Jason Sudeikis Could Be Persuaded to Continue 'Ted Lasso' Beyond Season 3
Even though there are three seasons planned for 'Ted Lasso,' Apple TV+ might want more if the show keeps doing well. Learn how star Jason Sudeikis feels about that.
With his hit series Ted Lasso, Jason Sudeikis isn't just the heart of the show. He's also an instrumental force behind the scenes. Right now, he's planned for the TV show to run for three seasons. But that doesn't mean it couldn't go longer. Here's what Sudeikis said about more Ted Lasso in the future.
Jason Sudeikis created and stars in 'Ted Lasso'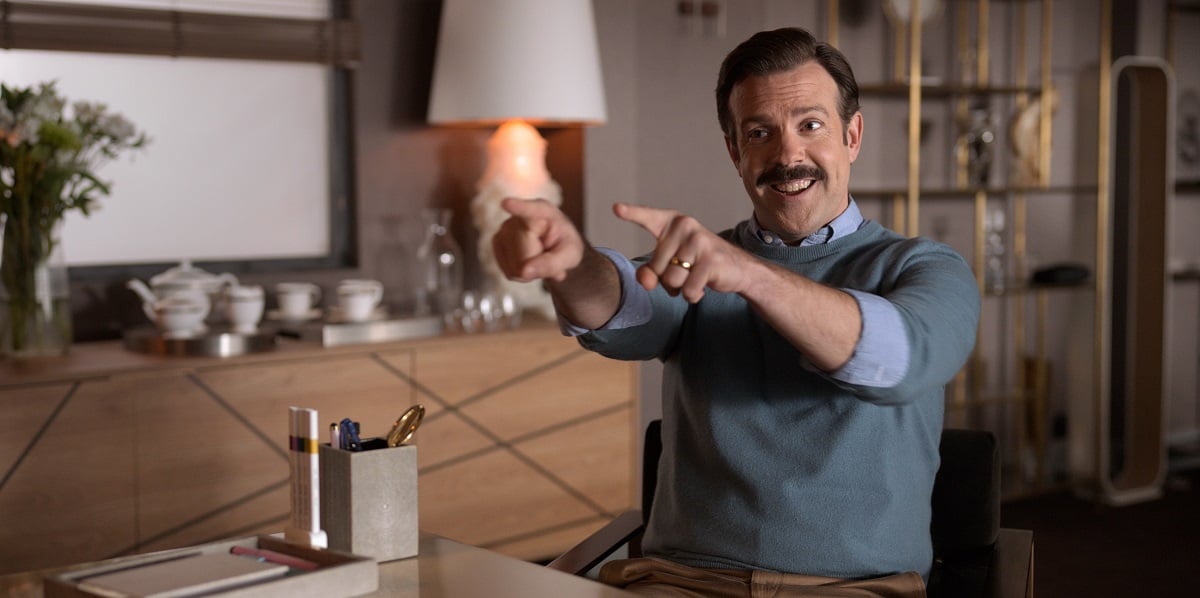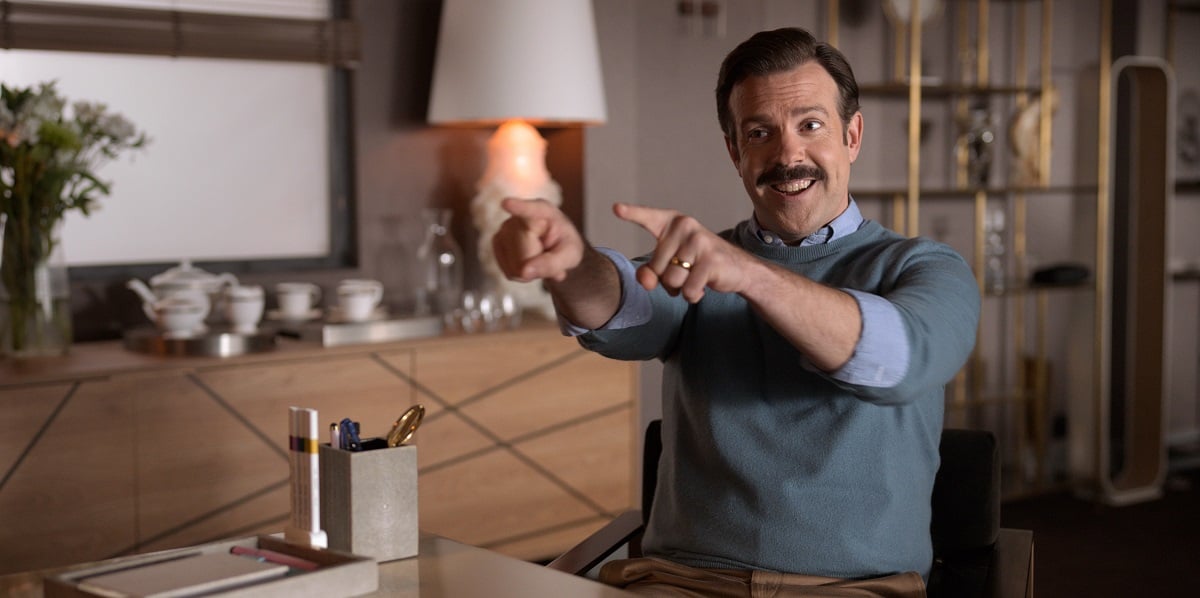 Sudeikis, who broke out as a Saturday Night Live cast member in the '00s, took on a new TV role years after leaving the sketch comedy series. He portrays the titular character in Ted Lasso, which follows an American football coach who moves to England to coach soccer — or, as it's referred to there, football.
The actor originated this role in a 2013 commercial for NBC. He and Brendan Hunt, who plays his assistant Coach Beard, realized a way to build on the character. Ted Lasso Season 1 premiered on Apple TV+ in August 2020, airing 10 critically acclaimed episodes.
He's planned for 3 'Ted Lasso' seasons 
Right away, the streaming service realized it had a hit on its hand. So it ordered a second season of Ted Lasso and then a third after the season 1 finale. This is relatively unheard of in the TV world, but Sudeikis has a plan. "That three-season arc is one that I see, know, and understand," he told Entertainment Weekly in 2021.
Sudeikis' role goes beyond being the star and co-creator of Ted Lasso. "He's not just an actor, he's a writer-producer, etcetera," co-creator Bill Lawrence to the publication. "He's almost spread too thin, because the guy's still got to act, but there's not a department he doesn't put his hand in."
Sudeikis on whether Apple TV+ wants more seasons
Given Ted Lasso's success thus far — and how excited fans are for the next two seasons — it seems likely Apple TV+ will want even more from Sudeikis and co. And while he's adamant that three seasons are all he has planned, the multi-hyphenate star isn't opposed to considering more if the opportunity arises.
"It's called the iMoney truck," Sudeikis joked of the streaming service potentially coming to him with a substantial offer to create more Ted Lasso in the future. "I'm glad they are willing to pay for those three seasons. As far as what happens after that, who knows? I don't."
Why he doesn't worry about the future
For now, Sudeikis is excited to talk about what's in store for Ted Lasson Season 2, which premieres on Apple TV+ on July 23, 2021. "People go into their caves and face their s—," he said of the characters we've come to know and love. New cast member Sarah Niles also teased her character, Sharon, who she said "may surprise Ted."
"I don't worry about any of it," Sudeikis said. "I didn't worry about it last [time]. Create, destroy. Create, destroy. That's one thing you learn through improv, and it's one thing you learn through SNL. As long as we know what the show is, and know why it is what it is, that's all that I could offer anybody."