'Jaws' Actress Who Played Mrs. Kintner Dies From COVID-19
Lee Fierro who played Mrs. Kintner in 'Jaws' died at age 91.
Actress Lee Fierro, who played the grief-stricken mother, Mrs. Kintner from Jaws has died from COVID-19 (coronavirus).
Fierro was 91 years old and died from complications from the virus, The Vineyard Gazette reports. Fierro appeared in both the 1975 original Jaws but also returned to play Mrs. Kintner in Jaws the Revenge in 1987.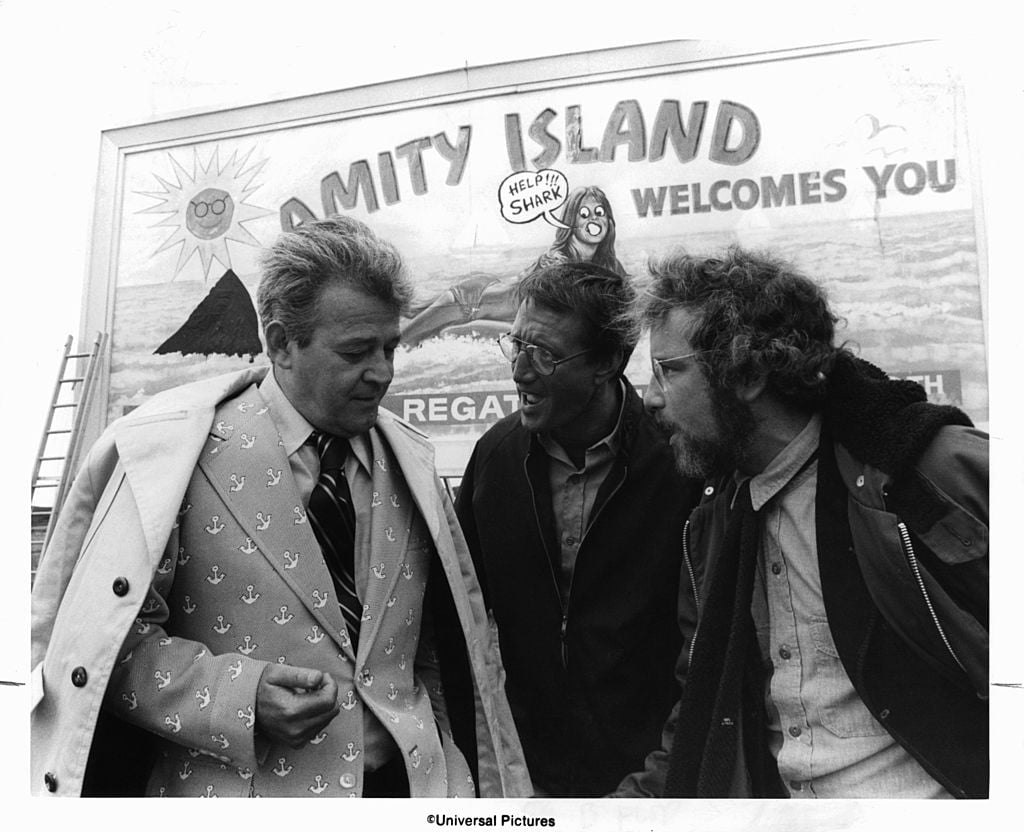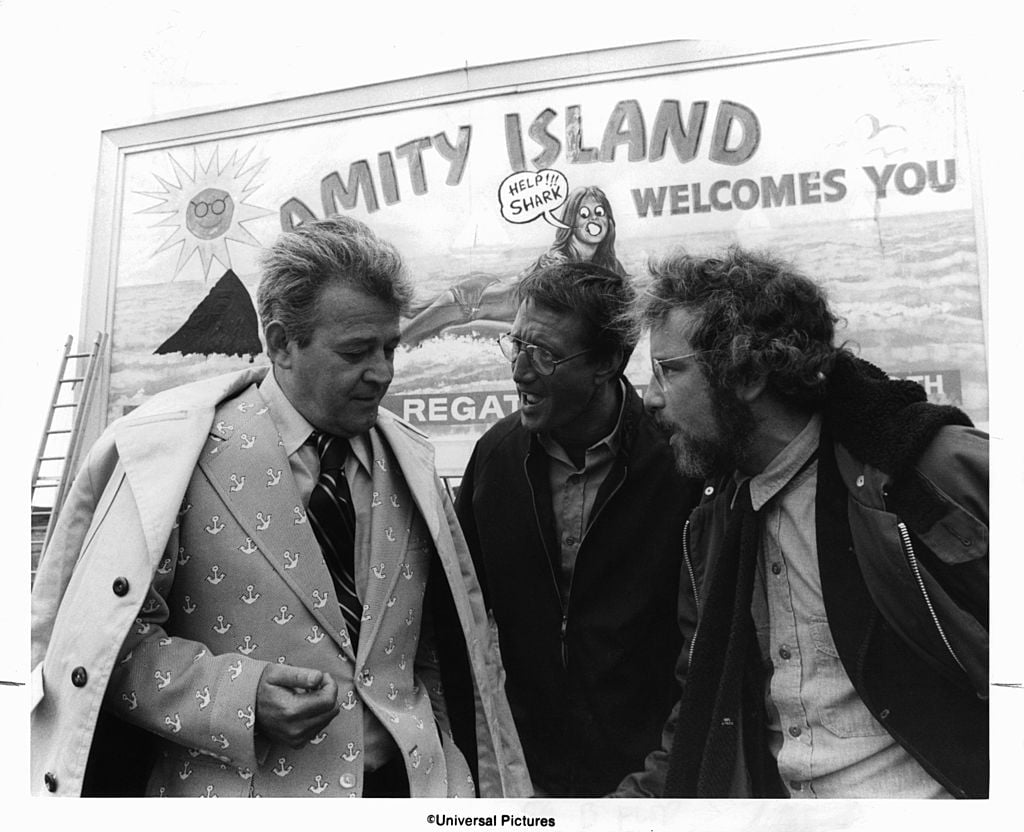 Jaws was shot on Martha's Vineyard in Massachusetts. Fierro, like many others who appeared in the film, lived on the island. She recently moved to Ohio to be closer to family and resided in an assisted living facility at the time. She founded the Island Theatre Workshop in 1974, which continues today.
Friends share fond memories
Kevin Ryan, artistic director and board president for Island Theatre Workshop recalled Fierro's dedication to the Martha's Vineyard Times. "The one word I would think of when I think of Lee is dedication. I've watched her as a performer, director and business woman and then we became friends. She was my teacher and mentor," he said. "I would still call Lee for artistic discussion and commentary … She was fiercely dedicated to the mission of teaching. She, no matter what it was, would stay at it and get the job done."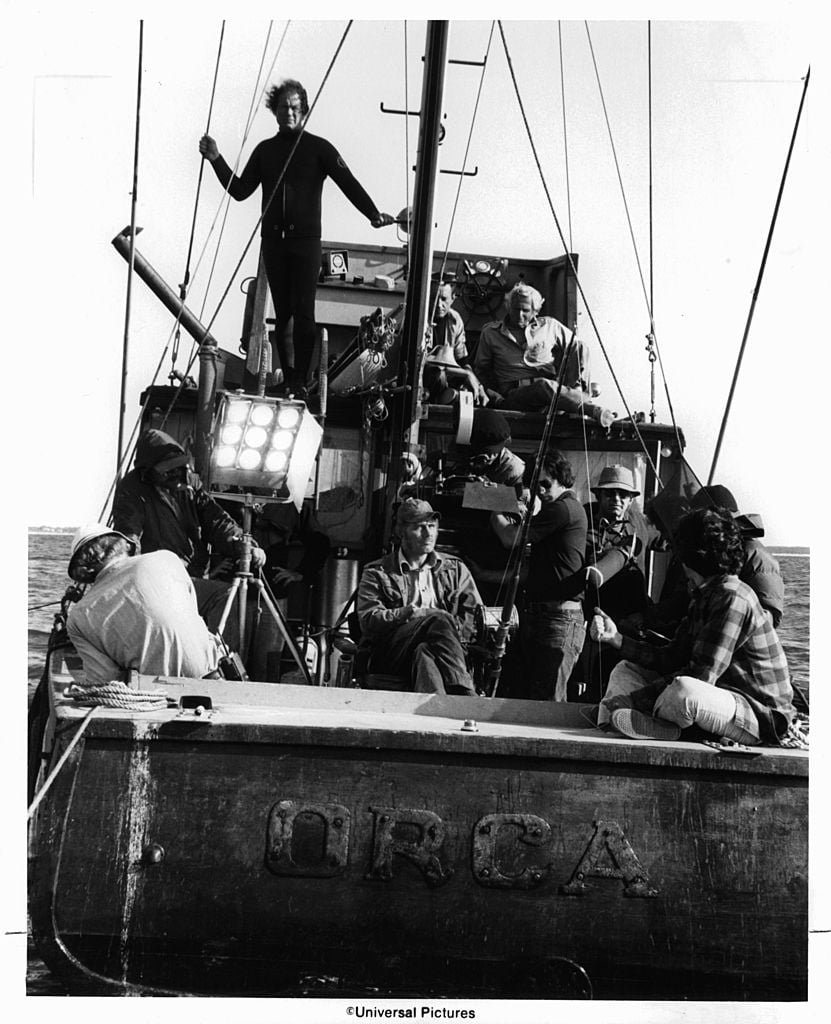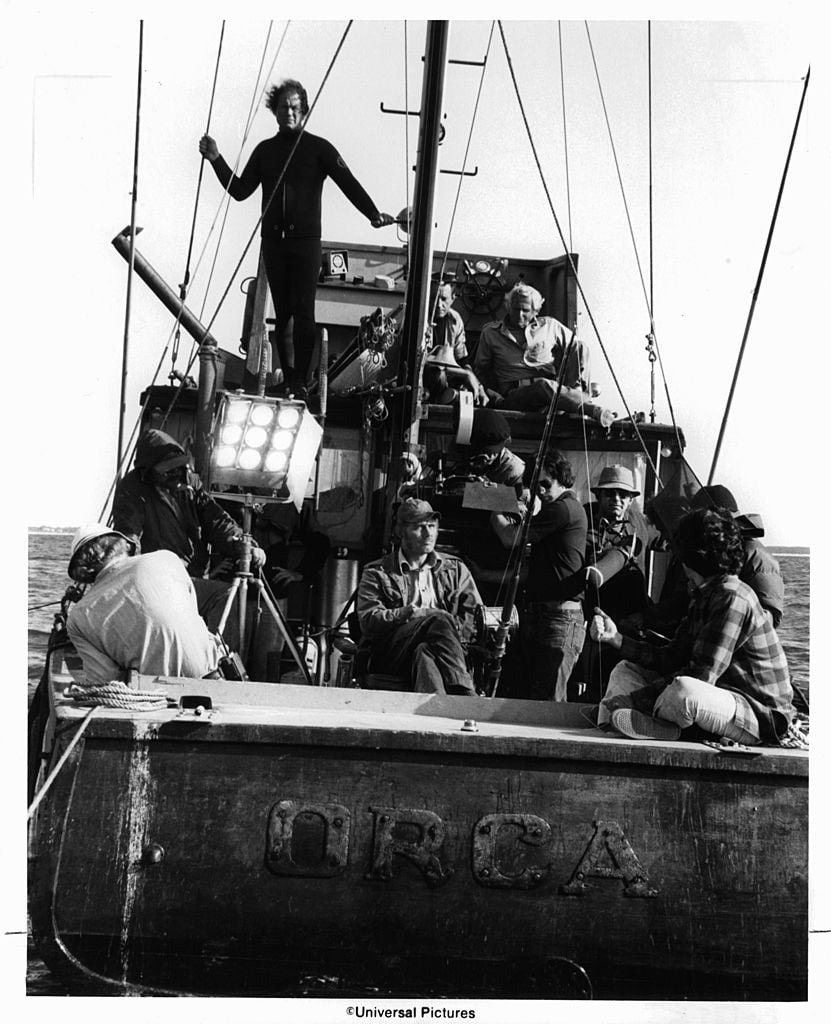 Islander Nicki Galland considered Fierro to be a second mother. Galland recalled that Fierro was "tickled" that her role as Mrs. Kintner would be her claim to fame. "She found it really entertaining," Galland said. "She would say, 'If you told me that's what I'd be known for, I wouldn't believe it.'" Adding, "She had no screen training. She trained as a theater actor." 
Galland also recounted how director Stephen Spielberg told her to tone down her delivery. He said, "Lee, you're not on Broadway, tone it down. Tone it down," she shared.
Fierro didn't want to be in 'Jaws'
Fierro shared the story of how she was cast in Jaws with the Martha's Vineyard Magazine in 2005, according to The Vineyard Gazette. An island casting director suggested she try out for the film. But Fierro said she read the book had no interest in being in the movie.
However, the director urged her to just get photographed anyway. "I felt like a frump. I wasn't wearing lipstick in those days and I had my glasses," Fierro shared. "So when I left I was relieved and thought, Well, that's the end of that. So I was surprised when two weeks later I get called up by Shari Rhodes telling me that Steven Spielberg is on the Island and wanted to see me."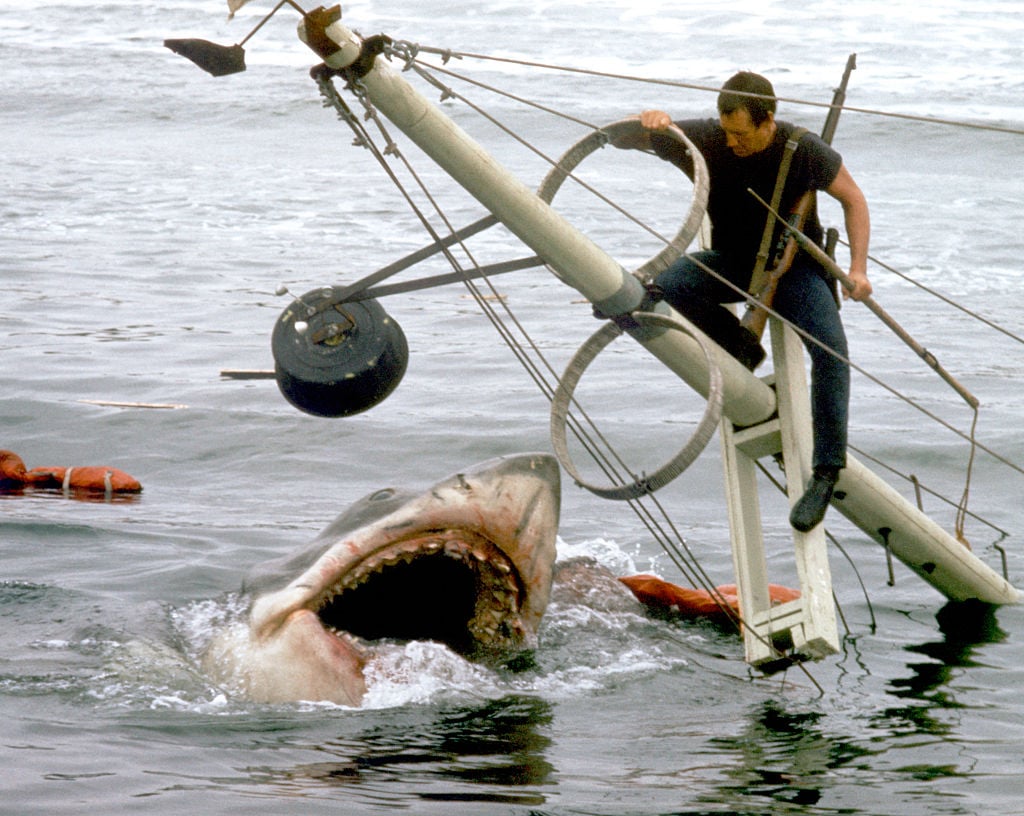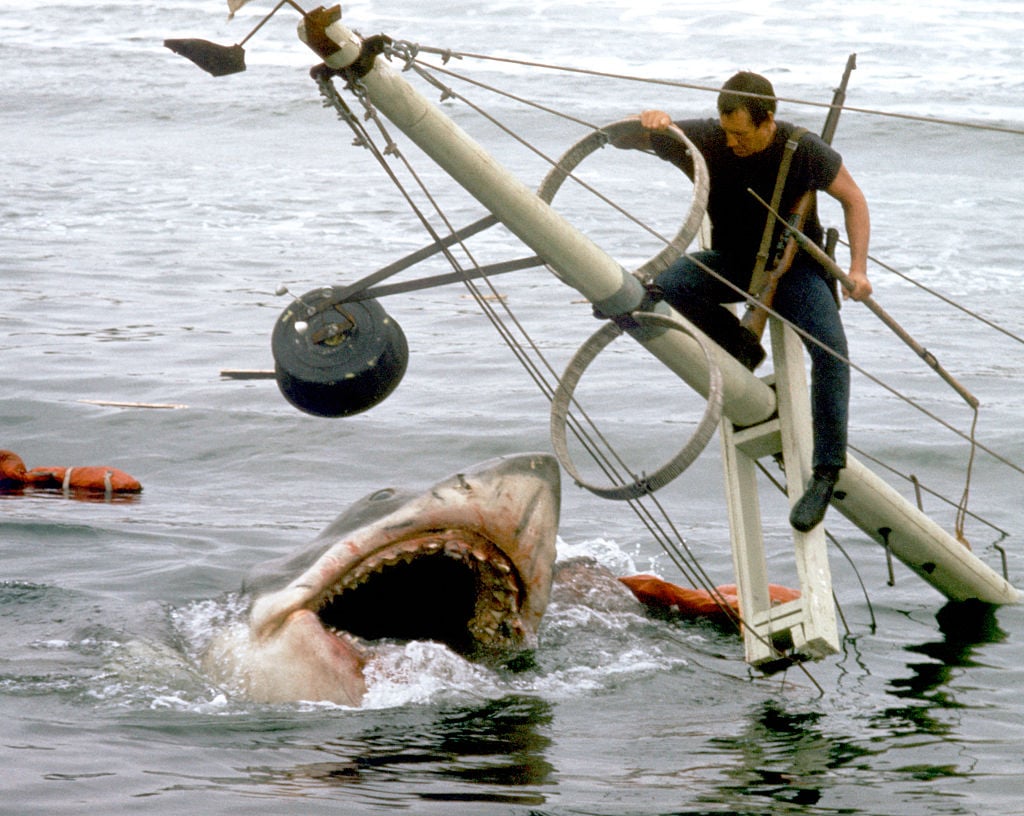 After auditioning for Spielberg, she was offered the role. However, she still didn't want to do it because she objected to the amount of swearing in the part. "I won't swear," she told directors at the time. "I don't think it's well written because there's a scene just before it where they swear." Eventually, curse words were removed and she agreed to take the role. She added that she was originally supposed to spit at the shark. But instead, that moment turned into the infamous slap across Chief Brody's [Roy Scheider] face.