Jax Taylor From 'Vanderpump Rules' Shares His Hilarious New Year's Resolution
Jax Taylor from Vanderpump Rules has a pretty good sense of humor about the number of people he's blocked on Twitter in 2019. Taylor is infamous for blocking just about anyone who dogs him, which includes a few Bravolebrities and cast members.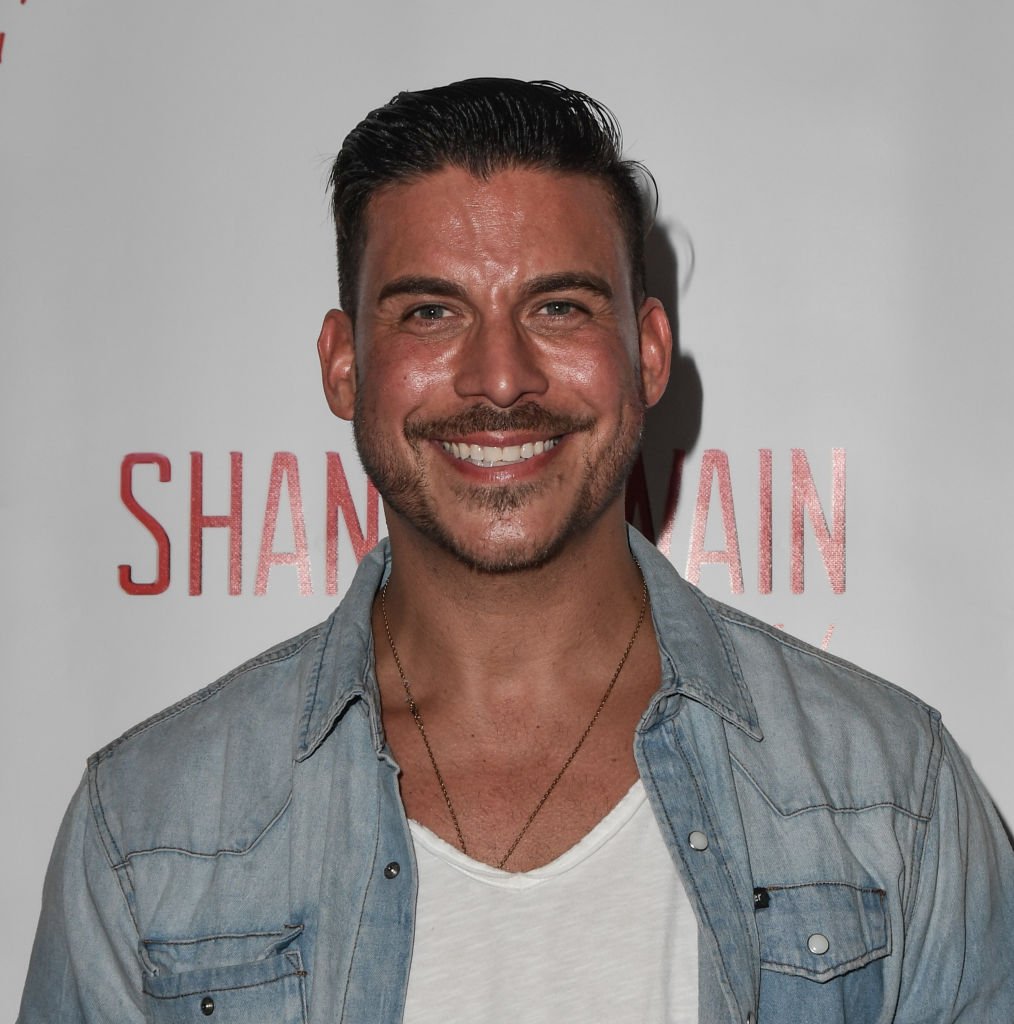 On the afternoon of December 31, Taylor tweeted, "I vow to block more people this year…," along with three laughing/crying emojis. In addition to blocking many of the Vanderpump Rules cast members this year, Taylor previously blocked Captain Lee Rosbach from Below Deck.
Rosbach responded, "I will strive not to be one of them pal." He then wished Taylor and his wife a Happy New Year too. "Happy New Year to you and Brit. All the best in 2020." Taylor and Rosbach are on good terms. Taylor replied, "You too captain!! Be safe and tell the lady we say hi!" Why did Taylor block Rosbach and others in the past? Plus, why is Taylor so quick with the Twitter block button?
What's behind the block?
When Taylor blocked half of the Vanderpump Rules cast on Twitter, he explained why he was so heavy with the block button. "I go through my phases in social media, usually when it's after a couple drinks and then I'll go through the blocking phase," he told US Weekly. "Andy Cohen always tells me just to mute people and say, 'Don't give people the satisfaction. You should just mute them.'" 
"But no, I'd rather block them, because they think they're being cute, so I'm just going to block them," he continues. "They want to say something and see what they can get away with, so I block them. As far as blocking my castmates, I've unblocked one of them, Kristen, and two others are still blocked and they're going to stay blocked."
Sometimes he says he just needs a break from people. He blocked Tom Sandoval and Ariana Madix but only because he claims he needed a break. "I think they're great people and I love them. I mean, Tom's my best friend. I just need a break," he told Us. "People don't understand, yes, we do film a show together, but we also hang out together everyday. We hang out together more when we don't film than when we do film, if that makes any sense."
Why did he block Captain Lee?
Rosbach made a comment about Taylor's assertion that his show was real because the friendships were real. When Rosbach challenged Taylor, he was blocked. "Well, it finally happened, @mrjaxtaylor blocked me. Not sure how I'll get to sleep this evening but I'll give it the old college try," Rosbach joked. "So predictable and easy."
As with most of his castmates, Taylor eventually unblocked Rosbach. The two met up at BravoCon and "squashed their beef." They also appeared in a Hulu commercial together where they joked about Rosbach being blocked.
In fact, when Rosbach shot the commercial with Taylor, he ended up missing an important moment. The commercial was shot at musician John Legend's home. When Taylor and Rosbach went to shoot their portion of the ad, Legend sat down at the piano and treated the rest of the Bravolebs to an impromptu concert. Rosbach shared his story with a crowd in Florida. "I'm sitting with Jax Taylor and John Legend sat down at the piano and banged out a couple of tunes? How did I get pimped like that?" The audience laughed. "There's something wrong with this picture."