Jay Cohen on the Creation of Preach Records
On Feb. 24, Preach Management announced the creation of Preach Records, a new music record label that is based in Los Angeles and Hamburg, Germany.
Jay Cohen is the CEO of Preach Records, and he co-founded the label with Daniel Baldock, the company's CMO. After the label officially launched, we emailed Cohen some questions about his career and Preach Records.
This interview has been edited and condensed.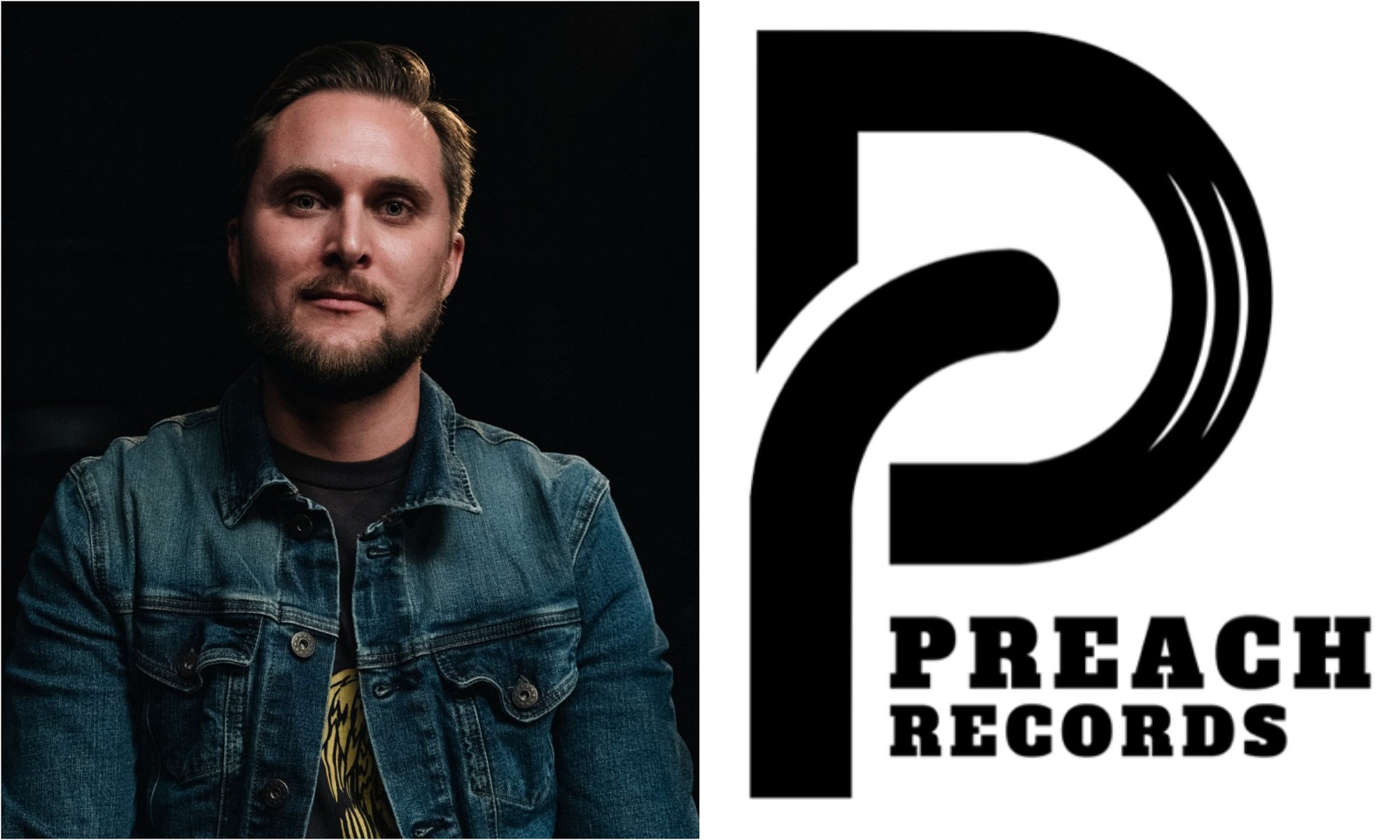 What to know about Jay Cohen
Showbiz Cheat Sheet: How did you first become involved in the music industry?
Jay Cohen: My first involvement in the music industry came at a very early age from playing bass guitar in bands and producing music in my bedroom… This quickly evolved to setting up a recording studio in my parent's basement by the age of 15 and then opening a proper studio with my older cousin the following year.
This led to me going to Columbia College in Chicago for music business, which I did end up graduating from, but not before dropping out to tour with a hard rock band from Oakland for 6/7+ months. After graduating college, I had a tough decision between going to law school or entering the music industry on my own. I chose the latter, started a concert promotions and music management company in Chicago and the rest is history!
Showbiz Cheat Sheet: What are the biggest setbacks you faced during your career?
Jay Cohen: Two moments come to mind. The first would be when I was still in Chicago. I was promoting a show at Reggies Rock Club that was bringing together some artists from the hottest movement on the West Coast at that time (Odd Future), the hottest movement in the Midwest (Treated Crew), and the hottest movement on the East Coast (Cheers Club).
The night of the show, there was a massive blizzard and the turnout was horrible. I had covered everyone's guarantees, flights, hotels, per diems, etc., and I lost every penny that I had and more that night. It was a moment where I could have given up, but I wouldn't allow for that to be my last music industry experience.
The other moments have come after any time parting ways with a management client. That is and will always be a part of being a music manager, but it's still incredibly difficult due to the belief, hard work, and deep relationships that are formed with every client.
Showbiz Cheat Sheet: On the flip side, what do you feel are your biggest successes? 
Jay Cohen: Every time that I've worked with an artist, we put a dream on paper and we've made it come true. One example… When I met Sir the Baptist, he was driving Lyft and homeless, sleeping out of his car. He recorded a song in his car in-between waiting on Lyft rides called "Raise Hell." We ended up turning that song into a Spotify Viral 50 No. 1 hit, got him signed to Atlantic Records and we ended up touring 17+ countries together in the years that followed.
The beginnings of Preach Records
Showbiz Cheat Sheet: Are there any experiences that made you realize that the distributor model and major label model when it comes to representing artists do not work as well as people think?
Jay Cohen: From my experience, distributors rarely help at all and certainly not as much as they say that they will. But on the flip side, major labels CAN help greatly, but they take ownership and are way too aggressive with the revenue stakes that they hold in their deals. Each one are on opposite sides of the spectrum, but I've seen the massive flaws that exist with both models — even though of course they end up helping a small number of artists in massive ways.
Showbiz Cheat Sheet: What was the inspiration behind Preach Records? 
Jay Cohen: I have immense passion in my belief for the needed growth of quality independent labels in the next 5-10 years ahead. Let me be clear… Preach Records isn't the solution for this entire problem. There need to be many more labels with a similar mindset and deal structures to emerge. But Preach Records is positioned to have global reach, offer artists fair deals, and is hands-on with our artists to help build their careers with a holistic mindset.
What makes Preach Records different compared to other labels
Showbiz Cheat Sheet: Can you describe what sets Preach Records apart from other labels?
Jay Cohen: Preach Records is different from other indie labels in the industry due to our background in music management, global reach, and marketing-focused background. Preach Music (which includes Preach Management and Preach Records) came about via a merger between an LA-based music management firm and a Hamburg, Germany-based influencer marketing agency.
Since then, we've added Thando Zulu as the head of our UK operations. This background allows us to have people on the team who are truly experts in the area that they focus on for our artists, while also have the core background of breaking artists on a global level (including Dylan Dunlap in Europe, BEKA in Southeast Asia, and beyond). We also have members of the team from Switzerland, Ireland, Hawaii, and Australia. This allows us to have the nimble approach that an indie label can have, but still retain the global reach that typically the major labels only offer.
Showbiz Cheat Sheet: Over the next decade, what do you hope Preach Records accomplishes?
Jay Cohen: Breaking artists and releasing truly great, impactful music that shapes the next generation ahead. We are focused on great music over everything and if we retain that mindset we will have an amazing decade of growth ahead.