Jay Cutler Admits Dating Is 'Hard as Hell' Following Divorce From Kristin Cavallari
Jay Cutler and Kristin Cavallari have found a peaceful co-parenting situation and have both moved on from their marriage. One of them is moving on quicker than the other, though. While Cutler insists he hates dating apps and is having a hard time getting ahead in the romance department, his ex can't say the same. Since her 2020 split from Cutler, Cavallari has been linked to two different men.
When Jay Cutler and Kristin Cavallari called it quits on their marriage in 2020, fans were saddened. The fact that there was trouble in the marriage was no secret. Still, fans of the couple assumed they'd work it out. While they've managed to have a largely amicable divorce, at least one of them is having a hard time moving on. Cutler admits he is having a hard time finding a new romantic partner. Reportedly, the same is not true for Cavallari.
Jay Cutler and Kristin Cavallari announced their separation in April 2020
Cutler and Cavallari announced their separation after a family vacation in April 2020. The duo both took to Instagram to inform fans that they had decided to part ways. Initially, it looked like the divorce was going to get ugly. Allegations that Cutler was trying to "punish" his wife for the separation flew shortly after they filed for divorce. Later, rumors swirled that Cutler was involved with one of Cavallari's former friends.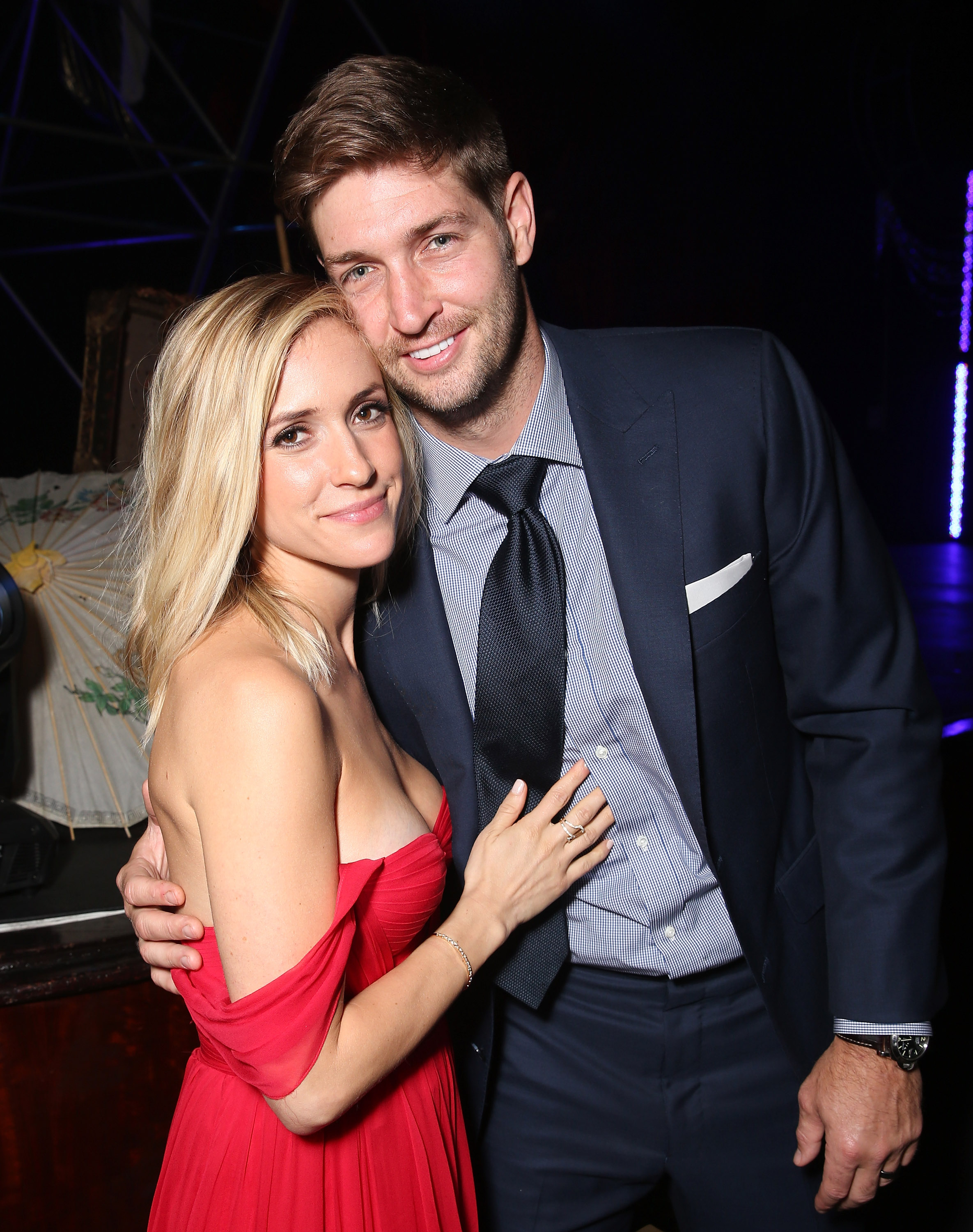 Things have largely settled down now. The former couple appears to be in a good place and is effectively co-parenting their three children. Cavallari told Us Weekly that both she and Cutler have chosen to put the children first. They are parents to Camden Cutler, 9, Jaxon Cutler, 7, and Saylor Cutler, 5. 
Jay Cutler recently revealed that dating is "hard as hell" 
Cutler and Cavallari might have worked out a parenting schedule and moved on from their marriage, but Cutler doesn't have everything figured out just yet. In a recent episode of his podcast, Uncut with Jay Cutler, the former NFL quarterback revealed that dating isn't as easy as it seems. He said the process is "hard as hell."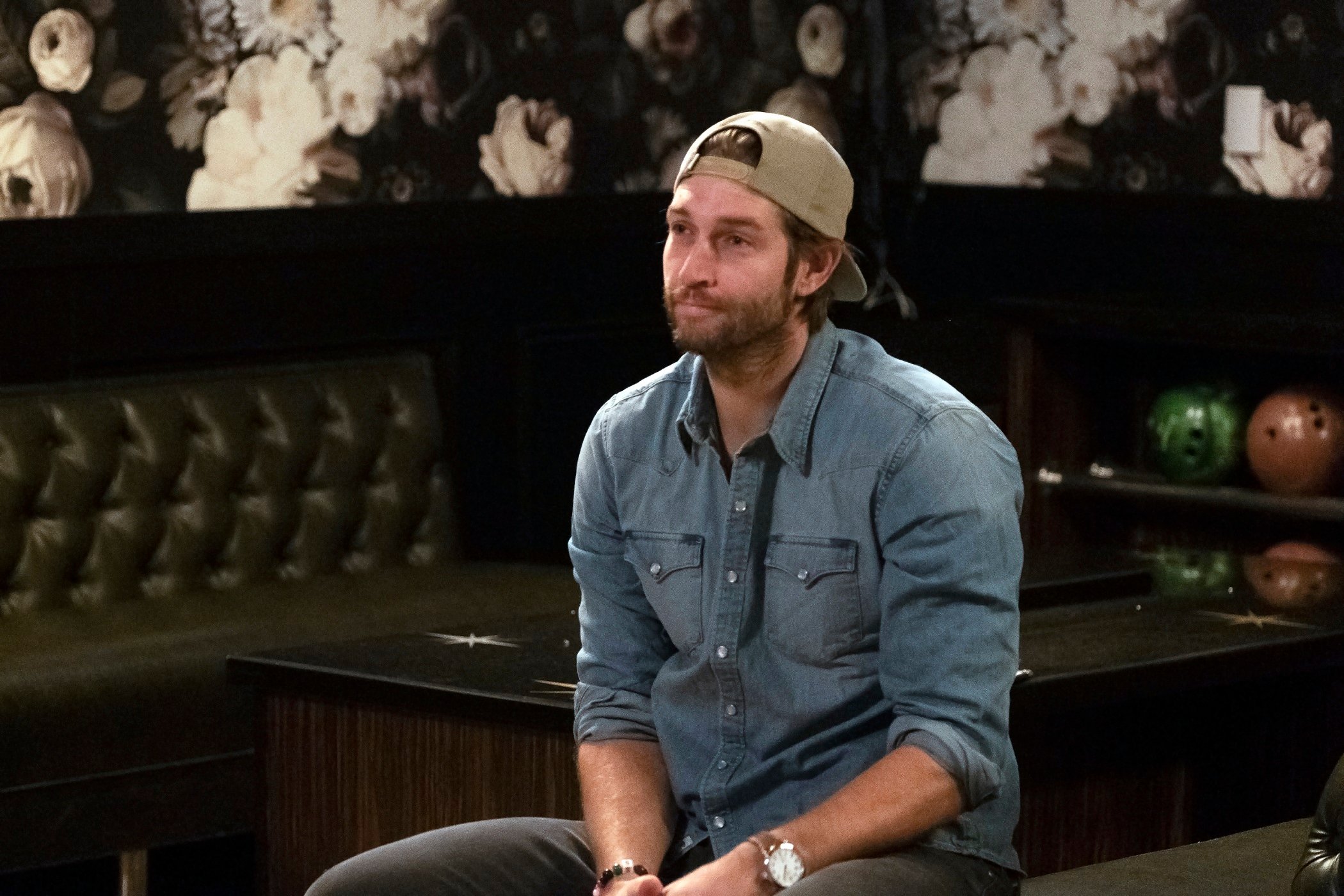 Cutler noted that the game had changed significantly since the last time he actively dated. He isn't a huge fan of dating apps, which came to prominence after he was a married man. Cutler and Cavallari started dating in 2010. They married in 2013 and moved to Tennessee following Cutler's retirement in 2017. Television cameras documented their life in Tennessee on Cavallari's show, Very Cavallari. 
Kristin Cavallari is rumored to be dating someone new 
While Cutler finds the dating scene difficult to navigate, the same is reportedly not true for his former wife. Since ending her seven-year marriage, Cavallari has been linked to two different men. First, she was spotted with comedian Jeff Dye. Cavallari later confirmed that she was casually seeing Dye. The relationship didn't last long. Cavallari revealed that she and Dye had parted ways in March 2021. Their romance lasted five months.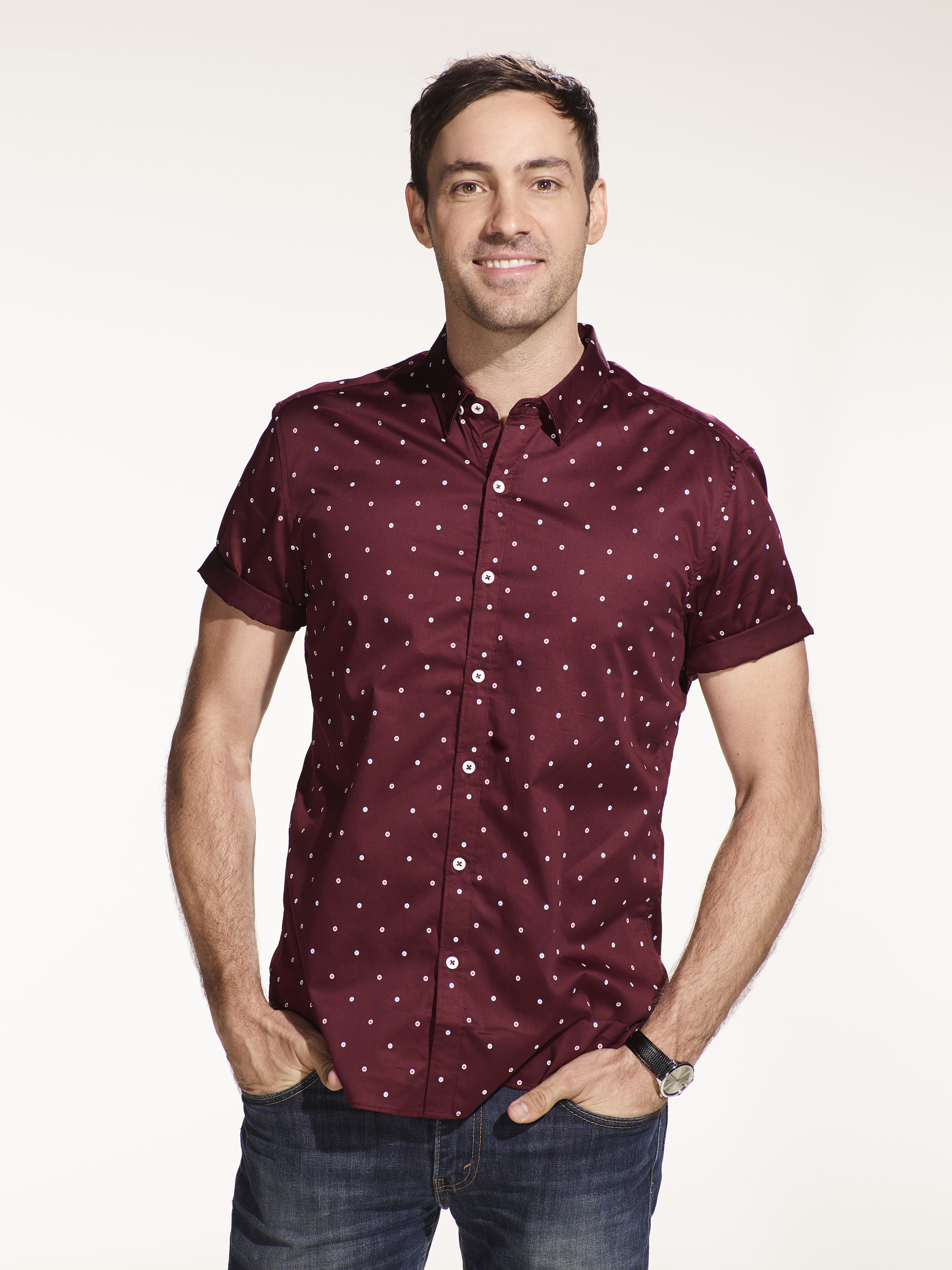 Cavallari has since rebounded. The mother of three and business owner reportedly has a new beau. According to Us Magazine, Cavallari is now seeing Chase Rice. Rice, 35, is a country singer based out of Tennessee. Neither Rice nor Cavallari has confirmed the romance. 
 RELATED:  Kristin Cavallari Admits She Thought About Divorce For Years Before Announcing Her Separation