Jay-Z Drove an $8 Million Car in 1 of His Music Videos
Jay-Z has driven some pretty expensive rides over the years.
Jay-Z is more than a celebrity; he is a powerhouse force whose brand reaches far beyond the music industry. Together with his singer wife, Beyoncé, Jay-Z has amassed quite the fortune. In 2019, the talented entrepreneur became the first-ever billionaire rapper, according to Forbes.
Expensive and exotic cars often come with the territory of such wealth, and Jay-Z has quite the car collection. A car with an $8 million price tag even appeared in one of his music videos.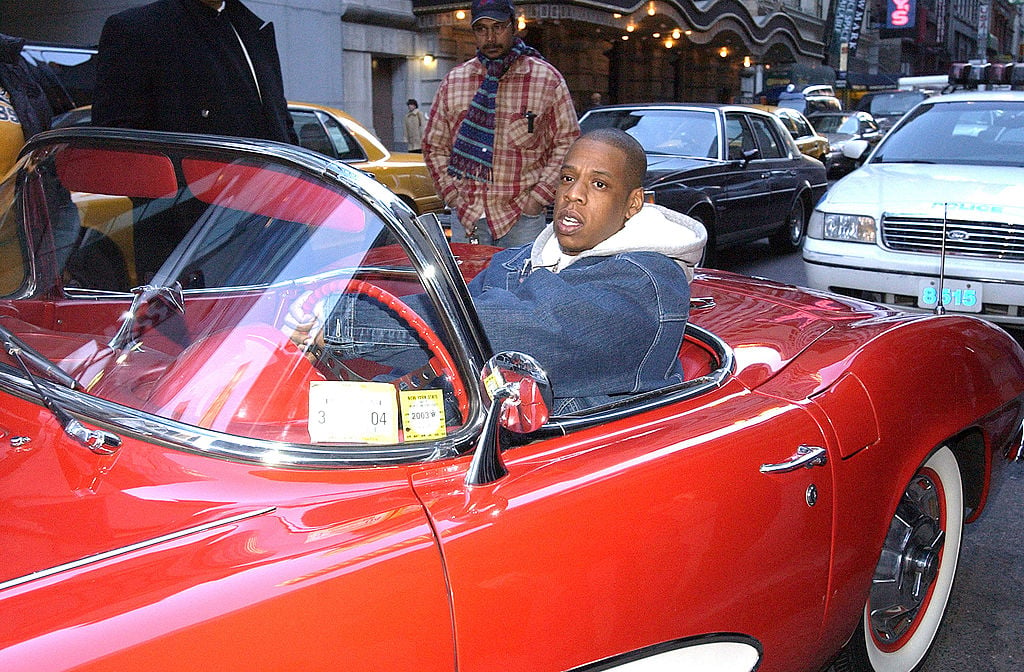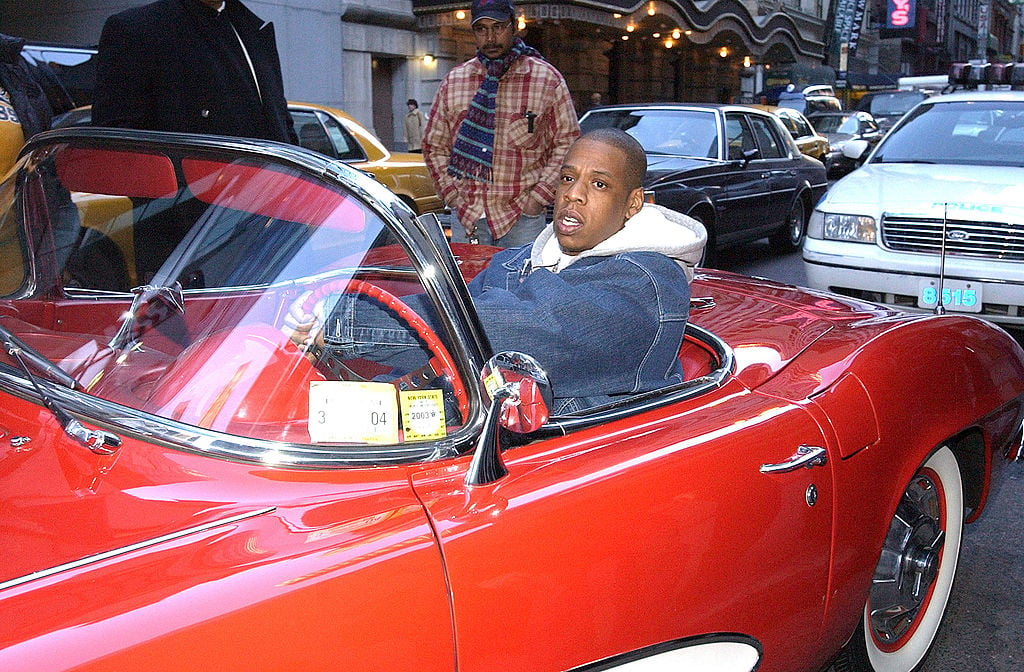 Rap set Jay-Z on his path to success
From humble beginnings in Brooklyn's Marcy Projects, Jay-Z came up with rap as an escape, according to Biography.com. His creative ability afforded him his first appearance on Yo! MTV Raps in 1989. From there, he found success in the music industry and with other various business ventures.
With Roc-a-Fella Records, over 50 million albums sold, and more Grammys than he can count on two hands, Jay-Z has made the most of his career.
The rapper also owns a nightclub, upscale sports bars, and an urban clothing line. He didn't climb his mountain alone; Jay-Z and Beyoncé married in 2008.
Jay-Z's car collection would make any automobile enthusiast jealous
There are a few pricy exotic cars in Jay-Z and Beyoncé's personal collection. Their garages are full of rare antique collectibles and even a few family rides.
Beyoncé made headlines several years ago when she gifted her husband a Bugatti Veyron. A Mercedes-Benz McLaren SLR, worth over $450,000 and capable of producing 626 horsepower, is also parked in Jay-Z's garage.
According to HotCars, there's a Ferrari F430 Spider, a Rolls-Royce Silver Cloud, and a 1957 Chevy Corvette, too. But the celebrity couple also demonstrates their ability to be grounded and family-centric with a GMC Yukon, Tesla Model S, and Mercedes-Benz Sprinter among their collection.
The $8 million car Jay-Z drove in a music video
Imagine a V12 twin-turbo engine mounted at a 60-degree angle. Each cylinder presents three individual valves creating a monster engine output of 725 lb-ft of torque when revving at 2,500 RPM. Imagine reaching 218 miles per hour in a car that can top out over 60 mph within 4.4 seconds.
Add in some custom styling features, and you would have the Maybach Exelero. This beast of a machine is all muscle, neatly wrapped in an elegant and refined exotic style.
On the Kingdom Come album from 2006, Jay-Z collaborated with Chrisette Michelle for the song, "Lost One." And the "Lost One" music video was released on his 37th birthday. What better way to celebrate the song than to include the rare Maybach Exelero in the "Lost One" video?
Automobile Magazine likens the concept car to a mashup of the Batmobile, a freight train, and Darth Vader. That sounds like the perfect car to bring some extra style to a Jay-Z video.