Celebrity / Movies / Music / TV
Are Jay-Z & Beyoncé the Most-Followed Celebrity Couple on Instagram? Here's Where They Land in the Top 5
As famous as Jay-Z and Beyoncé are, they may not be the most popular couple when it comes to Instagram. See where they rank here.
As artists, Jay-Z and Beyoncé can rank their combined successes in many ways: Awards, sales, and much more. But what about their social media status? Take a look at this list of celebrity couples with the largest Instagram followings to see where they rank.
No. 5: David and Victoria Beckham
Before every celebrity couple had a portmanteau, there was Posh and Becks. Former Spice Girl Victoria (née Adams) Beckham (aka Posh Spice) began dating athlete David Beckham back in her heyday. She launched a fashion empire, he later retired and switched to the managerial side of things, and the rest is history.
The couple tied the knot almost 21 years ago, but between photos of their kids, frequent throwbacks, and their many celebrity connections (specifically the royal ones), they've remained as relevant as ever. They have a combined follower count of around 91 million, with David edging out Victoria.
No. 4: Katy Perry and Orlando Bloom
When actor Orlando Bloom and singer Katy Perry first met and hit it off years ago, it was one of those romantic Hollywood moments that people live for. They dated for a while, broke up, and got back together fairly quickly. Now, the two are engaged and expecting their first child.
All of that is great for garnering a social media following. But it also helps that both have established fan bases. Bloom cemented his fame with major The Lord of the Rings and the Pirates of the Caribbean film franchises. And Perry is a chart-topping artist. Though he only has a few million followers, his number combined with Perry's larger count is over 101 million.
No. 3: Jennifer Lopez and Alex Rodriguez
Superstar Jennifer Lopez and athlete Alex Rodriguez make their lives look easy. Lopez, an ever-evolving musician and actor, has twins with her ex-husband, Marc Anthony. Former New York Yankee Rodriguez has two daughters with his own ex. And together, they've created what appears to be the happiest blended family around.
By sharing photos and videos featuring themselves and their kids, along with the usual celebrity content, Lopez and Rodriguez have racked up an impressive follower count. With over 122 million Instagram followers herself, adding in Rodriguez's followers puts them at No. 3 with more than 125 million.
No. 2: Jay-Z and Beyoncé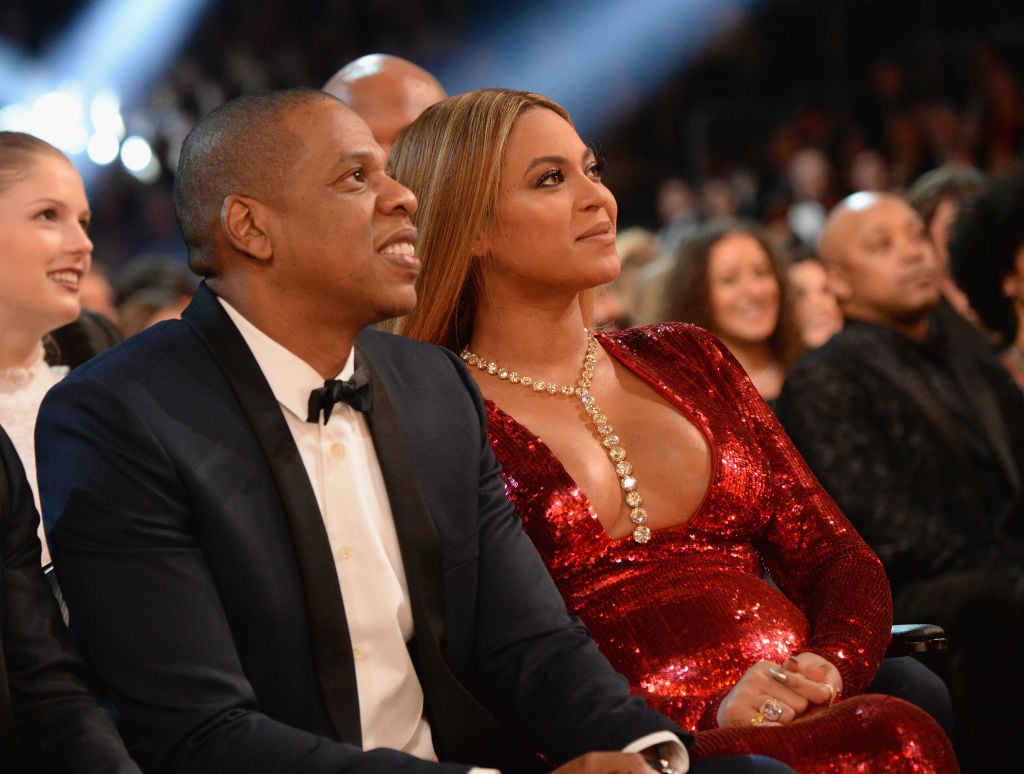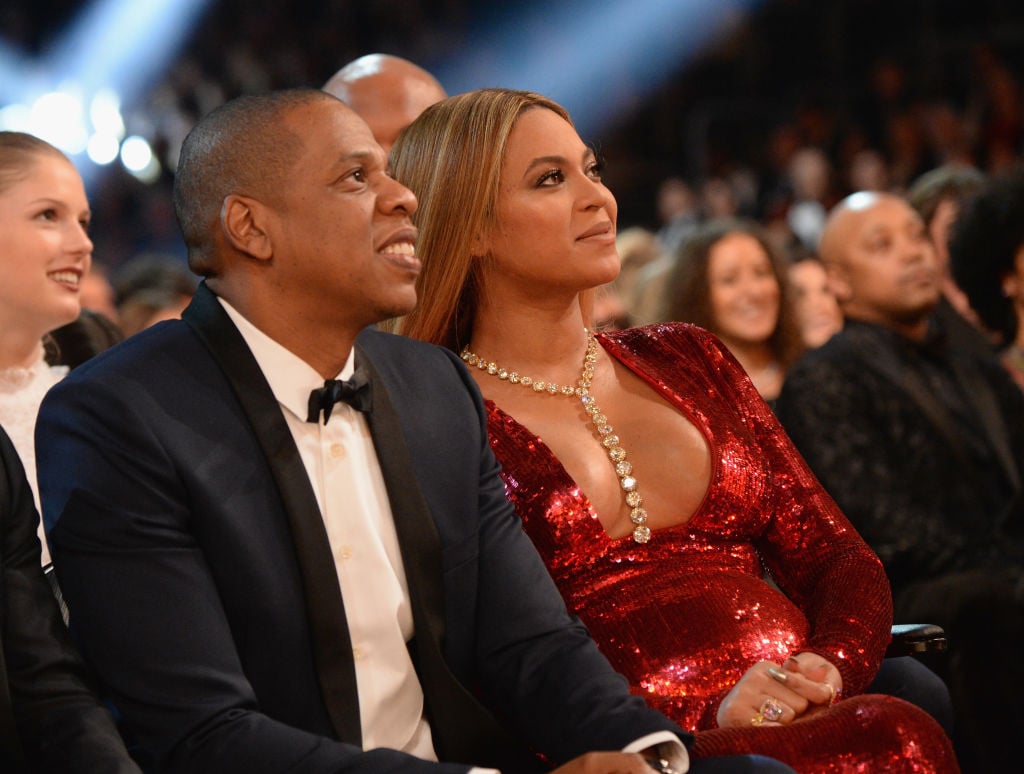 It's hard to remember what the world was like before music's wealthiest couple took it by storm. Following the one-two punch of "'03 Bonnie & Clyde" and "Crazy in Love," rapper Jay-Z and Beyoncé, the break out solo act of Destiny's Child, became inextricably linked. And after tying the knot and having three kids together, it's hard to imagine it any other way.
Though they only land at No. 2 on this list, it's a bit unfair. After all, Jay-Z doesn't have his own Instagram account. So the number in question, 147 million followers, is entirely attributed to Queen Bey herself.
No. 1: Justin and Hailey Bieber
Yes, that's right: The couple that tops this list is the youngest one. Which makes sense, given Instagram's demographic and those who grew up on it. Musician Justin Bieber got his start as a preteen YouTube celebrity, which he turned into an impressive career as a pop singer.
Meanwhile, his wife, the model formerly known as Hailey Baldwin, is the daughter of actor Stephen Baldwin. After previously dating a number of years ago, the couple later got back together, tying the knot in 2018. Since then, their social media followings have grown such that they are the most-followed celebrity couple on Instagram, with more than 164 million followers combined.
(Note: Rankings are from Guarantor Loans, with adjusted figures from Instagram.)