Jay-Z Fought Over Rihanna the Day Before She Signed Her Record Deal With Him
Jay-Z and Rihanna have become two of the biggest names in music, with their empires stretching far beyond the world of entertainment. Their fates are inextricably tied, with their careers intersecting at various points.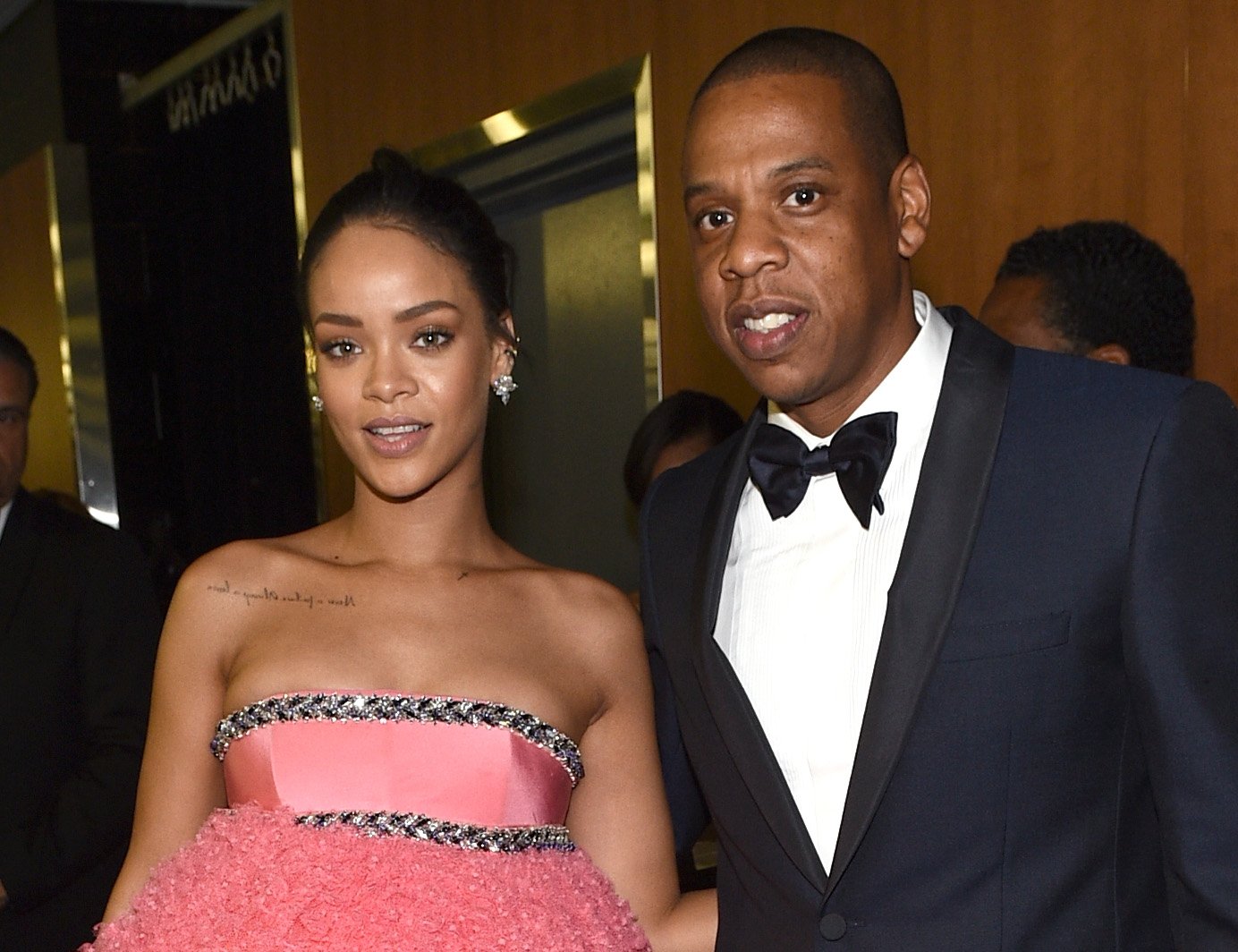 Jay-Z signed Rihanna to Def Jam
In the mid-2000s, Rihanna was an up-and-coming singer from Barbados looking to make a splash in the music industry. She recorded a demo tape with a number of songs on it, including her breakout single "Pon de Replay."
The song caught the attention of Jay-Z, who had just become the president and CEO of Def Jam Records. He wasn't impressed at first and felt that the song was too big for her, but invited Rihanna to audition for the label anyway in early 2005.
Jay-Z was certain about signing her after she performed "Pon de Replay." His boss, record label executive L.A. Reid, was also impressed with her audition. Reid told Jay-Z not to let Rihanna leave the building until she had signed a contract. Rihanna waited in Jay-Z's office until 3 A.M. to sign her deal with Def Jam, which included six albums.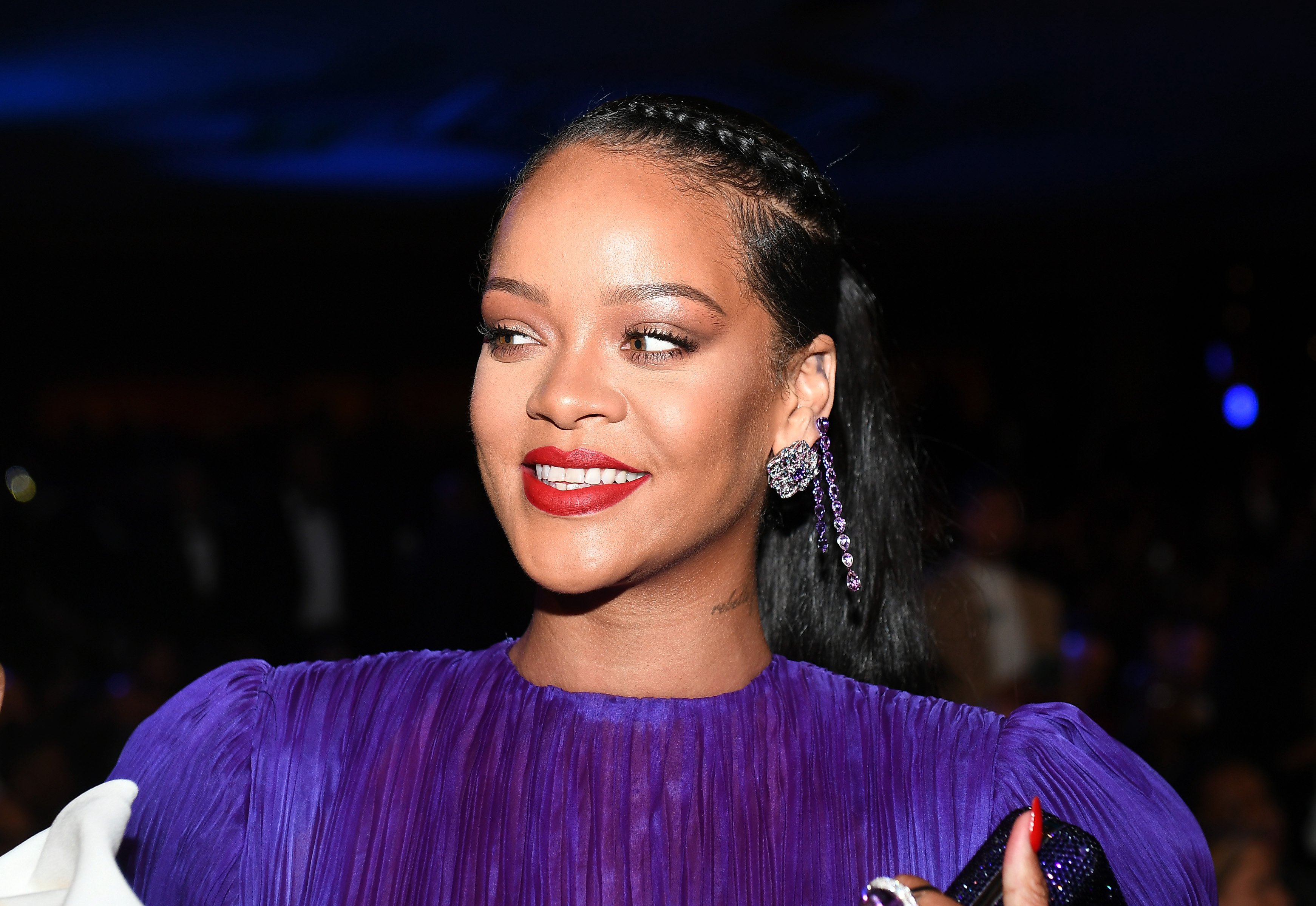 Jay-Z argued with Cipha Sounds over Rihanna
When Jay-Z first wasn't excited about Rihanna, he had to be convinced of her talent by other people. Cipha Sounds, a New York DJ and comedian, said in an interview with Michael Yo in November 2021 about having a hand in Rihanna's rise.
"There's a famous story where she went to Def Jam when Jay-Z was president and they wouldn't let her leave the room until they found the right deal that she would sign with them," he recounted.
"The story that doesn't get told is the night before, me and Jay-Z had an argument about her," he continued. "He was like, 'I don't know. It might be just one song.' I'm like, 'No, I'm telling you. … Jay, this is why you have me around. My ear is your ear. I'm the A&R."
"We had a big argument; we always talk about it to this day," he continued. "And then the next day they sign her."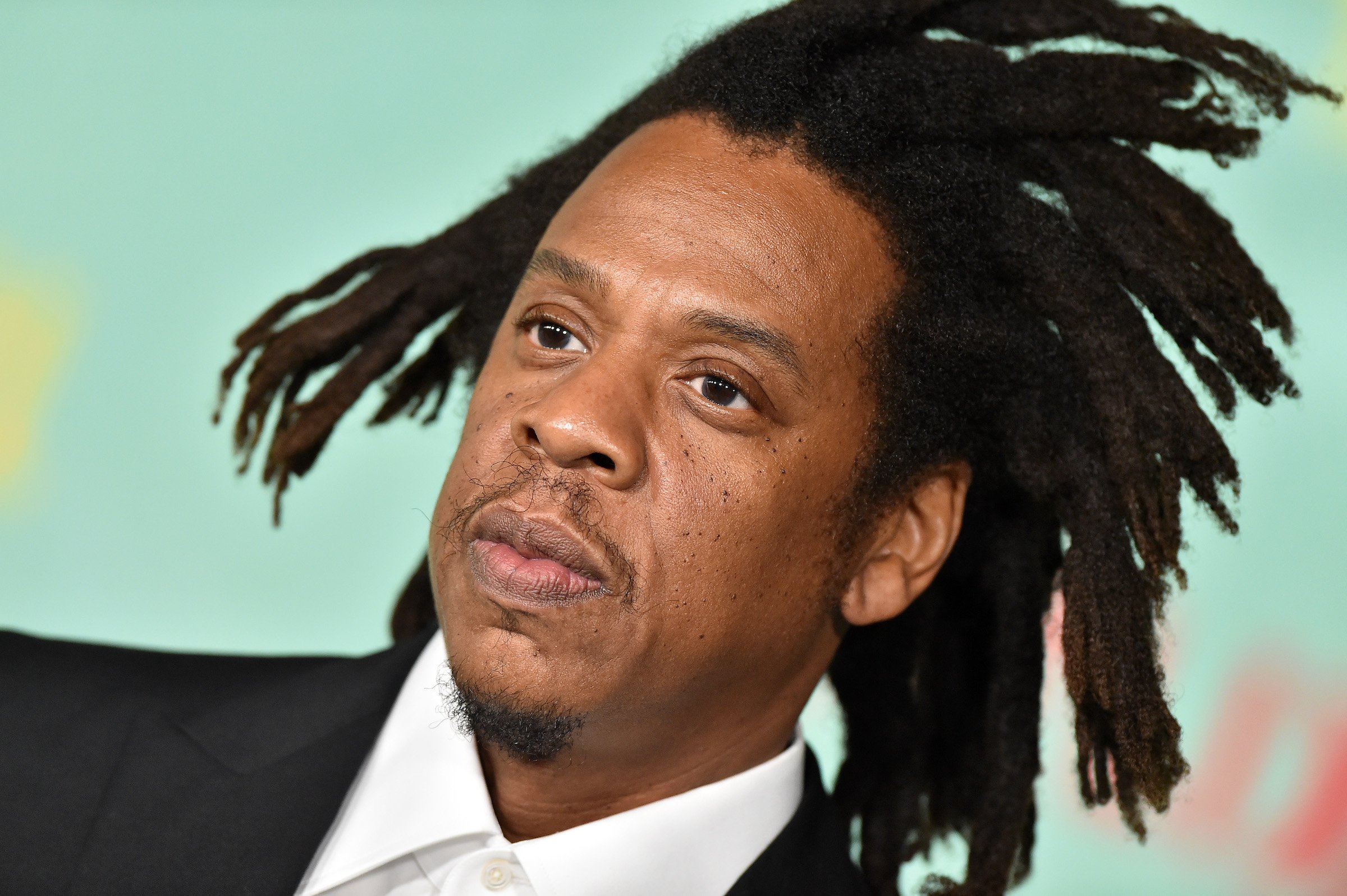 Rihanna is now a billionaire like Jay-Z
Of course, Rihanna went on to become an entertainment sensation unlike any other. She released albums nearly every year for the duration of her Def Jam recording contract, and dominated charts and sales in the late 2000s and early 2010s.
In 2017, Rihanna launched her makeup line, Fenty Beauty. Since then, she's branched out into skincare and fashion with her Fenty Skin and Fenty luxury fashion house. As a result of all of her business ventures outside music, Rihanna became a billionaire in 2021, a decade and a half after she burst onto the scene.
Jay-Z, meanwhile, has been a part of the billionaire club since 2019. He achieved the feat through other business ventures including his stake in music streaming service Tidal and his Armand de Brignac brand of champagne.