Jay-Z Once Rode the Subway to His Concert and Talked to a Grandma Who Didn't Know Who He Was
For over two decades, Jay-Z has been building an empire that started out with music and has since expanded into various business ventures. He has his own brand of champagne, a major stake in the streaming service Tidal, an upscale club in Manhattan, and much more in addition to his extensive catalog of music.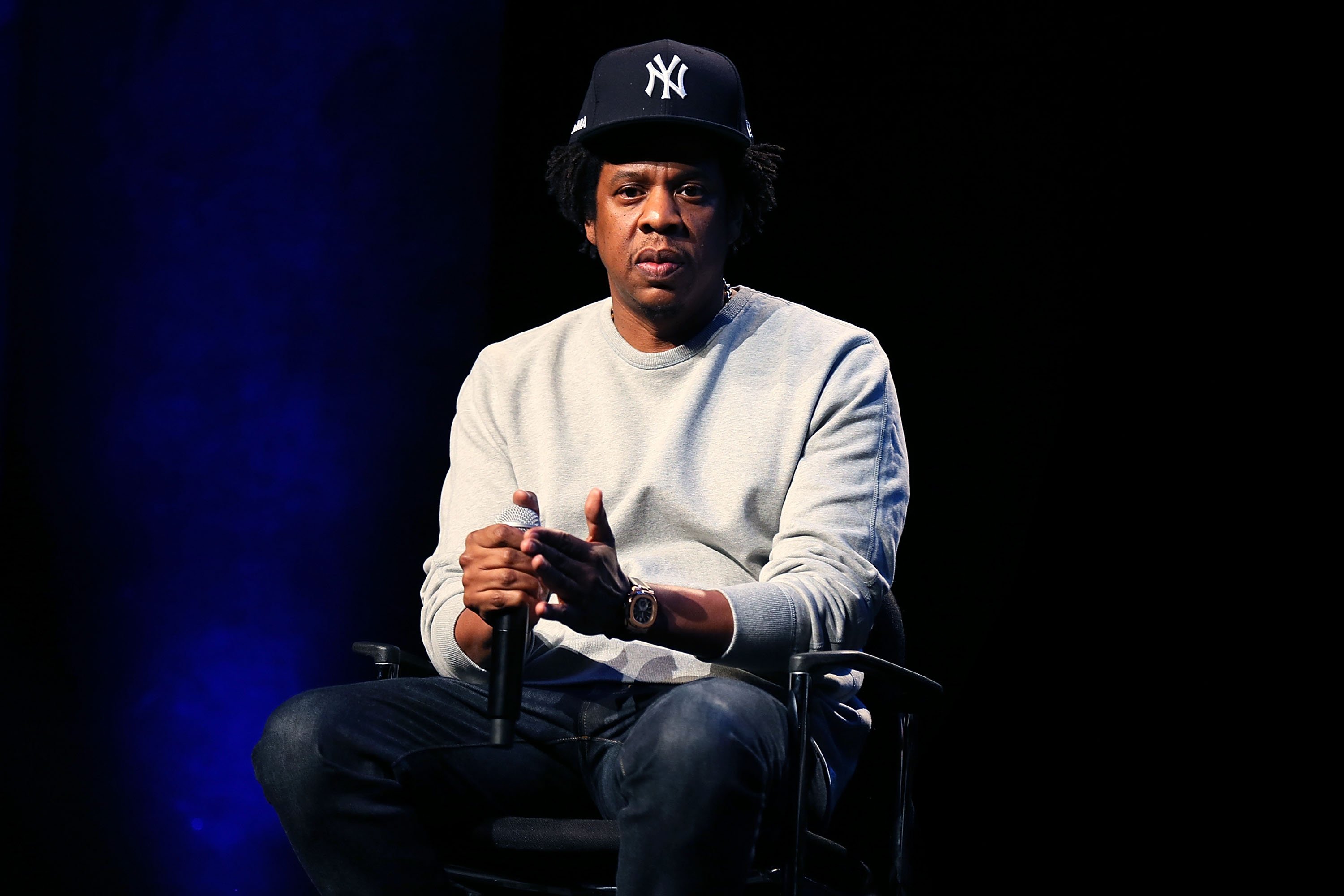 Jay-Z has always repped where he's from
Like his colleague from the mid-'90s The Notorious B.I.G., Jay-Z hailed from the Bedford-Stuyvesant neighborhood of Brooklyn. He grew up in the Marcy Houses, a housing project where several other successful figures — including comedian Tracy Morgan and rappers Mos Def and Papoose — also grew up.
Jay-Z has never been quiet about shouting out where he's from in his music. In 1996, he released "Brooklyn's Finest," a collab with The Notorious B.I.G. that would become a point of contention between Jay-Z and Tupac Shakur. Over a decade later in 2009, he recorded and released the song "Brooklyn Go Hard," a collaboration with singer Santigold for the Notorious B.I.G. biopic Notorious.
And of course, Jay-Z's biggest homage to his home city came that same year. "Empire State of Mind" is Jay-Z and Alicia Keys' celebration of their home that they love, and Jay-Z tells his story in an honest yet fun way. The song would go on to become Jay-Z first number 1 hit on the Billboard Hot 100 chart.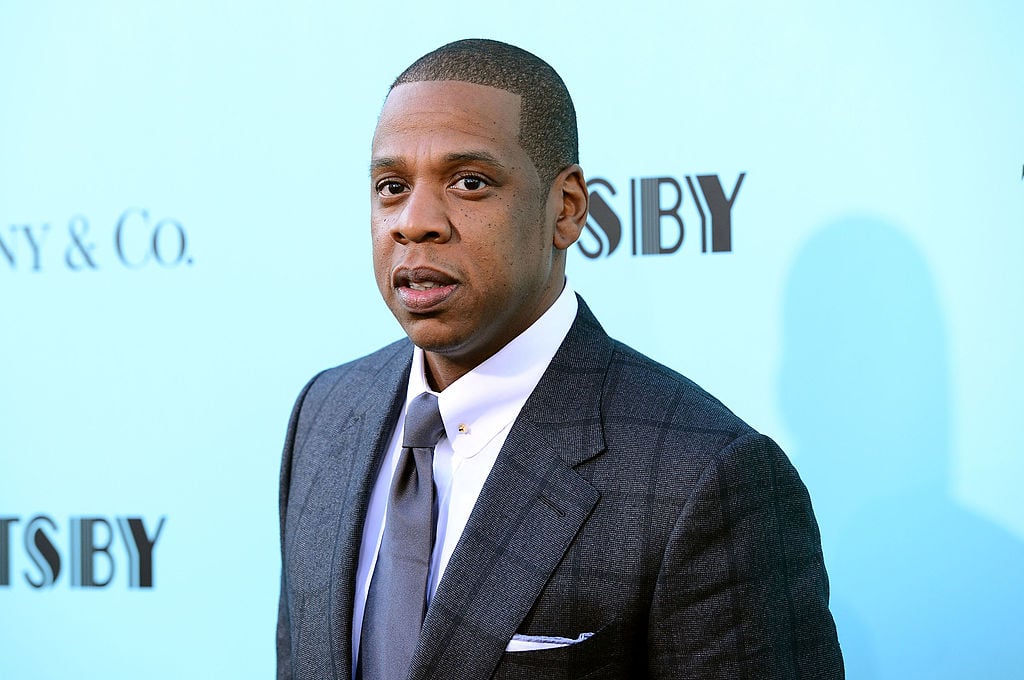 Jay-Z had a hand in building Brooklyn's newest arena
As Jay-Z built his career after his debut in the 1990s, he began to acquire more resources and stature to be able to pursue other ventures. About a decade ago, the New Jersey Nets basketball team announced that they were moving to Brooklyn. With this news came the announcement that the Brooklyn Nets' home would be a brand new, state-of-the-art stadium in Prospect Heights, Brooklyn.
Jay-Z saw that a new era of entertainment was coming to his home borough and wanted to get involved. He bought a small stake in the Barclays Center worth about $1.5 million as well as partial ownership of the Brooklyn Nets team. But after a conflict of interest arose with his sports agency Roc Nation Sports, he sold his shares of the Barclays Center and the Brooklyn Nets.
Jay-Z was the first person to perform at the Barclays Center
The Barclays Center opened in 2012 as the sports home for the Brooklyn Nets and New York Liberty basketball teams and the New York Islanders hockey team and as an entertainment hub for the city that hosts concerts, conventions, and more.
In September 2012, Jay-Z was the first artist to perform in concert at the arena. His docuseries Jay-Z's Life+Times Presents: Where I'm From chronicled how he helped bring the Barclays Center to life, and took fans on his journey from Bed-Stuy drug dealer to global superstar and businessman.
The documentary followed Jay-Z as he played the first 8 shows at the Barclays Center, including his final show on October 6, 2012. Instead of riding to the arena in style, Jay-Z took a more familiar form of transportation: the New York City subway.
Jay-Z took the train to his sold-out show
Jay-Z got on the R train surrounded by fans and sat next to a woman named Ellen Grossman, an artist and grandmother. When he talks about who he is and what he does, she didn't have the slightest clue about who she was talking to.
"Are you famous?" she asked, to which he replied, "Yes. Not very famous. You don't know me, but I'll get there someday." He introduced himself to her as "Jay," and he told her that he's on the way to perform at the new Brooklyn arena.
"And you're going by subway," she said. "I'm proud of you." She asked him to repeat his name so that she wouldn't forget him, and her face lit up when he said his full stage name. "Oh, you're Jay-Z! I know about Jay-Z!"
Grossman spoke about the experience in an interview with HuffPost Live a few months later and had nothing but good things to say about Hov. "He's genuine. He was really present. He was paying attention to me," she recalled. "Ultimately, he didn't mind that I didn't know who he was. I think he thought it was funny and maybe even a relief to meet one person in the whole world who didn't know who he was."