Jay-Z Used to Give Kids $100 Just to Get Him Sodas From the Corner Store
There are countless stories about rap superstar and entrepreneur Jay-Z's affinity for making money. From his days as a street-level drug dealer to his current status as a billionaire CEO, he's consistently shown he can hustle. If nothing else, his billion-dollar net worth and $88 million mansion are more than enough proof that he knows a thing or two about how to earn a buck.  
However, oftentimes, seeing is believing, and most people need visual examples to truly fathom the truth of something. For dozens of Jay-Z's closest associates, all of the evidence they've ever needed has been provided by Jay-Z's carefree attitude toward cash. One of his childhood friends, Memphis Bleek, recently confirmed this when he detailed a story about how Jay-Z would basically give away money for menial tasks.
Jay-Z was a street hustler long before he found success as a rapper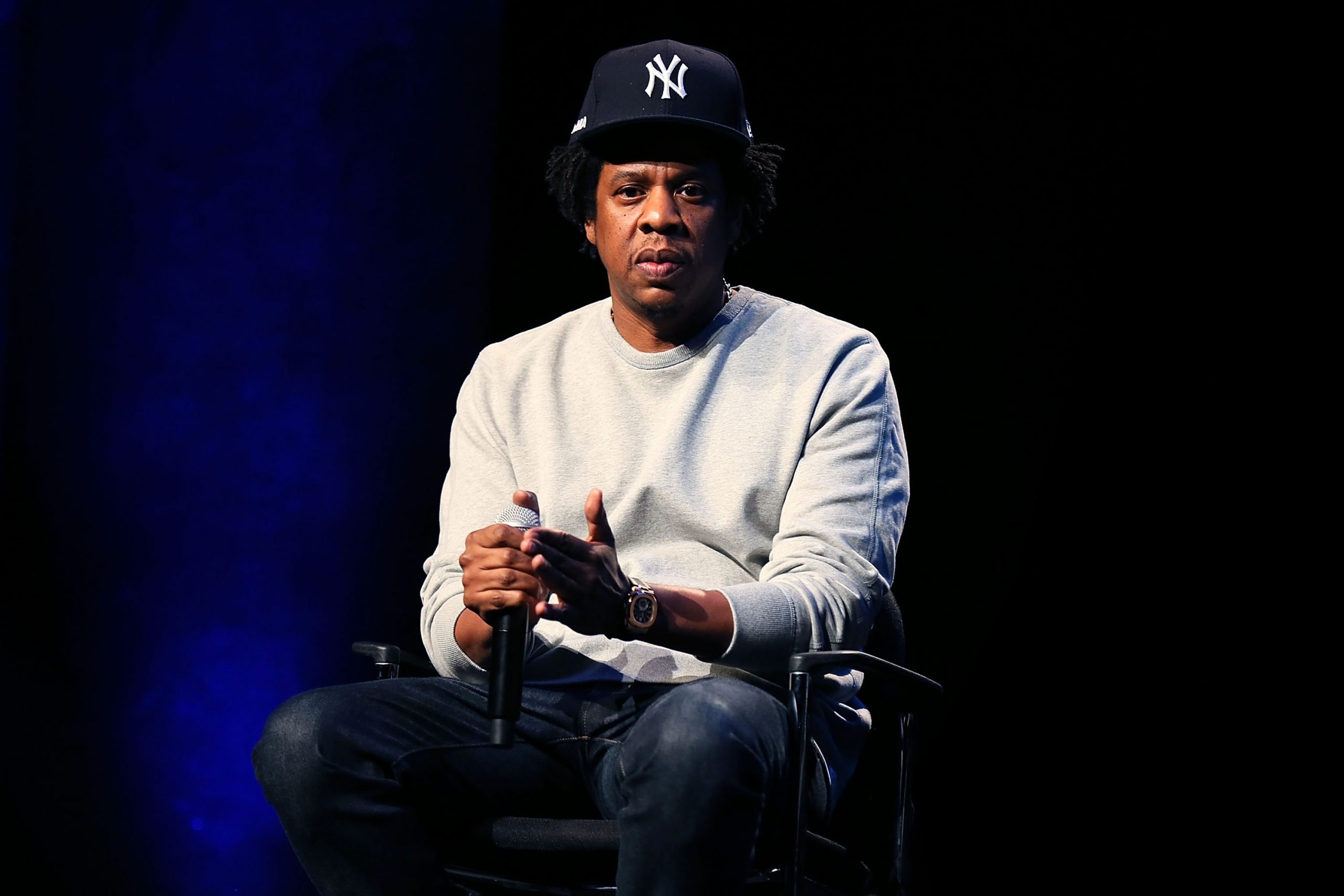 Although the world knows Jay-Z as a rap sensation and businessman, his early days were spent as a street urchin pedaling drugs in Brooklyn and beyond. Growing up in the infamous Marcy projects, Jay-Z was exposed to street life at an early age, learning the game from those around him. Jay-Z has detailed the hostile environment numerous times, on records, and in interviews.
Before finding success as a rapper, Jay-Z had become a reputable drug dealer and "was moving a kilogram of cocaine per week," according to Zach Greenberg's Empire State of Mind. Yet, although he was earning significant amounts of money in the narcotics trade, he lived a high-risk lifestyle that was capable of crumbling at any second. Luckily, he was able to exit the street life in the mid-1990s, shortly before his closest friends were arrested for cocaine trafficking. 
Jay-Z would give $100 to Memphis Bleek just to get a soda from the corner store
Jay-Z and his protege, Memphis Bleek, grew up in the same housing project, so the two have had a close relationship for their entire lives. Because of this connection, Bleek became one of Roc-A-Fella's first signees and has countless stories about his experiences with Jay-Z. 
However, long before their rap careers, Bleek recalls hanging out with Jay-Z at 13 years old and being sent on numerous missions while the future CEO planned his street activities. During an interview with the Drink Champs podcast, he revealed that Jay-Z would give him $100 just to get him a soda from the corner store—and let him keep the change. 
"[He] used to literally give me $100 and be like 'Yo Bleek go to the store for me and get me a Pepsi, and keep the change.' So I'm 13 years old with $98 in my pocket. I was [that guy] in school the next day, like what? Penny candies on me, 2000 of 'em!"
It was during this time that Bleek claims he had no idea what Jay-Z was doing, but he knew he wanted to be a part of whatever it was. He was smart to stick with HOVA, as the two have both earned tons of cash over the course of their lives.