Jay-Z Was the One Who Convinced Beyoncé to Investigate Her Own Father
Beyoncé Knowles has been in the spotlight since her teenage years. She has her dad to thank for thrusting her into the spotlight along with her bandmates in Destiny's Child.
While Beyoncé's life is inarguably better because of this, this role her father played also had a dark side. In 2011, the pop star accused her father, Matthew Knowles, of stealing money from her, and it was her husband, Jay-Z, who helped spur this. 
Beyoncé's family feud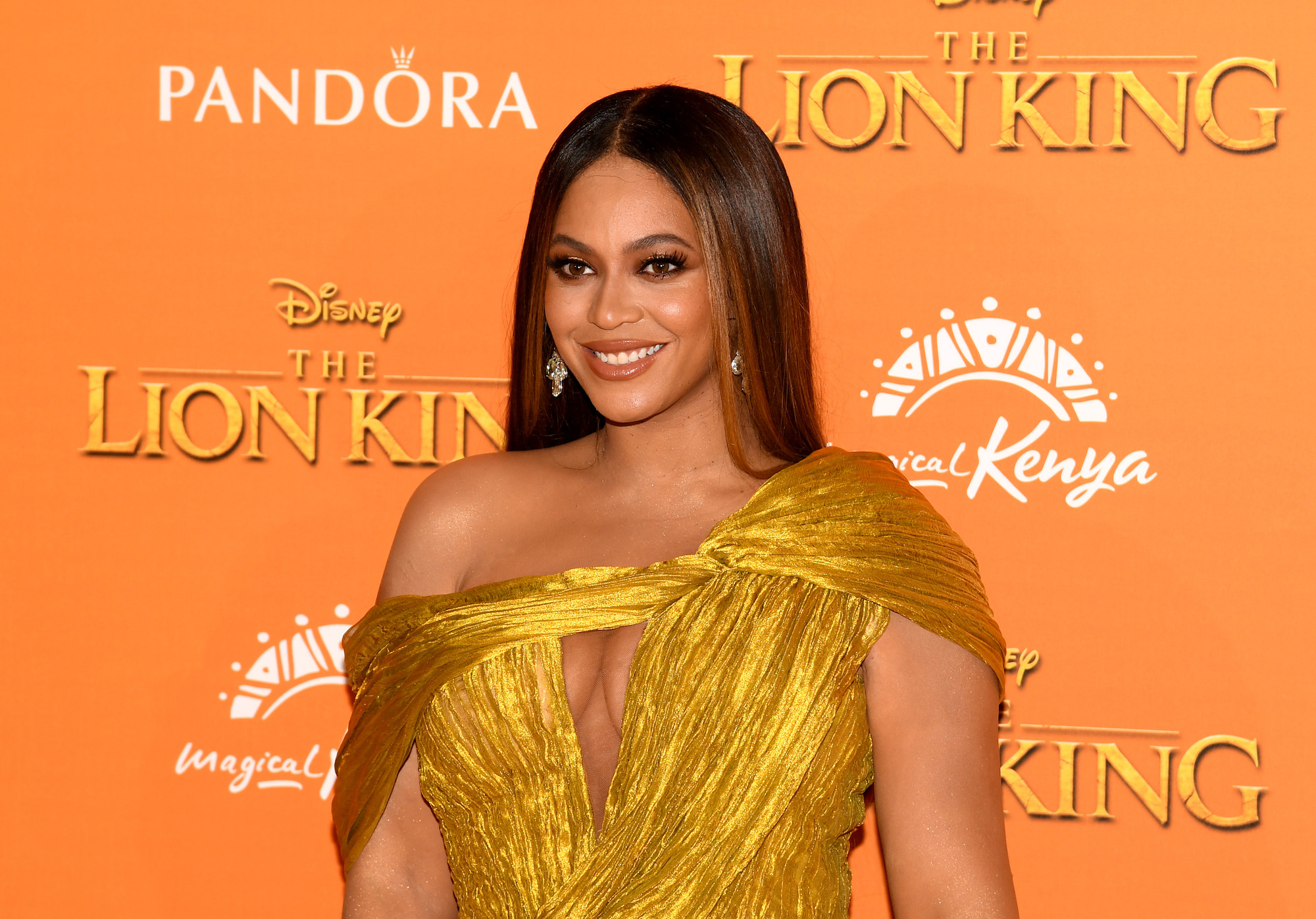 By 2011, Beyoncé was already a household name, but she was in the space between her Destiny's Child superstardom and her rise to a solo icon. Around this time, she shocked the world by firing her father. Right away, claims hit the media claiming that Mathew stole money from the international superstar, a claim that he vehemently denied, according to TMZ. 
Beyoncé denied that the firing was personal, stating that it was merely a business decision. 
"I've only parted ways with my father on a business level," the singer said in a statement via Billboard. "He is my father for life, and I love my dad dearly. I am grateful for everything he has taught me. I grew up watching both he and my mother [Tina Knowles] manage and own their own businesses. They were hard-working entrepreneurs, and I will continue to follow in their footsteps."
The entire saga sent waves through the entertainment industry, as the singer's father had been an integral part of her entire career up until that point. It didn't come easy, either, as Beyonce needed some swaying from her iconic husband. Jay-Z has been a part of his wife's life since her early days, and he saw her go from teenage pop star to full-blown icon.
Moving onward
RELATED: How to Watch 'Black Is King,' Beyoncé's Upcoming Visual Album
Related post url: 
According to Even the Rich, a podcast that explores the problems of the well-to-do celebrities, Beyoncé hired a firm to investigate what her father was doing in late 2010 before coming forward with the findings the following year. The investigation found her father guilty on all charges, meaning she had to decide whether to let her father continue his shady business practices. 
After taking some time off a recent world tour to discover herself, Beyonce was stuck in between a rock and a hard place. Luckily, she had a husband by her side to help her make the right decision. Jay-Z encouraged his wife to take things into her hand and liberate herself from her father's shadow, and she did just that.
Reinvention
Since parting ways with her father, the struggle with him came and went, but Beyonce is more significant than ever. While she was a wildly successful performer for nearly two decades before, her album, Lemonade, was a cultural phenomenon the way that none of her previous work could ever dream of. In the decade following her fallout with her dad, Beyonce has become more than a singer. She's a multifaceted icon.
Now a mother, Beyoncé remains one of the most iconic singers in the industry, but her work as an activist and a voice of the people has grown even stronger. As America goes through its greatest social movement since the 1960s, Beyoncé has preached the word of female empowerment, racial equality, and speaking up for one's self in a way she never did before. 
While Jay-Z helped her, it was Beyoncé who finally liberated herself from the elephant in the room that was her father, and her career hasn't been the same since. Beyonce's career is not about anyone but herself, but her father helped her realize her dreams of stardom from an early age. As his power over her grew toxic, however, she had it to move on and give herself more power than she ever had. She hasn't looked back since.