Jay-Z Went to High School With The Notorious B.I.G. and Another Iconic Rapper
Jay-Z and The Notorious B.I.G. have long been regarded as two of the biggest forces in hip-hop. They both rose to recognition in the 1990s and revitalized New York's hip-hop scene with their music. But besides their musical contributions, the two rappers have a lot more in common — including where they went to high school.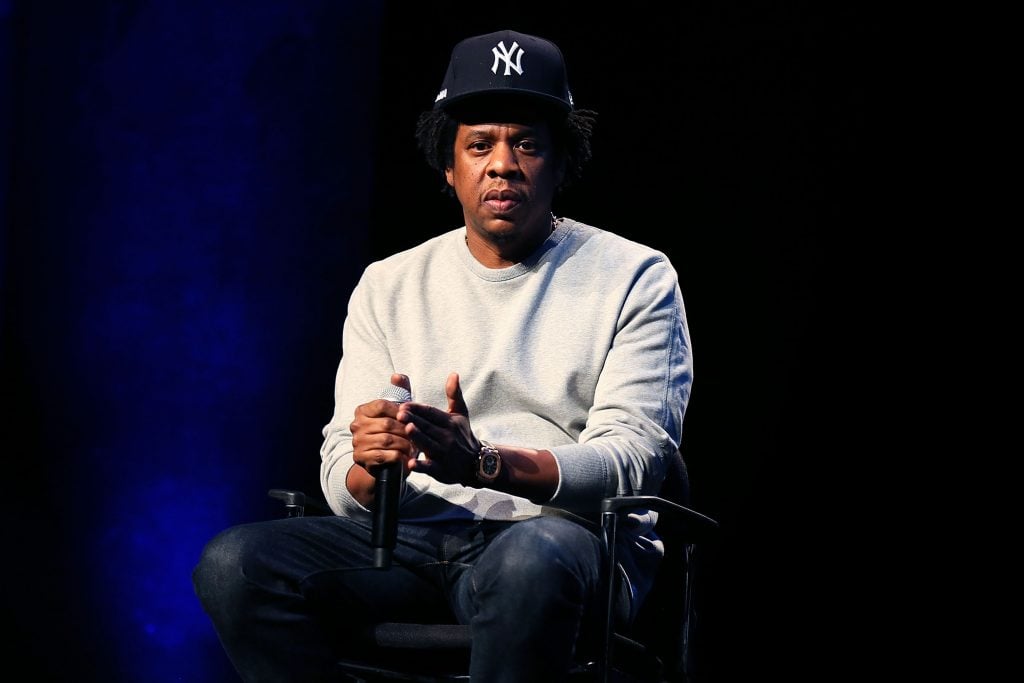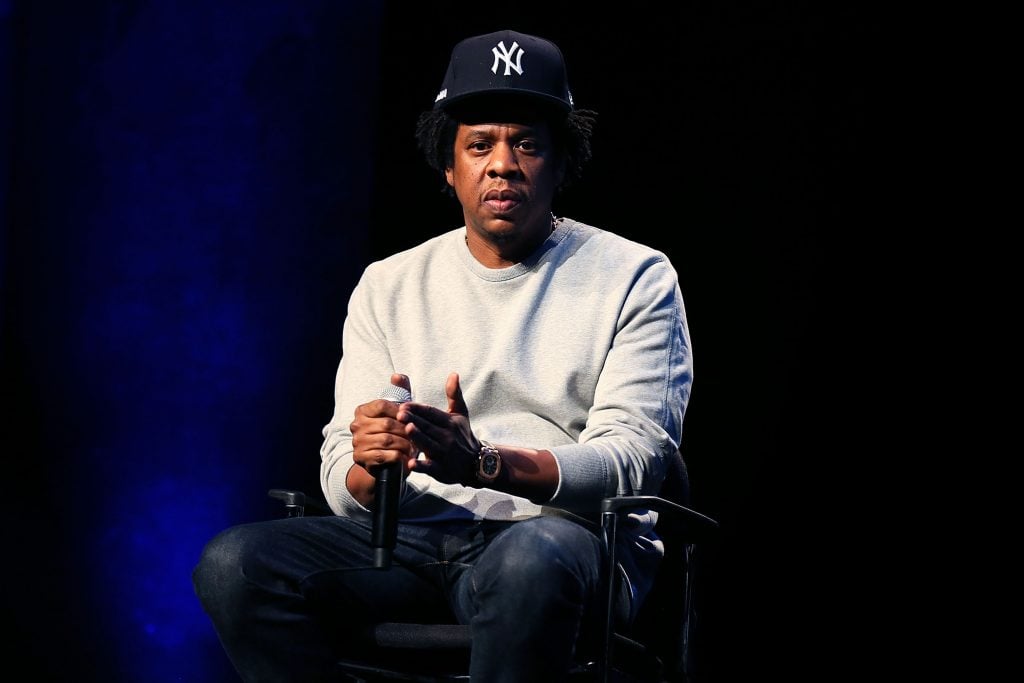 Jay-Z and The Notorious B.I.G. are 'Brooklyn's Finest' rappers
Jay-Z grew up in the Marcy housing projects in the Brooklyn neighborhood of Bedford-Stuyvesant. New York City was a notably dangerous place at the time, and Bed-Stuy was especially known for violence and crime.
The Notorious B.I.G., a.k.a. Biggie Smalls, grew up on the edge of the Clinton Hill neighborhood next to Bed-Stuy, and spent most of his time with his friends who lived in Bed-Stuy.
Both Jay-Z and Biggie are proud of where they came from and their rise to the top. Biggie released his smash debut album Ready to Die in 1994 and became the hottest new rapper in the game, with iconic songs such as "Juicy," "Big Poppa," and "Gimme the Loot." Two years later, Jay-Z released his debut album Reasonable Doubt, which contained hits including "Dead Presidents II" as well as "Brooklyn's Finest," his collaboration with Biggie himself.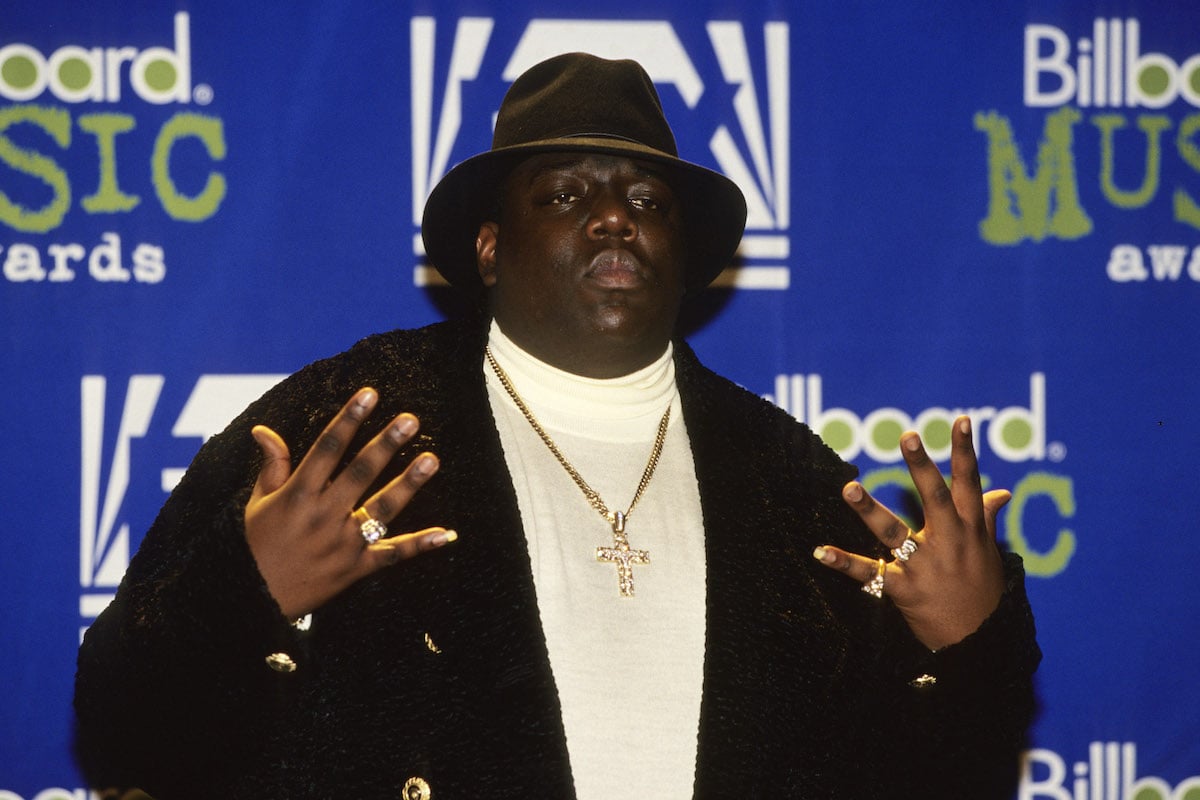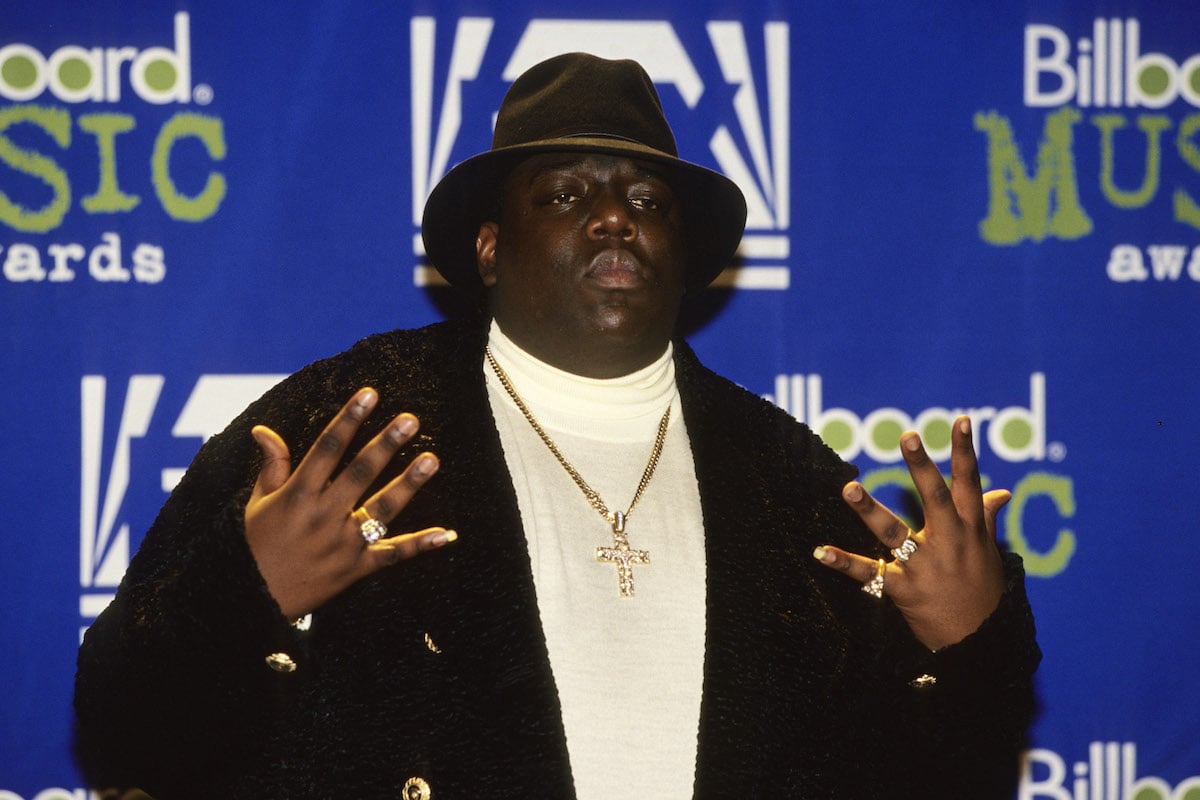 Busta Rhymes went to high school with Jay-Z and The Notorious B.I.G.
Both Biggie and Jay-Z's Brooklyn roots run deep. In addition to growing up just a few blocks away from each other, the two legendary rappers were also classmates.
Biggie and Jay-Z both attended the George Westinghouse Career and Technical Education High School in downtown Brooklyn when they were teenagers. And they weren't the only future stars at the school: Busta Rhymes, known for his deep voice and quick-fire rapping, also went to the same school at the same time.
In a 2020 interview on the 85 South Show podcast, Busta Rhymes recalled an experience he had with Jay-Z in the halls of Westinghouse High School. Jay challenged Busta to a rap battle — and Hova was victorious.
"Ultimately, Hov got the best of the battle in that moment," Busta admitted. "I was just starting to figure out how to master my fascination with the speed rap. He was already on it. He was doin' it at an incredible level of skillset. And was displayin' that s— like — water spillin' all over the place. Just takin' shape and form whatever way he felt like it 'cause he had been on his s— with it."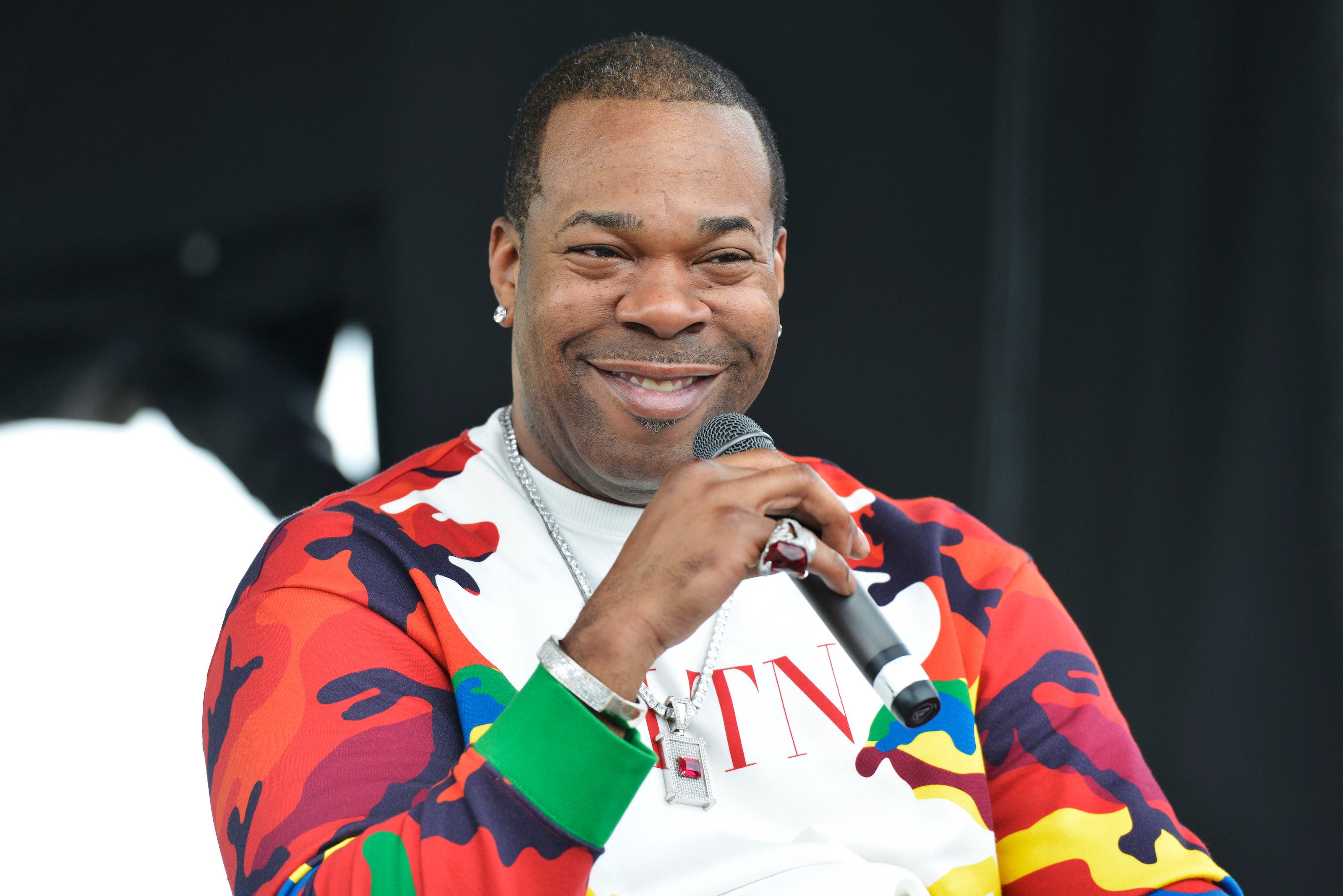 Jay-Z, The Notorious B.I.G., and Busta Rhymes were also drug dealers
In addition to being classmates, Jay-Z, The Notorious B.I.G., and Busta Rhymes have another thing in common: their past occupation as drug dealers. When the rappers were teenagers in the 1980s, the crack epidemic was ravaging Black communities in New York and the rest of the country. Many people turned to selling drugs to make money.
As a teenager, Biggie got involved with selling crack in Bed-Stuy, much to the dismay of his mother when she found out. Once his rap career began to take off in the early 1990s, he decided to leave it behind and make money for himself and his mother through performing.
Jay-Z also sold crack, and has been honest about his past in interviews and in song lyrics, from "Rap Game/Crack Game" to the Pusha T collab "Drug Dealers Anonymous." Busta, meanwhile, also had a brush with drug dealing himself.