Jay-Z's Beef With Tupac Started Because of 'Brooklyn's Finest' Record With the Notorious B.I.G., According To Irv Gotti
When it's all said and done, Jay-Z may go down as the greatest rapper ever. When adding up his success in the music industry, his unbelievable business moves, and his recent displays of commitment to social justice, it's hard to see why not. And with over 20 years in the game, he's seen and done everything there is to do as a rapper.
Yet, despite his undeniable greatness, there are some circles who believe deceased rappers Tupac and the Notorious B.I.G. were more skilled than Jay-Z. Tupac and B.I.G. were famously involved in a heated feud that ended with both of them losing their lives tragically, and Jay-Z unwittingly found himself in the middle of it. As it turns out, Tupac's hatred for Jay-Z all started because of a record he recorded with the Notorious B.I.G.
Jay-Z had a competitive relationship with The Notorious B.I.G.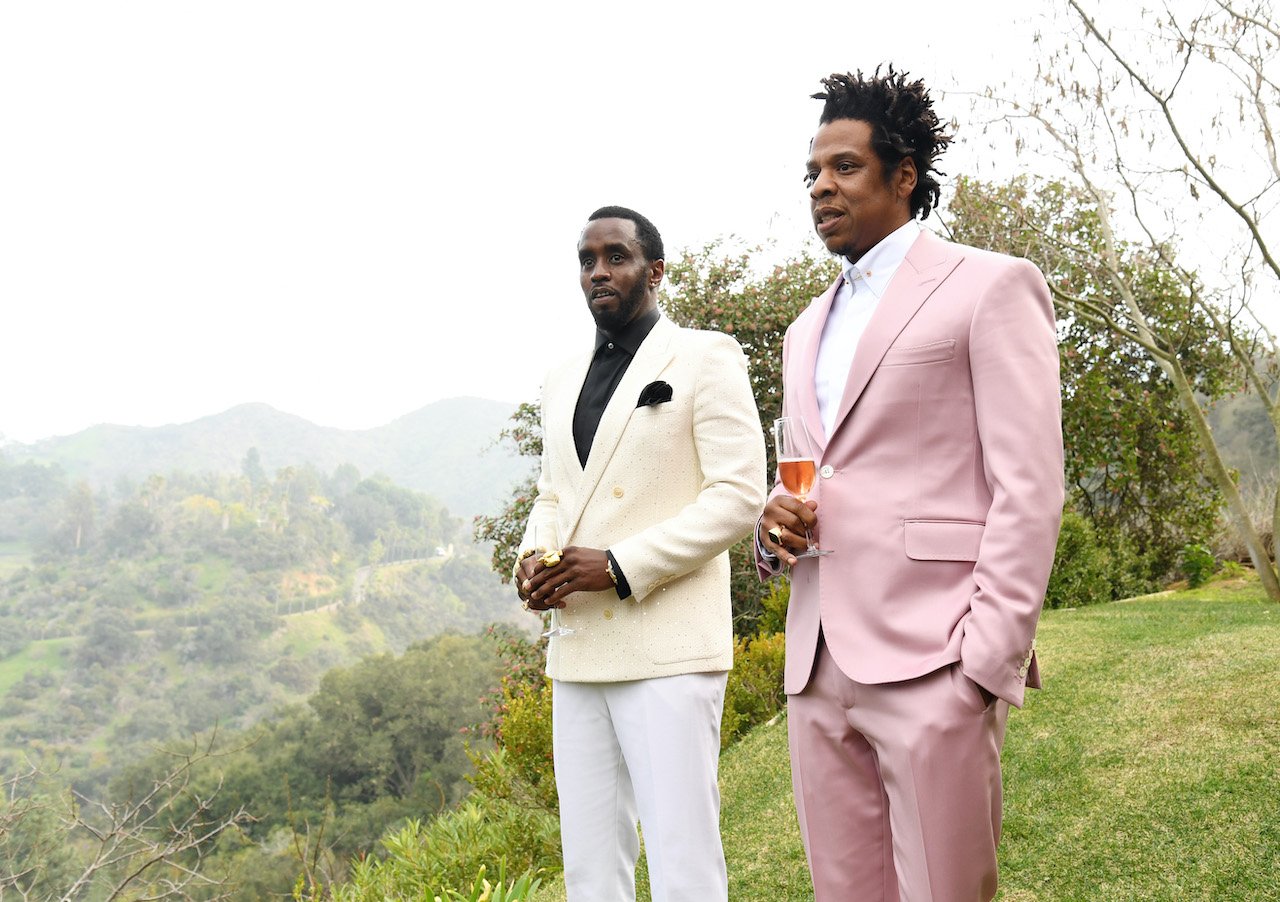 Jay-Z and Biggie had a storied relationship with each other prior to the latter's passing. They both attended Eli Whitney high school in Brooklyn and began a friendship that continued into their rap careers, according to Celebrity Wonder.
By the time Jay-Z was gearing up to release his debut album Reasonable Doubt, Biggie had already established himself as one of the premier rappers in the music industry. In 1996, Biggie had garnered acclaim from the release of his debut album Ready to Die and was working on his second album, Life After Death. 
Tupac and Biggie had a well-documented beef with each other
In the '90s, there was an ongoing feud between Hip-Hop artists from the East Coast and the West Coast. The bad blood was primarily concentrated between Puff Daddy's Bad Boy Records and Suge Knight's Death Row Records, which Biggie and Tupac were respectively signed to. 
As the feud intensified, the two began to send barbs at each other in the media and on records, with Tupac most notably calling Biggie out on the song "Hit Em Up." In 1996, Tupac was shot multiple times while in Las Vegas and died several days later. There was heavy speculation that Biggie's Bad Boy Records was involved in the crime, according to the Los Angeles Times.
Tupac disliked Jay-Z because of his 'Brooklyn's Finest' record with Biggie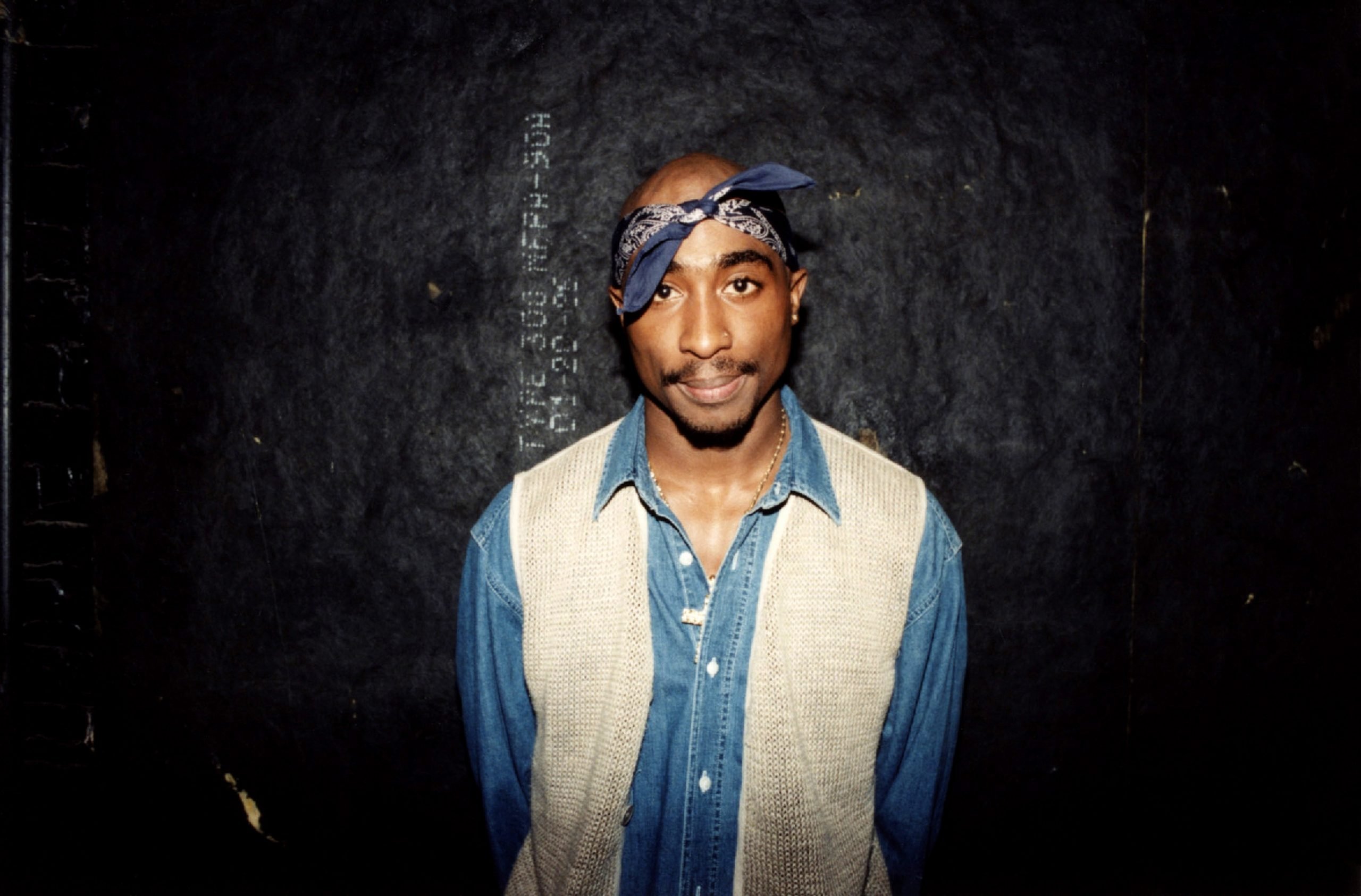 Before his murder, Tupac had also begun to beef with Jay-Z, who had maintained a close relationship with Biggie. Although many questioned why Tupac disliked Jay-Z, famed producer Irv Gotti recently revealed on Fat Joe's Instagram Live "Joprah Show" that Tupac's spite was caused by a Jay-Z's "Brookyln's Finest" record, according to The Source.
"That's why Pac was sh—ing on Jay, because of Brookyln's finest," Gotti told Fat Joe. "'If they have twins, she'd probably have two pacs, get it? 2 Pacs?' And Jays on the record with him, so now he's like 'f–k you, ain't no n—a like me, f–k Jay-Z!' Then he start[s] bombing on Jay."
Unfortunately, Jay-Z and Tupac were never able to patch things up before Tupac's tragic death.