Jay-Z's Most Popular Nicknames and Their Meanings
With more than 20 years of experience in the game, Jay-Z is one of the most recognizable and popular names in music. His long history of success in the music industry and in the business world have given him enormous wealth and notoriety, as well as his highly publicized relationship with Beyoncé. 
Yet, while most of the world knows him simply by his stage name, Jay-Z—whose real name is Shawn Carter—is known by several aliases in the rap world and beyond. Inspired by his life in the streets, some of his favorite movies, and more, Jay-Z's nicknames tell a story about his character, his aspirations, and his public persona. 
Take a look at some of Jay-Z's most popular nicknames.
People in his neighborhood called him Jazzy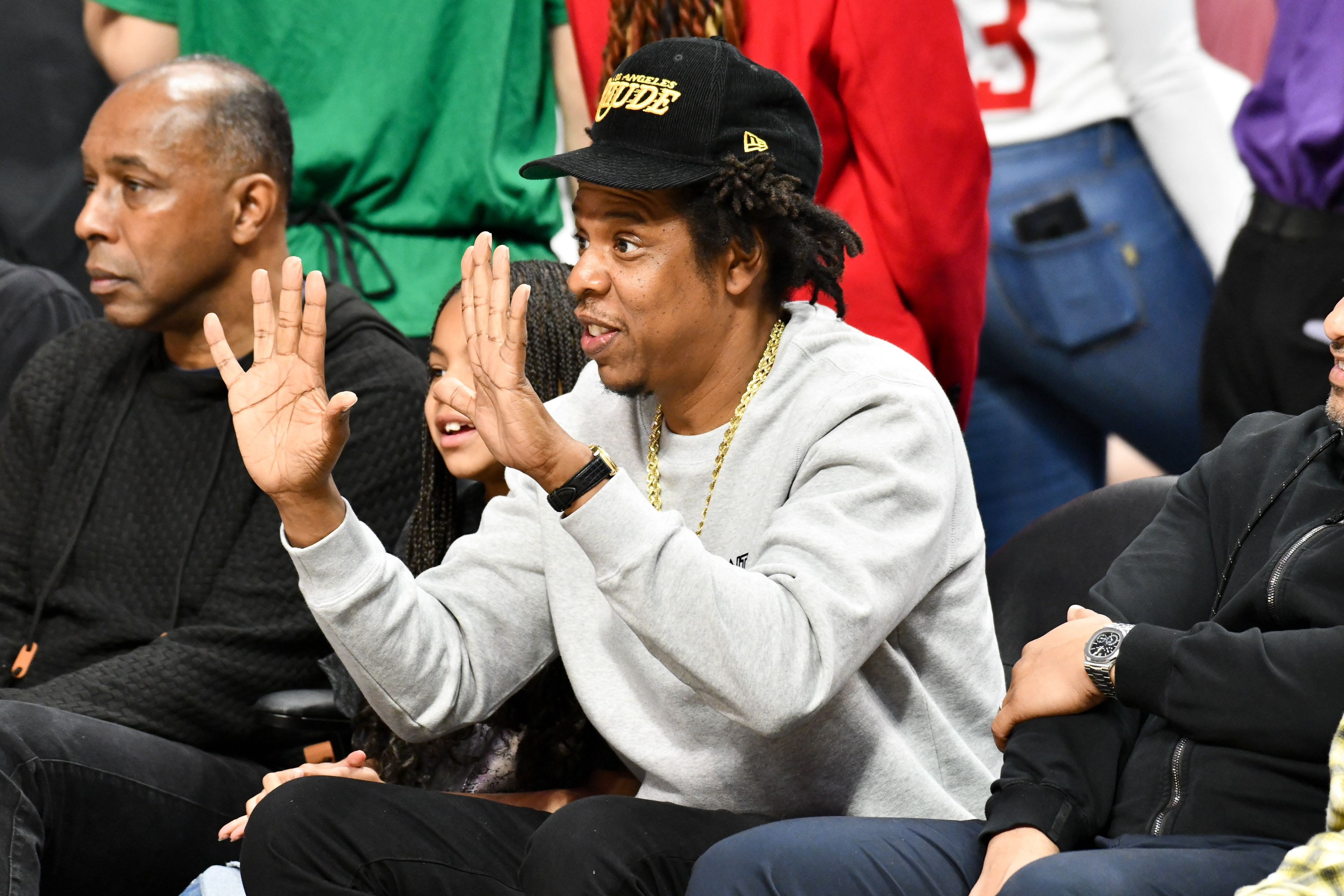 Coined during his early days growing up in Brooklyn's Marcy Projects, "Jazzy" was Jay-Z's first nickname around the neighborhood. The nickname was given to him due to the smooth, mature way that he carried himself. This nickname would later be the foundation for his stage name; he altered it as an interpolation of his mentor's name, Jaz-O. This was around the time Jay-Z first started making a name for himself in the music industry, selling CDs out of the trunk of his car and engaging in battles with artists such as LL Cool J.
Izzo is an abbreviation of another nickname
Jay-Z popularized this nickname after the release of his hit single of the same name. "Izzo (H.O.V.A.)", produced by a young Kanye West, was one of Jay-Z's first commercial hits and marked his inaugural appearance in the Top 10 of Billboard's Hot 100. "Izzo" represents the "O" in his more well-known nickname, "Hova." The hit record "Izzo" documents his early years as a street hustler, his experiences in the music industry, and the traumas of growing up in the projects. 
J-Hova is an homage to Jehova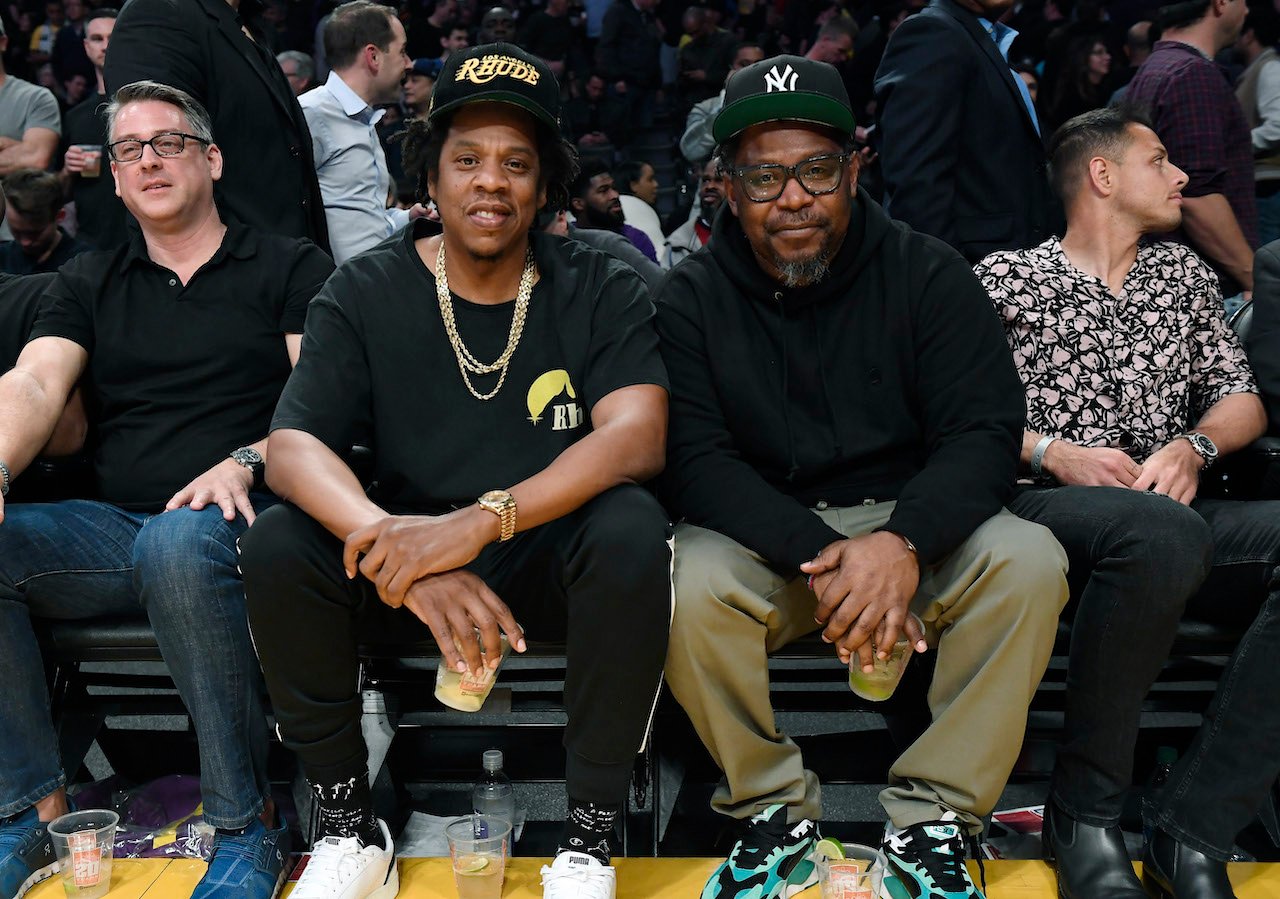 Arguably his most popular nickname, "J-Hova" is a play on the name Jehova, a form of the Hebrew name for God. In the record "A Million and One Questions (Remix)", Jay-Z rhymes "They call me J-Hova cause the flow is religious," likening his lyrical abilities to a supernatural force. Jay-Z's gift for rhyming and ability to craft songs in a matter of minutes could be seen as some as a gift from God. According to MTV, Jay-Z doesn't even write down lyrics to his songs before recording them. 
Jigga comes from his early days as a street rapper
While it's rumored that Jay-Z's nickname "Jigga" came from a moment in his childhood when he mistakenly pronounced a gigawatt lightbulb as a 'jigawatt", Jay-Z himself tells a different story. In an interview with MTV, he claimed that the nickname was coined during his earlier years as a rapper, when he was still freestyling on the streets. According to him, the name came from "back in the day, when he would rap really fast."
Although Jay-Z has dozens of other nicknames that didn't make the list, the ones above are by far his most popular. Regardless of what you know him as there's no disputing that he's one of the greatest rappers of all time.