Jeana Keough From 'RHOC' Reveals the Series Was Originally Built Around Her Life
Jeana Keough claims that The Real Housewives of Orange County was actually built around her life and the original producer was her next-door neighbor.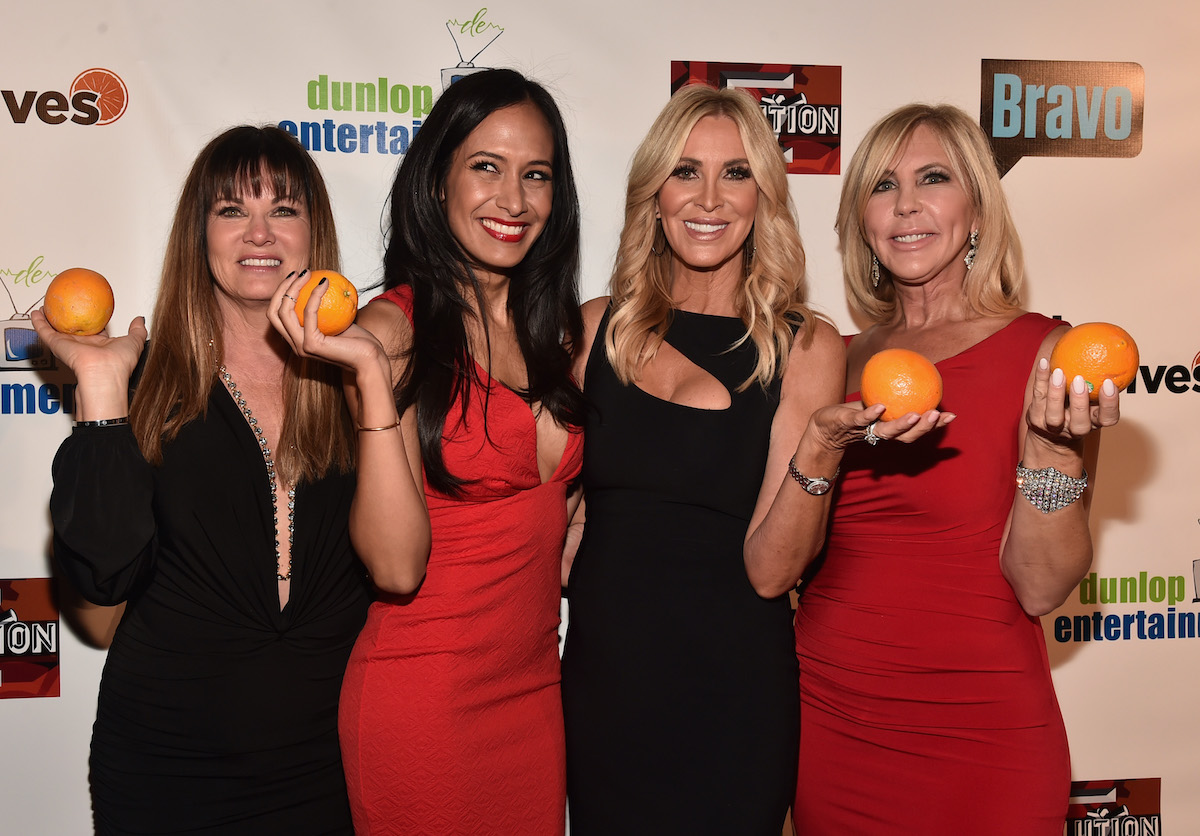 "The producer was my next-door neighbor and he's like, 'Oh my God, your husband's a baseball player. He's gone all the time. So your house is like a revolving door,'" she said on the Behind the Velvet Rope with David Yontef podcast.
Keough, who was an original cast member, recalled how the producer was fascinated with the activities and interesting people who visited her home. As a result, the RHOC pilot was shot.
Original cast member Vicki Gunvalson has long insisted the series was "her show." She said creator Scott Dunlop was in her living room from the beginning, brainstorming how to create the show, Bravo's The Daily Dish reports.
Jeana Keough's neighbor shot the 'RHOC' pilot with only her
The neighbor asked her if he could shoot a pilot. "And he shot a pilot with just me," she recalls. "He went to the network and they go, 'Oh wow. That's really interesting. I love that.' You know, the way the kids treat her, which wasn't so good at all the time, you know that. But they said, 'You know, go see if we can find four or five other families.'" One of the other families on the producer's early radar was one of the stars from the show The Blacklist, likely actor Ryan Eggold.
Keough says the series wasn't shopped around to networks and was always intended to air on Bravo. She also wanted to include a gay Housewife. "And so many of the people in our cast, not our cast but our crew were gay," she said. "Andy [Cohen] was gay. I thought let's just have a gay Housewife."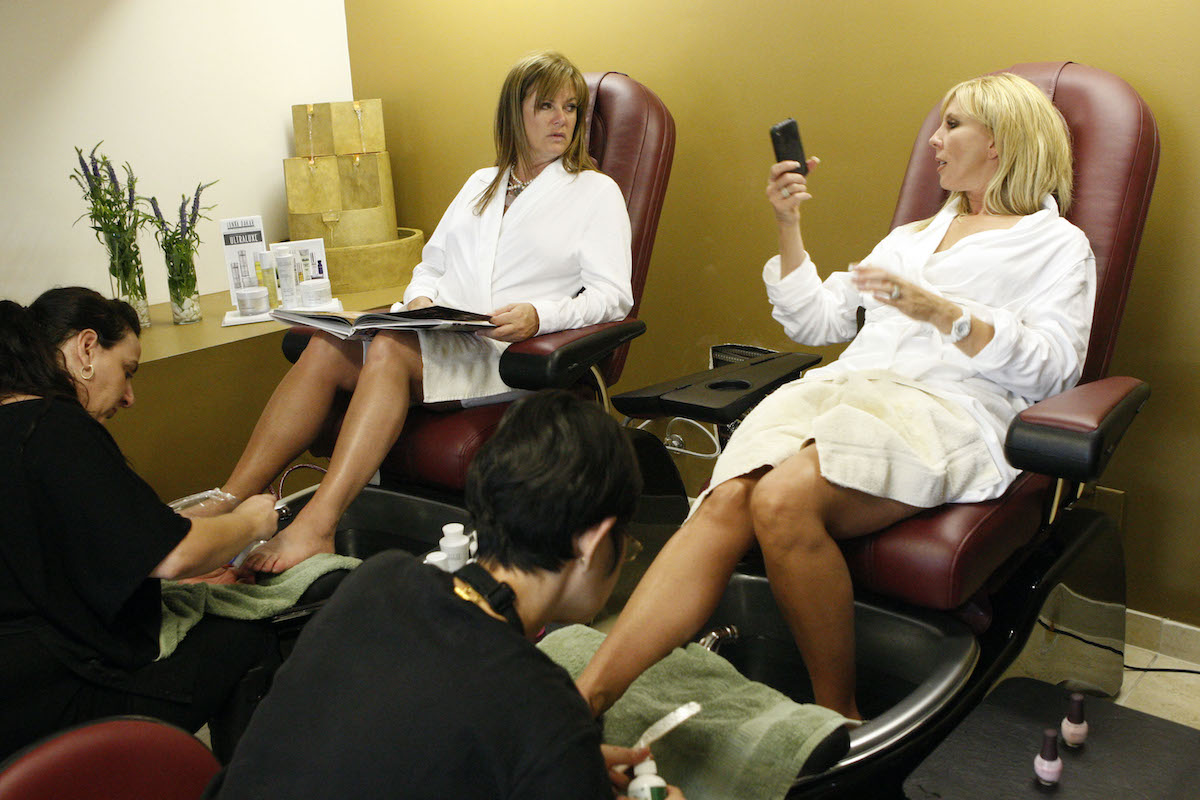 RELATED: 'RHOC': Jeana Keough Shares Her Family Is Suffering After the Death of Her Grandson and Ex-Husband Matt Keough
She hoped her friend Frankie would have been included in the cast too. "They weren't up for it because he would have been fabulous," she said.
Jeana Keough admits to being a little scared of Vicki Gunvalson
Keough shares that Vicki Gunvalson was her neighbor but she had never met her until they were on the show together. "She was my freaking neighbor and I had never met her," Keough admitted. "She lived two houses up the street. I'd never met her."
"You know, I was so busy with my life," she continued. "Work was really busy back then. And I had all these kids playing sports and I was always running around and weekends were open house. So Vicki never was much to stay home until I talked her into putting in a home office. And then she worked from home for a long time. And then she started getting the different offices in place. I don't know if she's working from home or she has an office still."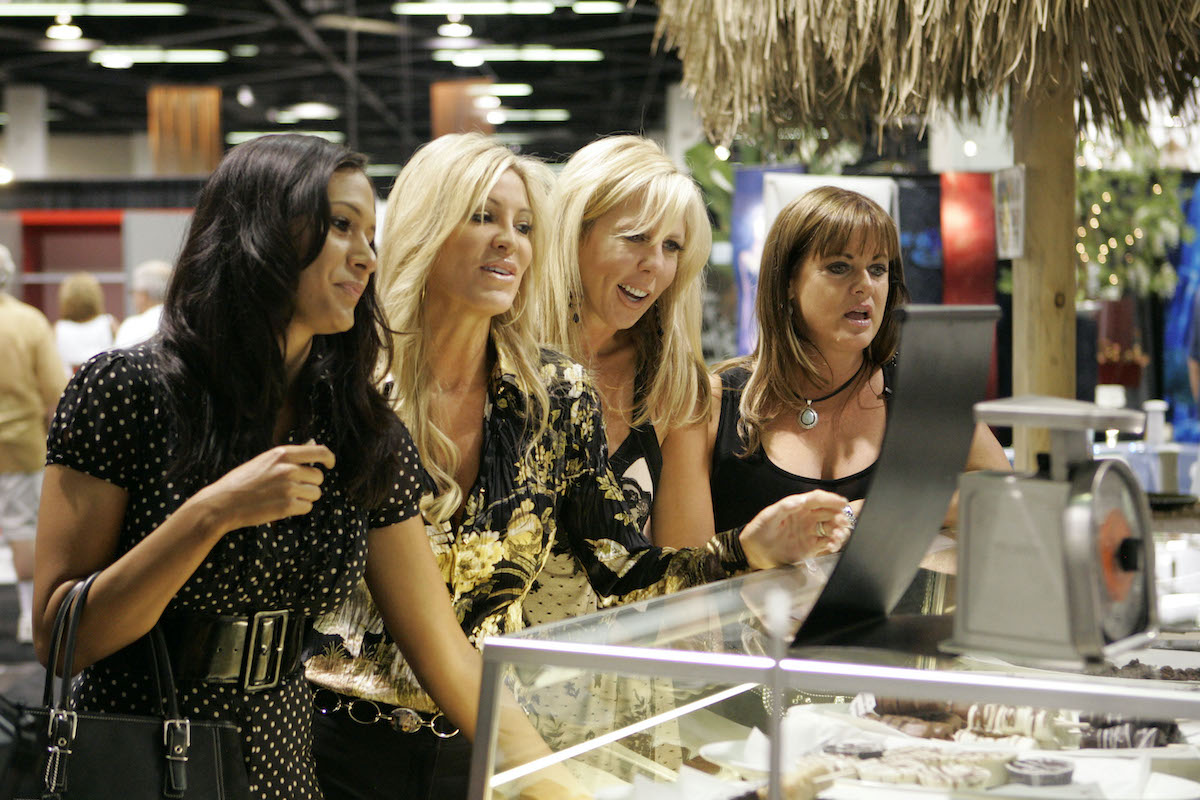 RELATED: 'RHOC': This OG Cast Member Says She Has a Few Regrets From the Show
Gunvalson initially took Keough aback. "She scared me a little," she said. "She's very energetic. She's Chicago." Adding, she and Gunvalson got their hormones tested which is why she looks younger. "And that's why she's like very strong-willed," she laughed.
Casting Tammy Knickerbocker, Slade Smiley and Jo De La Rosa were all Keough's ideas to include too.