Jeannie Mai and Jeezy Are Having 2 Weddings and The Reason Has to Do With Her Mother
The Real co-host Jeannie Mai has talked about her upcoming wedding to Jeezy a lot in the past few months. However, a recent revelation she made concerning the number of ceremonies that will take place may be the biggest thing she has unveiled about the soon-to-be marriage.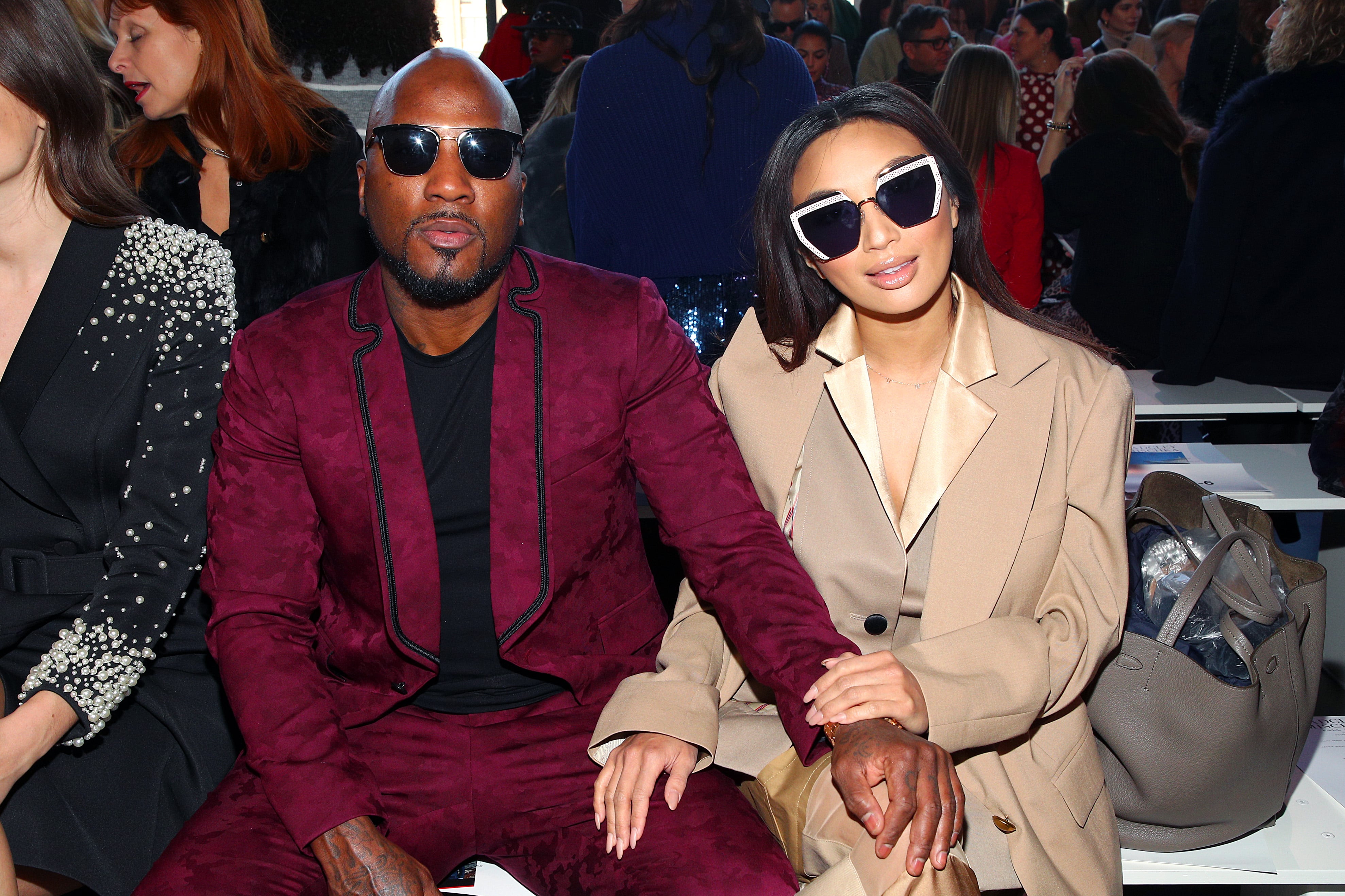 Jeannie Mai is getting married to Jeezy
The couple officially announced they were together August 2019 when they appeared at a red carpet event together. After this, Mai began talking openly and candidly about their relationship and their dynamics on The Real.
They officially got engaged in March 2020. One of the television host's representatives said, "Jeannie and Jay were set for a trip to Vietnam this April. What Jeannie didn't know is that Jay was planning to propose, Instead, Jay decided to bring Vietnam to Jeannie with a surprise quarantine date night in his home filled with Vietnamese food and decor."
Mai and Jeezy do not have a specific date to get married, but she has talked about it in several interviews. Speaking with HollywoodLife, she spoke about the plans that they have for the reception.
"The beats have to be sickening," she said. So yes, it's going to be a dance fest. We love R&B and of course we love jazz and hip hop. We love '80s, too. We always said our wedding would be one fat party of love, so definitely that."
Jeannie Mai is going to have more than one wedding
In a recent chat with Access Hollywood, Mai revealed that there will not just be one celebration for their upcoming nuptials. There will be two ceremonies, and it seems like one of them will be done out of respect for Mai's mother.
"My mom being Vietnamese wants a very Vietnamese traditional wedding," he said. "She wants Jay, my fiancé, to wear the Vietnamese garb and to do some of the Vietnamese practices like the tea ceremony."
She added, "I obviously want a fun throwdown with pizza afterward. I want to have a couple of Dancing With The Stars dances in our reception. So we've decided that we're gonna have two weddings. We're gonna have one the way me and Jay want and then we'll have one for Mama Mai, just cause if we don't we're gonna hear it for the rest of our lives."
Not only will she have two weddings, but Mai confirmed that she will be wearing a different dress at each one. She may even do more than two dresses!
"I'm a fashion girl so this is my chance to go out there and have fun," she explained. "Jay loves fashion too, so I'm sure no only will there be wedding dresses, we're gonna have the after-party outfit, the after-hours outfits. We want to really have fun with this because this is our big day." 
As time passes, we are likely to know more details about the upcoming ceremonies, as well as when they will be held.