Jeannie Mai Forced To Drop Out of 'Dancing With the Stars'
Dancing With the Stars will have to go on without one of its competitors. Jeannie Mai announced that she is withdrawing from the competition over a medical concern. The The Real co-host is currently hospitalized and will undergo surgery, according to reports.
Jeannie Mai has been forced to withdraw from Dancing With the Stars
In a surprise announcement, Mai informed her fans that she would be unable to continue on Dancing With the Stars. Mai cited a concerning medical condition as the reason for her withdrawal. The makeup artist and television personality told Good Morning America that her doctor felt her condition needed immediate attention. She will reportedly undergo surgery in the coming days.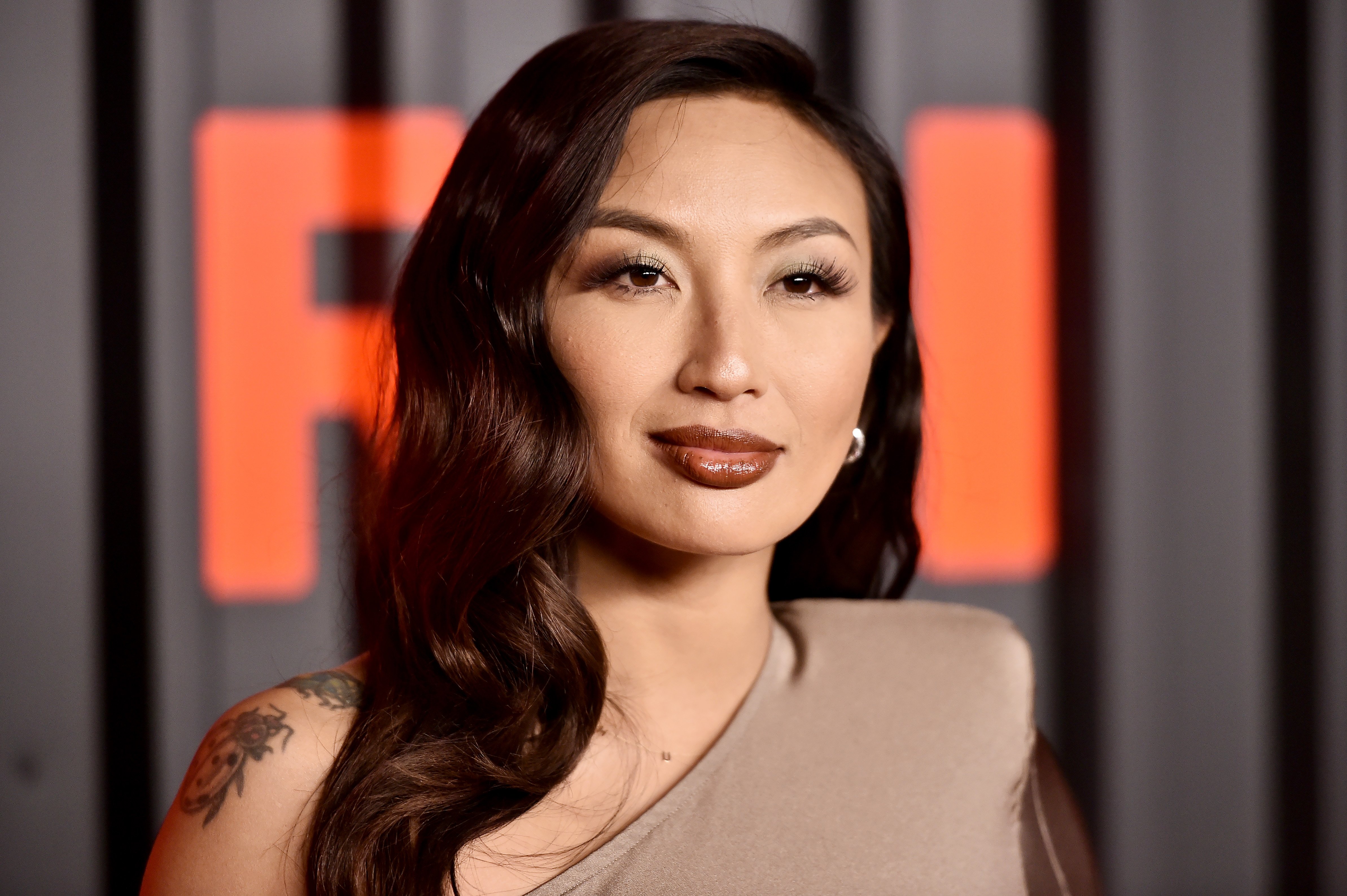 RELATED: 'The Real': Jeannie Mai Wants to Make Her Marriage to Jeezy Work By Being Different Than Her Mother
Mai is currently in a local hospital, and ABC News has reported that she is suffering from epiglottitis. The inflammatory condition can restrict a person's ability to breathe. Mai did not mention if her current condition is new or if she's been dealing with symptoms for some time.
Who is still in the competition?
Mai's sudden departure is a blow to fans who enjoyed watching her dance, but there is still some stiff competition left. Kaitlyn Bristowe, Skai Jackson, Justina Machado, AJ McLean, Nelly, Nev Schulman, Chrishell Stause, and Johnny Weir are all still vying for the chance to take home the top prize.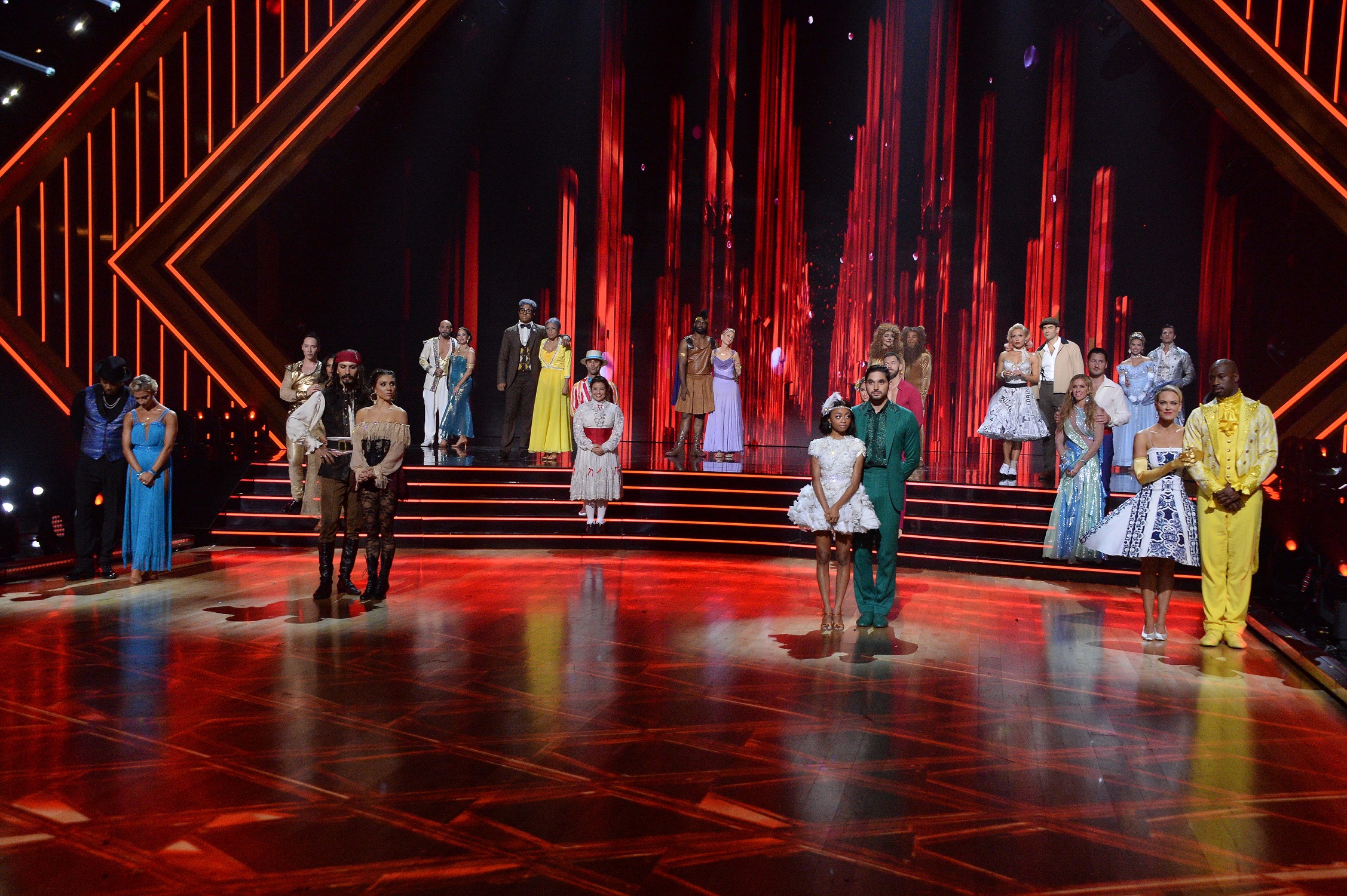 Monica Aldama, Vernon Davis, Jesse Metcalfe, Anne Heche, Carole Baskin, and Charles Oakley have all been eliminated from the competition. Oakley was the first celebrity to be voted off. The former NBA player was paired with Emma Slater. Monica Aldama, star of Cheer, was the most recent celebrity to be booted from the competition.
How does Jeannie Mai's departure affect this week's elimination?
Mai's withdrawal from the competition will affect how the show continues, at least for one week. Instead of two contestants being eliminated, only one contestant will go home this week. Mai was nearly voted off last week but was saved by a tie-breaking vote.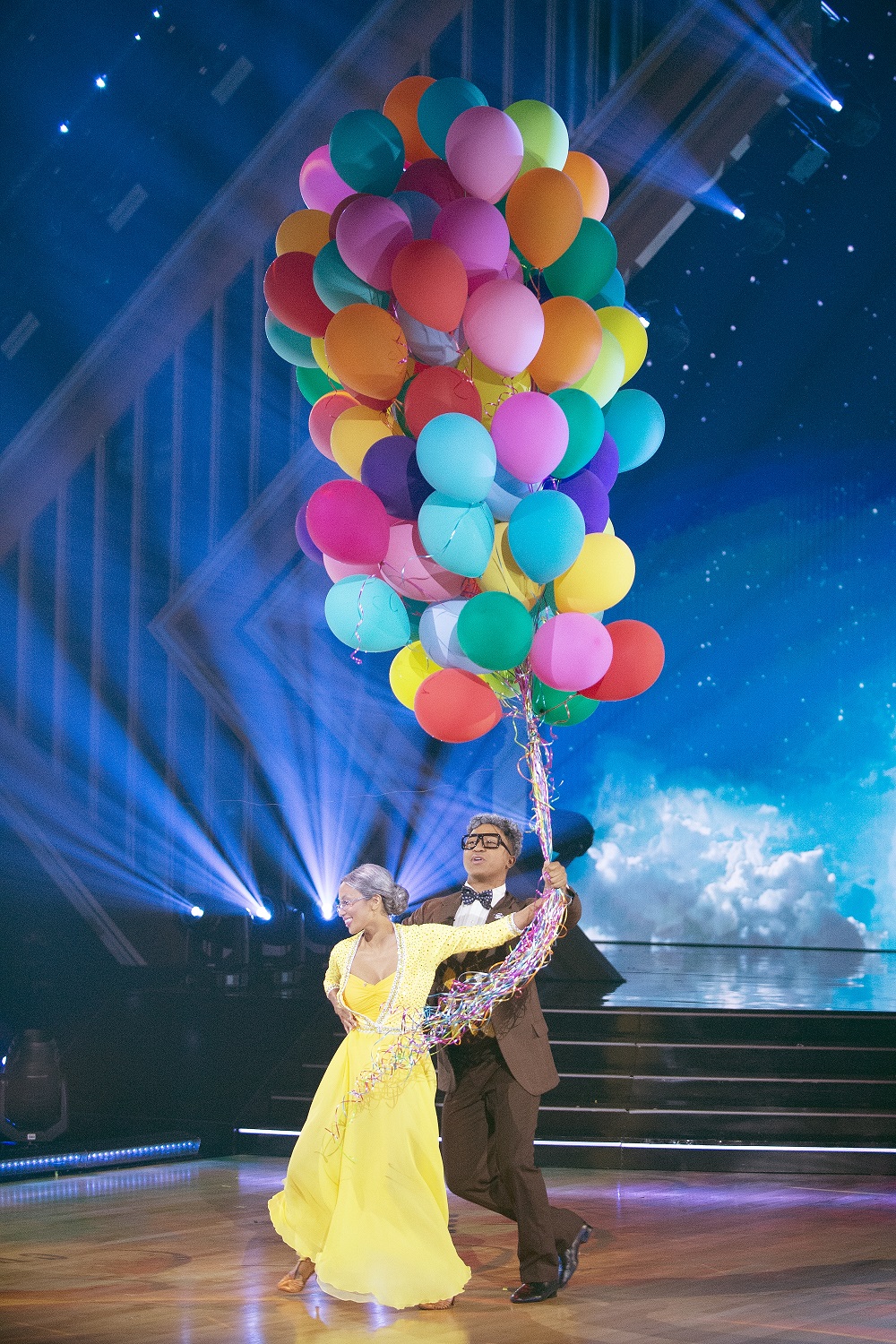 RELATED: This 'Brady Bunch' Alum Wants to Be on 'Dancing With the Stars': 'I've Been Asking Since Season 2'
The rest of the season will be unaffected by Mai's departure in terms of scoring and judging. Mai's partner, Brandon Armstrong, who will also end his season early, issued a statement about the situation. he thanked fans for helping the duo get as far as they did and wish Mai a speedy recovery.