Jeannie Mai Jenkins Reveals She Is 'Still So Overwhelmed' at the Thought of Being a Girl Mom
Jeannie Mai Jenkins recently welcomed a daughter with husband Jeezy. She reveals that she is 'still so overwhelmed' at the thought of being a girl mom.
The Real co-host Jeannie Mai Jenkins recently became a mom. She and her husband, Jeezy, welcomed a daughter named Monaco on Jan. 11, 2022. 
Although her child is still an infant, Mai Jenkins is looking into the future and thinking about what life would be like as a girl mom. She revealed that she is "still so overwhelmed" at what lies ahead.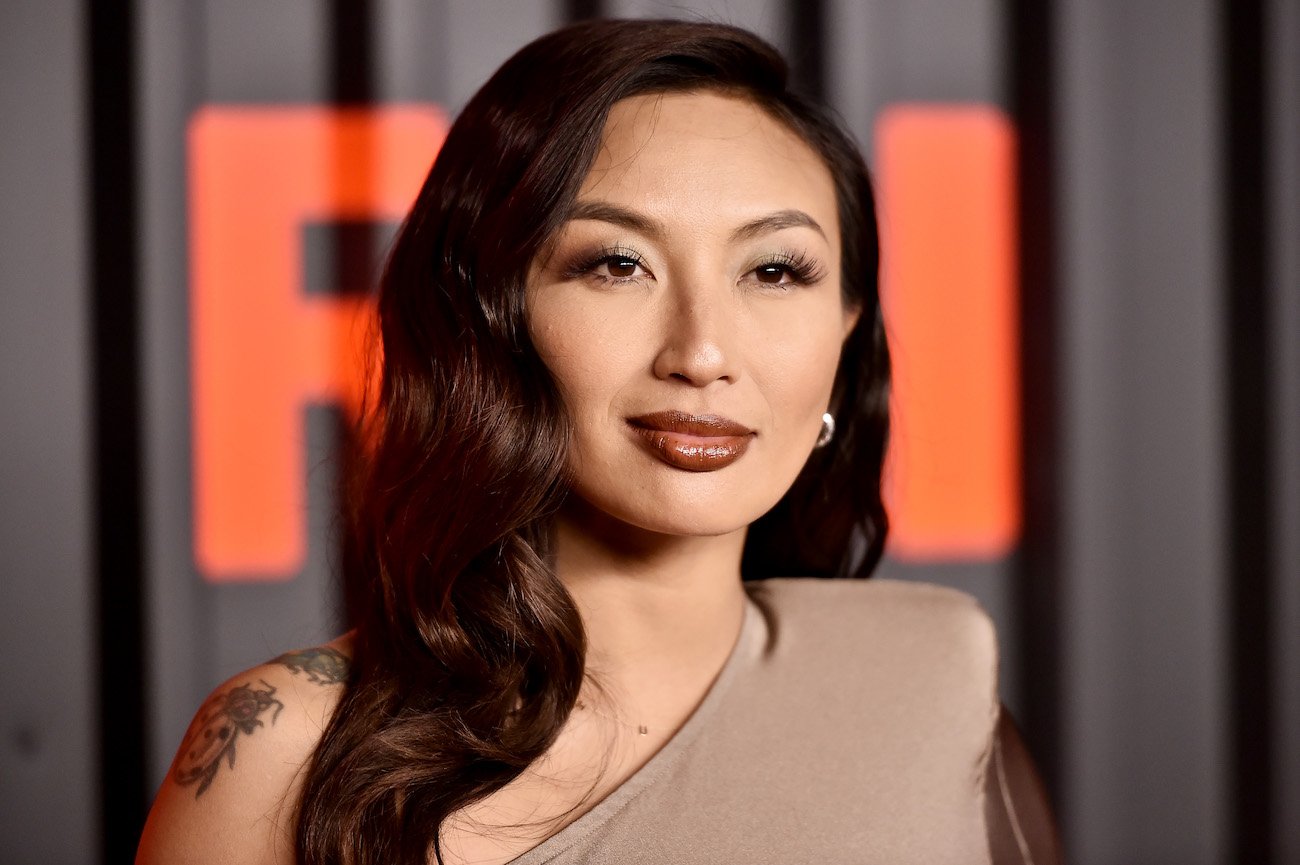 Jeannie Mai Jenkins did not want kids for many years
For many years, Mai Jenkins was vocal about not wanting to have kids.
This was one of the reasons why she ended her 10-year marriage to her ex-husband, Freddy Harteis. Although the couple initially thought they could have a life together without kids, Mai Jenkins shared on The Real that Harteis eventually changed his mind.
However, after Mai Jenkins married Jeezy, she also decided to have a baby. In a YouTube video back in October 2021, Mai Jenkins opened up about experiencing sexual abuse as a child and admitted that it made her feel unsafe for many years, which influenced her choice to not have a kid.
"I have never felt safe in my life," she shared. "I have never felt that the people who I thought i could trust, I could actually trust. I've never felt like what you believe to be what it is, could actually be that. It's always something [that is] the opposite—a lot darker and a lot more dangerous."
She added, "I think the reason why I've always said I don't want to have kids is because I didn't trust myself to actually protect somebody else … It still scares me whether or not I can keep a kid safe from someone else who might hurt them."
However, Mai Jenkins has been in counseling and is learning to process her past trauma. Additionally, she shared that she and Jeezy are committed to building a healthy relationship with their child—something she did not have growing up.
Jeannie Mai Jenkins reveals she is 'still so overwhelmed' at the thought of raising a girl
On Jan. 26, Mai Jenkins stopped by The Real via video call. She revealed baby Monaco's gender and shared her thoughts on being a girl mom.
"That's the part that I'm still just so overwhelmed with," Mai said. "I can't explain to you how many visions jumped into my head this moment I put that little girl into my hands. I thought about my relationship with Mama Mai. That already, I can't wait to have that bond with Monaco."
She continued, "I also thought about all the things that I didn't learn as a little girl, that I can't wait to teach my daughter now. There's just so many reasons why raising a little girl is such an honor to me. I would have been happy with anything, but to have Monaco, I can't tell you, I feel chosen. It's emotional, and I can't wait to raise a really strong, loving, empathetic, humorous, fashionable, fly, little girl."
Jeannie Mai Jenkins is 'transfixed by everything' about her motherhood experience
Mai Jenkins admitted to her fellow hosts on The Real that she and Jeezy had some struggles in the beginning. However, thanks to her mother's help, the couple has now created a "rhythm" in their family.
Additionally, Mai Jenkins is amazed at many things about baby Monaco, from her newborn smell to her ability to bring family members together. She said, "I'm transfixed by everything. Not one day has gone by where I'm like, 'This is normal.' It's still not right now."