Jeannie Mai Jenkins Shares Why She Took Jeezy's Last Name After Tying the Knot
Jeannie Mai Jenkins is a TV host best known for appearing on The Real. Many people commonly know her as Jeannie Mai. However, she recently tied the knot with rapper Jeezy and decided to take on his last name, Jenkins. Now, Mai Jenkins is opening up about why it was important for her to make this decision.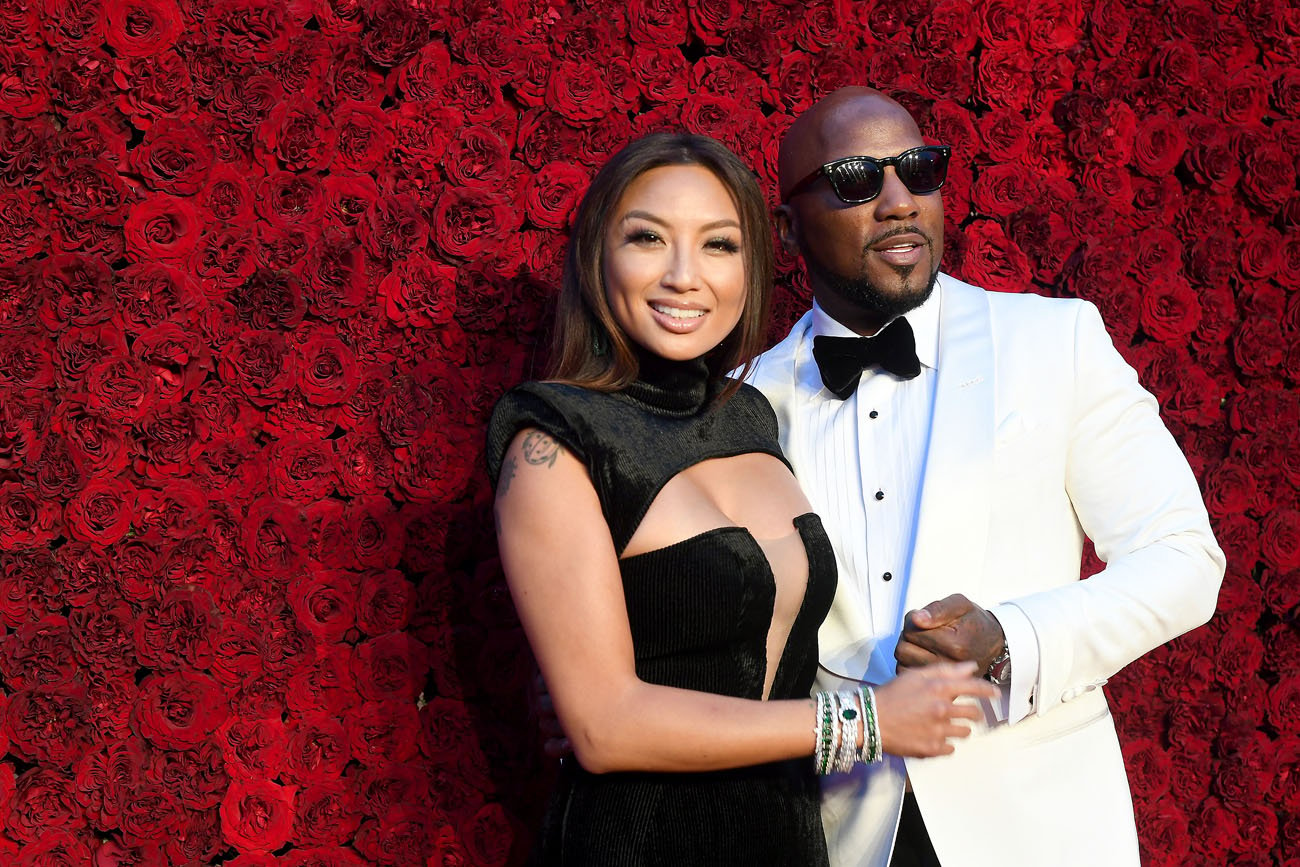 Jeannie Mai Jenkins married Jeezy in March 2021
Mai Jenkins broke up with her ex-husband, Freddy Harteis, in 2017. They were together for 10 years.
In the fall of 2019, Mai Jenkins revealed she had been dating Jeezy. The couple got engaged several months later.
They finally married in March 2021 in an intimate ceremony at their home in Atlanta. During the wedding, Mai Jenkins and Jeezy paid tribute to her Vietnamese heritage as well as his musician background.
Jeannie Mai Jenkins shares sweet reasons why she took Jeezy's last name
RELATED: Why Jeannie Mai Didn't Invite Her 'The Real' Co-Hosts to Her Wedding
Mai Jenkins changed her last name after marrying Jeezy, and the TV host seems to be extremely happy with this decision.
"I'm honored," she told HollywoodLife. "Jeannie Mai Jenkins is something profoundly important for me to carry out. My husband is a beautiful human being let alone a legend in these streets and his name, his last name to me means a man who has survived so much and who has triumphed and has beat the odds in a way that many people can't tell."
Mai Jenkins continued, "So today, being Jeannie Mai Jenkins, I am proud to carry his name and to bring everything I can to put even more purpose and even more value into what he already has."
How Jeannie Mai Jenkins and Jeezy plan to keep their marriage going strong
RELATED: 'The Real': Jeannie Mai Wants to Make Her Marriage to Jeezy Work By Being Different Than Her Mother
As husband and wife, Mai Jenkins and Jeezy are determined to make their marriage work. Mai Jenkins has even shared plans to help their relationship stay strong.
Mai Jenkins revealed to Entertainment Tonight that she and Jeezy want to continue dating each other.
"[Today] he looked at me before he took off again to another long day of work and he said, 'Tomorrow, don't book anything. I've got you.' And I'm like, 'Ooh,'" she shared. "Immediately, I'm already thinking about what am I going to wear… I'm already planning it, as I'm here sitting in work with you."
She added, "Something like that from your spouse immediately sets something for you to look forward to because [it shows] the intention to date me, even though we live in the same home and we're going to bed in the same room. And then it eggs me on to think, 'Ooh, I can't wait for my next date with him. I can't wait to whisk him off his feet and surprise him.'"
Mai Jenkins also admitted she and Jenkins have to deliberately put in effort to maintain their romance, especially because they did not have many good role models for healthy relationships.
"I loved our dating life because we really spent such concentrated quality time getting to know each other and making sure that we were right for each other," she said. "And now being married, it's even more handled with such delicacy and such thoughtfulness, because we're in our 40s and we both grew up in households that weren't healthy marriages. We have never seen what that looks like."