Jeezy Reveals Gucci Mane's Response to His Verzuz Request
There's arguably no Verzuz battle that fans want more than Jeezy and Gucci Mane. The two are considered pioneers of the trap genre and have catalogs that would blend together well. But unfortunately, Gucci Mane was not receptive to the invitation, according to Jeezy.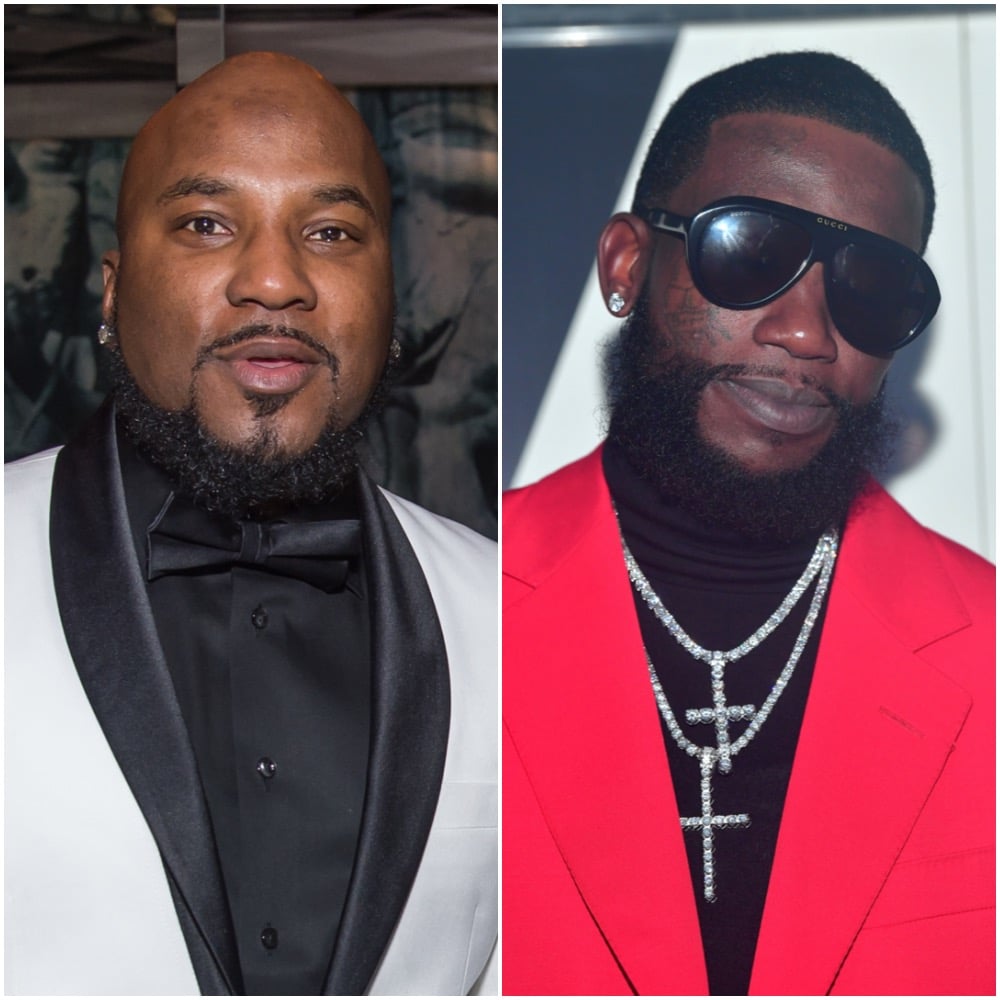 Jeezy says Gucci Mane turned down his Verzuz invitation
Appearing on The Breakfast Club on Nov. 9, Jeezy said he had actually tried to battle Gucci Mane after Swizz Beats approached him about a Verzuz showdown.
"Swizz called me and I was like, 'If I do [Verzuz], there's only one person I'd do it with.' He was like, 'Who?' I was like 'Gucci.' Reach out to him, let me know what's up," he shared.
"I did that," he continued. "I reached out, Swizz hit back and said he respectfully declined. Cool. Done. Kept it moving, I was gone do it for the culture. We could have did it for the culture."
Gucci Mane previously said he would only do a Verzuz battle under 1 condition
Gucci Mane has yet to directly address Jeezy's comments. But he tweeted in October that he had no interest in battling anyone unless he was offered $1 million.
"Stop asking me about doing a @verzuzonline battle unless they got a million dollars they scared of Wop #GuccimaneVsWhoever," he wrote.
It's understandable, but a battle with Jeezy would have been a really big deal. As many know, they were once collaborators, teaming up in 2005 for the anthem "Icy." But they had a falling out over the song rights, per Complex.
The fallout resulted in several diss tracks and even turned deadly in 2005 when Gucci Mane fatally shot one of Jeezy's associates during an alleged robbery. But after over a decade, Jeezy opened the door to a possible reconciliation on T.I.'s ExpediTIously podcast.
"I just feel like we got to have one of those mafia, back room conversations," he told the show in July. "What I've learned over the years is like this sh*t [is] big business. People that went to Yale still do business with people that went to Harvard. So it's just one of those convos [that needs to happen]. It's been decades."
But on the bright side, Jeezy is still doing a Verzuz battle
Jeezy told The Breakfast Club that after learning Gucci Mane had turned down his invitation, he went on social media and saw that T.I. had challenged him instead. "Hung up the phone, three minutes later, that's when I seen my brother [T.I.'s] video calling me out," he shared.
After some playful banter on social media, he agreed to a Verzuz set with the fellow trap rapper. The two are set to battle it out on Nov. 19.