Who Is Jeff Bezos' Rumored Girlfriend Lauren Sanchez?
Although Jeff Bezos and MacKenzie Bezos just announced their split, Jeff has reportedly moved on. According to reports, Jeff has been seeing Lauren Sanchez. Here's what we now about Jeff Bezos' rumored new girlfriend.
How Jeff Bezos and Lauren Sanchez met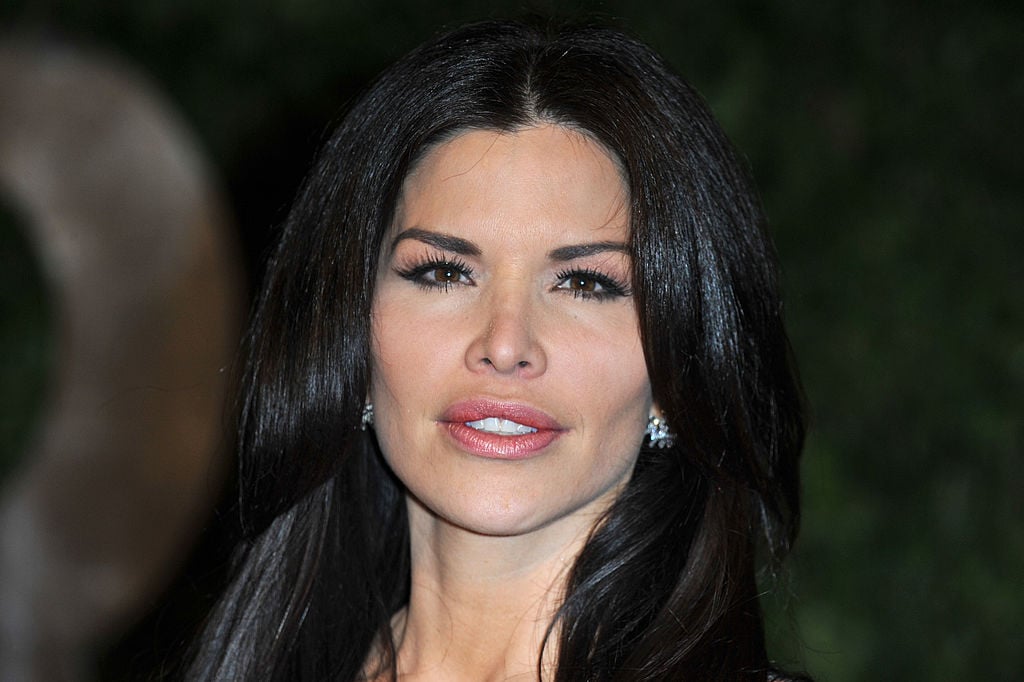 Jeff and Lauren were allegedly having an affair, according to reports by Us Weekly and National Enquirer. Lauren, who is now separated, was married to Jeff's friend, Patrick Whitesell. According to the National Enquirer, Jeff and Lauren have been seeing each other for eight months.
Sources told Page Six Jeff and Lauren met through her husband Whitesell. Her husband is an agent to stars including Matt Damon, Christian Bale, and Kevin Costner. According to sources, Lauren and Jeff became close after her separation last fall.
Another source told the publication Jeff has been attending events solo. There is speculation he made the divorce announcement on Twitter because he suspected news of his relationship with Lauren would soon be revealed. "[Jeff and MacKenzie] haven't been seen together at any big events together in a long time. He always seems to attend alone," the source told Page Six.
Too close for comfort?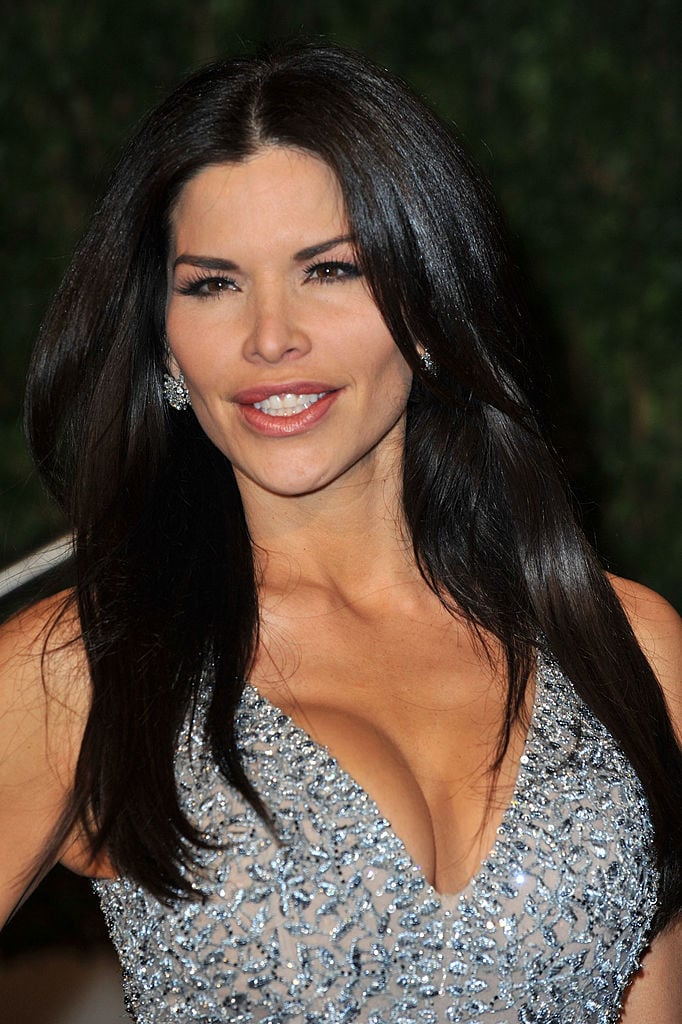 According to a Page Six source, Jeff and MacKenzie have spent time with Lauren and Patrick. However, things might have gotten a little too close over time. "Patrick and Lauren have socialized with Jeff Bezos and his wife for a few years, because both [now former] couples have houses in Seattle. Then Lauren was hired to work on one of Bezos' projects, 'Blue Origin,' a space launch company, as a helicopter pilot. She has been shooting aerial shots for Bezos," said the source.
Who is Lauren Sanchez?
Lauren is a former anchor of Fox's Good Day LA. She also works as a helicopter pilot. She has been a guest host on ABC's The View and Extra, reports Page Six. Furthermore, Lauren was the original host of Fox's So You Think You Can Dance. She also heads a company called Black Ops Aviation. The company shoots aerial shots for television shows, movies, and commercials.
The families
Lauren and Patrick were married in 2005 and have two children. Lauren also has a son from her first marriage to former NFL player Tony Gonzalez. Jeff has four children with MacKenzie.
How Jeff Bezos and MacKenzie Bezos met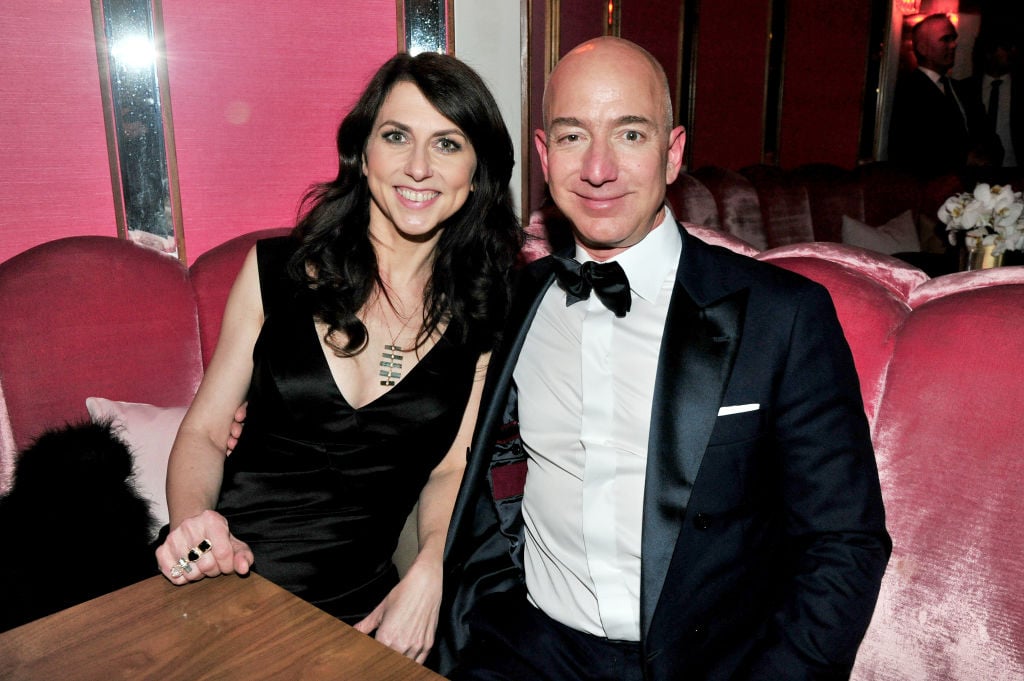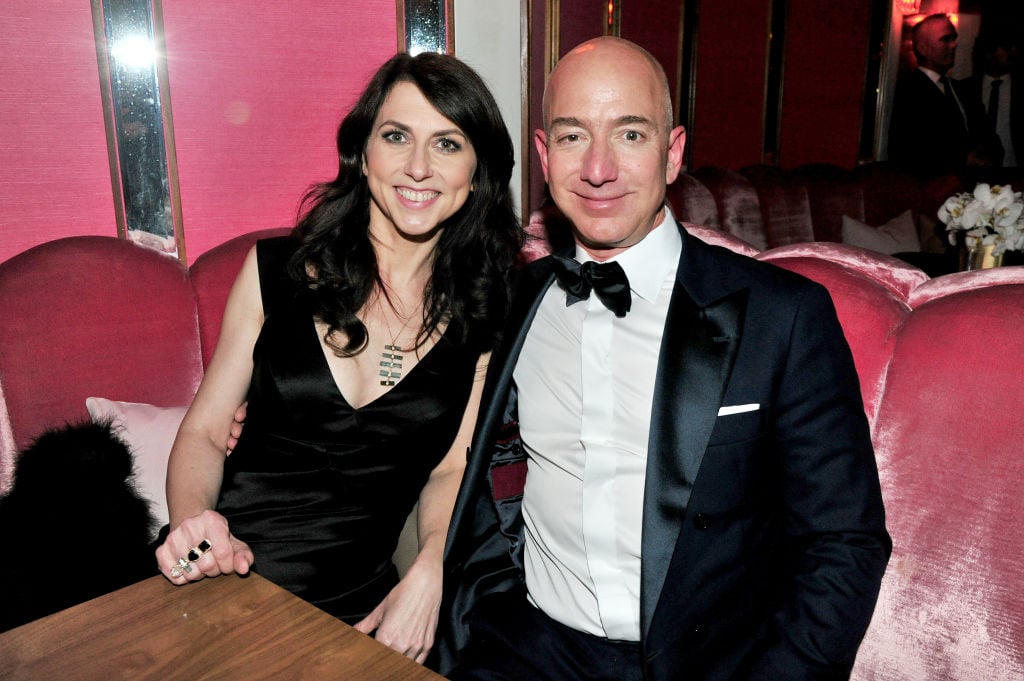 The couple met in 1993 at New York hedge fund D.E. Shaw. Jeff was the company's vice president, and he interviewed MacKenzie for a research associate job. She was hired and later became his office neighbor. MacKenzie, who was 23 at the time, asked Jeff out to lunch. "My office was next door to his, and all day long I listened to that fabulous laugh," she told Vogue in a 2013 interview. "How could you not fall in love with that laugh?" They were engaged in three months and got married in 1993, just six months after their first date.
Read more: The Scandalous Office Love Affair That Brought Jeff Bezos and His Wife Together
Check out The Cheat Sheet on Facebook!