Jeff Lowe Confirms 'Tiger King' Season 2 Is In the Works But He Has a Better Idea
Tiger King: Murder, Mayhem and Madness, became such a phenomenon on Netflix, of course they want to do another season. The problem is, the star of the show is in prison and other key players are unhappy with the show. There was a special, The Tiger King and I and many participants have continued to give interviews, but people like Carole Baskin and Jeff Lowe aren't interested in a season 2.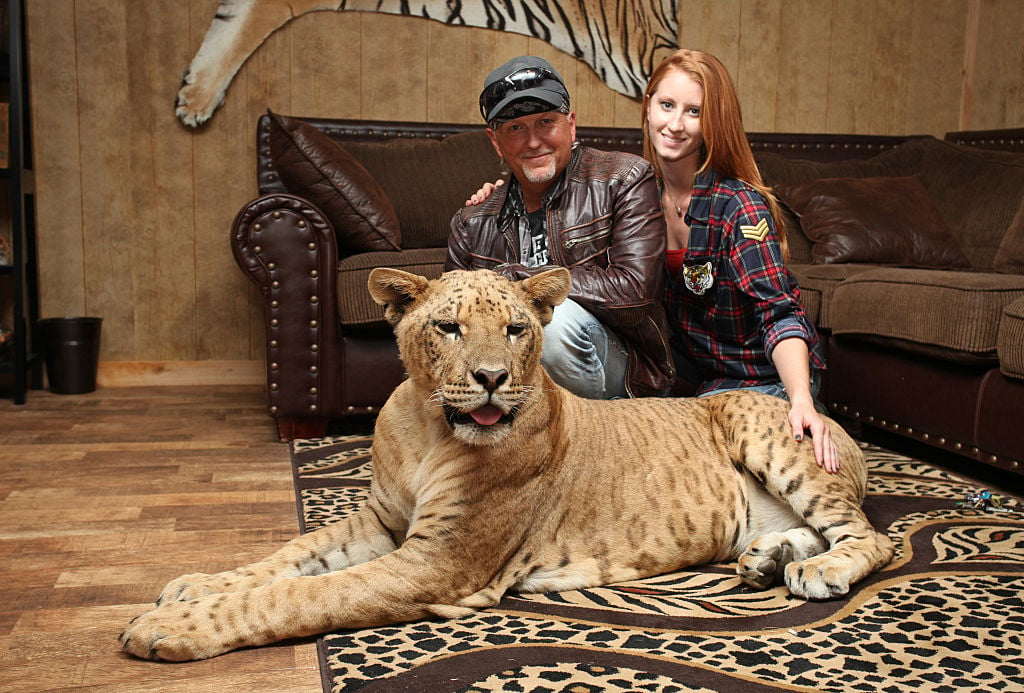 Lowe spoke with ET.com on June 2 about the judgment awarding Baskin the zoo formerly owned by Joseph Maldonado-Passage, aka Joe Exotic. He confirmed Tiger King Season 2 is in the works, but he's going to do something else instead of returning to their show. 
'Tiger King' producers have been asking Jeff Lowe to be in season 2
Lowe and his wife Lauren confirmed their phone has been ringing. They're not just courtesy calls. 
"They have been trying to get us to go on," Jeff said. "They've been labeling it season 2."
Lauren added that it's not Netflix themselves, but rather producers of Tiger King that are trying to get a second season together. 
"I wouldn't say it's Netflix but the producers that do the show have been trying to get in contact with us," Lauren said.
Jeff Lowe would never go back to 'Tiger King'
If there is a season 2 of Tiger King, they're going to have to find some new subjects. Jeff Lowe has ruled it out.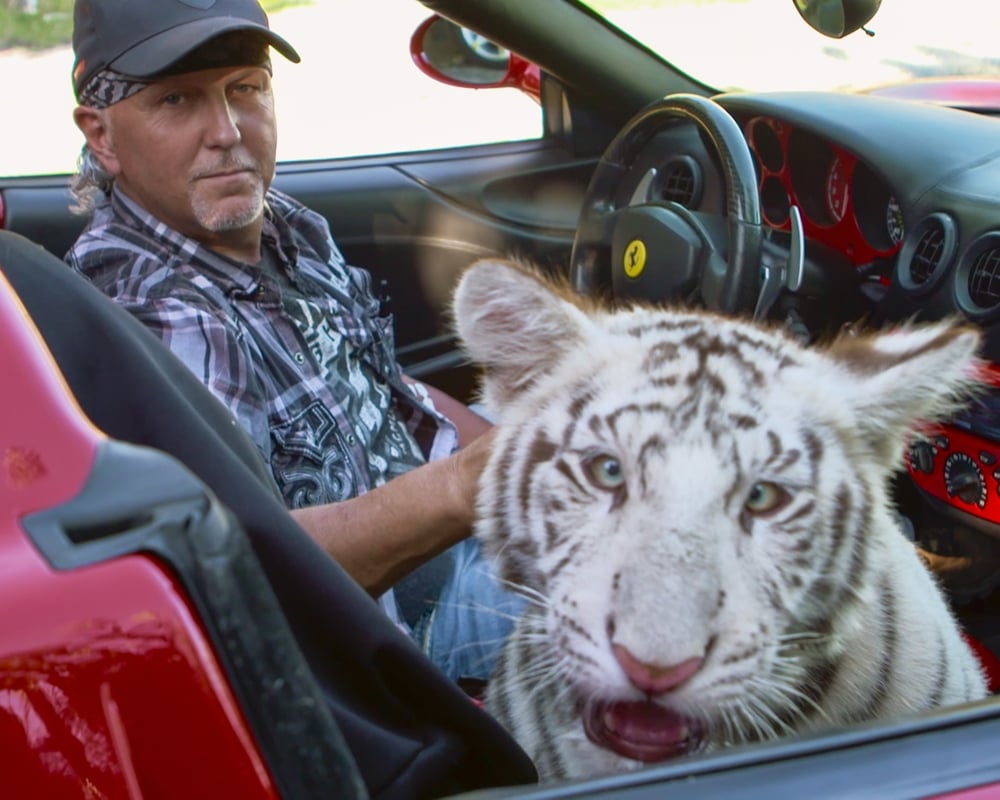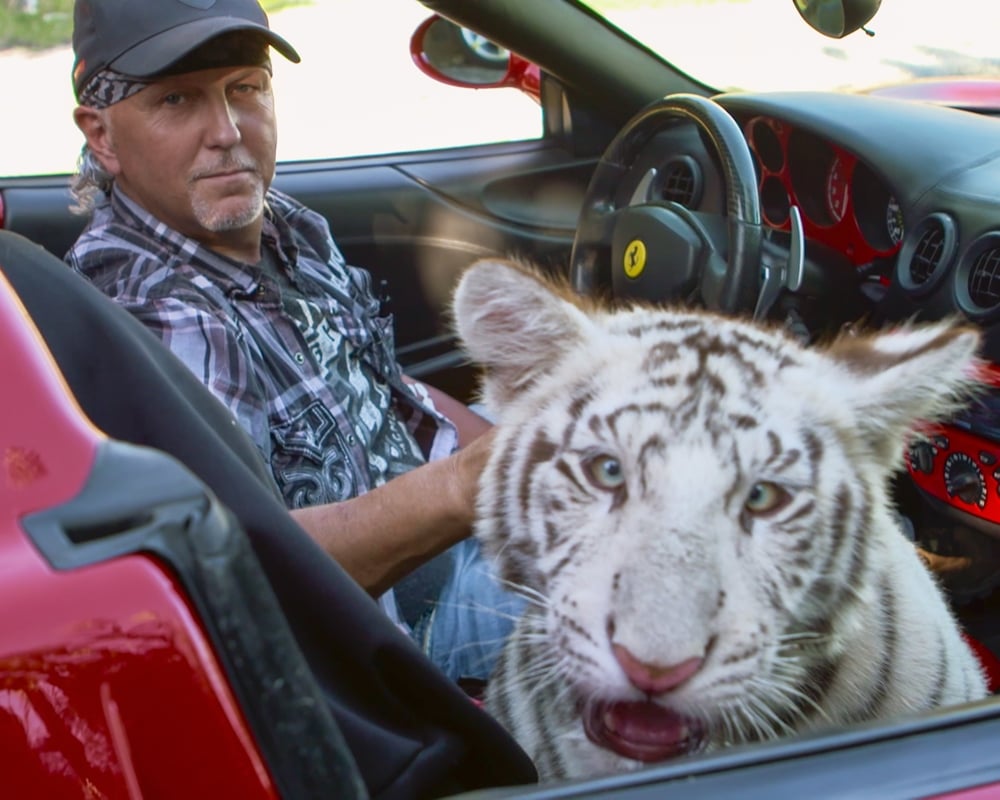 "We don't trust them," he said. "We told them we don't want to participate in any further episodes with them. I could share my phone. They text me every single day begging me to trust them again, apologizing to us for doing us wrong and showing us in the light that they showed. They're so sorry we got death threats and vandalism at the park. Sure, we'd like to finish this story but not on their terms."
Lauren and Jeff Lowe will be producing more tiger content
Instead of participating in Netflix's follow-up to Tiger King, the Lowes are working on their own. Jeff mentioned a project with The Content Group that he'd rather focus on than the Netflix series.
"We're going off and doing something on our own," he said. "When you sign to do something else, you also sign away a lot of your your ability to do things outside of that contract. So if they want us, they're going to have to carve something out with Content Group to allow it. I just don't see us trusting."
The Lowes are opening a new zoo
They didn't say exactly what their new project would be. However, the Lowes are opening a new zoo in Thackerville, Oklahoma. Since Baskin will take over Maldonado-Passage's zoo, the Lowes are going to relocate all of their tigers to Thackerville. Perhaps that could be the subject of their series. 
"We have anticipated this for almost two years," he said. "That's why we went down to Thackerville and acquired the new land and started building the new zoo. It's always been our intention to leave this place. We don't particularly like it here because of its geographical location. It's not a great place for a business. It was poorly constructed so we're happy to let her have it."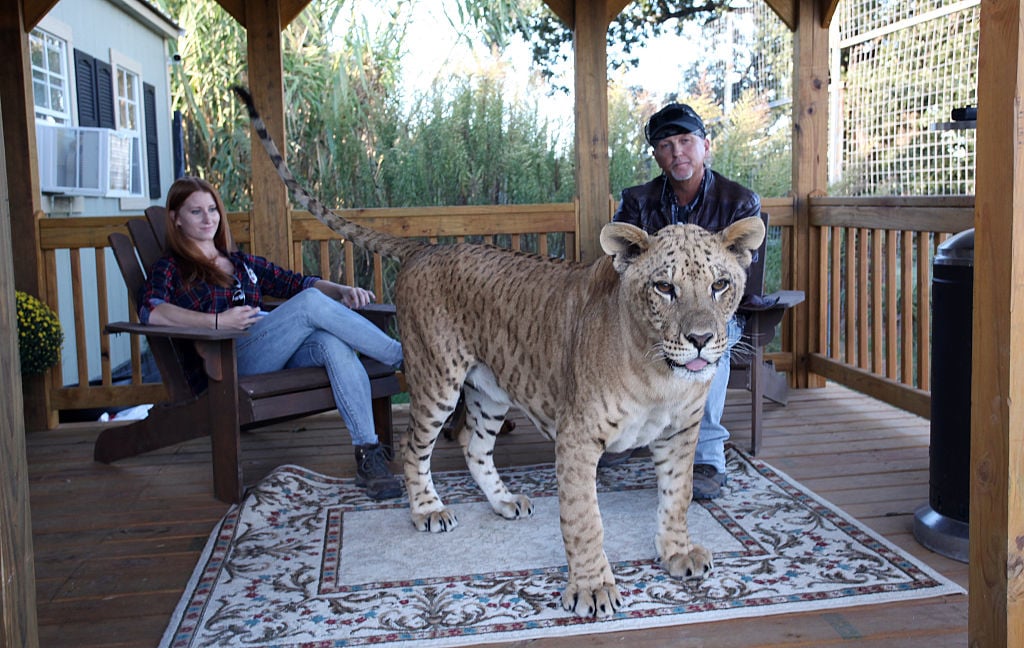 The Lowes have been maintaining Maldonado-Passage's zoo for the sake of the tigers, but they look forward to bringing them to a better environment. 
The next place is so much better for the animals. Joe built this as a speed breeding facility. It wasn't built for the long care life of a tiger. The cages are too small. The cages are kind of barren. The new place, everything is huge. We have trees in enclosures. It's just going to be so much more peaceful for the animals. That's more so why we're anxious to get out of here. We can't wait to see the animals take their first steps into these enclosures. Some of these guys have been locked in 20 x 20 cages for 10 and 15 years. He just didn't care.

Jeff Lowe, ET.com interview, 6/2/2020
Perhaps the new zoo will give the Lowes closure with 'Tiger King'.
"Our philosophy is we don't care about the TV show," he said. "We don't care about Carole Baskin. We care that these animals finally get the life they deserve. That's why we're anxious to get down to Thackerville."