Jemmye Carroll From MTV's 'The Real World' and 'The Challenge' Quits Reality TV
Jemmye Carroll rose to fame after appearing on the MTV reality show The Real World: New Orleans in 2010. After many years on television, the star has confirmed she is leaving the spotlight as her focus has shifted in another direction. The news comes as the world is living through a health crisis and in self-isolation due to the coronavirus.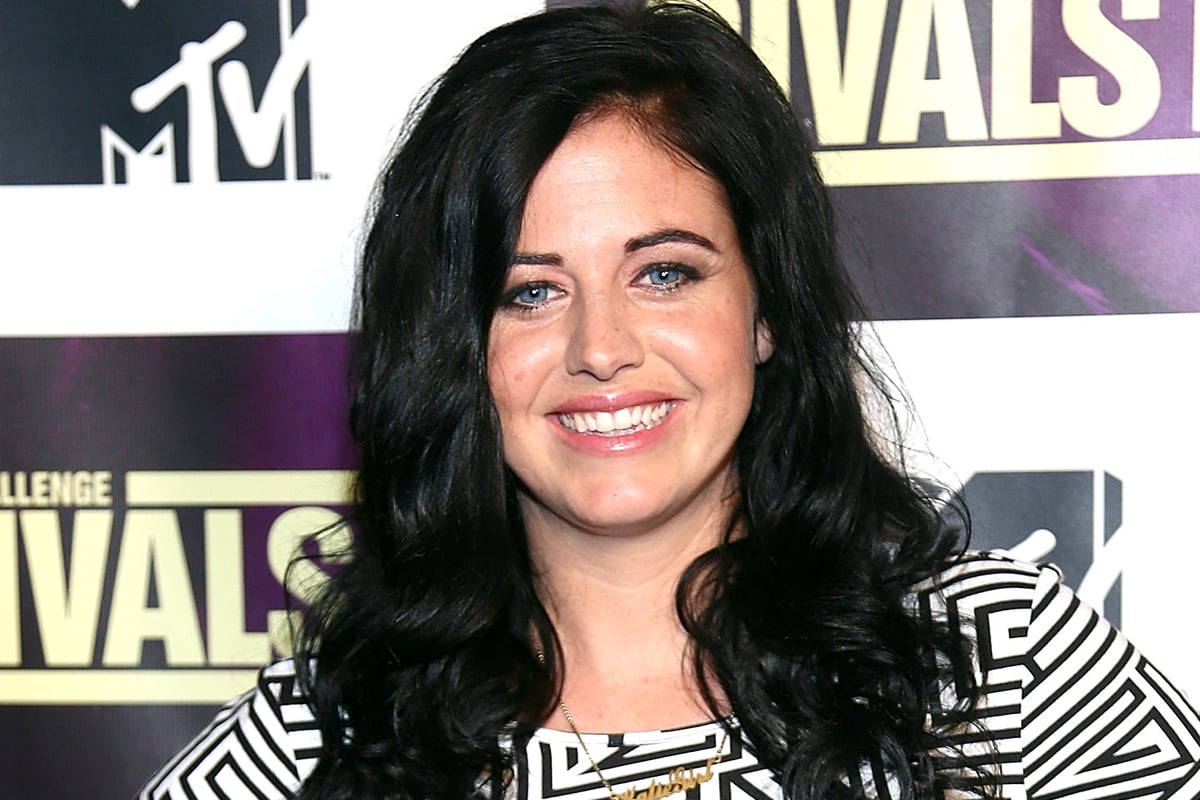 "I just want to start by saying I know that all of us are swimming in uncharted waters and I pray each and every one of you reading this is finding some type of peace in this time of uncertainty," Carroll posted on Instagram. "The past few weeks have been challenging but my time in solitude has provided me with clarity I didn't even know I needed."
"I've talked to myself. To God. And to the Universe," she continued. "My focus has shifted in a new direction. So without hesitation or reservation, I have made the decision to step away from reality TV and my YouTube channel indefinitely."
Carroll said she wanted to focus on something more meaningful to her life and would dedicate herself to service.
"Where you invest your love, you invest your life. Moving forward, I plan to center my life around what matters to me now more than ever, service. May we all rise from this like a phoenix from the ashes," she ended.
Fans react to the news
Having appeared on numerous MTV shows, Carroll was adored by fans. In the last weeks, she had been active on YouTube giving her take on reality shows and her former co-stars. After posting she was leaving reality TV her fans gave her support in her decision.
"Wishing you all the best," a fan said.
"Good luck on your new adventures in life," a follower added.
"I hope you have the brightest, most beautiful future. Thank you for sharing so much of yourself with us. I sure will miss your commentary," another fan expressed.
Jemmye Carroll over the years
Carroll met her late boyfriend Ryan Knight on The Real World: New Orleans and led a tumultuous relationship. She went on to make appearances on The Challenge that included Battle of the Seasons, Free Agents, Battle of the Exes II, Vendettas, and Final Reckoning.
It was in 2014 when Knight died unexpectedly having just wrapped a season of The Challenge.
"The last time I saw him was when we flew back together from Battle of the Exes," Carroll told Us Weekly in 2015. "He passed away on a Thursday, Thanksgiving, and I talked to him on a Monday or Tuesday. We still talked a lot."
Although they were not together anymore, Carroll and Knight maintained a closed relationship thanks to the MTV reality shows.
"We've done these shows together, and we were constantly connected through our Challenge family and Real World family," she added. "Every show, he was there. I could never escape him."
Their relationship was rocky and they had their ups and downs, Carroll felt that their story was unfinished.
"It gets better, I guess," Carroll explained. "But there's some point in the day, whether it's the morning when I wake up or a busy day and I'm going to sleep, you just think about it and you kind of analyze everything that happened and the stuff you never said."