Jen Shah: 'RHOSLC' Season 2 Filming as Law Enforcement 'Swarmed Production' to Arrest Star
Jen Shah was arrested after being charged for fraud. New information is surfacing on how the 'RHOSLC' star was detained by federal authorities.
Bravo fans are still in complete shock as news surfaced of Jen Shah's arrest. The Real Housewives of Salt Lake City star became a trending topic on social media after being accused of fraud. Shah could potentially face up to 30 years in prison if found guilty. The reality series was filming scenes for the second season when federal law enforcement "swarmed production" looking to detain Shah.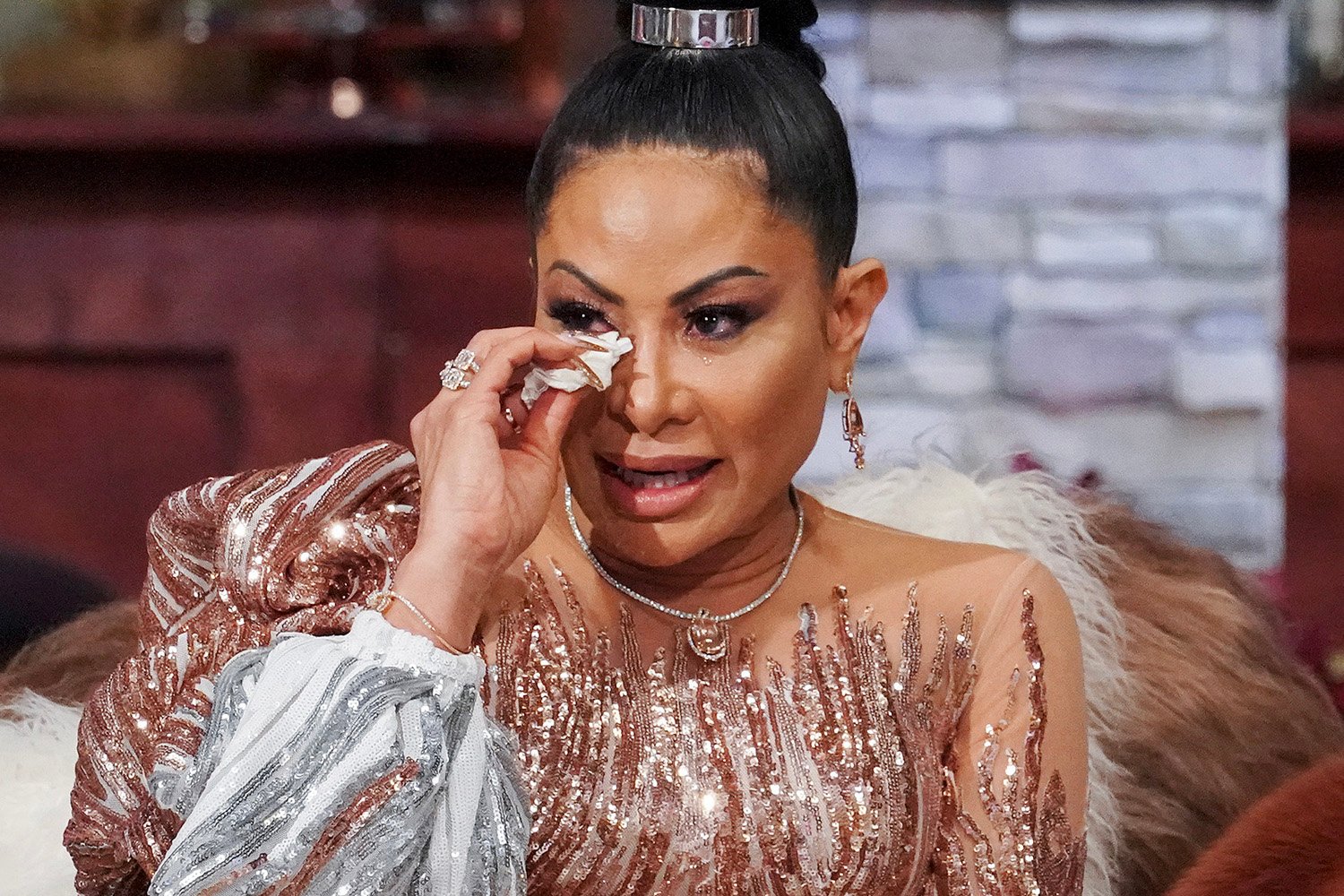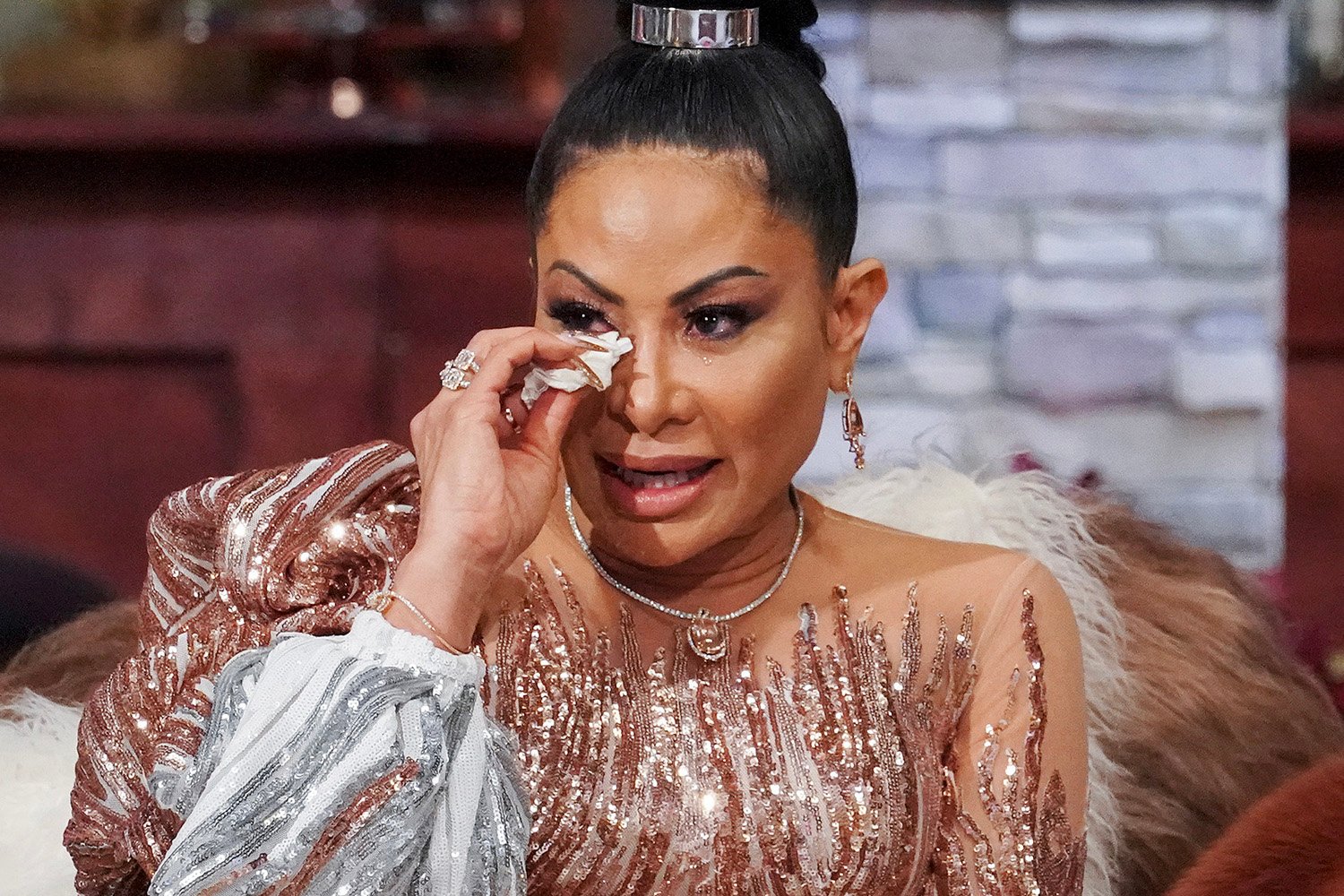 Why is Jen Shah being accused of fraud?
Shah and her assistant Stuart Smith, are being charged with "conspiracy to commit wire fraud in connection with telemarketing and conspiracy to commit money laundering."
A press release detailed how Shah and Smith defrauded their victims across the United States. The Bravo star and Smith allegedly "engaged in a widespread, coordinated effort to traffic in lists of potential victims, or 'leads,' many of whom had previously made an initial investment to create an online business with other Participants in the Scheme."
"Shah and Smith flaunted their lavish lifestyle to the public as a symbol of their 'success.' In reality, they allegedly built their opulent lifestyle at the expense of vulnerable, often elderly, working-class people," HSI Special Agent-in-Charge Peter C. Fitzhugh said in a statement. "As alleged, disturbingly, Shah and Smith objectified their very real human victims as 'leads' to be bought and sold, offering their personal information for sale to other members of their fraud ring."
Was Jen Shah filming 'RHOSLC' when she was arrested?
Filming for RHOSLC Season 2 is currently underway in Utah and production was on today, March 30. The blog Two Judgey Girls was first to report on the behind-the-scenes drama of Shah's arrest, which was later corroborated as factual by Variety.
"They're filming today because the ladies are going to [Colorado] on a cast trip," the anonymous tipster said. "All [of a] sudden, Jen had to leave filming quickly because of an emergency with her husband. [Five] minutes later swat and the feds were there looking for her. They believe she was tipped off but obviously caught up with her just after that."
In a second Instagram post, the source said authorities had gone on to Shah's home but didn't find her there. It was Shah's husband that called her to tell her law enforcement was looking for her.
"The film crew filmed [redacted] and two other agents walking up to [the] van, searching the van, and talking to producers," the source claimed. "They have a ping in Jen's phone so they got a hold of her in the car with her and arrested Jen on [the] side of [the] road."
The insider also claimed that Lisa [Barlow] and Whitney [Rose] were in the van when they were searching for Shah.
Kate Aurthur, from Variety, also reported something similar writing: "Shah suddenly left, saying there was an emergency with her husband. Shortly afterward, federal law enforcement swarmed production, looking for the absent Shah. They found her, and she was arrested. The cameras were rolling, but the source wasn't sure whether law enforcement had forced them to stop filming."
Bravo has not released a statement regarding the incident.