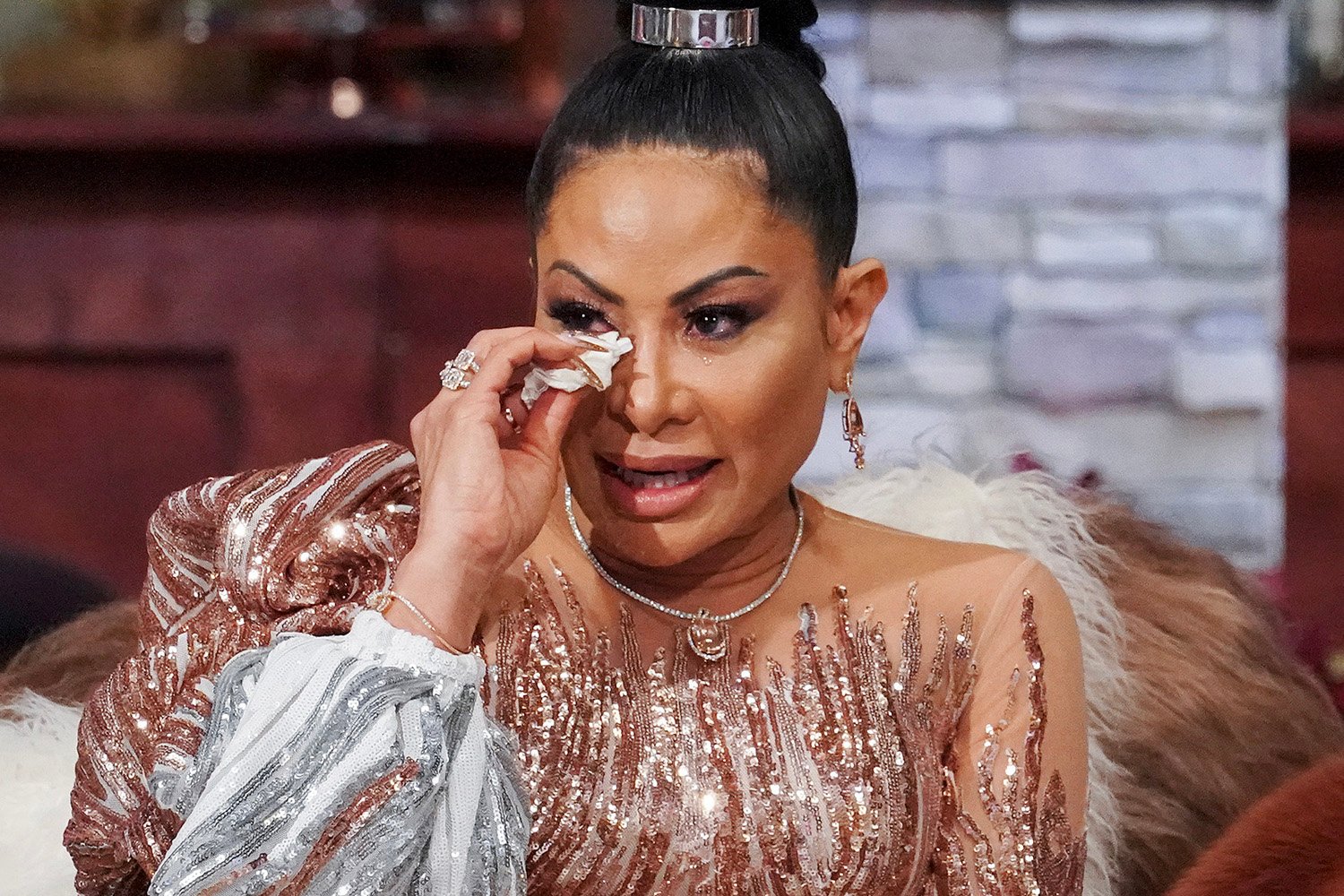 Jen Shah Shares Devastating News as 'RHOSLC' Season 2 Premieres on Bravo
Jen Shah from 'RHOSLC' has been experiencing a tough year. The Bravo star was indicted on fraud claims and during the premiere of the second season of the reality series she shared news that left fans devastated.
Jen Shah and the rest of the stars of The Real Housewives of Salt Lake City returned with season 2 of the series. The Bravo reality show had a smashing first season and the sophomore season has ramped up a lot of interest thanks to Shah. As many fans know, Shah has been indicted on fraud charges and cameras were able to catch her when she was notified there was a warrant for her arrest. However, on premiere night, she shared some devastating news that left viewers sad.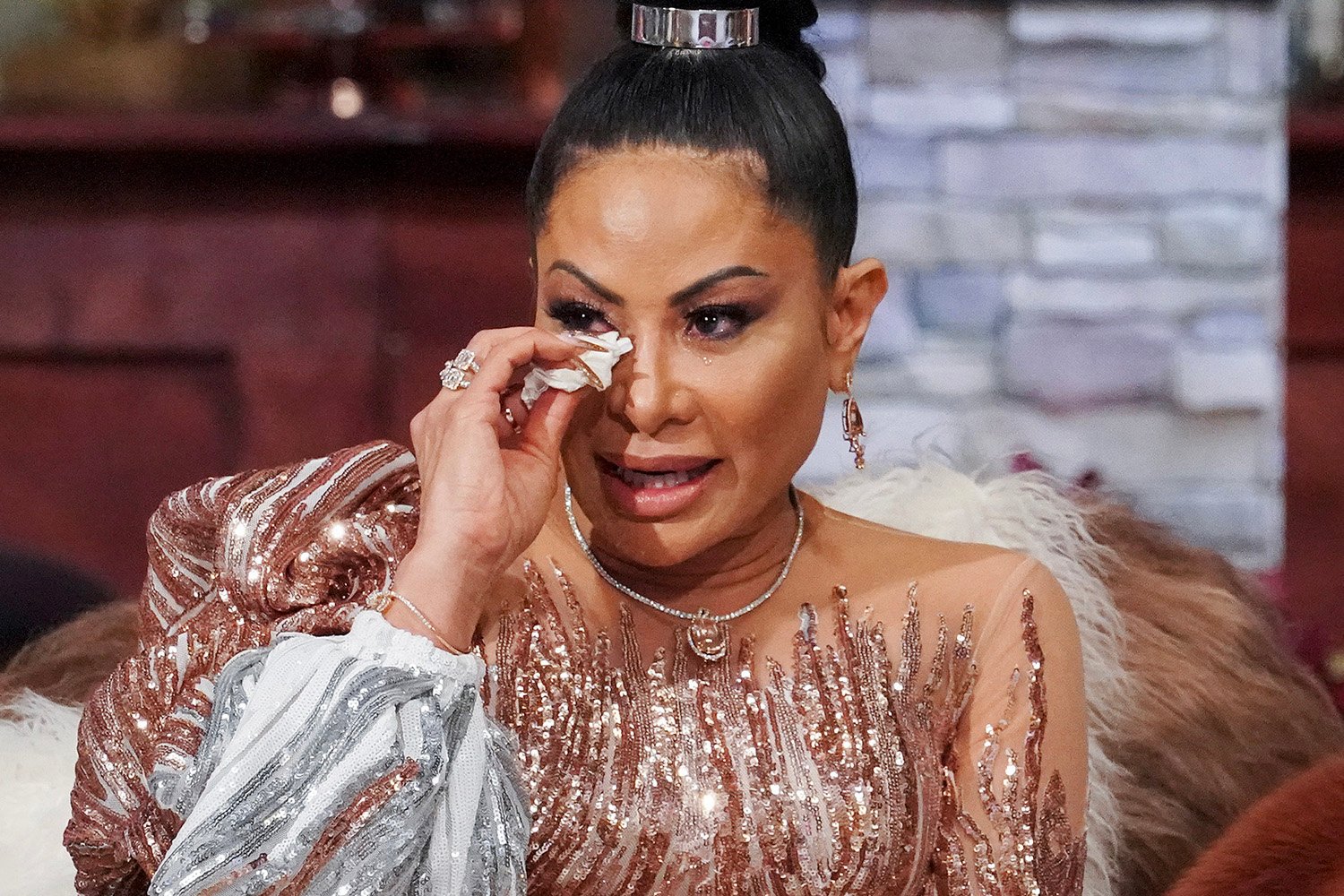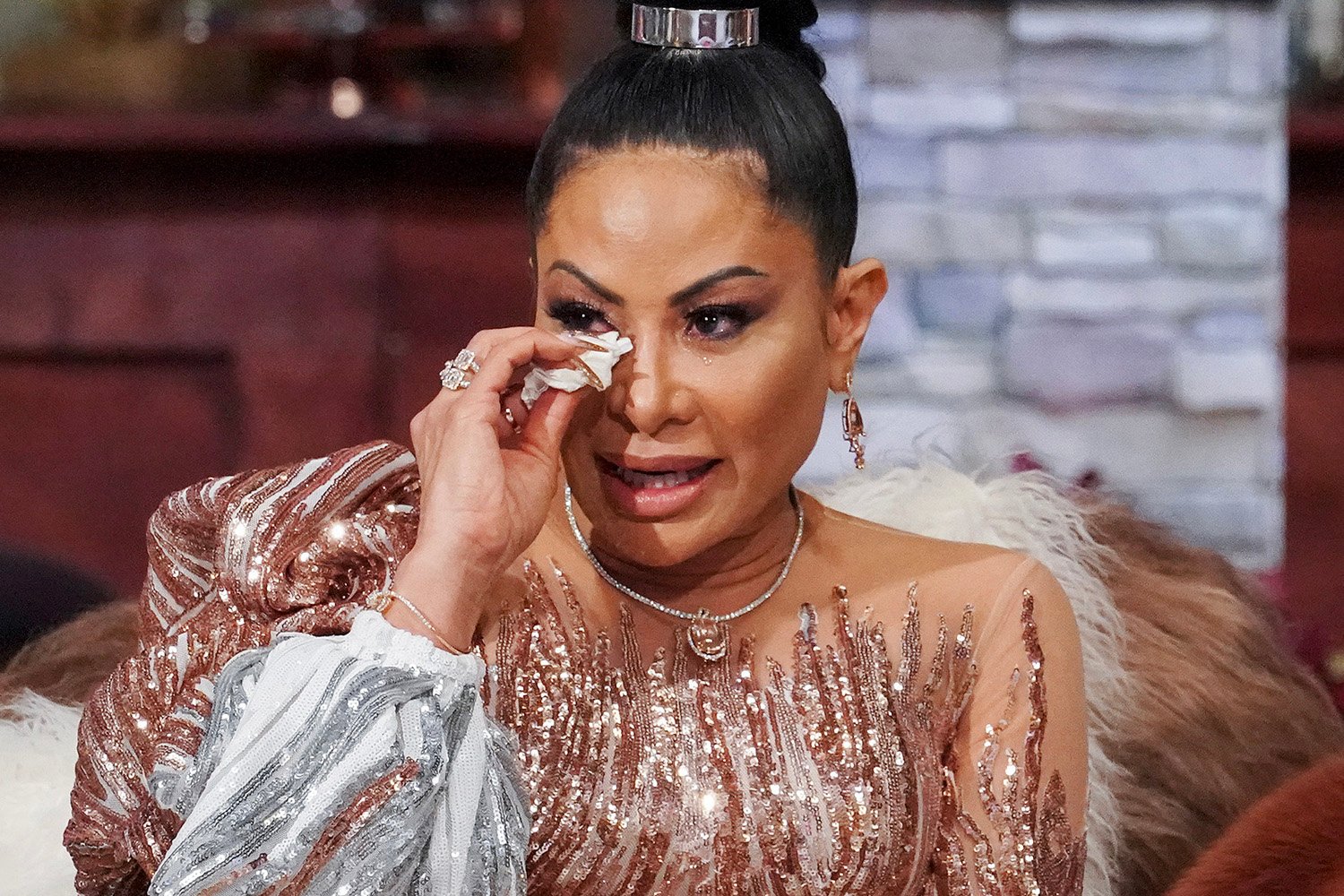 What did Jen Shah reveal?
One of the early storylines from the freshman season of RHOSLC was the feud between Mary Cosby and Shah. Their disagreement happened on the first episode of the reality series and it was around her Aunt Nani. Cosby has a very potent sense of smell and when she greeted Shah she said she smelled like a hospital. Shah got upset at the comment as she had been in the hospital because her Aunt Nani had a leg amputated.
Cosby maintained that she was not taking a dig at Shah or her Aunt but she is sensitive to that smell because it triggers memories of her grandmother. Shah felt the comment was insensitive as her family was going through a tough time following Aunt Nani's hospitalization.
In the season premiere of RHOSLC Season 2, Aunt Nani made an appearance, and fans were excited to get to meet her. This was her first appearance on the show and it gave a face to Shah's close relative. Aunt Nani visited Shah's home walking with her prosthetic leg for a night of celebration of life. However, as the episode was airing, Shah tweeted some sad news about her Aunt Nani.
"My Aunt Nani passed away June 25th. Rest in peace," Shah tweeted.
Shah was quickly swarmed with messages of support from her fans following the devastating news. The Bravo star didn't mention the cause of death and didn't tweet anything after sharing the news about her Aunt Nani.
Jen Shah has a rough 'RHOSLC' Season 2 ahead
The news that caused shockwaves across the Bravo universe was that Shah had been arrested and was being accused of fraud by the federal government. Shah's court trial had been scheduled to start in October but was pushed back until next year. The reality TV personality is being accused of "conspiracy to commit wire fraud in connection with telemarketing and conspiracy to commit money laundering," the Justice.gov documents say.
If Shah is found guilty of the charges brought up against her, she could potentially face up to 30 years in jail.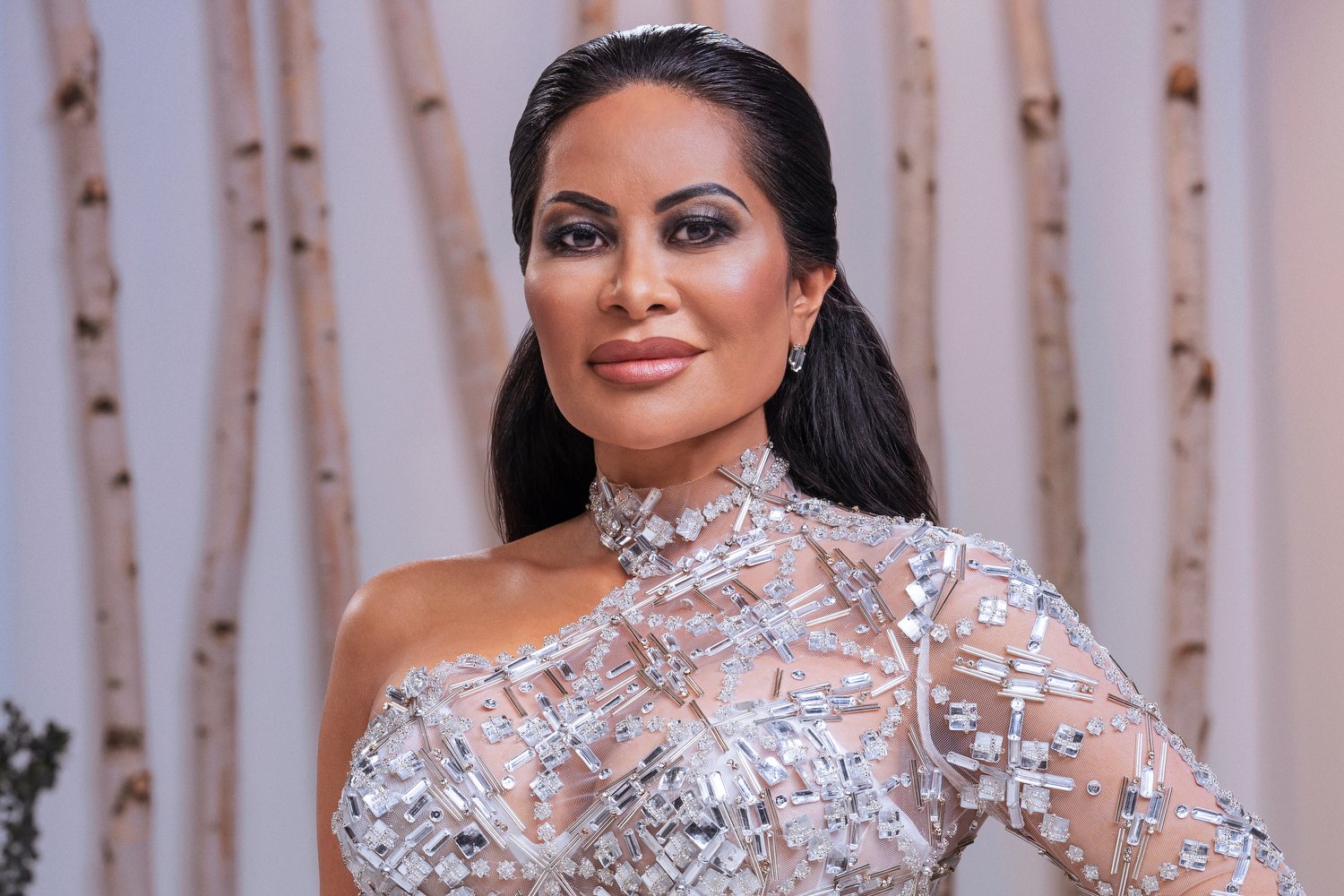 "Shah and Smith flaunted their lavish lifestyle to the public as a symbol of their 'success.' In reality, they allegedly built their opulent lifestyle at the expense of vulnerable, often elderly, working-class people," HSI Special Agent-in-Charge Peter C. Fitzhugh said in a statement. "As alleged, disturbingly, Shah and Smith objectified their very real human victims as 'leads' to be bought and sold, offering their personal information for sale to other members of their fraud ring."
The Real Housewives of Salt Lake City Season 2 airs Sunday nights at 9 p.m. ET on Bravo.