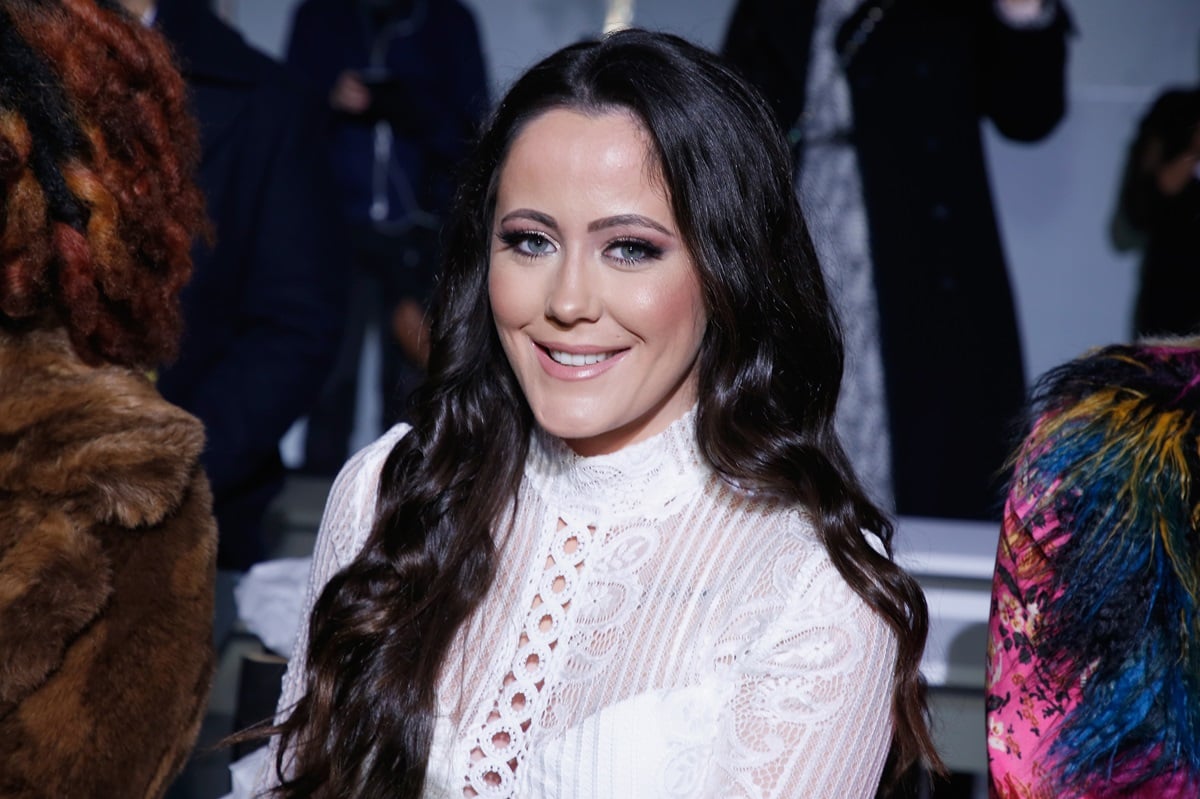 Jenelle Evans and David Eason Post Cryptic Social Media Updates as Jace Evans Goes Missing in North Carolina Again
Jenelle Evans and David Eason posted cryptic social media messages while police searched for her 14-year-old son, claim sources.
Jenelle Evans and David Eason's cryptic social media posts aren't winning them favor with followers. The former Teen Mom 2 star and her husband appeared to take to social media to act smug after Jace Evans, Jenelle's eldest son, ran away from home again. The 14-year-old has gone missing four times since August 2023, three times while in Jenelle's custody. Most recently, Jace Evans allegedly went missing from his grandmother's home. He had been placed back with Barbara Evans after he accused his stepfather, David Eason, of abuse.  
Jace Evans allegedly ran away from home for the fourth time in as many months 
There were reportedly a few tense days in North Carolina for Jace Evans' loved ones. According to The U.S. Sun, Jace Evans went missing last week from his grandmother's house. Police were called to locate the teen. In the past, Jace turned up within a day, but insiders claim the 14-year-old was on the loose for two days before being found. 
According to an insider who spoke with The Ashley Reality Roundup, Jace Evans has not been returned to either Jenelle or Barbara Evans at this time. His current placement is confidential to ensure his privacy. Barbara Evans has not commented on the custody situation or whether or not she will fight to retain custody of Jace after this recent incident. There is no word on why the teen left home this time. 
Barbara raised Jace from the time he was a toddler until March 2023, when she agreed to relinquish custody to Jenelle. While Barbara did not openly discuss the reason behind that decision, Jenelle claims her mother was no longer able to handle Jace's behavioral issues. Jenelle is also the mother of Kaiser Griffith and Ensley Eason. 
Jenelle and David made suspicious social media posts while the Jace Evans was allegedly missing 
During the time that Jace Evans was missing in North Carolina, Jenelle and David appeared unbothered. The duo posted to social media while police searched for the teen, but they showed no concern. David even joked about "Where's Waldo," which some followers believe references the teen's runaway situation. 
Jenelle took to Facebook to share memes that appeared to celebrate that her mother couldn't handle Jace. While neither Evans nor Eason named the teen in their posts, the timing of the updates certainly doesn't look good. 
Jenelle Evans and David Eason have a completely unstable relationship 
Jace Evans isn't the only member of Jenelle's family who appears to be experiencing extreme upheaval. His mother has spent years documenting the ups and downs of her dramatic marriage to David Eason.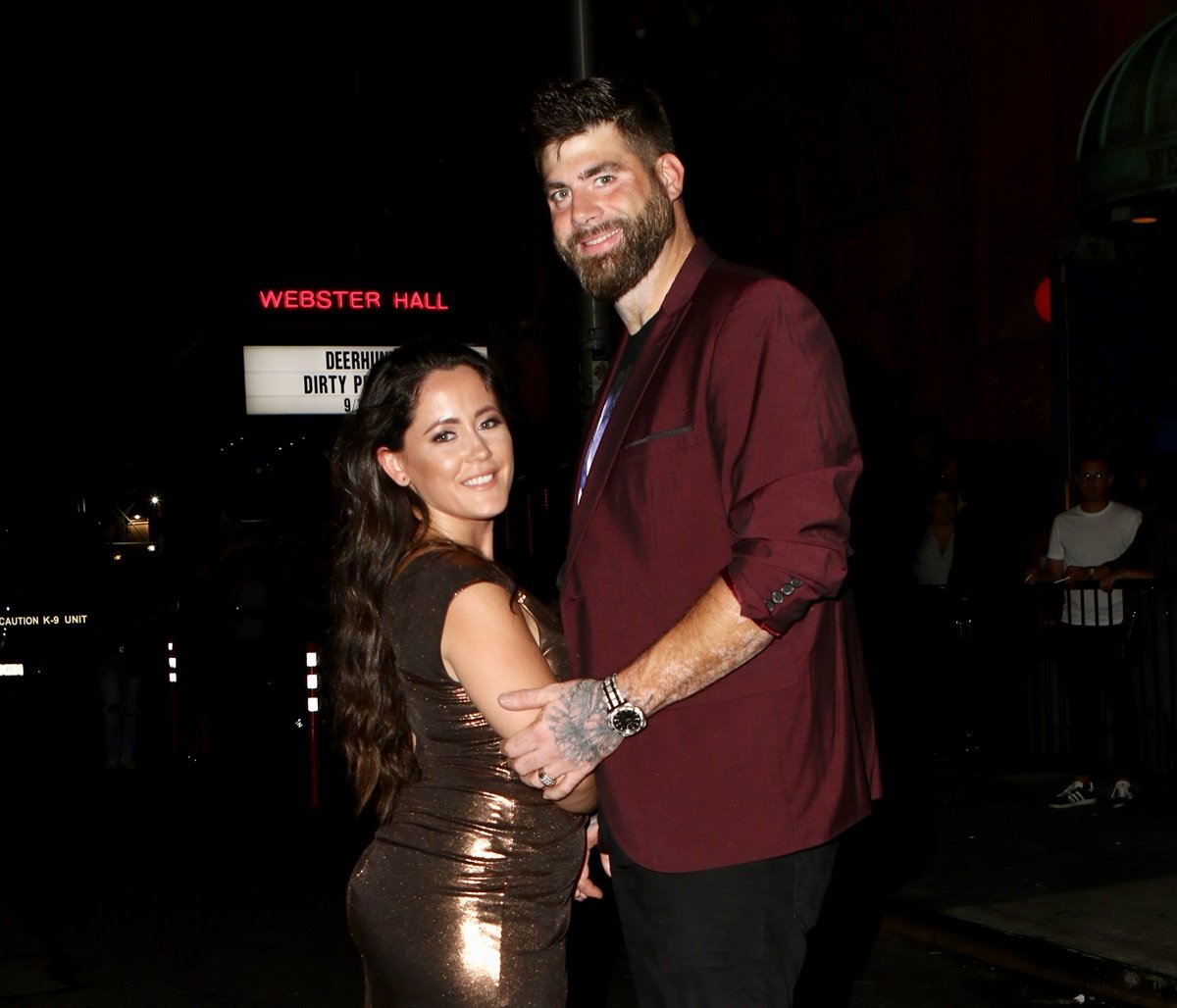 It's nearly impossible to keep up with where the couple stands at any given moment, but things have been especially volatile recently. Jenelle has taken to Facebook to both praise and criticize David Eason in recent months. They have broken up and gotten back together multiple times in the past, as well. For now, they appear to be presenting a united front as Eason faces child abuse charges. That could change at any moment, though.