Jenelle Evans Tweets About 'Friends' Causing Drama After David Eason's Arrest and Fans Aren't Having It
Friends reportedly tried to help Jenelle Evans leave her husband before he was arrested. The former Teen Mom 2 star hasn't talked about the incident publicly since it happened, but now she's tweeting about friends causing drama. Find out what she's saying and why fans aren't having it.
David Eason was accused of hitting someone with a pistol
RELATED: Jenelle Evans Posts First Pictures With David Eason After Separation and Fans Aren't Holding Back
David Eason was arrested on June 12 and charged with a deadly weapon and communicating threats, according to TMZ. He was released an hour later. Evans reportedly had two friends come over to their property to help get her things. James Spivey was one of them.
Eason was accused of hitting Spivey on his neck with a pistol, then saying "I will blow your f*cking brains out." After the incident, the former reality star said she was ending her relationship with her husband.
"I'm shaking and saddened by this, it's time for me to move on from this relationship and find happiness for my kids and myself elsewhere," she told Celebernation.
James Spivey said Jenelle Evans is back with him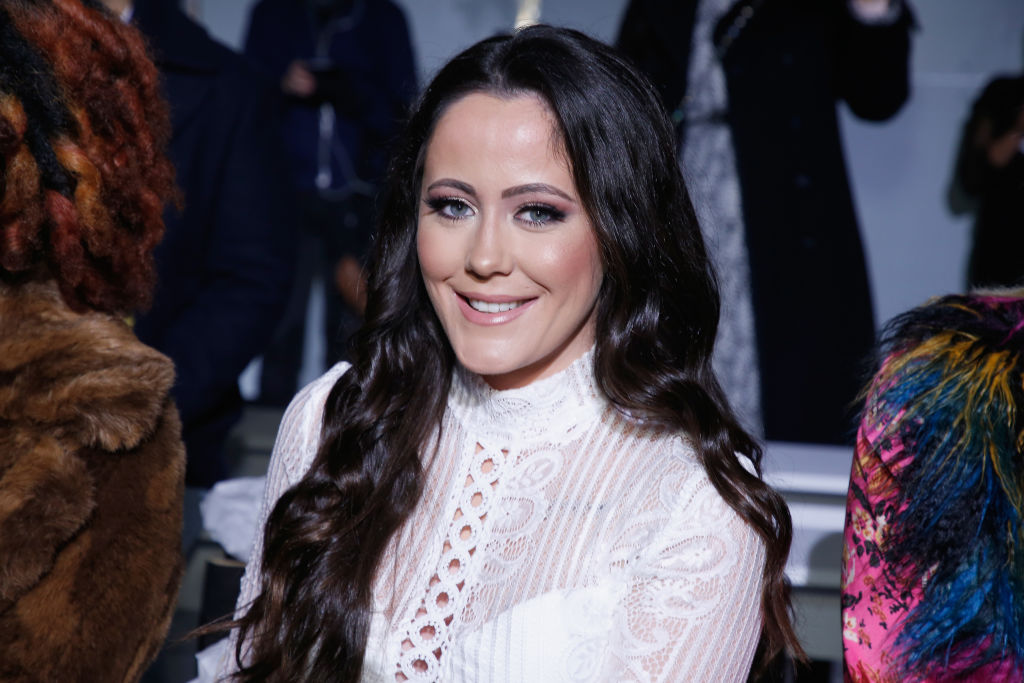 RELATED: 'Teen Mom 2' Fans Drag Jenelle Evans for Launching Website Saying They Won't Pay for It
Their breakup didn't last long. Spivey later talked to The Sun and said the married couple is back to staying together.
"She's claiming she's with relatives, but it's the opposite," Spivey said. "She's staying at the property. They're back together."
He went on to talk about her previous claims of pursuing a restraining order against him. "She hasn't filed the restraining order," Spivey said. "On Friday she had the paperwork for the restraining order, but did not file it on Monday like she said."
Her friend revealed why he went over to help her. "When she reached out to me and Josh, she said she had to get out of the relationship," he said. "She said she was filing a restraining order, but she didn't do it."
She tweeted about friends causing drama
RELATED: 'Teen Mom 2': Jenelle Evans Reveals What Led to David Eason's Latest Arrest
The former reality star returned to Twitter on June 21 to leave a cryptic tweet. She tweeted "I should have known my 'friends' were just entertainment buddies. #TrustNoOne."
Evans then followed it up with, "Note To Self: If 'friends' start drama in your past, they will probably do it again. Lesson learned!" She never dropped names of who she was talking about. Fans weren't siding with her and assumed she was talking about her recent incident.
"Are you saying that you had no part in this? That your 'friends' went to the land purely to swing coat racks because they were bored. So confused," someone tweeted.
Another person tweeted, "Your friends took a huge risk to HELP YOU, and not only did they suffer for it, but they can't even get a little gratitude in the form of loyalty from you. Your hash tag is spot on, it's just too bad that you don't see the irony in it."
It looks like Evans is staying with Eason. Time will tell what will happen with the charges against him.