Jenelle Evans Posts First Pictures With David Eason After Separation and Fans Aren't Holding Back
Fans still have a strong reaction to Jenelle Evans and David Eason. The married couple is back together and people aren't happy about it. Find out how the former Teen Mom 2 star defended her marriage in a new post and what fans had to say about it.
Jenelle Evans previously said she was divorcing David Eason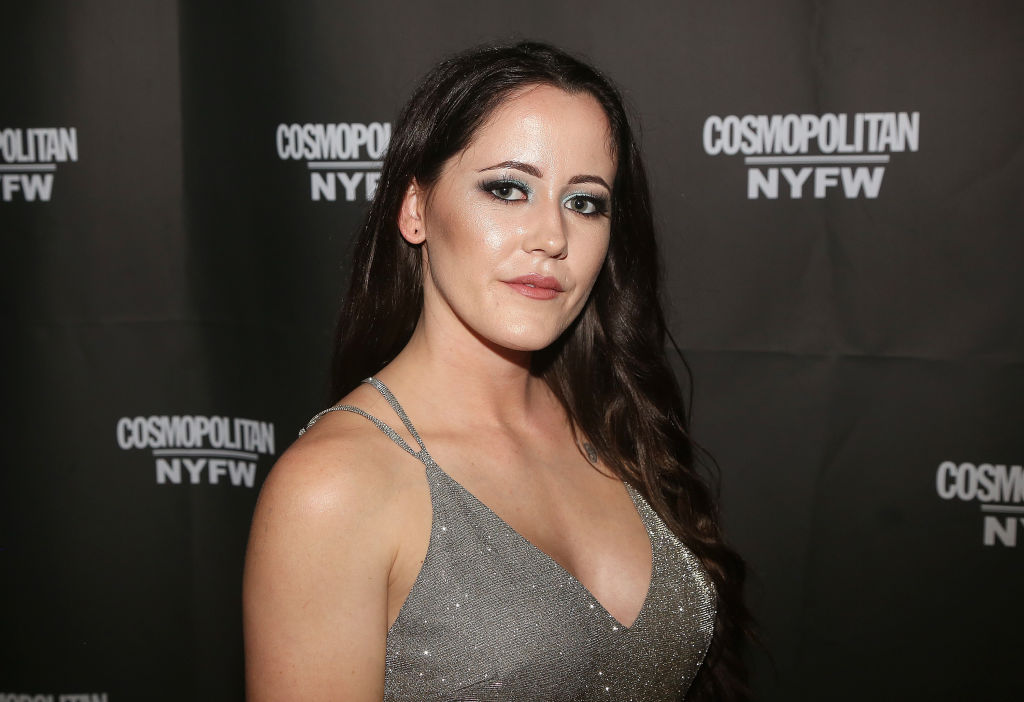 The former Teen Mom 2 star announced in October that she is leaving her husband. "The kids and I have moved away from David," read part of the statement. "Nobody gets into a marriage expecting it to end but I know thats [sic] what is best for me, and for my kids."
She claimed that she filed for divorce. Evans also filed for a restraining order against him "because of his recent threats, his history of violence, his erratic behavior and his large stockpile of weapons, I am scared for my life and my children's well-being," read the filing according to E! News. It was granted.
They are now back together
Evans revealed in an interview with inTouch in March that she's back with her husband. She talked about the problems in their marriage before they separated.
"I was very unhappy," she said. "We didn't get along and we were always mean [and] angry towards each other. We called each other names and never wanted to spend time together."
She then talked about why they're trying to work on their marriage. "David was there for me through everything that happened, good or bad, and was my best friend," she said. "I just couldn't imagine my life without him. I felt like I gave up on him, but he never gave up on me."
Evans went on to say they are doing things differently this time by "setting boundaries like no cussing, name calling, and lower our tone of voices." They celebrated Easter together and Evans posted about it on Instagram. Now she's back with another post about her marriage.
She posted about her love for Eason
Evans posted about loving her husband on May 6 on Instagram. She posted a set of photos of them together with the caption, "I don't care what they say, I love you no matter what. Here's to new beginnings #MarriedLife #HappyWifeHappyLife."
Fans didn't hold back in the comments. "Having gone through a toxic relationship, this just makes me sad," wrote one person.
Others were quick to mention their previous scandal related to the death of their dog. "Whatever just don't get anymore dogs until you train him," wrote another fan. Another comment reads, "Here we go again y'all buckle up."
Evans was previously fired from Teen Mom 2 after it was reported that Eason was involved in her dog's death. The couple has recently claimed they're returning to television. However, when a fan asked on Instagram is they would be on the MTV show Eason answered "Hello no" according to The U.S. Sun.