Jenelle Evans Reportedly Couldn't Appear on Another Show After 'Teen Mom 2' for This 1 Reason
Many Teen Mom 2 fans wanted Jenelle Evans fired after a tragic scandal and they got what they wanted. She hasn't appeared on television since despite there being rumors. Find out why she reportedly couldn't be on another show and her future plans.
Jenelle Evans was fired from 'Teen Mom 2'
Many Teen Mom 2 fans were angry when it was reported that Evans' husband, David Eason killed her dog, Nugget. Eventually the network released a statement saying she has been fired.
"MTV ended its relationship with David Eason over a year ago in February 2018 and has not filmed any new episodes of Teen Mom 2 with him since," a MTV spokesperson told Us Weekly. "Additionally, we have stopped filming with Jenelle Eason as of April 6, 2019 and have no plans to cover her story in the upcoming season."
The former reality star gave her reaction to the news to Us Weekly. "I was upset, I'm still upset, but this is a new chapter for me and my family," she said. "It's shocking still but I respect their decision and have nothing but love for MTV."
There was a rumor she would appear on 'Marriage Boot Camp'
It didn't take long for there to be rumors that she would be making a comeback to television. There was a rumor that she would appear on Marriage Boot Camp.
TMZ reported Evans and Eason have been approached to be on the show. The show has reportedly pursued them for two years now but they refused. A MTV executive reportedly told them it would be bad for their image. She reportedly went to New York to meet with producers of the show.
A WE tv spokesperson later gave a statement in response to the report. "WE tv has no plans to cast Jenelle Evans on Marriage Boot Camp," claimed the statement.
That was the end of the rumors that Evans would appear on another show. However, she later announced she is divorcing Eason and there were rumors she might be hired back to Teen Mom 2.
Her contract won't be over until April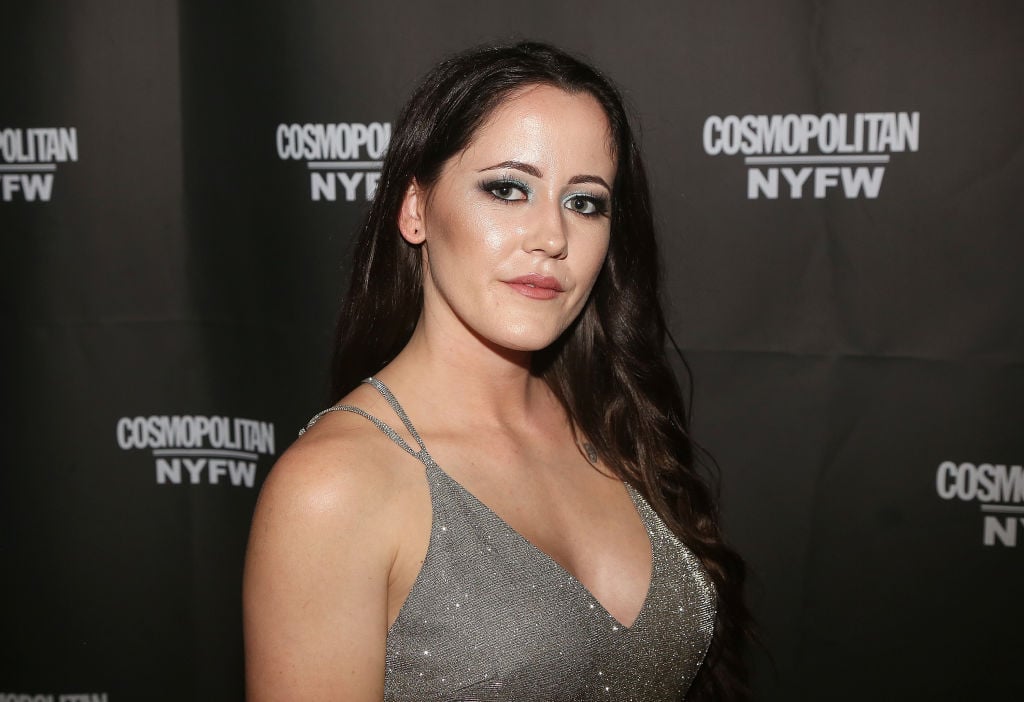 Evans reportedly couldn't be on another show because of her contract with MTV. She reportedly has tried to get a final decision from the company about her future at the network for some time.
"I'm officially out of contract with MTV in April," she told E! News. "That was the only thing I was waiting on to move forward. Once April comes around, I can start talking to other networks, thank God!"
A source reportedly said, "Jenelle and MTV have been going back and forth for months about where she stands with returning to MTV and the Teen Mom franchise."
Evans was reportedly told that her contract will be over in April and won't be renewed. "This is the final word from MTV. Contractually she can't officially pursue opportunities with other networks until then," claimed an insider.
Fans will have to wait and see if Evans will return to television. After her breakup with Eason, she hasn't been sharing many details of her private life.