Jenna Fischer Will Never Forget the Advice Her 'Office' Co-Star Gave Her After Her Divorce From Director James Gunn
Former 'Office' star Jenna Fischer reveals the words of wisdom a cast member shared after she split from 'Guardians of the Galaxy' director James Gunn.
Office alum Jenna Fischer is getting to relive the iconic NBC sitcom alongside pal and former co-star Angela Kinsey on their podcast "Office Ladies."
Now married to director Lee Kirk, Fischer and her husband have two children – Harper and Weston. The Office star was formerly married to James Gunn, director of Marvel's Guardians of the Galaxy, yet ended up divorcing in 2008. Following her split from Gunn, Fischer received some invaluable wisdom from her Office co-star and executive producer Paul Lieberstein.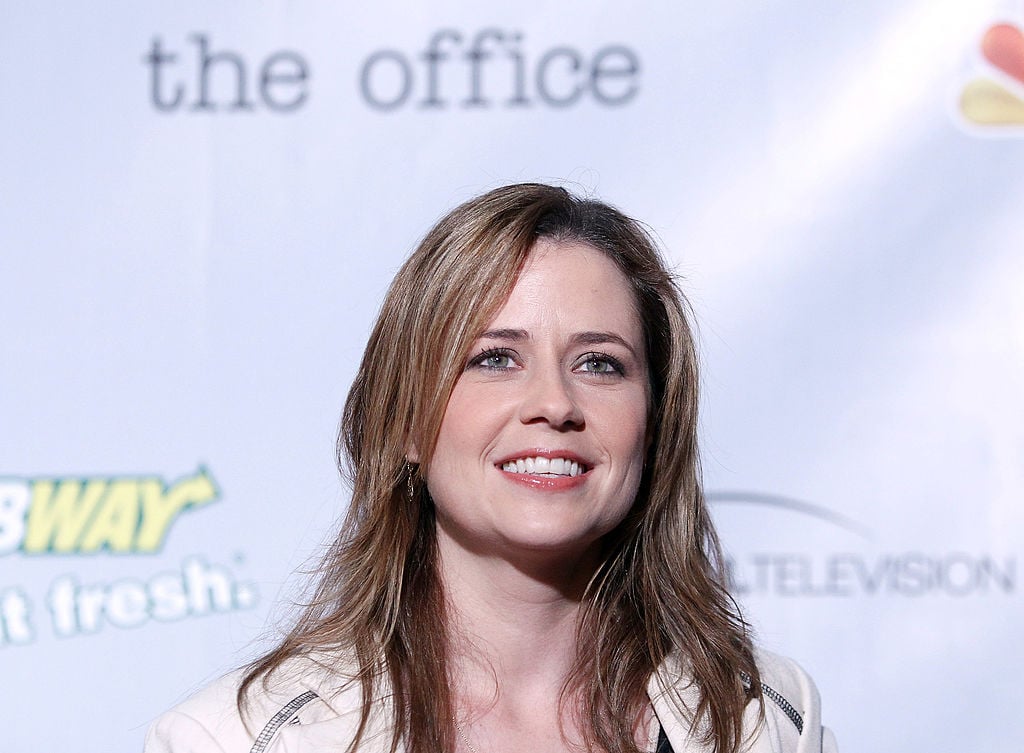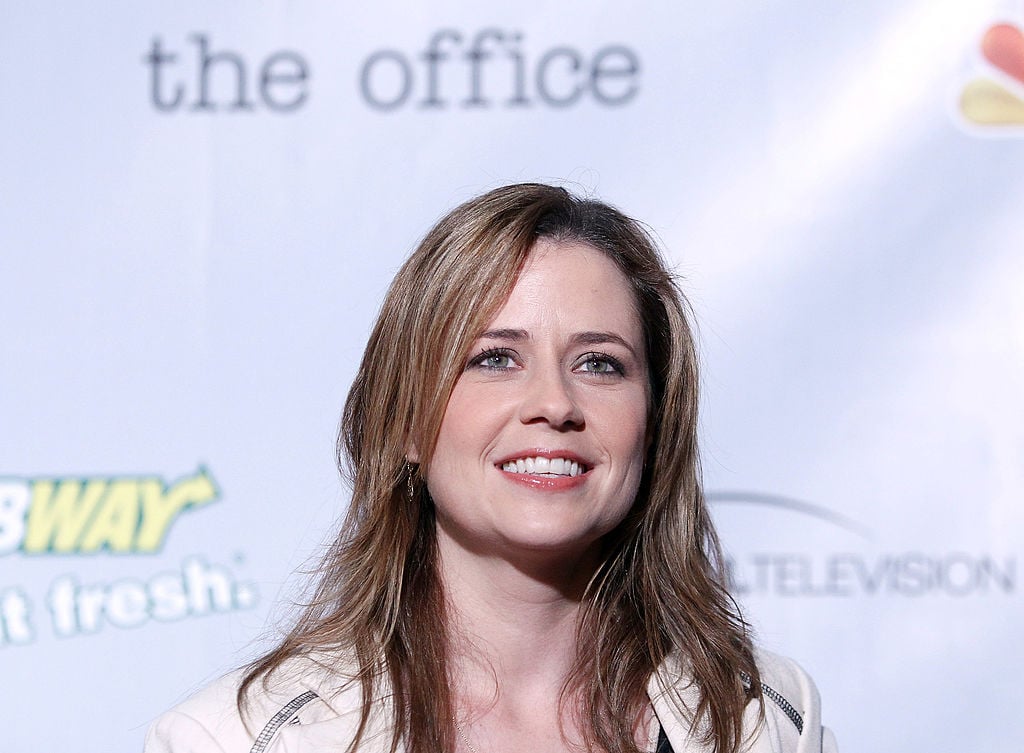 James Gunn compares his split with Jenna Fischer to his relationship with Disney
Despite their parting ways after more than six years of marriage, the couple clearly intended on remaining friends. "We have chosen to separate. We are sorry for any pain this causes family and friends," they wrote in a 2007 statement to People. "The enthusiasm we have expressed for each other's lives, spirits and careers is real – we have been each other's cheerleader and friend during the past six years and continue to be so now and in the future."
Gunn is known for directing Marvel Cinematic Universe's Guardians of the Galaxy franchise, though the Hollywood heavyweight was fired from Disney in 2018 due to previous controversial Twitter posts from years earlier. Gunn was reinstated the following year and compared the experience to his divorce from Fischer, where he wanted to continue an amicable relationship rather than reconciliation.
"It was like the break-up of my marriage," Gunn told Deadline in May. "I got divorced, and then had those conversations with my ex-wife: 'Let's get along as well as we possibly can and be kind to each other because we're both a large part of each other's lives.' "
The Guardians of the Galaxy director shared that he didn't want to think of his time with Fischer with regret, but instead focus on the positives that came from their relationship.
"I would hate to look back on the six years that my wife and I were together and think, Oh, what a waste of time," Gunn explained. "Instead, I think it was a time when I really grew a lot and we were really good to each other. There were some problems, and we just weren't supposed to be married, but it was well worth living that six years with my ex."
Jenna Fischer decided to back in the game
Following her split from Gunn, Fischer revealed she became more of a homebody than she originally expected.
"I thought I'd go wild with freedom, but instead I pretty much did what I did in college — stay home with my cat," she told Redbook in February 2011 with a laugh. "I didn't want to waste time flitting around."
Fischer eventually set her sights on finding love again and tried to avoid being sidetracked. "I remember going out with one cute and funny guy," she recalled. "I thought, 'We could have a really fun eight months, but that's eight months I'm taking away from finding Mr. Right. I can't afford that.' So I ended it."
'Office' star gets wise words from Toby
Fischer shared some words of wisdom she received from one of her Office co-stars that she took to heart.
"After my divorce, someone said to me, 'Finding love is not as hard as picking the right person to spend the rest of your life with.' It was Paul Lieberstein, the executive producer of The Office; he also plays Toby on the show," Fischer revealed. "I held on to that advice when I was searching."
Lieberstein's input helped Fischer prioritize what she wanted to find in a mate. "I'd start to fall for someone and think, 'But that's not a good match. The fluttery feelings aren't enough,' " she shared in the Redbook interview. "When I was younger, I thought you married the person you fell in love with the most. But as [my ex-husband and I] learned what we wanted, I realized there was a whole other set of criteria. You have to ask, 'Do we have the same goals?' "
Fischer clearly found what she was looking for in Kirk. The two married in 2010 and will be celebrating their 10-year wedding anniversary in July.