Jennette McCurdy's Mom: 'iCarly' Star Opens up About Healing From Physical and Emotional Abuse, Saying 'I Finally Feel Free'
Jennette McCurdy has opened up about healing from her mom's emotional and physical abuse while filming 'iCarly.'
Jennette McCurdy played the role of Sam Puckett on the popular Nickelodeon show iCarly, and the funny and wholesome show made her famous. However, at the time, she was living with a dark secret. Jennette McCurdy was cruelly forced by her mom into a life she never wanted — and as her fame and fortune grew, she only became more unhappy. But in the years since then, she's worked hard to recover from those painful days. 
Jennette McCurdy started acting when she was 6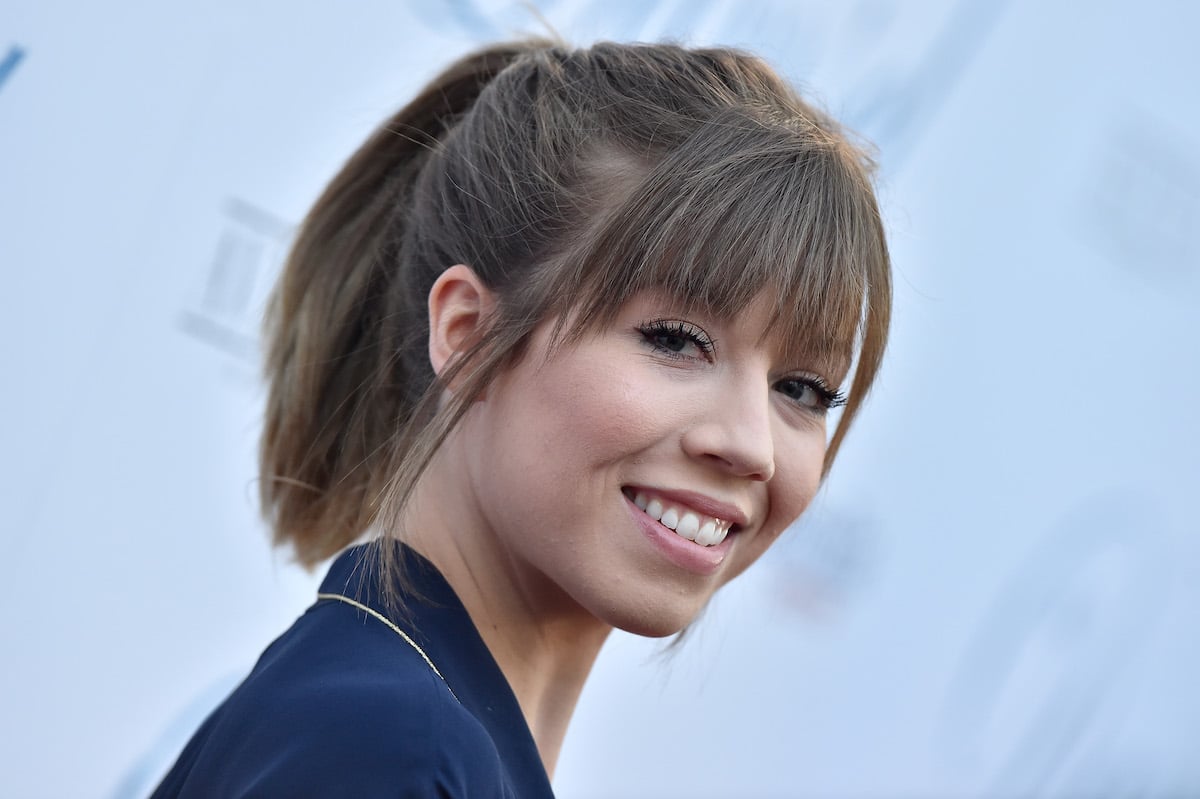 McCurdy came to acting young. She was 6 years old when she started trying out for roles, and by the time she was 10, she was earning so much money as an actor that she was the primary breadwinner in her family. 
When she was 15, she landed her biggest role yet, co-starring as Sam in the popular series iCarly. She played Carly's best friend, and the audience loved her energetic tomboy character. The show did very well for five seasons, and it even led to a spin-off show for McCurdy, Sam & Cat, which lasted a single season. 
When it was announced at the end of 2020 that the streaming service Paramount+ was making a reboot of iCarly, fans were thrilled that they would be able to see their favorite actors from the original show come together again. But McCurdy didn't join the project.
It turns out that McCurdy had already left acting behind, and she wasn't interested in revisiting her early years in the business. She never wanted to act, she explained, and her experience as a young star was far from happy. 
Jennette McCurdy suffered years of abuse at her mom's hands
As she explained to People, McCurdy wasn't interested in show business from the beginning. It was her mother, Debbie McCurdy, who craved stardom — and the pressure she put on her daughter was intense and abusive. She pushed her to perform and controlled her every move. 
McCurdy said that her mother was emotionally unpredictable and that she sometimes got in physical fights with her father. She felt that her job was to do whatever her mother wanted in an attempt to keep her happy. 
Jennette McCurdy's mom's attention on the young actress' appearance was intense, and by 11 years old, she was forced to follow a strict diet. By the time she was working on iCarly, McCurdy wasn't even allowed to shower alone, and her mother performed vaginal and breast exams on her. 
McCurdy developed an eating disorder, and she said that her mother's abuse delayed her emotional development, making it hard for her to function on her own. 
Debbie McCurdy died of cancer in 2013, and McCurdy says that the loss of her mother was what she needed to recover. 
"I know if my mom were alive, I'd still have an eating disorder," she explained. "It was only distance from her that allowed me to get healthy."
McCurdy has a new stand-up show called 'I'm Glad My Mom Died'
These days, McCurdy says she has undergone years of therapy to help her recover from her mother's abuse, as well as her eating disorder. She is no longer acting, but has instead turned to stand-up comedy. She recently had a successful one-woman comedy show called I'm Glad My Mom Died.
The show may sound like an evening of complaining about her mother, but she insists that's not the case. Her take on her life is much more nuanced. 
"It's thought-provoking," she said. "But even though it may seem black and white, there's a fullness to my narrative. Life can be dark — and messy. Nobody has a perfect life."
McCurdy had to fight to reclaim her life and free herself from the suffering of her early years. But it sounds like she's found a way forward, even if it means leaving Sam behind.