Jenni 'JWoww' Farley Tells Us the Sweet Thing Her Daughter Meilani Said That Inspired Her Store Heavenly Flower
Most people know her from Jersey Shore. But outside of reality TV, Jenni "JWoww" Farley is involved in several other ventures. Showbiz Cheat Sheet caught up with the reality star over the phone to talk about her latest project, Heavenly Flower. In doing so, Farley shared the sweet thing her daughter Meilani Mathews said that inspired the store.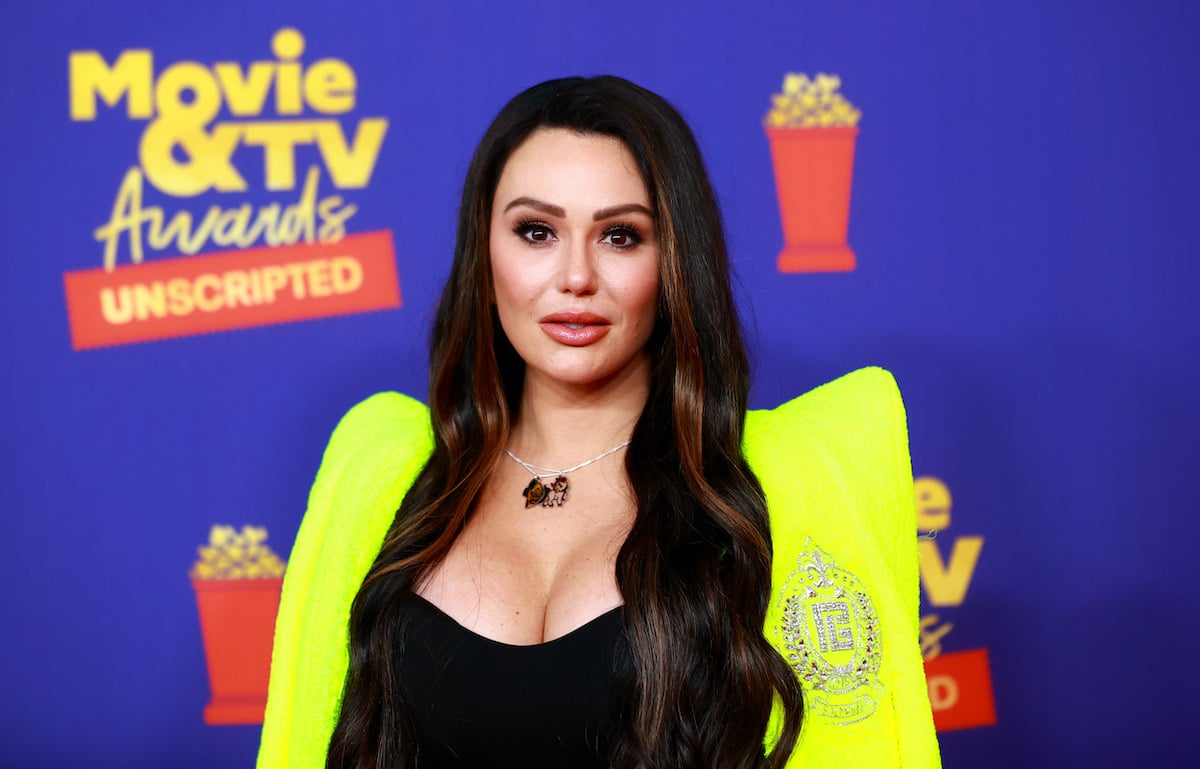 Jenni Farley's store in the American Dream Mall 
The Jersey Shore star and Reality Royalty honoree has a clothing store in the American Dream Mall. Located in East Rutherford, New Jersey, Heavenly Flower is Farley's venture in mommy-and-me fashion. 
Ironically, Farley came up with the name for her clothing store some years ago. Truthfully, she named her daughter first. However, the name Meilani and its literal translation mean a lot to Farley.
Bethany Hamilton inspired Meilani Mathew's name and Jenni Farley's business venture 
In 2012, Farley appeared on the FOX series Stars in Danger: High Diving. Additionally, shark attack survivor and Soul Surfer writer Bethany Hamilton was part of the show.
"When I did the diving show with Bethany Hamilton, her mother said a prayer at lunch one day," Farley explained to Showbiz. She remembered Hamilton's mother giving thanks to her daughter — Bethany Meilani Hamilton. 
"I was like, 'Excuse me, what's that name?'" As it turns out, the name Meilani translates to "beautiful or heavenly flower" in Hawaiian. "I literally wrote it down on my BlackBerry [and thought] one day I'm going to name my daughter after that — one day I'm going to use her name on something good." 
Jenni Farley's daughter Meilani wanted a clothing line with her mom
Heavenly Flower's name inspired by Meilani. Plus, according to Farley, Meilani came up with the idea to create a fashion store in the first place! 
After working together on a Fashion Nova partnership for their mommy-and-me line, Meilani turned to Farley and said: "Mommy, I really want to have my own line with you." 
Touched by her daughter's enthusiasm, Farley started considering the "bigger picture." After taking a tour of the American Dream Mall and learning of their passion for helping dreamers like herself and Meilani, Farley knew she found the perfect venue for her next business venture. 
"[During my first walk around the mall], the employees said they help with the design," Farley shared with Showbiz. "[The American Dream Mall] really wants to make sure that every store is successful, and they put their all into it because they believe in every store as well."
'JWoww's store Heavenly Flower is all about functional fashion
By creating a store specifically for moms, the Jersey Shore: Family Vacation star is able to bring them fashionable and comfortable looks. "I noticed a lot of mommy-and-me clothes really weren't my style," Farley admitted to Showbiz. "[Meilani and I] call each other very picky when it comes to clothes. We always want to put comfort first."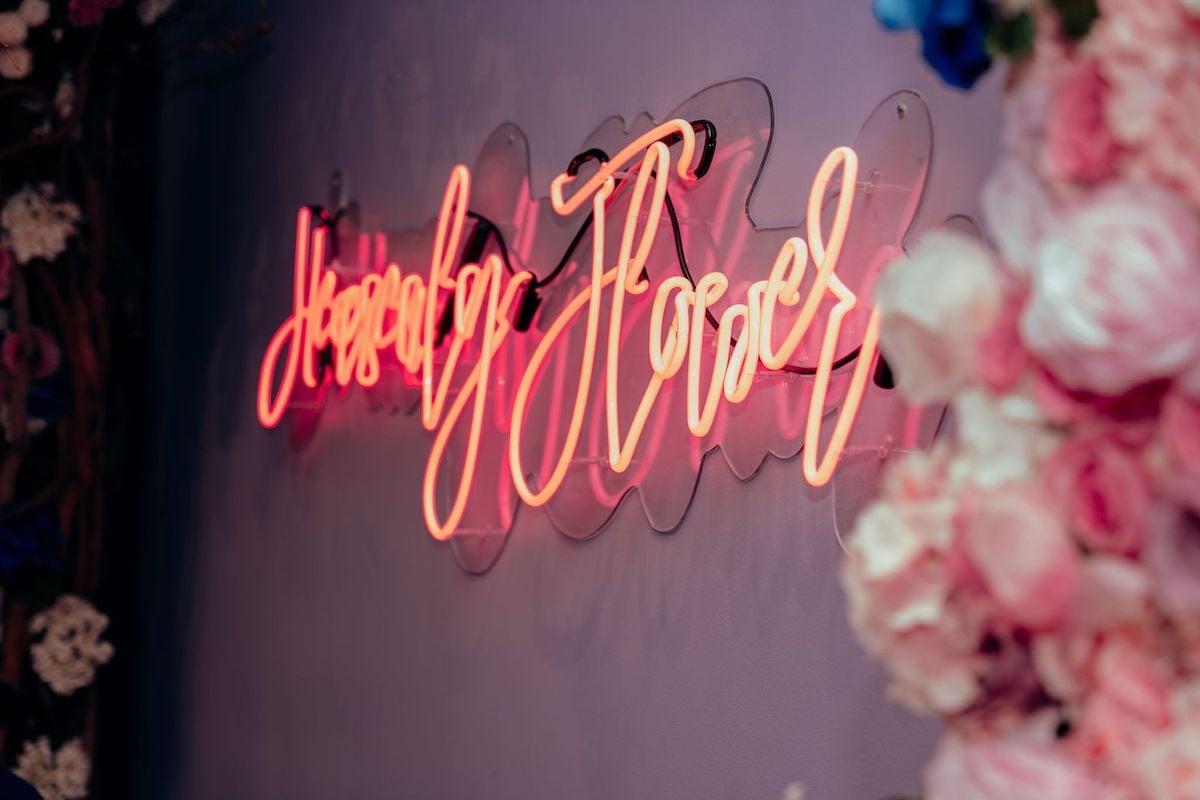 Heavenly Flower's offerings currently include clothing and accessories from women-owned and Black-owned businesses. "We're also trying to concentrate on genderless [offerings] as well," Farley explained. 
In the future, the reality star wants to expand on what's offered at Heavenly Flower in the form of mommy-and-son clothing. "I would love a Heavenly Flower Valor line for little boys," she said. Her son Greyson's middle name is Valor.
Showbiz Cheat Sheet wishes Farley all the best with Heavenly Flower! Stay tuned for updates on the Jersey Shore: Family Vacation star's fashion business and future ventures outside of reality TV.