Is Jennie from BLACKPINK Korean?
A few of the BLACKPINK members weren't born in South Korea, including Rosé and Lisa. Here's what we know about the BLACKPINK performer, Jennie Kim.
They're an award-winning and chart-topping girl group. What makes BLACKPINK so unique, according to some in their Netflix documentary, is their diversity, with multiple members who speak other languages and were raised in other countries. 
Is Jennie from this K-pop group Korean? Here's what we know about the BLACKPINK members and where they were raised prior to their debut with BLACKPINK.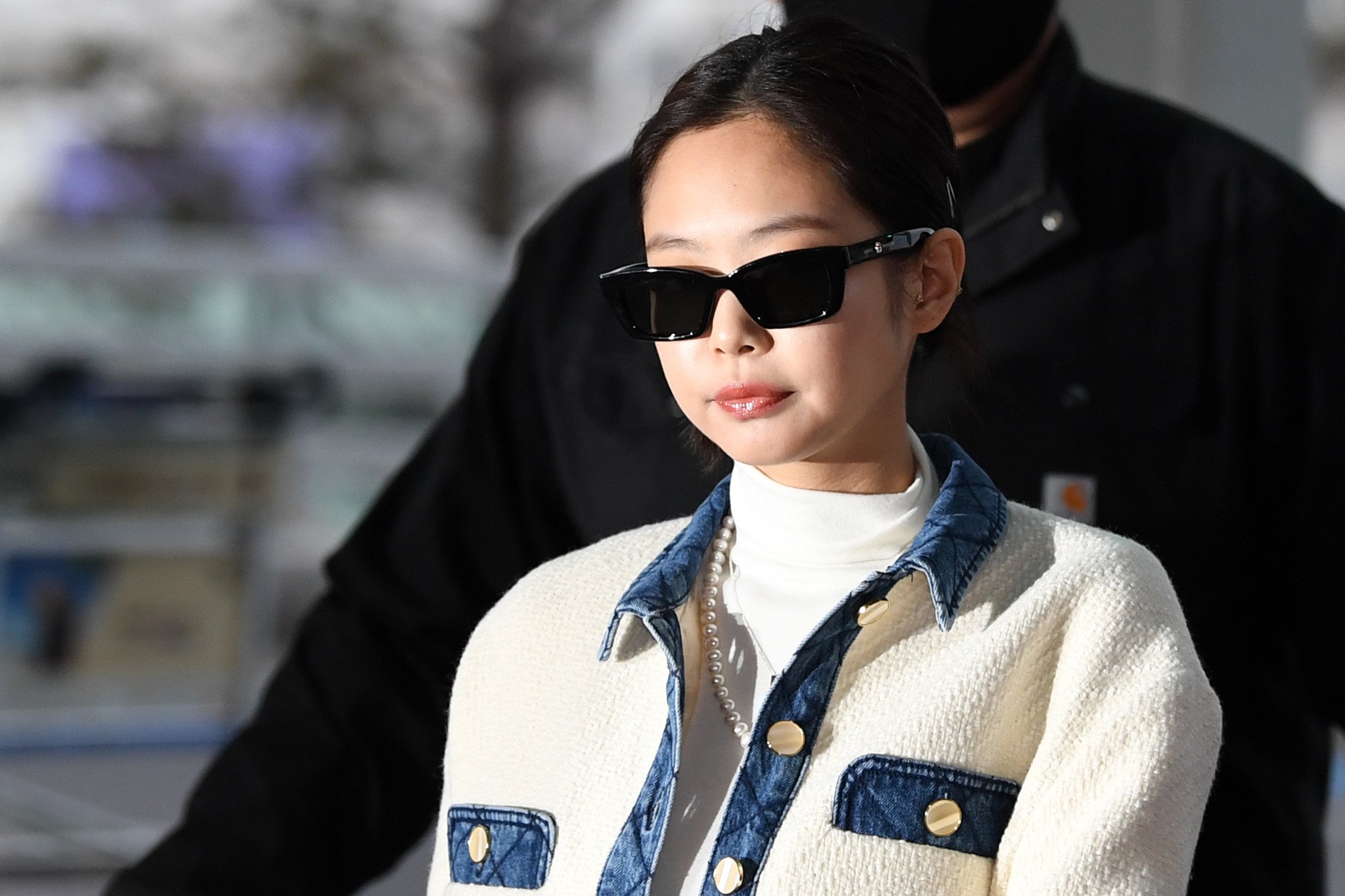 Who is Jennie from BLACKPINK?
This girl group is in your area. Composed of four members, BLACKPINK is one of the biggest K-pop groups in the world, performing at Coachella and earning millions of plays on their YouTube music video. 
They even collaborated with artists like Selena Gomez, Lady Gaga, and Dua Lipa. One of the rappers in the group is the "Solo" artist, Jennie, who earned the nickname "Queen of Chanel" from BLINKS.
BLACKPINK rapper, Jennie, released her song 'Solo'
Aside from group songs like "Kill This Love" and "How You Like That," Jennie was the first member of BLACKPINK to release a solo song. That was her 2018 single, appropriately titled "Solo."
"I think by having solo projects, it allows us to expand our music range, Jennie said during an interview with The Hollywood Reporter. "There's a type of music and concept we can do as a group and do as a solo artist." 
"I think by working on both of these projects our audience can get a fuller sense of us as artists," she continued. "So I hope it benefits us both ways."
Is Jennie Korean?
Although Jennie was born in South Korea, this performer moved with her mother to New Zealand, attending school there and finding her passion for music, as discussed in the Netflix documentary, BLACKPINK: Light Up the Sky. 
When the performer was picked up by her management company, she moved to Korea, where she predominantly spoke English to the other trainees. Eventually, she joined BLACKPINK, along with Rosé, Jisoo, and Lisa.
Jennie wouldn't be the only "foreigner" in this girl group. Although she was born in New Zealand, Rosé was raised in Australia before moving to Korea for her K-pop training. Lisa, one of the rappers in the group, was born and raised in Thailand, later moving to Korea along with the other trainees. 
The only member of this group who was born and raised in South Korea is Jisoo, the oldest member of the group. However, these performers often branch apart to focus on brand partnerships. That includes those with fashion houses like Celine, Chanel, and Saint Laurent (YSL.)
Fans can catch up with Rosé, Jennie, Lisa, and Jisoo on social media. Music by BLACKPINK, including their recently released single with Selena Gomez, "Ice Cream," is available on most major streaming platforms.