Jennifer Aniston Admits Why She Almost Quit 'Friends' Before Season 10 — 'I Wanted It to End When People Still Loved Us'
'Friends' wouldn't be the same without Rachel Green. Here's why Jennifer Aniston was tempted to quit before the last season.
It's a hard balance to strike, deciding when to end a popular show before it goes the way of Happy Days and jumps the shark. Plenty of fans believe Friends dragged on for too long, exploring controversial storylines, like Rachel and Joey having a relationship. Others claim it ended too soon.
There's no pleasing everyone. However, Friends showrunners would have had a catastrophe on their hands if they'd let Jennifer Aniston exit the show before the final season 10 like she wanted to.
What would Friends have been without Rachel Green?
'Friends' turned Jennifer Aniston into America's sweetheart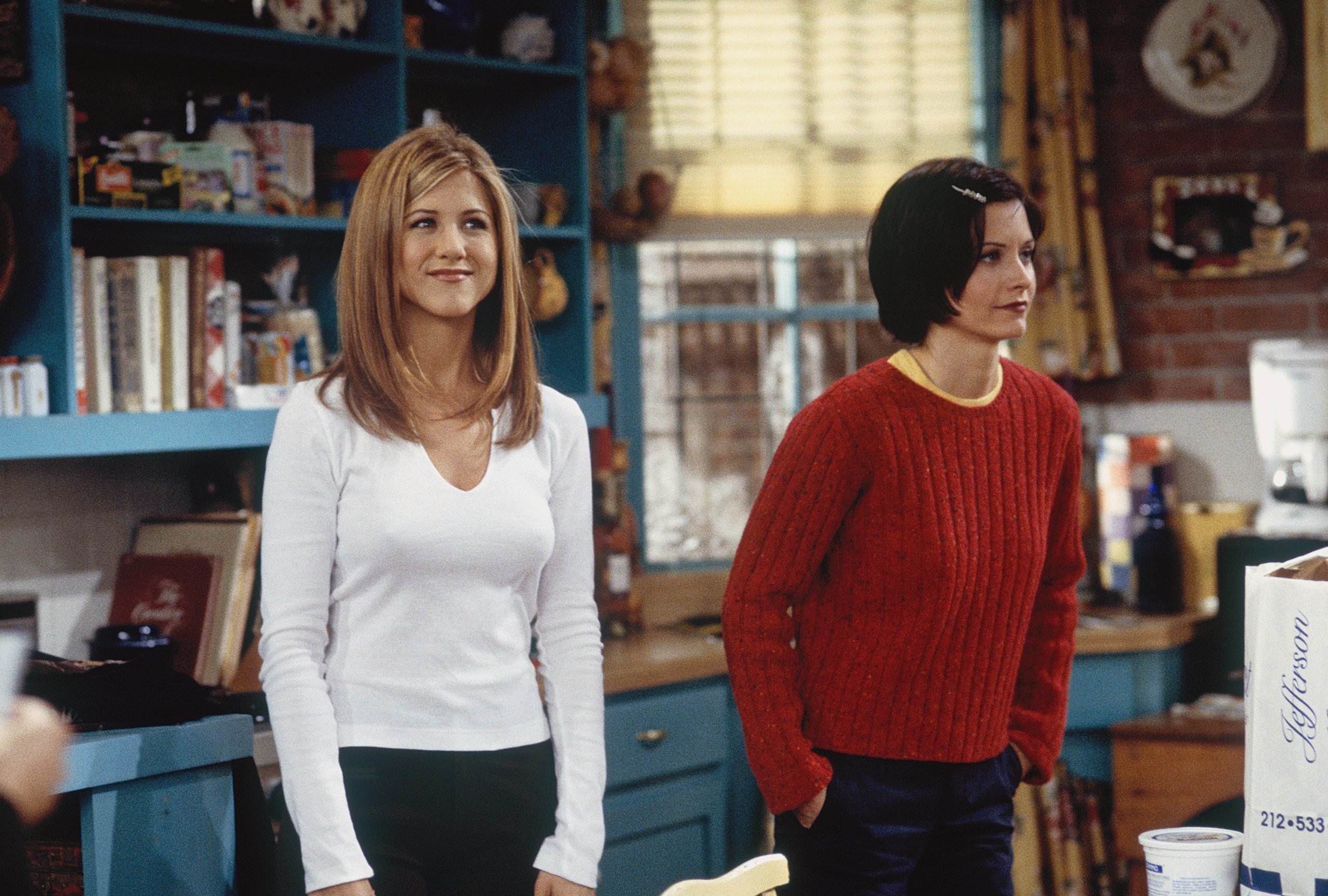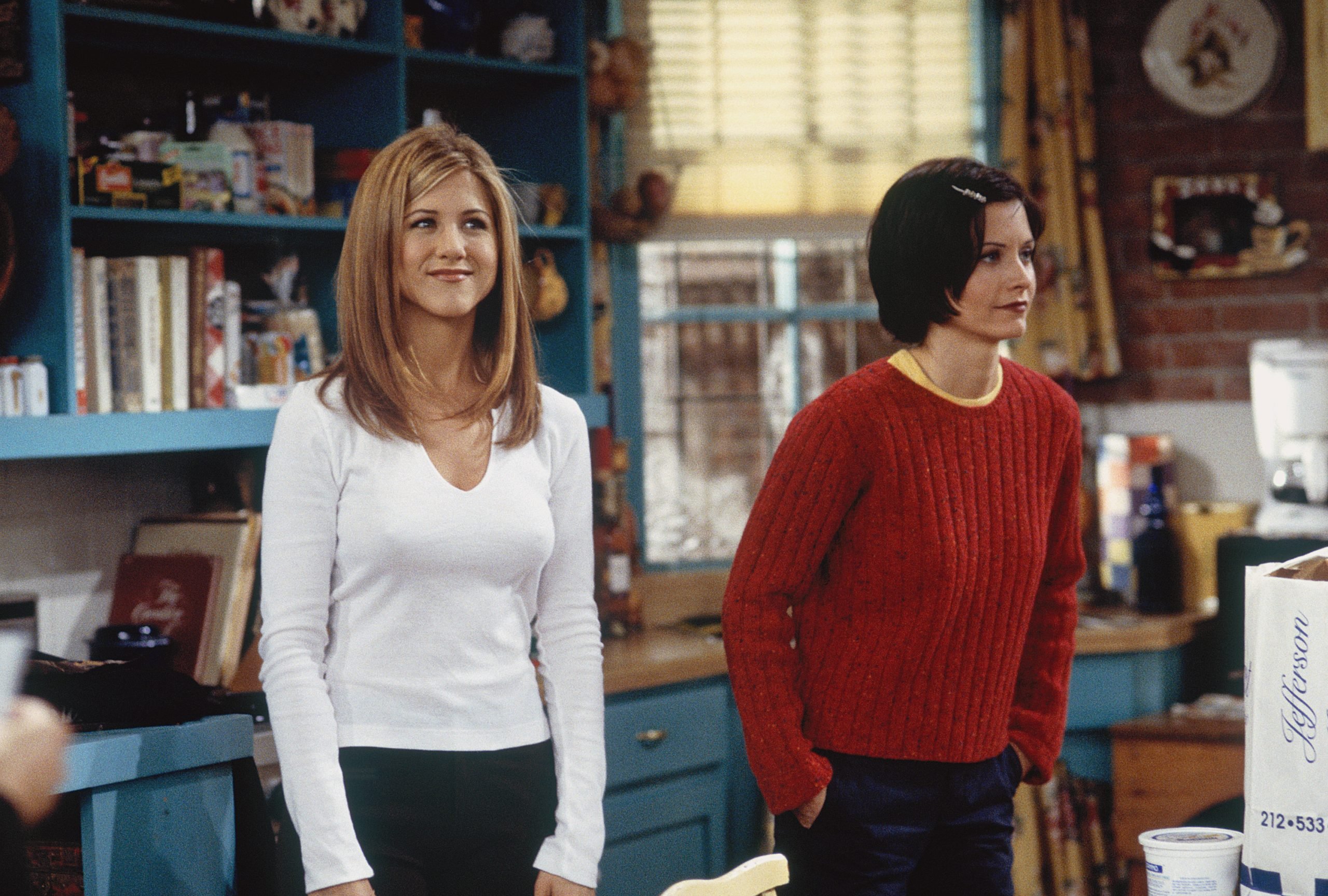 Aniston enjoyed moderate success in her acting career before signing on for the new NBC comedy which premiered in 1994. But even she couldn't have predicted how famous she'd become playing Rachel Green on one of the most successful scripted sitcoms of all time.
In fact, Aniston almost turned down the role so she could work on a short-lived series called Muddling Through. NBC execs were so convinced they needed Aniston to play Rachel that they intentionally helped get the other show canceled by scheduling blockbuster movies in the same time slot.
Those sneaky moves paid off. Friends fans couldn't get enough of Rachel and mimicked her haircut, her clothes, and her mannerisms. She was a much-needed dose of sanity among a cast of unique characters. Viewers related to Rachel on a deeper level because she was so refreshingly normal.
Aniston considered leaving 'Friends' before the final season
In an interview with Matt Lauer on NBC, Aniston explained how she considered quitting the show before fans started losing interest in it. When asked about it during the interview, the actor admitted why she thought about leaving the series that made her famous.
"I had a couple of issues that I was dealing with. I wanted it to end when people still loved us and we were on a high," she explained.
"And then I also felt–was feeling–like how much more of Rachel do I have in me? …How many more stories are there to tell for all of us before we're just now pathetic?"
Luckily for everyone, she decided to stay and eventually felt bittersweet about the final season. "But I now, of course, I don't want it to end at all," she said at the time.
She had a successful post-'Friends' career
Most of the cast members' careers crashed and burned after Friends ended, but Aniston was a rare exception. She went on to star in several successful Hollywood blockbusters including Bruce Almighty (2003), The Break-Up (2006), Marley & Me (2008), Just Go with It (2011), Horrible Bosses (2011), and We're the Millers (2013). She also starred in the Apple+ TV series, The Morning Show.
Aniston became a bonafide movie star, however, fans will always associate her with the fun-loving Friends character, Rachel Green. She's signed on to be part of the reunion special that slated to air on HBO Max sometime in 2020.