Jennifer Aniston and Brad Pitt Team Up to Recreate This Classic 80s Flick
The coming-of-age teen film Fast Times at Ridgemont High, written by Cameron Crowe, depicts a group of high school students in southern California — and their favorite subjects: drugs, sex, and rock n' roll. The original movie, released in 1982, starred Sean Penn, Jennifer Jason Leigh, and Judge Reinhold. Now, Brad Pitt and Jennifer Aniston — among other movie stars — are teaming up for a social media-broadcast re-reading of the script.
Brad Pitt and Jennifer Aniston recreate 80s movie in online table read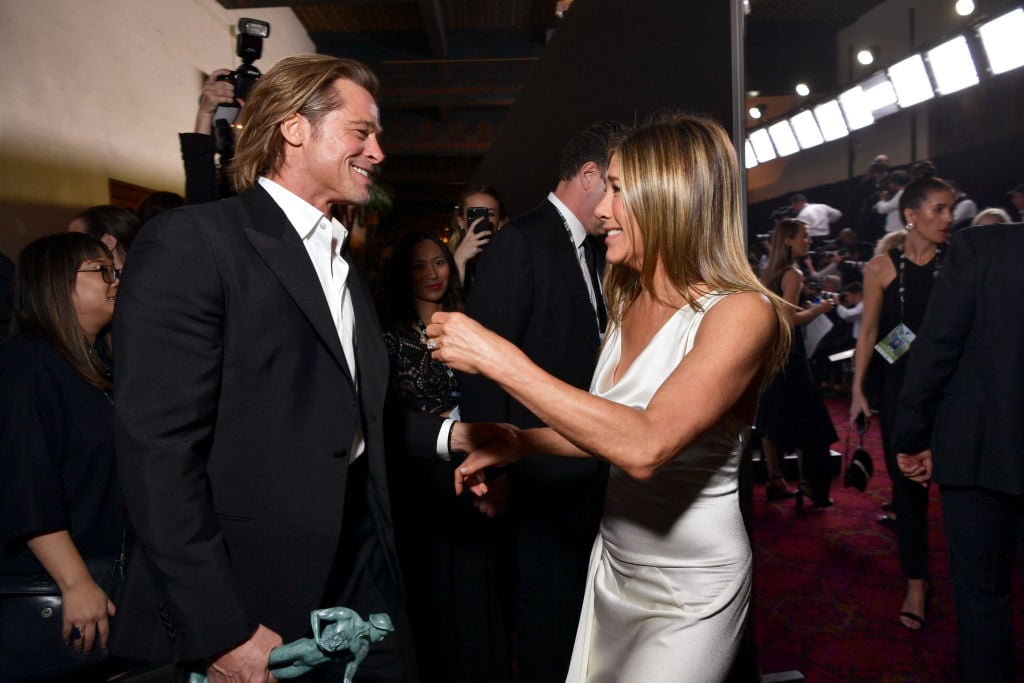 On Aug. 21, comedian Dane Cook will present a revamped, virtual Fast Times at Ridgemont High. Following introductions by Crowe and the movie's director, Amy Heckerling, the live-streamed read of Fast Times at Ridgemont High will be performed by some of Hollywood's biggest stars. It's not a remake or reboot, exactly. More specifically, it's a "virtual table read," titled Feelin' A-Live, according to CNN. Also in the cast: Julia Roberts, Shia LeBeouf, Matthew McConaughey, and Morgan Freeman. And of course former lovebirds: Brad Pitt and Jennifer Aniston.
It sounds like a lot of fun: the press release reports that the social media table read is "unrehearsed, [and] anything-goes."
The online event will benefit the organizations, CORE and REFORM Alliance, according to the trailer release on Twitter and Instagram.
RELATED: Brad Pitt on His Marriage 'Pact' With Jennifer Aniston: 'When That Dies, We Do'
Pitt wasn't originally announced in as part of the cast — but the news broke with another social media post from Core Response. Announced with Pitt was late-night host Jimmy Kimmel.
'Fast Times at Ridgemont High' original cast member returns to the role
CORE, the Community Organized Relief Effort, is a nonprofit organization dedicated to saving lives and strengthening communities affected by or vulnerable to crisis. Fast Times actor Sean Penn is a co-founder of the organization which originated after the 2010 Haiti earthquake.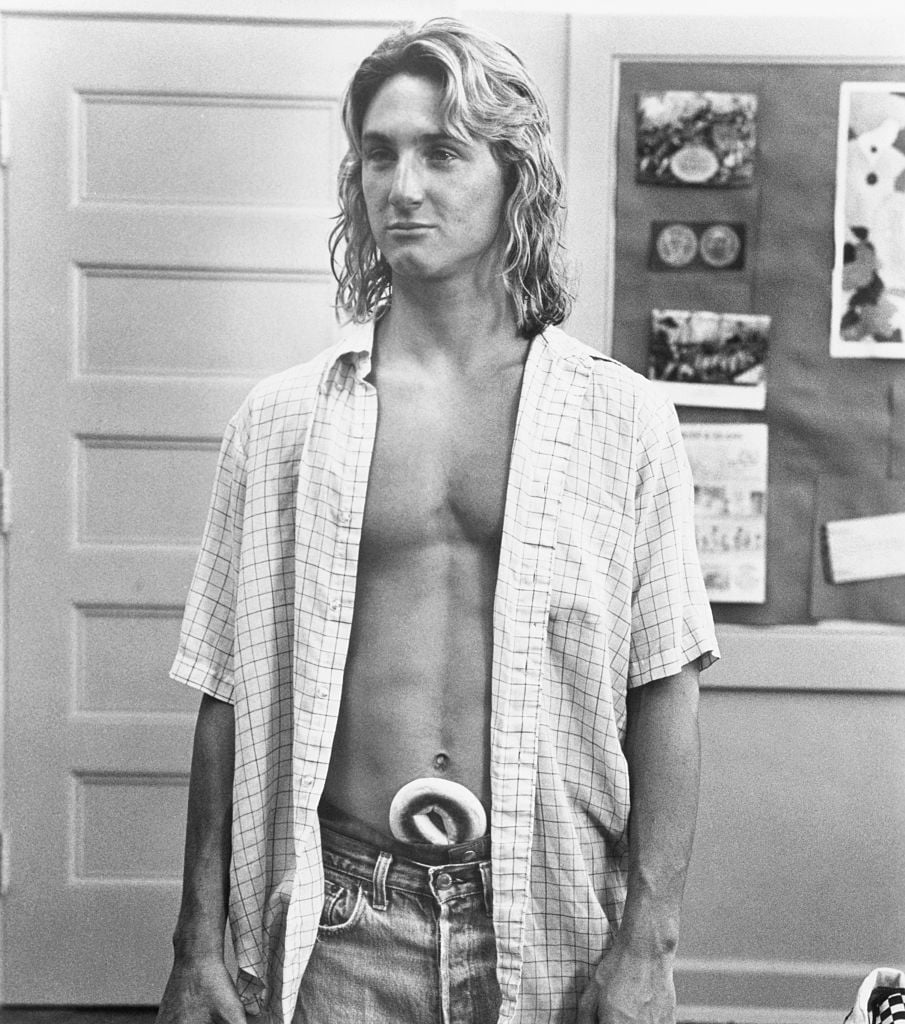 RELATED: You'll Never Guess the Highest Grossing Films of the '80s
"The film was the breakout role of actor Sean Penn, who is also taking part," CNN reported.
There's. no word yet on who is cast as which characters, so we've yet to see if Penn will reprise his role in Fast Times.
Brad Pitt and Jennifer Aniston's dating history; when were they married again?
"Aniston and Pitt were married in 2000 and divorced in 2005," CNN reminded us recently. However, many fans still ship the celebrities.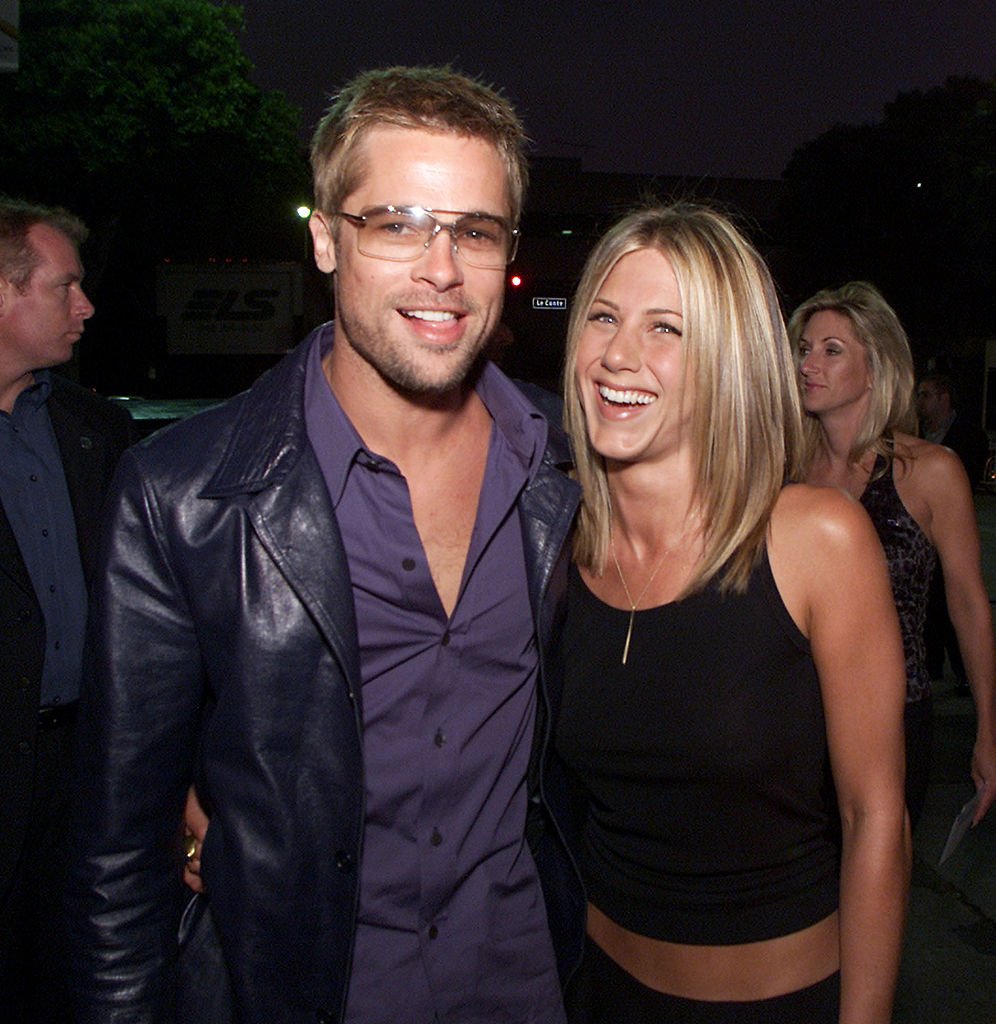 RELATED: Brad Pitt and Jennifer Aniston: Who Has the Higher Net Worth?
"This is not the first time that Aniston and Pitt have reunited," CNN continued. "They nearly broke the internet during the past awards season when they hugged backstage at the SAG Awards, after Aniston won the award for outstanding performance by a female actor in a drama series."
However, the star-studded Fast Times at Ridgemont High table read might be the first time in a while we've seen this many celebrities all in one place.
Scheduled for Aug 21, the table read will be accessible on TikTok as well as CORE's Facebook page.