Jennifer Aniston Announced Her Next Career Move
Jennifer Aniston has a new job she recently announced. Here's what the former Friends star has planned next.
Jennifer Aniston's movies and TV shows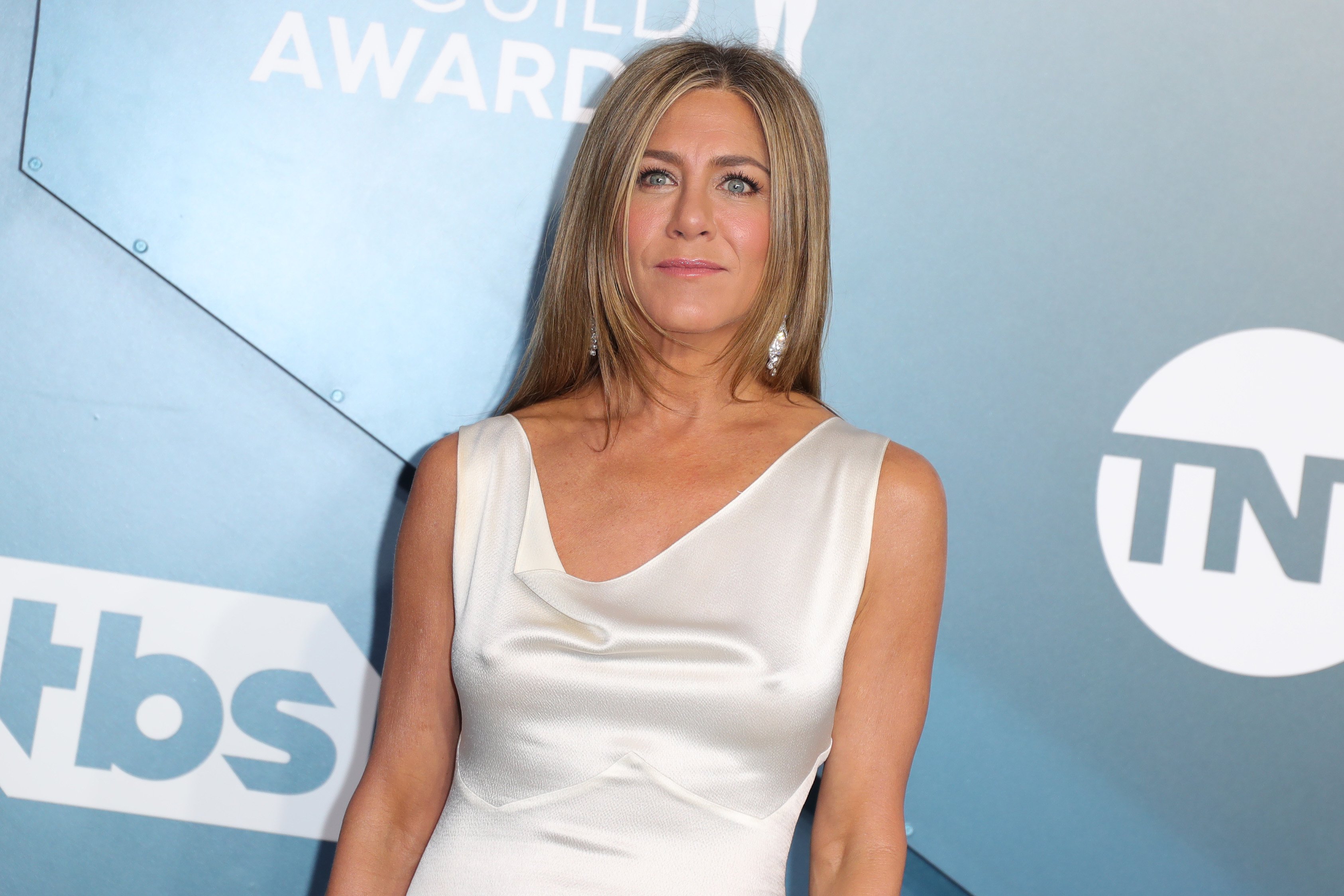 Jennifer Aniston made her first acting appearance in the 1988 movie Mac and Me. She played the role of a dancer in a McDonald's. Aniston made her television acting debut in a 1990 episode of the series Molloy. She played the character Courtney Walker for seven episodes. After that, she starred in the movie Camp Cucamonga. Aniston's next recurring television role was in the series Ferris Bueller, in which she played the title character's sister, Jeannie, from 1990 to 1991.
Aniston got her big break when she began playing Rachel Green on Friends in 1994. She remained on the show until it ended in 2004. Aniston's other acting roles include appearances in The Break-Up, He's Just Not That into You, Horrible Bosses, and The Morning Show.
Aniston also has credits as a producer and director. In 2006, she made her directorial debut with the short film Room 10. Her first production project was the 2008 film Management.
Jennifer Aniston's new job
It was recently announced that Aniston will be the chief creative officer of Vital Proteins. She has reportedly been using the product since 2016. She swears by the company's Collagen Peptides.
"Collagen is the glue that holds everything together," said Aniston in a statement. "I've always been an advocate for nourishing your wellness from within, which is why I started using Vital Proteins so many years ago. Now to have the opportunity to be a part of the brand in a bigger way, as chief creative officer, is very exciting to me."
"We're really excited to welcome Jen and her valued perspective to the Vital team," said Kurt Seidensticker, founder and CEO of Vital Proteins, in a statement.
"We've all watched Jen live a life that prioritizes wellness from the inside out, which she attributes in part to her belief in Vital Proteins, making this partnership so unique and, more importantly, authentic," he continued. "We are teaming up together to inspire the world to live healthy, and more vibrant lives."
Jennifer Aniston's wellness routine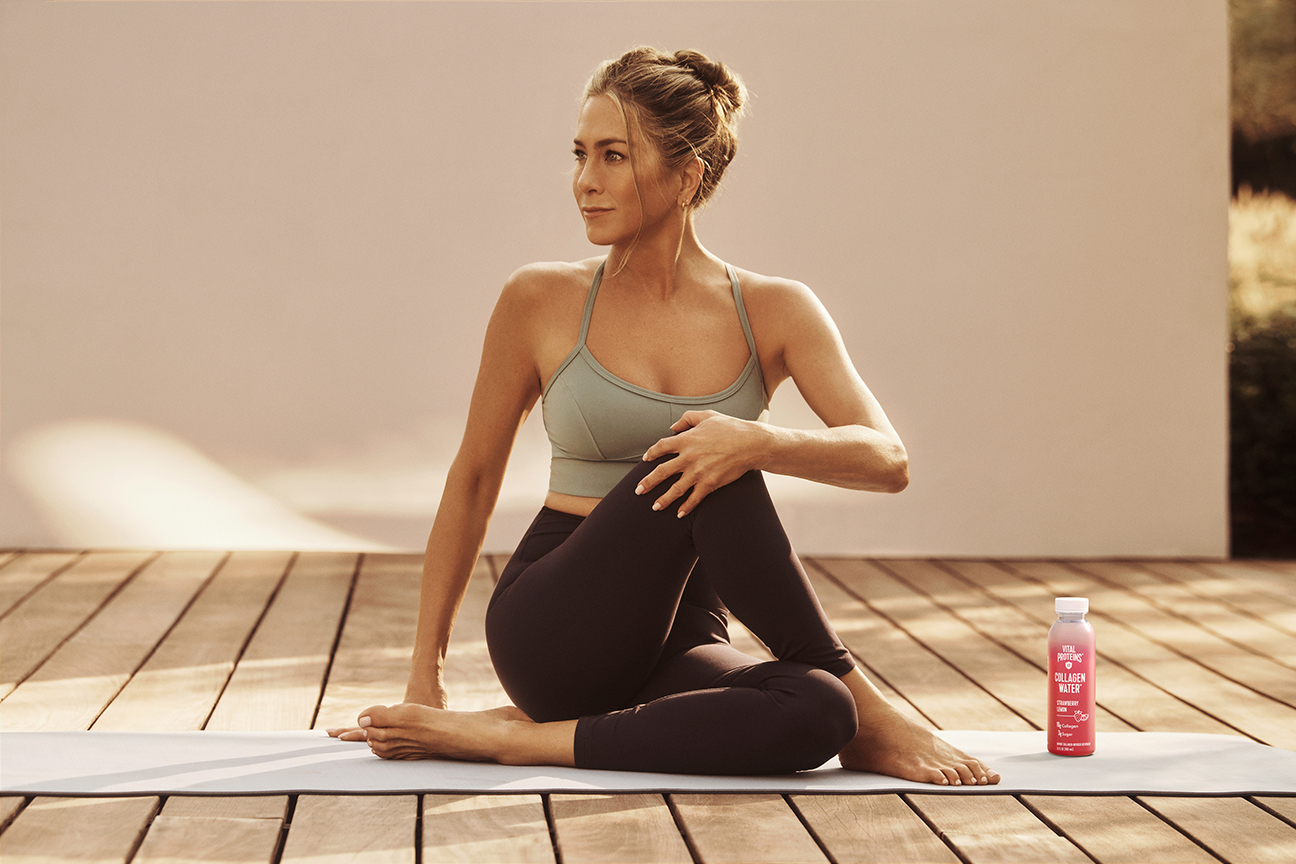 Aniston takes her health seriously. She follows a strict wellness routine so she can stay in top shape. One of her wellness practices is intermittent fasting. During an interview with Radio Times, she says she follows the 16:8 version of intermittent fasting. She eats meals within an eight-hour period and then fasts for the next 16 hours.
"I do intermittent fasting, so no food in the morning," Aniston told the publication. "I noticed a big difference in going without solid food for 16 hours."
Aniston also tries to eat a balanced diet. She pays close attention to the types of fats she consumes. Aniston's trainer, Leyon Azubuike, tries to help her stay on track. "I love avocados, coconut oil, salmon, fish oil—anything that's a good form of fat is great," he told Women's Health.
Follow Sheiresa Ngo on Twitter.