Did Jennifer Aniston Win an Emmy For 'Friends'?
Congratulations are in order for Jennifer Aniston, who is nominated for a Primetime Emmy Award in 2020. However, this is her first time in the drama realm, after becoming famous for starring in the NBC sitcom Friends. Did she ever win an Emmy for the hit show?
Jennifer Aniston starred in 'Friends'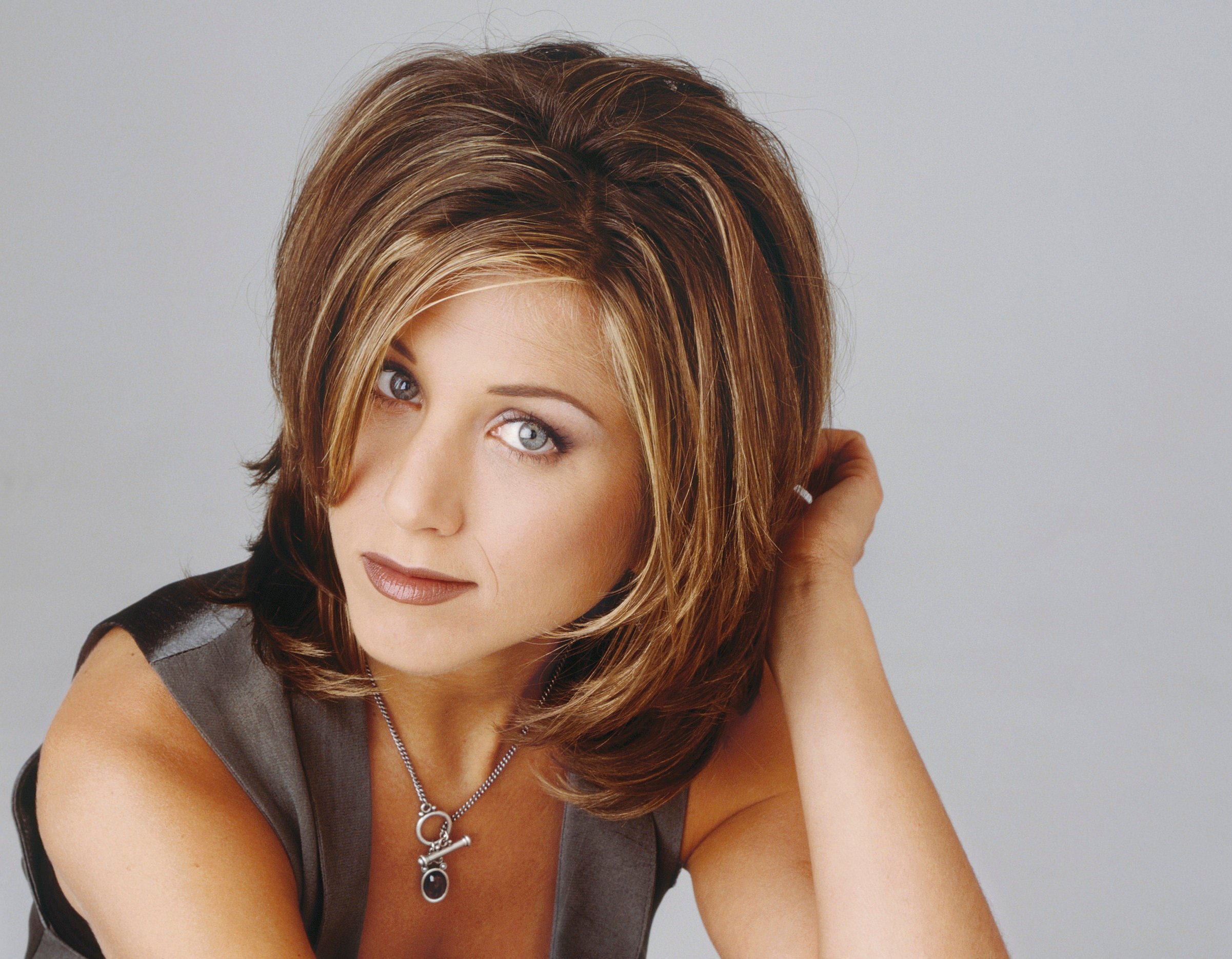 Aniston portrayed Rachel Green in the long-running series. Rachel joining the core group of 20-somethings living in New York City is the impetus for the series. After running away on her wedding day, she finds her old high school friends in the city and begins her independent adult life.
Aniston starred alongside David Schwimmer as Ross Gellar, Courteney Cox as Monica Gellar, Matthew Perry as Chandler Bing, Lisa Kudrow as Phoebe Buffay, and Matt LeBlanc as Joey Tribbiani for ten seasons. The series was such a massive phenomenon that an HBO Max reunion special is in the works.
Now, she stars in 'The Morning Show'
Precisely 25 years after their show began, Aniston debuted in her first leading TV role in 15 years. She stars in the Apple TV+ series The Morning Show. Aniston plays Alex Levy, the host of a morning news program whose co-host (played by Steve Carell) is fired due to a sexual misconduct scandal, putting her in the line of fire.
The Morning Show received plenty of praise when it launched with the streaming service in late 2019. With the series, Aniston was reunited with her good friend Reese Witherspoon, who portrayed Rachel's younger sister, Jill, in two episodes of Friends. As of July 2020, a second season has been ordered, but not yet filmed.
Aniston is nominated for an Emmy in 2020
For the first season of The Morning Show, Aniston was nominated for numerous awards. She was nominated for a Golden Globe for Best Actress – Television Series Drama but didn't win. However, she did win Outstanding Performance by a Female Actor in a Drama Series at the Screen Actors Guild Awards.
Now, Aniston is up for the most prestigious award in TV: An Emmy. On July 28, 2020, she was nominated for Outstanding Lead Actress in a Drama Series for The Morning Show. It is the first time she's nominated in this particular category, but not her first Emmy.
She won an Emmy in 2003 for 'Friends'
Aniston took home her first (and, at present, her only) Emmy for Friends in 2003. She won in the category of Outstanding Lead Actress in a Comedy Series in 2002. This was her first time in that category, having been nominated for the series in the two previous years for Outstanding Supporting Actress in a Comedy Series.
After her win, Aniston was nominated twice more, for the final two seasons of the show. In total, she was nominated five times for Friends. The actor was also nominated at the 2009 Emmys for Outstanding Guest Actress in a Comedy Series for her single-episode appearance on 30 Rock.
Did any of the other 'Friends' actors win Emmys?
RELATED: Bruce Willis Has More Emmy Awards For 'Friends' Than Most of the Cast
For such a popular and long-running show, Friends only has four Primetime Emmys and two Creative Arts Emmys. Of the main actors on the series, the only other star to win an Emmy is Kudrow, who won Outstanding Supporting Actress in a Comedy Series in 1998.
However, Kudrow and Aniston were not the only members of the main cast to be nominated for Emmys. Schwimmer was nominated once for season 1, and Matthew Perry also received one nomination for season 8. Finally, LeBlanc was nominated three times, for each of the last three seasons.