Jennifer Aniston's 'Friends' Keepsake Was Stolen From Monica's Closet
Jennifer Aniston is a fan-favorite actor who has been in the entertainment industry since the '80s. While Aniston has appeared in a wide variety of projects, from television to major feature films, she remains best known for a role that she originated in the early '90s  — that of Rachel Green in the cult-classic television sitcom Friends.
Aniston, a little-known character actor when the series debuted, quickly rose to fame, becoming one of the biggest stars of the '90s and beyond. These days, with Aniston making a big return to the world of Friends in the highly-anticipated HBO Max reunion special, the actor is opening up about her time on the set, revealing that she stole one particular clothing item from the set that she still has to this day. 
Who did Jennifer Aniston play on 'Friends'?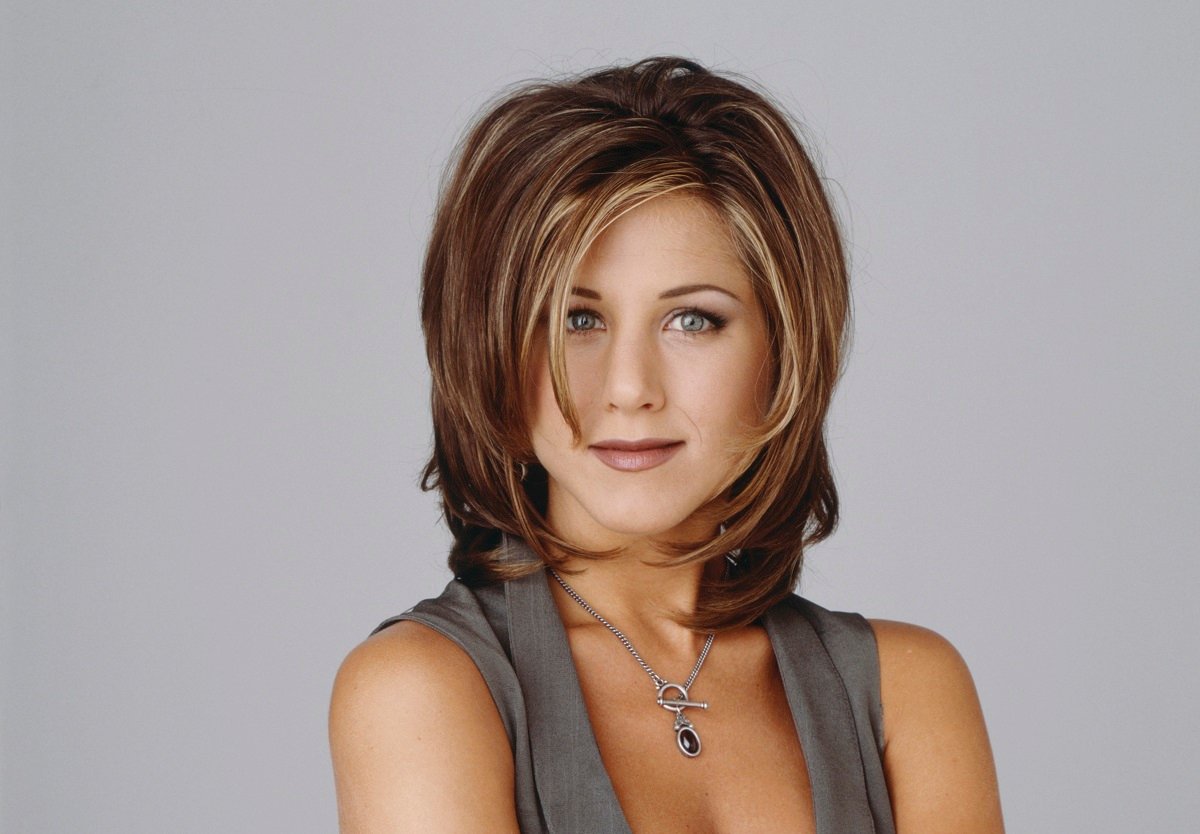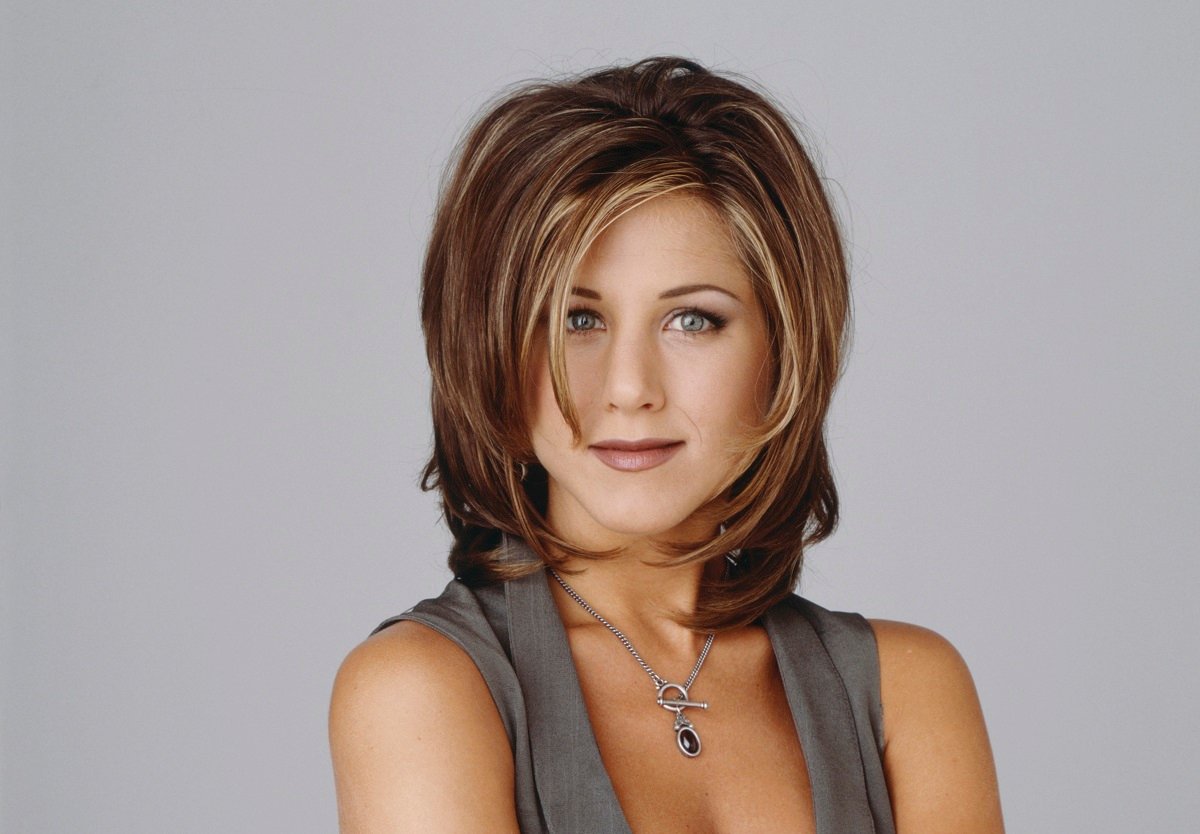 Aniston was cast on Friends in 1994, the same year that the series debuted on NBC. At that time, Aniston was struggling to make a name for herself, acting in various stage productions and smaller ensemble shows. To that point, she had failed to break through to the big time, in spite of the fact that her parents were both well-respected actors.
Her role in Friends catapulted her to worldwide fame, with fans everywhere recognizing her name and image. The character of Rachel became closely associated with Aniston herself — partially due to the brilliance and humor that the actor brought to the role.
Rachel, as portrayed by Aniston, is somewhat naive and immature, but gradually evolves over the course of the series into a successful businesswoman. Her reliability made her the show's breakout star, beloved by audience members of all ages. 
Jennifer Aniston is still best known as Rachel Green
Aniston not only became a star after she started appearing on Friends, but she became responsible for a haircut trend that swept the nation, getting recognized as a major style icon. Fans everywhere rushed to copy Aniston's simple, sexy style, and for the decade that followed her debut as Rachel, she was one of television's biggest stars.
After Friends ended in 2004, Aniston continued acting. She has appeared in many big-budget productions, including The Break-Up, Marley & Me, Horrible Bosses, and Just Go with It. Although she has more than established herself as a talented leading actor, Aniston will likely always be known best as Rachel from Friends — and seemingly, she's OK with that. 
What clothing item did Jennifer Aniston steal from the set of 'Friends'?
Although Rachel Green's style was arguably the best, Aniston herself coveted co-star Courteney Cox's wardrobe. As Aniston admitted in a sneak peek of the upcoming HBO Max reunion special, she actually stole one of Cox's dresses, a dress that Cox had worn in one of her character Monica's key scenes. Aniston admitted that she snagged "a dress that Monica wore that I went into her line of clothes, and I pulled it out, and I still have it and wear it to this day."
Aniston described the dress as having "tiny little flowers with a black lace V-neck and little, like—what are those called?—cap sleeves, but just a little, like, ruffle." Cox, sitting next to Aniston as she described the dress, joked that the outfit had "probably gone in and out of style like four times." Aniston, however, claims that the dress "will always be in style," proving that she doesn't regret taking the dress, over two decades later.