Jennifer Aniston Once Shared Amazing Break-Up Advice After Her Divorce From Brad Pitt
Jennifer Aniston definitely knows a thing or two about break-ups. She was once married to Brad Pitt and had an enviable marriage in Hollywood. However, after that relationship came crashing down, Aniston moved on to marry Justin Theroux, whom she later divorced as well.
Through it all, Aniston came out even stronger and more self-assured than before. It seems Aniston was able to do this because of a great mindset she had during her divorces. After she and Pitt parted ways in 2005, Aniston shared insights on how she was working through her break-up. Read on below to find out what break-up advice Aniston had for fans.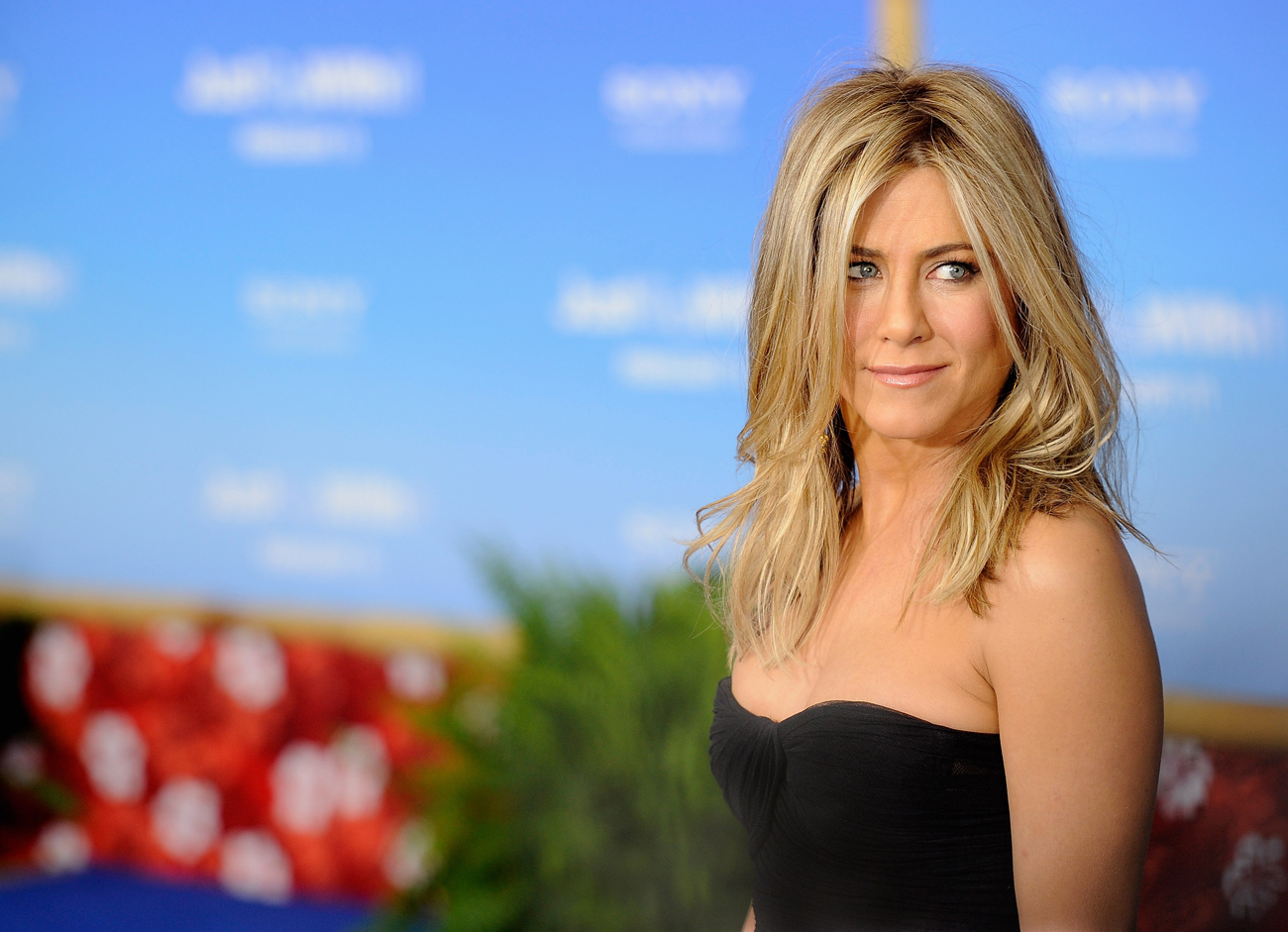 How long were Jennifer Aniston and Brad Pitt married?
Aniston and Pitt met each other in 1998 and began dating. They kept their relationship under wrap for some time, though it became clear they were a couple in 1999.
A year later, Aniston and Pitt got married in a private ceremony. However, their marriage did not last long. Things went downhill in 2005 and the pair announced their separation. Their divorce was finalized in October 2005.
Many fans believe Aniston and Pitt's marriage ended because he cheated on her with his Mr. and Mrs. Smith co-star, Angelina Jolie. Both Aniston and Jolie have denied these rumors, and Aniston noted in an interview that she and Pitt grew apart from each other.
"It's just complicated, relationships are complicated," she told the Today show in 2005. "There are all these levels of growth – and when you stop growing together, that's when the problems happen."
What break-up advice did Aniston have after her divorce from Pitt?
Following the split from Pitt, Aniston sat down with Vanity Fair in 2005 and opened up about her feelings.
For one thing, Aniston noted she was "lonely," "upset," and "confused." However, instead of dwelling in the negativity, she chose to attend therapy to make better sense of her emotions post-divorce.
"I believe in therapy; I think it's an incredible tool in educating the self on the self," Aniston said. "I feel very strong. I'm really proud of how I've conducted myself."
Aniston also added: "I don't feel like a victim. I've worked with this therapist for a long time, and her major focus is that you get one day of being a victim—and that's it. Then we take responsibility for our own input."
According to Aniston, it's important to recognize one's own responsibility in a break-up, no matter how small it seems.
"Relationships are two people; everyone is accountable. A lot goes into a relationship coming together, and a lot goes into a relationship falling apart," Aniston shared. "[My therapist would] say, 'Even if it's 98 percent the other person's fault, it's 2 percent yours, and that's what we're going to focus on.' You can only clean up your side of the street."
Are Aniston and Pitt on good terms now?
After the divorce, it seemed to many onlookers that Aniston and Pitt did not get along well. However, the two of them have since moved past it, and they look to be in a better place now.
A source told Entertainment Tonight in 2020 that Pitt has actually apologized to Aniston for his part in their breakup.
"Brad is completely sober now and is in such a different place than he was when they were together," the insider said. "He has apologized to her for many things he felt were his issues in their relationship. He truly takes ownership for his mistakes and that has changed their relationship with each other today. They both have moved on."
Pitt was even seen attending Aniston's 50th birthday party in 2019. Although some fans would like for the pair to get back together, it seems that for now, they are simply old pals enjoying each other's company.