Jennifer Aniston's Trick for Handling the Paparazzi
Jennifer Aniston is one of the most recognized actresses in the world. Unfortunately, with fame comes a loss of privacy. Here's what Aniston said about how she deals with the paparazzi.
How Jennifer Aniston became famous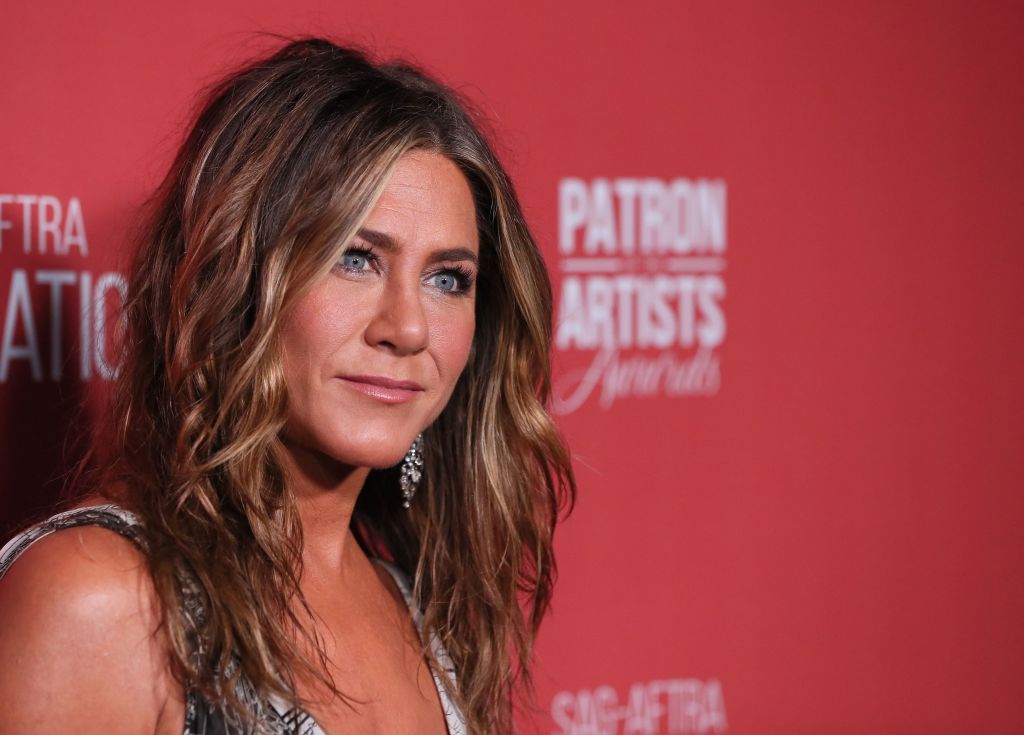 Jennifer Aniston made her acting debut in an uncredited role in the 1988 film "Mac and Me." After that, she landed a recurring role in the television series "Molloy," in which she played the role of Courtney Walker. Her next recurring television role was in the series "Ferris Bueller," in which she played the role of Jeannie Bueller from 1990 to 1991.
Aniston got her big break when she began playing the character Rachel Green in the hit television series "Friends" from 1994 to 2004. Her other acting roles include appearances in "Quantum Leap," "Bruce Almighty," "Marley & Me," "Horrible Bosses," and "The Morning Show."
How Jennifer Aniston handles the paparazzi
Members of the paparazzi are always trying to get a photo of Jennifer Aniston. She's constantly under the microscope and it seems like her every move is documented. How does Aniston deal with all this media attention? During an interview with "CBS Sunday Morning" host Lee Cowan, Aniston revealed she stays sane by ignoring the paparazzi. "I just don't pay attention," Aniston said.
Jennifer Aniston's thoughts on tabloids
Aniston said stories about her in the tabloids used to bother her. However, she told Cowan she has learned how to find peace. "There was a period when I was hell-bent on saying, 'That's not true! That's not true! That's not right! That's not fair!' And now I think you have to just let it roll off your back. I think everyone knows it's BS and like soap opera on paper." Cowan asked Aniston if she understands the media's appetite for information about her, and she says she doesn't. "I don't understand it. I just think it's like watching a soap opera," she laughed.
Acting helped Jennifer Aniston during some tough times in her life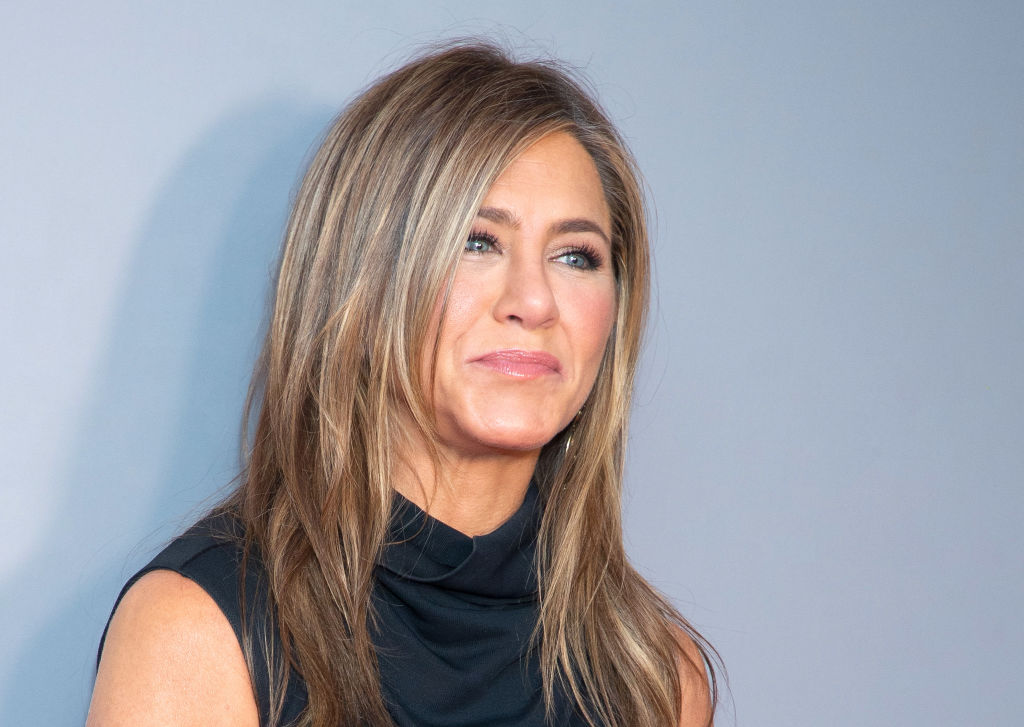 Aniston told "Marie Claire" magazine that filming "The Morning Show" was exhausting but she finds acting to be a great way to process difficult emotions. "There are times when you're just in a ball of tears afterwards," Aniston told the publication. "It's the first time I've really understood that acting is a healing craft, because when you go to tell the truth, you have to go to your own past pains; that's where you tap into the honesty of the emotion. Sometimes I leave a scene feeling like a manhole cover's been lifted off my back," Aniston said.
In a previous interview, the actress told writer Kimberly Cutter she sometimes struggles with issues from her childhood. After her mother's death, Aniston said she forgave her for past wrongs but still had to work through past hurts:
I was lucky that my mom and I came to a beautiful place of forgiveness with each other before she passed, but of course there's still pain there. We're always going to be a work in progress with all the triggers we have that stem from childhood input that they dump into our little brains. I'm still battling with things my father said when I was eight, nine years old.
Read more: Brad Pitt and Jennifer Aniston: Does It Makes Sense to Keep in Touch with an Ex?
Check out Showbiz Cheat Sheet on Facebook!