Jennifer Aniston Reveals if She'll Marry Again After Brad Pitt and Justin Theroux
Jennifer Aniston is living a happy and single life right now as she focuses on her career. If the right person comes along, though, would the Friends actor consider another marriage? Here's what she had to say about her future, plus the status of her relationships with her ex-husbands, Brad Pitt and Justin Theroux.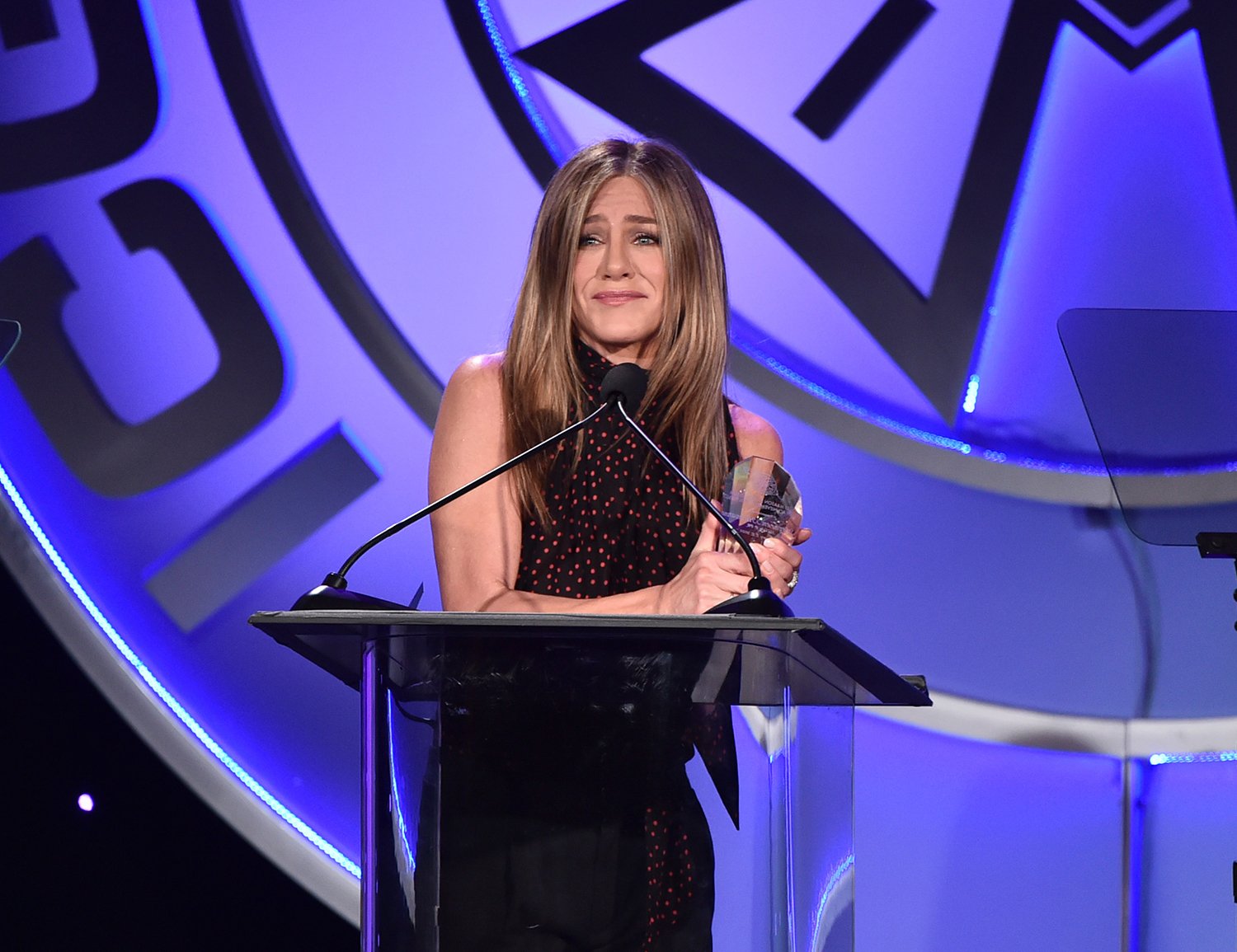 Jennifer Aniston has been married twice in the past
Back in the early 2000s, Aniston and her first husband, Brad Pitt, became one of Hollywood's most beloved couples. The two actors made their public debut as a couple in September 1999 and got engaged just a few months later. On July 29, 2000, Aniston and Pitt wed in Malibu. The two remained in the spotlight as a couple until January 2005, when Aniston and Pitt announced their split.
Pitt began publicly dating Angelina Jolie shortly after his split from Aniston, which led many fans to believe that this caused the divorce. However, Aniston revealed in an interview after her split from Pitt that there were "complicated" reasons for the breakup, none of which had to do with Jolie.
In 2007, Aniston met Justin Theroux, but the two did not begin dating until 2011. In August 2012, Theroux proposed to Aniston, and the two married in August 2015. After three years as another one of Hollywood's most loved-up couples, Aniston announced her and Theroux's plan to divorce in 2018. At the time, she revealed that they disagreed on where to live. She said that Theroux wanted to live in New York, but Aniston wanted to live in Los Angeles.
Aniston says another marriage isn't 'on my radar'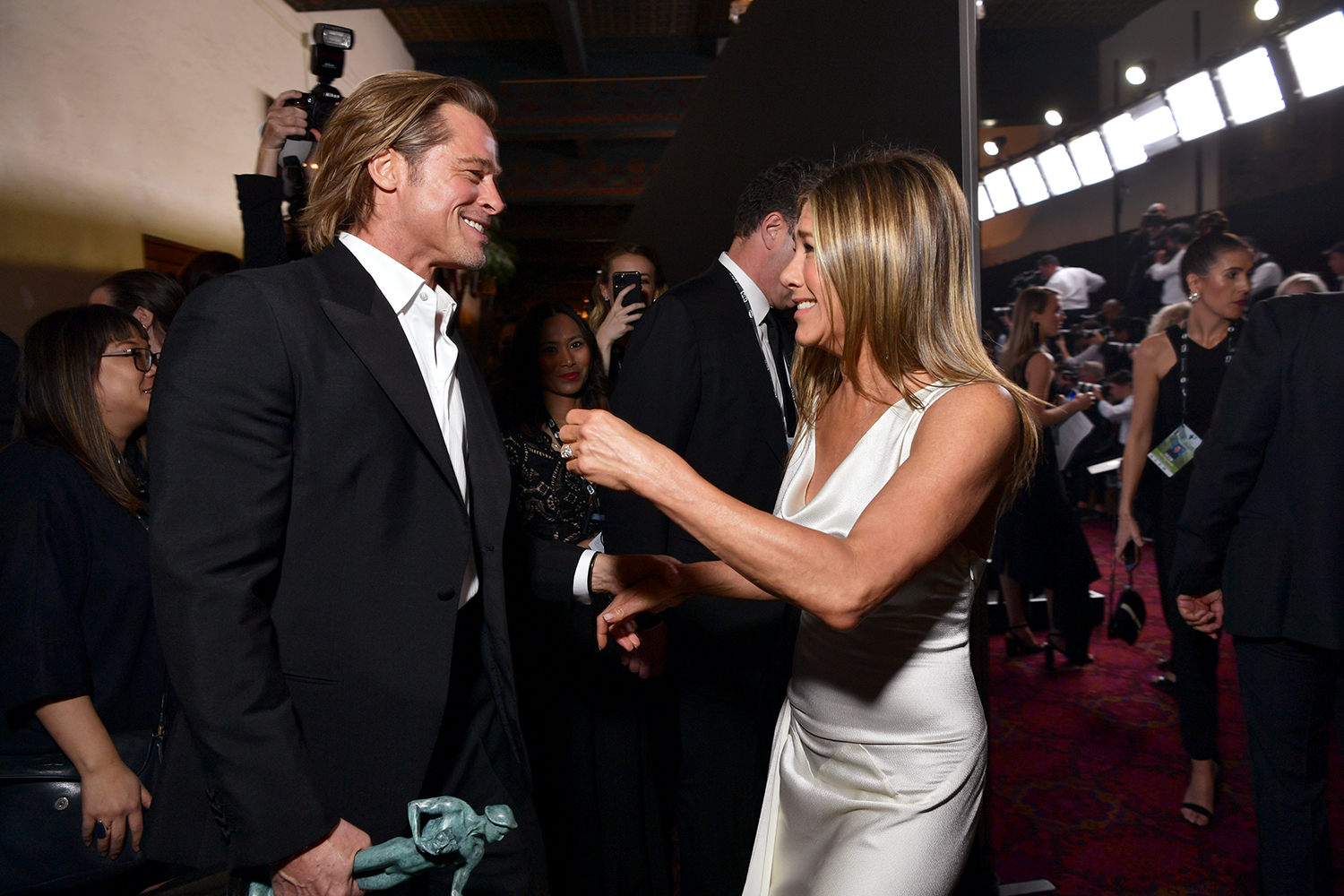 Aniston's not sure that another marriage will be in the cards for her. The Morning Show actor told People that marriage is "not on my radar," but she does hope to someday find a "fantastic partner."
"I'm interested in finding a fantastic partner and just living an enjoyable life and having fun with one another," she said. "That's all we should hope for. It doesn't have to be etched in stone in legal documents." 
For now, Aniston just wants to focus on her work. Season 2 of her AppleTV+ series, The Morning Show, will air in September. Additionally, she recently began a partnership with Vital Proteins. When she's not working, she just wants to enjoy time with her friends and her three dogs.
"I'm in a really peaceful place. I have a job that I love, I have people in my life who are everything to me, and I have beautiful dogs," Aniston told People. "I'm just a very fortunate and blessed human being." 
Aniston is still on good terms with Brad Pitt and Justin Theroux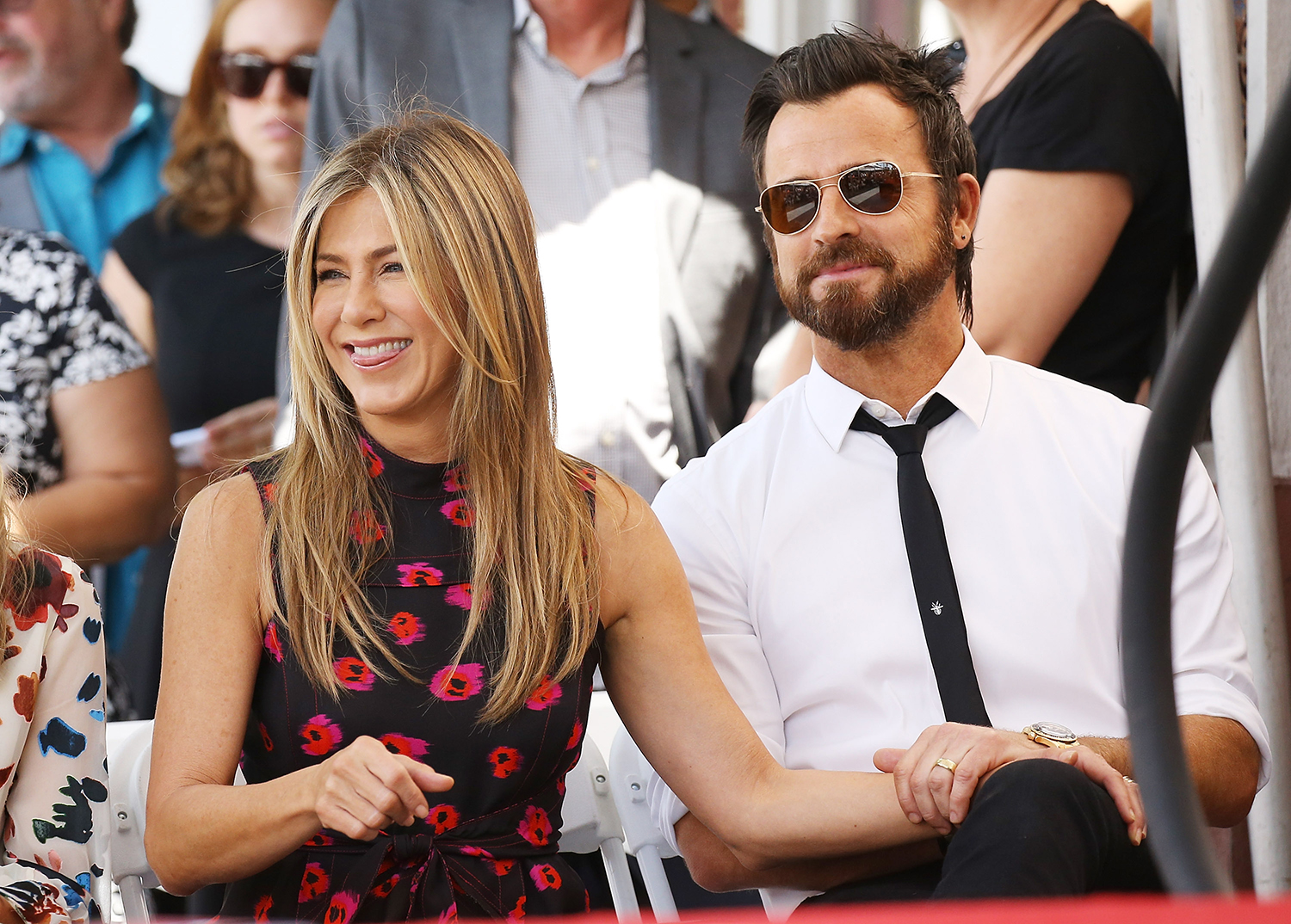 Thankfully, there's no bad blood between Aniston and her exes. As Entertainment Tonight reported, in a June 2021 interview on The Howard Stern Show, Aniston revealed that she and Pitt have remained "buddies" over the years.
In 2020, the pair reunited for a table read of Fast Times at Ridgemont High, and fans worried that things might be awkward for the former couple. However, Aniston told Stern that "it was absolutely fun" and "there's no oddness at all" between her and Pitt.
Meanwhile, Theroux has revealed that he and Aniston also stayed friends after their split. In an April 2021 interview with Esquire magazine, the actor said that he and Aniston still call and FaceTime each other every so often.
"Like it or not, we didn't have that dramatic split, and we love each other. I'm sincere when I say that I cherish our friendship," the star revealed. "We can not be together and still bring each other joy and friendship."
RELATED: Jennifer Aniston Got Real About Her Decision to Not Have Kids: 'I'm Not In Pursuit of Motherhood'