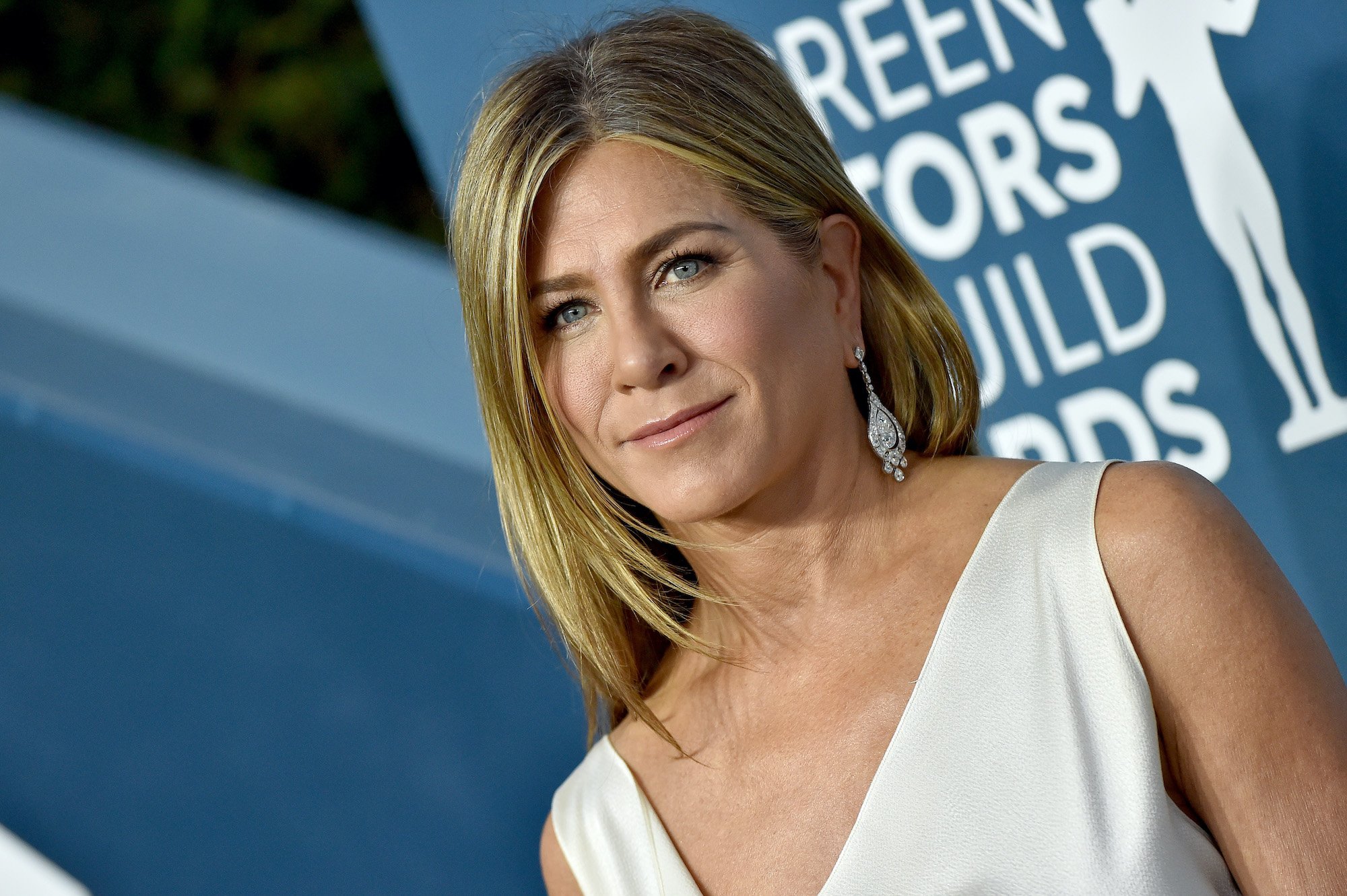 Jennifer Aniston Went Through a Teenage Rebel Phase Just Like the Rest of Us
Jennifer Aniston, who rose to fame in her role as Rachel Greene on the hit comedy, Friends, has a fan base that is well into the millions.
To many people, Jennifer Aniston is the epitome of perfection. She never looks anything less than amazing, and it almost seems as if the actor is flawless at everything that she does. Aniston, who rose to fame in her role as Rachel Greene on the hit comedy, Friends, has a fan base that is well into the millions.
So many people tend to copy whatever she does, even all the way back in the 90s when the superstar was sporting one of the most famous haircuts of all time. No matter what, just about everyone can certainly agree that everything Aniston does is classy and elegant at the same time. Despite the fact that she is about as tasteful as any one person can possibly be, it actually turns out that Jennifer Aniston went through a teenage rebel phase just like the rest of us. 
A career that has never cooled down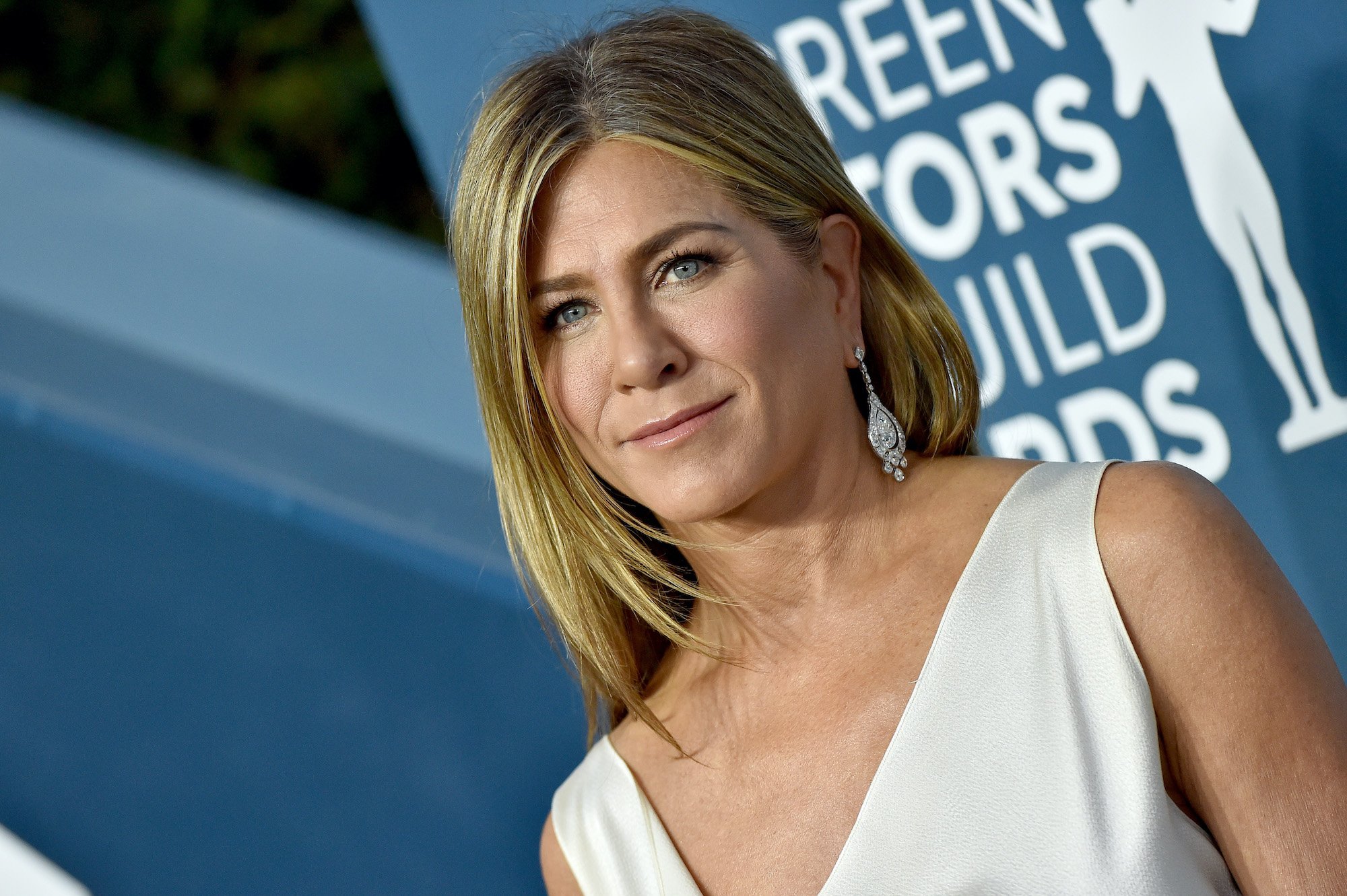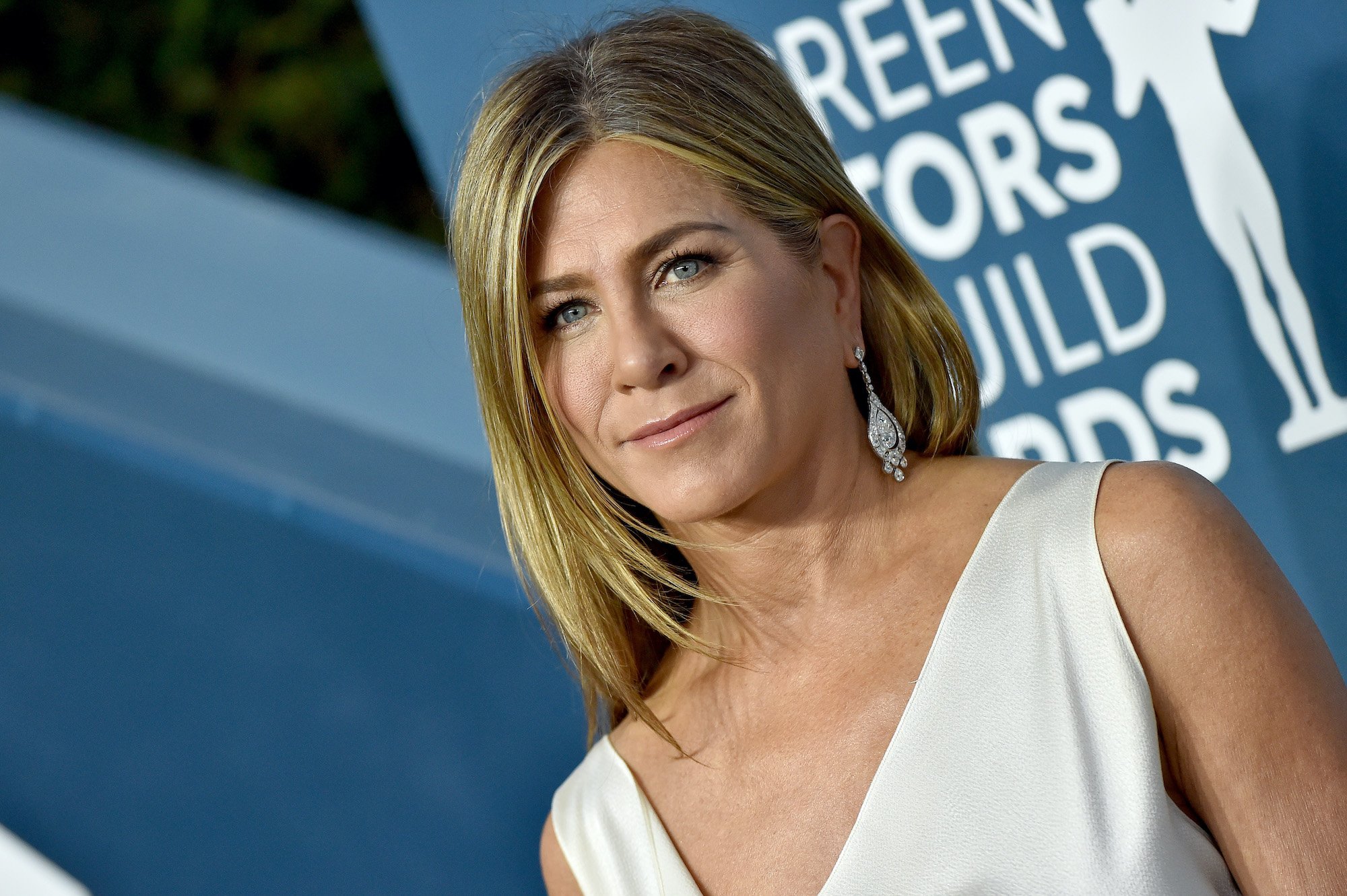 Born in Los Angeles in 1969, acting is actually in Aniston's blood. Her father is in the business, as is her mother, and despite the fact that they didn't want her to follow in their footsteps, she knew it was something that she wanted to do. Aniston's big break didn't come until landed the role of Rachel on Friends, and EveryDayKoala reports that prior to that, she enrolled in LaGuardia High School of Music & Art and Performing Arts in Manhattan, where she graduated in 1987. Many people might not know that Aniston almost never got the chance to play Rachel at all since she was all set to star in another show at the time. Fortunately, she was able to take the career-making role and has been a household name ever since. Over the years, Aniston has appeared in some hit movies such as Cake, Horrible Bosses, and We're the Millers, and she is also the recipient of countless awards. In addition to several Teen Choice and People's Choice awards, the actress has won several Screen Actor's Guild Awards and Primetime Emmy Awards for her work. Even after all these years, Aniston's career shows no signs of slowing down.
Jennifer Aniston went through a rebellious phase
Aniston seems to be one of those people who can do no wrong. After all, she has so many followers who want to be just like her, so it only makes sense to assume that the actress has everything figured out! However, TheThings reports something that not too many people know and are surprised to learn — that Aniston went through quite the rebellious phase just like the rest of us. The icon may be known for playing a popular former prom queen, but that is not the way things went down in real life. In high school, Aniston went through what she describes as a "goth" phase, and has actually said that she made a serious attempt to be "the most rebelliously unattractive." Wow!
What is she up to now?
The actress has been on fire for years, so what is she up to now?  We all know that she recently made an appearance in the Friends reunion, which was a huge hit. Secrets were revealed and questions were answered, and fans were pleasantly surprised to find out that Aniston and her co-star, David Schwimmer, had a crush on each other. In addition to acting, she is known for having amazing hair, and Allure reveals that she recently launched a haircare brand of her own, LolaVie. She is also working on The Morning Show with fellow actress Reese Witherspoon, which is about to begin its ten-episode second season. Most fans love keeping up with Aniston's career, and it is safe to say that more amazing things are to come.