Jennifer Aniston Says She's Not a Victim
Friends star Jennifer Aniston received a lot of attention after her split from ex-husband Brad Pitt. Unfortunately, she was portrayed in the media as a helpless victim after her former spouse and actress Angelina Jolie went public with their romance. Here's what Aniston once said about not being a victim and how therapy helped her find strength.
Humor helped Jennifer Aniston get through her breakup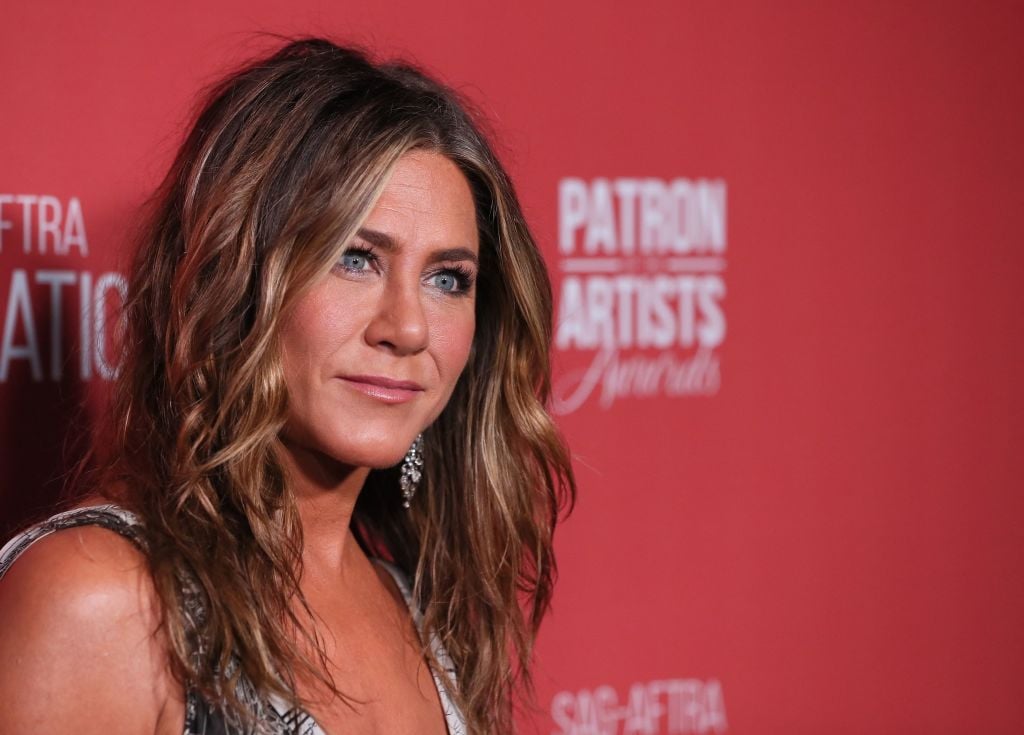 A good sense of humor helped Jennifer Aniston endure a public breakup. Back in 2005, Aniston told Vanity Fair that joking helps her cope. When the topic turns to the photos of Pitt and Jolie in Kenya, Aniston says she just jokes and moves on. "I can't say it was one of the highlights of my year," says Aniston. "Who would deal with that and say, 'Isn't that sweet! That looks like fun!'? But s*** happens. You joke and say, 'What doesn't kill you makes you stronger.'"
Jennifer Aniston says Brad Pit can sometimes be out of touch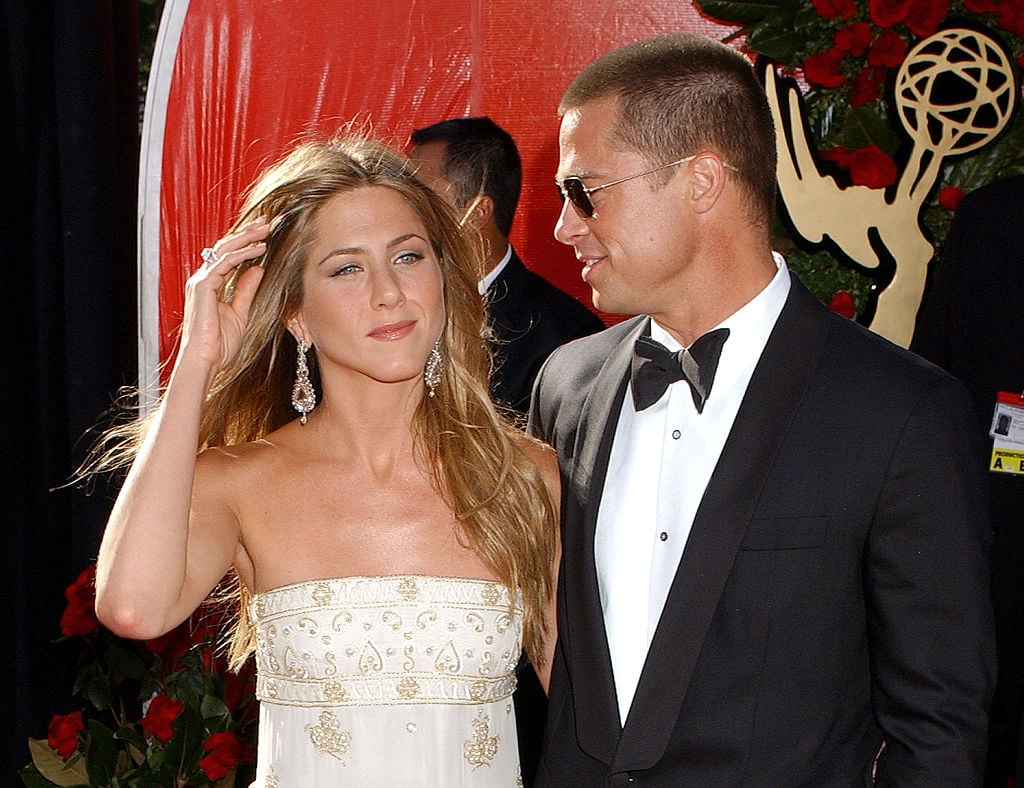 Vanity Fair also mentions W magazine's 50-page photo spread featuring Pitt and Jolie around the time Aniston's marriage crumbled. The actress says the timing was poor, but she also thinks her ex-husband was clueless about how hurtful his decision was.
"He makes his choices. He can do—whatever," Aniston says. "We're divorced, and you can see why. I can also imagine Brad having absolutely no clue why people would be appalled by it. Brad is not mean-spirited; he would never intentionally try to rub something in my face. In hindsight, I can see him going, 'Oh—I can see that was inconsiderate.' But I know Brad. Brad would say, 'That's art!'"
What Jennifer Aniston says about being a victim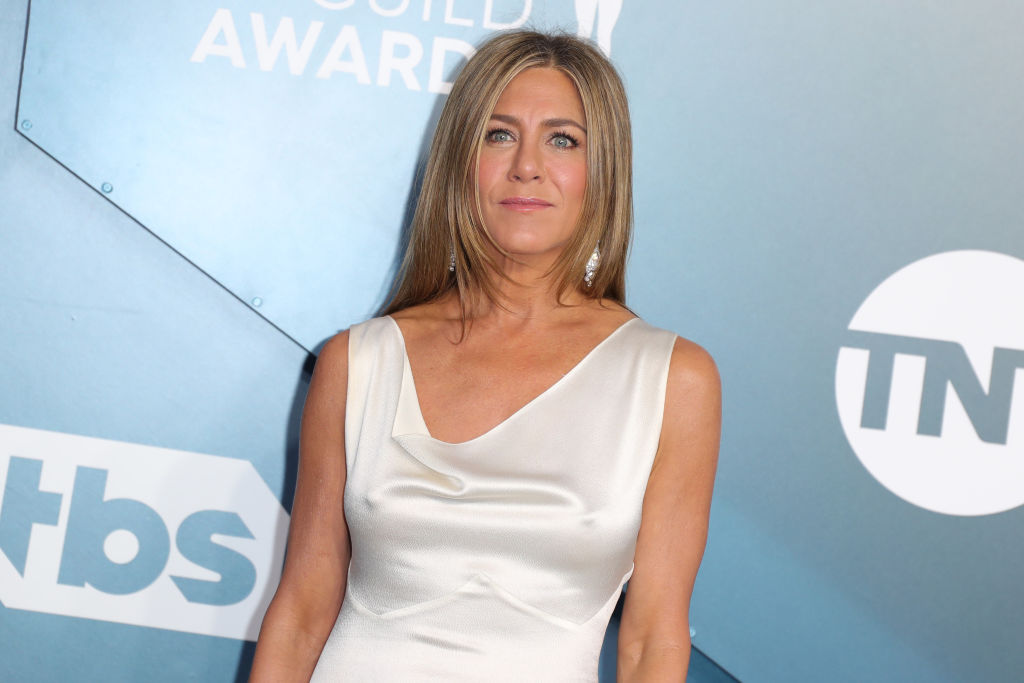 Although some people feel sorry for Aniston after her breakup with Pitt, she doesn't seem to feel sorry for herself. The actress refuses to see herself as victimized by the events that occurred between her and her ex. Here's what she tells Vanity Fair about her experience and what she learned from her therapist:
I don't feel like a victim. I've worked with this therapist for a long time, and her major focus is that you get one day of being a victim—and that's it. Then we take responsibility for our own input. To live in a victim place is pointing a finger at someone else, as if you have no control. Relationships are two people; everyone is accountable.

A lot goes into a relationship coming together, and a lot goes into a relationship falling apart. [My therapist would] say, 'Even if it's 98% the other person's fault, it's 2% yours, and that's what we're going to focus on.' You can only clean up your side of the street.
What's next for Jennifer Aniston
Aniston currently appears on The Morning Show. After that, she's set to play Denise White in The Fixer.
Read more: 'Friends': Lisa Kudrow Says This Is How She Created Phoebe