Jennifer Aniston's 'Friends' Co-Stars Had an 'Intervention' For Her One Vice
Find out why the 'Friends' cast had an intervention for costar Jennifer Aniston while the series was on-air.
People can disagree about Jennifer Aniston's best role — after all, she's been great in most of the projects she's appeared in. But there's no question which role made her famous: that would her starring role on the sitcom Friends. 
Aniston was one of six stars on the worldwide phenomenon, and it helped launch her to the success she's had today. But even though it was an overwhelmingly positive experience for her, there was one occasion when the rest of the cast had to have an "intervention" of sorts for her one vice.
Let's take a closer look at what her vice was and why they had to confront her. 
Jennifer Aniston's role as Rachel Green on 'Friends'
Aniston played Rachel Green on Friends, a show about six young, attractive people living in New York City. Her character was a barista at Central Perk, the coffee shop where the show's six main characters often hung out.
At the beginning of the show, Rachel is abandoned by her fiancée. One of the show's most iconic storylines is her "will they or won't they?" romance with the character Ross Geller, portrayed by David Schwimmer. 
The show follows Rachel and the rest of the cast as they navigate life in 90s New York. Throughout the show, she gets involved in a number of relationships, as do the rest of the cast. It's the role that undeniably put Aniston on the map as a star. 
The camaraderie of the 'Friends' cast
There are many instances of sitcoms or TV shows with iconic casts who performed well onscreen but didn't get along well in real life. Many times, acting is about working with people you may not be friends with on a personal level. It's about showing up, doing your job, and being professional no matter what your feelings about your cast mates. 
The cast of Friends had no such problem with that, however. They were all incredibly close friends throughout the duration of the show. To get an idea of how well they got along, consider this: on most shows, the cast goes their separate ways once the series completes its run.
Entertainment Weekly compiled a list of the Friends casts' many reunions since the show ended in 2004. They've had nights out, interviewed each other on talk shows, starred in each other's solo projects, and had many more opportunities to meet. 
Some fans talk about the possibility of a reboot or continuation of the series. While that hasn't happened yet, the cast remains tight so it's always a possibility. There was one instance, however, where the cast did need to have a heart-to-heart with Aniston on a recurring issue of hers. 
Why the 'Friends' cast needed to have an intervention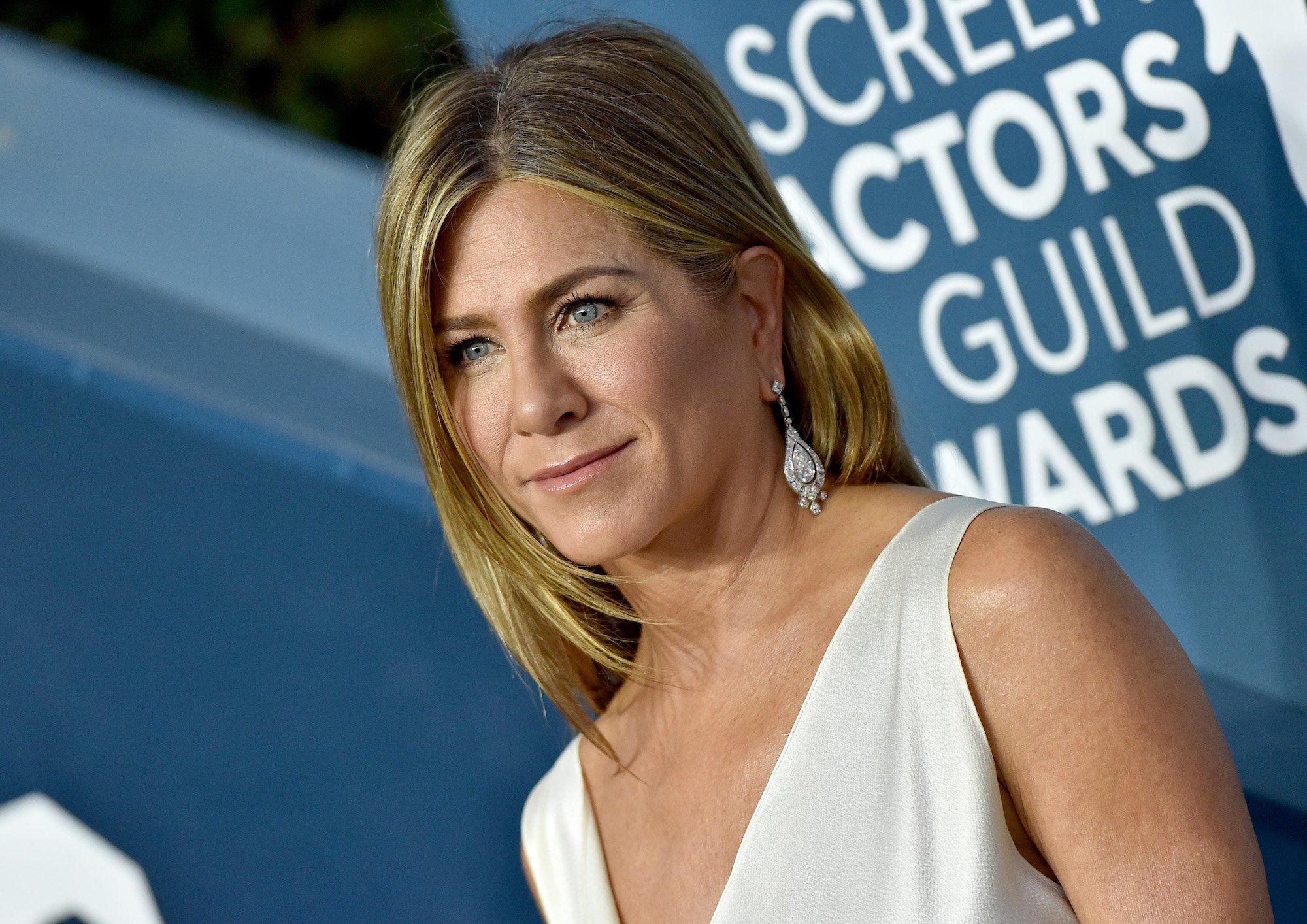 No one can fault Aniston for her performances as Rachel. Whatever you think of the show Friends, you have to acknowledge that her character resonated with fans worldwide.
Aniston's also gone onto have success outside the show, so she clearly has talent as an actor. But she did have one vice that forced her fellow castmates to stage what was termed an "intervention." According to Collider, Aniston was habitually late to the set. 
Schwimmer was the member of the cast who initiated the discussion, but he had everyone's support. Even Lisa Kudrow, another one of Aniston's good friends, had to tell her that, "You've had bad luck getting to work." 
Whatever they said, it must have worked: the cast continued to work together in harmony, consistently putting out funny episodes. It appears as though she did what she had to do and the cast squashed the issue. As far as interventions go, this one wasn't for something that bad and seems to have had a happy ending.