Jennifer Connelly Net Worth and How She Became Famous
Jennifer Connelly has been part of the entertainment industry since the 1980s. Here's a look at Connelly's net worth, career, and how she became famous.
Jennifer Connelly's movies and TV shows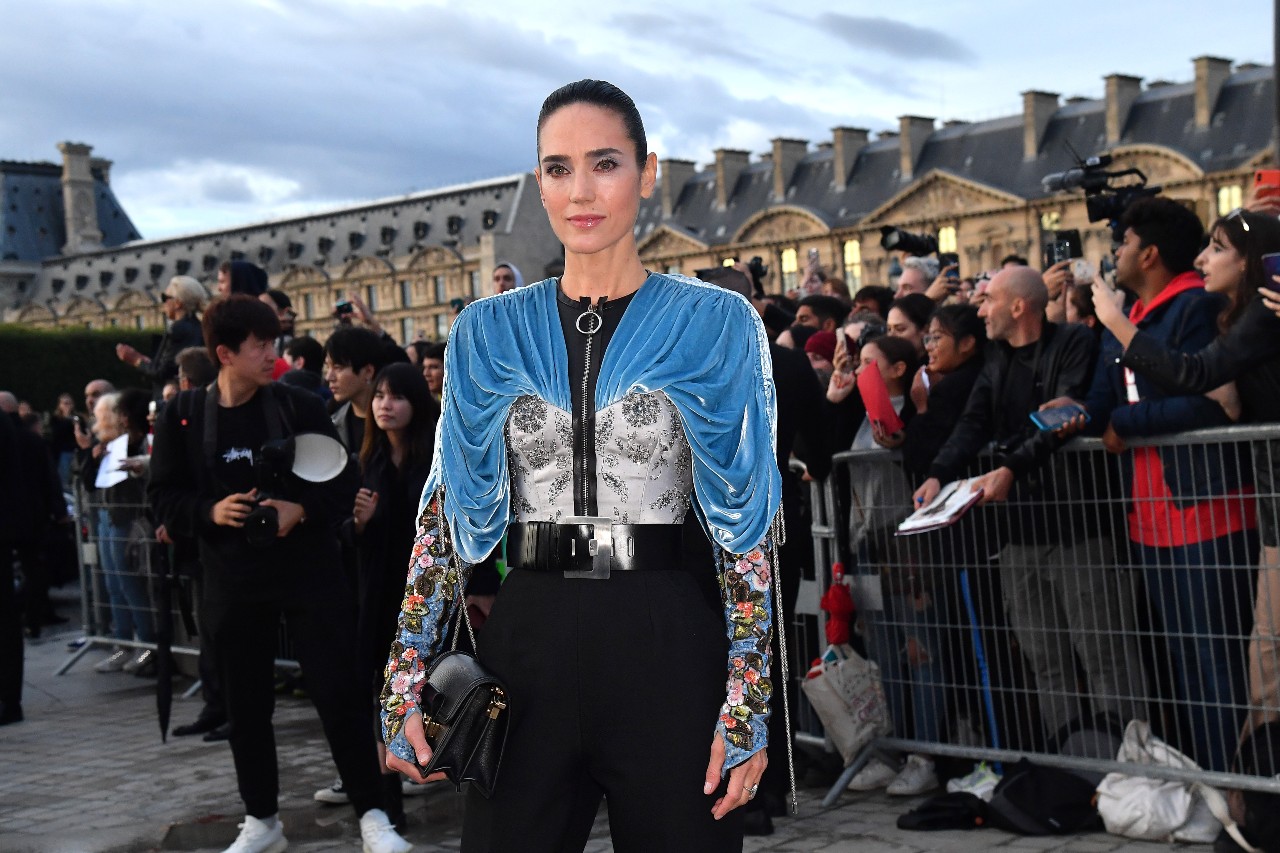 One of Connelly's early acting roles was in a 1982 episode of the TV series Tale of the Unexpected titled "Stranger in Town." In 1984, she appeared in the film Once Upon a Time in America, in which she played the role of Young Deborah.
Connelly got her big break when she played Sarah in the 1986 movie Labyrinth. She secured a recurring role in the Fox series The $treet in 2000, in which she played Catherine Miller until the show ended in 2001. Connelly is also known for her roles in Requiem for a Dream, A Beautiful Mind, The Hulk, and Blood Diamond.
During an interview with Town & Country, Connelly mentions how things began to change for her after the birth of her daughter. She says the types of roles she was offered shifted. Before, she was the woman who was on an exciting adventure. All the attention would be on her. However, after she had her daughter, she says she would get roles where she was cast as the mother of a woman who was having the exciting experiences.
"All of a sudden I'm reading scripts where I'm the mother of the woman who's going on the adventure, and just sort of sitting on the sidelines," says Connelly. "I was like, 'Wait a minute.' What was interesting was that it seemed to happen so quickly."
Jennifer Connelly's highest-grossing films
So far, Connelly's highest-grossing film is Spider-Man: Homecoming (2017), with $880 million in worldwide box-office earnings. This includes $334 million at the domestic box office and $545.9 at the international box office.
Connelly's other high-grossing films include Alita: Battle Angel (2019), with $405 million in worldwide box office earnings; Noah (2014), with $359 million in worldwide box office earnings; and A Beautiful Mind (2001), with $317 million in worldwide box office earnings.
Jennifer Connelly's awards
Connelly has been recognized for her acting talent. In 2002, she received an Academy Award for Best Actress in a Supporting role for A Beautiful Mind. She also won a Golden Globe, BAFTA, Critics Choice Movie Award, and a Satellite Award.
Jennifer Connelly's work outside of acting
Connelly began her entertainment career as a model when she was 10 years old. Not long after a family friend suggested she go into modeling, she was signed by Ford Modeling Agency. She appeared on the covers Seventeen and teen romance novels (Two of the books were Rock 'n Roll Romance by Frances Lin Lantz and Once in California by Becky Stuart). 
In addition to acting, Connelly makes money from product endorsements. She has collaborated with brands such as Shiseido, Revlon, and Balenciaga.
Jennifer Connelly's net worth
As of this writing, Jennifer Connelly has an estimated net worth of $50 million, according to Celebrity Net Worth.
Follow Sheiresa Ngo on Twitter.