Jennifer Esposito to Join New Netflix Series From the Creator of 'Grey's Anatomy'
Shonda Rhimes continues being one of the most ubiquitous creative presences on TV and in the streaming universe, with some of her older shows still going. Now she's delving into the Netflix arena with a new series called Inventing Anna. Those familiar with Jennifer Esposito will know she's not a part of the usual Rhimes …
Shonda Rhimes continues being one of the most ubiquitous creative presences on TV and in the streaming universe, with some of her older shows still going. Now she's delving into the Netflix arena with a new series called Inventing Anna.
Those familiar with Jennifer Esposito will know she's not a part of the usual Rhimes repertory of actors. She's nevertheless been hired by Rhimes to play a pivotal part in Inventing Anna, a show exploring the true tale of criminal German heiress Anna Delvey.
It's going to be a different role in how Esposito fans usually see her. Take a minute to see what this means based on her more familiar roles in shows from Blue Bloods to NCIS. Even though she'll play a more outlandish role in Inventing Anna, she's done comedy very well before.
Who will Jennifer Esposito play?
According to most media sources, Esposito plays Talia Mallay, possibly loosely based on a Martha Stewart lifestyle guru. Her character is like Anna Delvey in being an avid user of Instagram.
Such a role may involve a little bit of comedy or satire since the premise of the series is already a little broad. However, it's perfect territory for Rhimes to explore and turn into an interesting portrait of women dealing with unique circumstances.
Whether there's any real comedy in this is still yet to be determined since it's marketed as a drama. Also, Esposito will only play her character as a background figure since the main cast has Anna Chlumsky and Julia Garner in the leads.
Should Esposito play someone with a little more comedic flare, it wouldn't be the first time by any means. She's one of the rare actresses who's been able to fluctuate successfully between doing dramas and comedy in movies/TV.
Most know Jennifer Esposito from a variety of comedies and dramas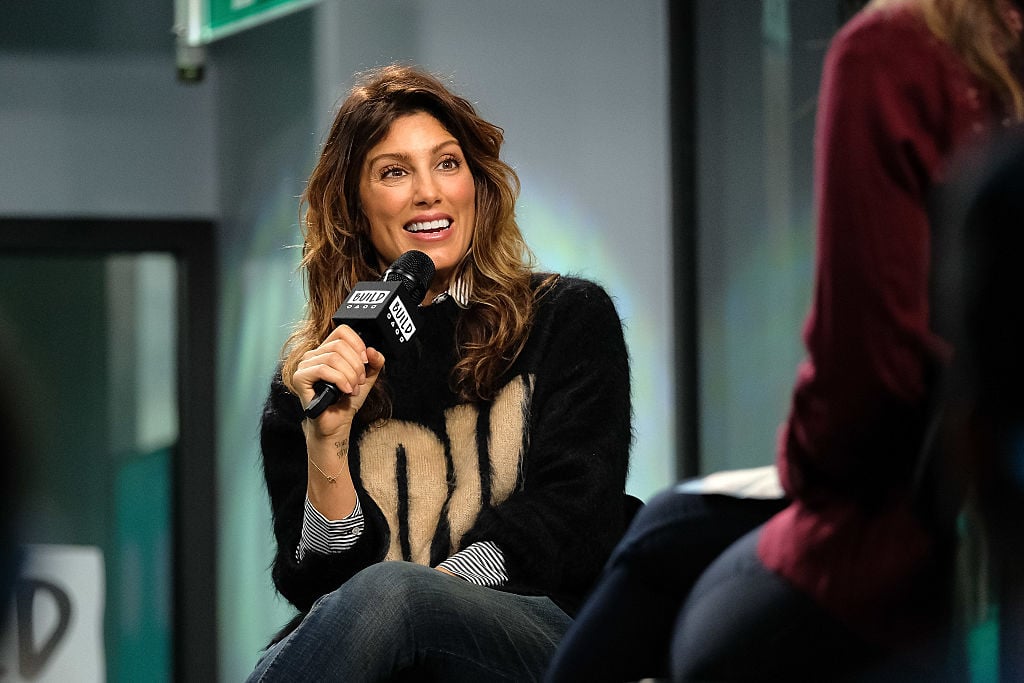 Her first role on TV was on Law & Order: SVU, setting her up for playing parts in cop-related shows, something she's done several times in her career. The same year (1996), she acted in a TV movie remake of The Sunshine Boys, proving she could split it down the middle when it came to veering into two different genres.
The best example of Esposito's early dramatic work in film was Summer of Sam in 1999, leading to a string of dramas for a couple of years until finally moving into a few movie comedies.
As she continued to flourish on TV at the same time, the only Oscar-caliber movie she appeared in happened to be a drama: The notorious Oscar Best Picture winner Crash.
Before this occurred, she did find herself on a comedy series for a brief time (Spin City), later starring in her own sitcom called Samantha Who? on ABC. Latter series lasted a couple of years from 2007-2009, giving everyone awareness she could do comedy with aplomb.
Jennifer Esposito has been playing cops in recent years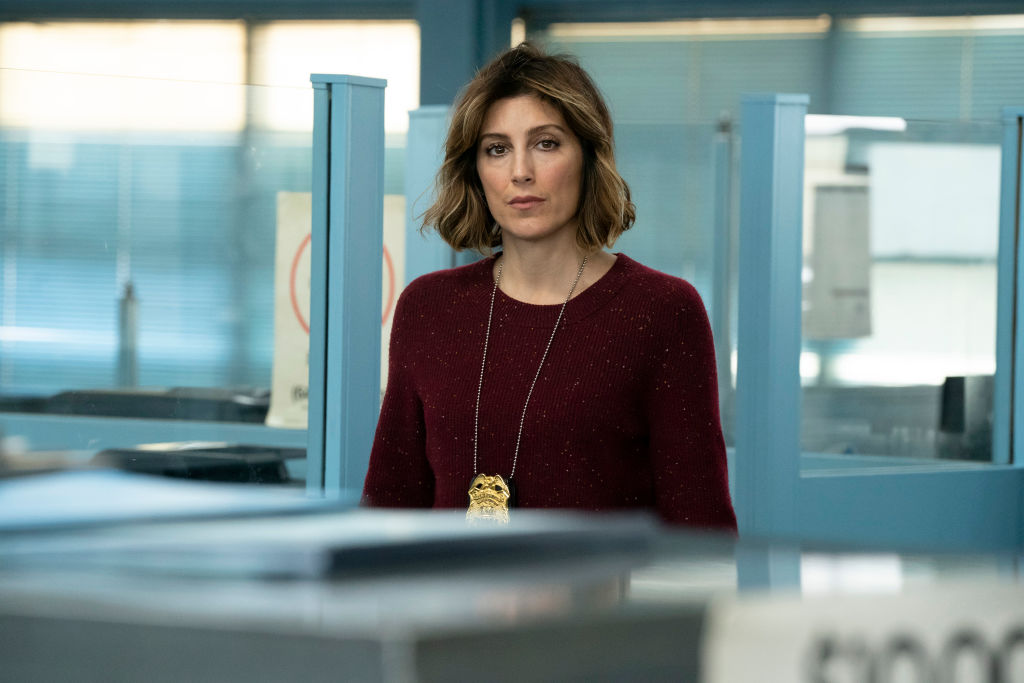 Rather than venture further into sitcoms, she pivoted into playing cop roles more recent audiences would find familiar. A year after Samantha Who? ended, she nabbed a role on CBS's Blue Bloods playing Det. Jackie Curatola. During the third season, however, Esposito found out she had Celiac disease, causing her to collapse one day while filming.
Her doctors told her she'd have to take time off from acting to properly recover, hence the producers of Blue Bloods dropping her character, never to return. Esposito was more than a little upset about being laid off from the show, despite it only being a temporary setback.
Since those days, she's been working steadily on shows like The Affair and even briefly on NCIS. Now she's maybe reinventing herself from the cop show persona into something different in Inventing Anna, a plan already started recently by joining the superhero show The Boys.