Does Jennifer Garner Have a Cooking Show?
You might have come across a Pretend Cooking Show video of Jennifer Garner on social media lately. She often shares videos of her preparing delicious baked goods such as bagels and English muffins in her kitchen. Does Garner have an actual cooking show?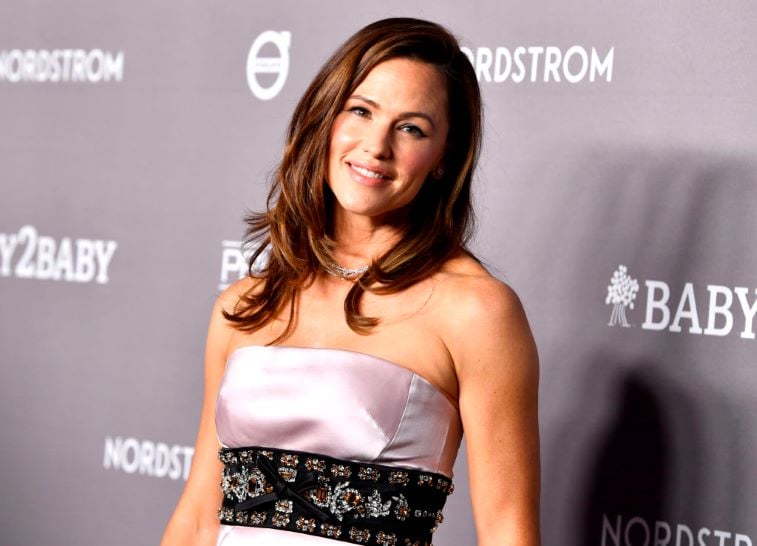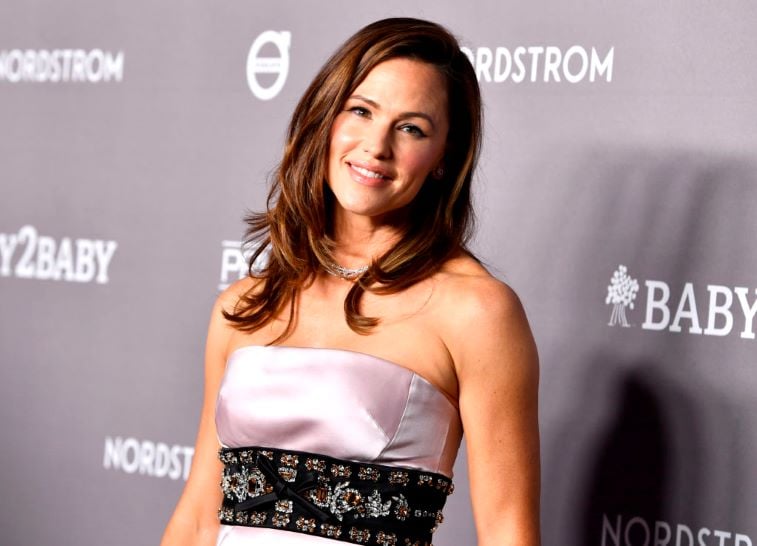 Jennifer Garner began posting 'Pretend Cooking Show' videos in 2017
On December 20, 2017, Garner shared her first Pretend Cooking Show video of her baking honey white bread from The Barefoot Contessa Cookbook. She tagged Ina Garten, asking the author what she should try next. The video went viral, garnishing over 1 million views to date. 
Since that first attempt, the Peppermint actress has posted another video once or twice a month. In each Pretend Cooking Show, Garner includes the full recipe and additional tips and tricks. Garner loves that the videos are always less than four minutes long.
She makes recipes such as bagels, English muffins, soft pretzels, and even chicken chili. The videos are full of laughs — often Garner making fun of herself.
Does Jennifer Garner have a real cooking show?
While Garner has been actively sharing cooking videos on her social media accounts for several years, she does not have an actual cooking show. The actress has no intention of ever becoming a Food Network sensation, either. 
The Rachael Ray Show recently posted a YouTube video of an interview between Rachael Ray and Garner. The cooking show host asked the actress if she would ever have a real cooking show.
"I am a geeky fan of cooking shows," Garner answered Rachael Ray. "I don't know enough to have my own cooking show. I really don't. I like a three and a half minute cooking show that I do with my friend in my kitchen and an iPhone, and it's done."
It looks like fans will have to be content with the three to four-minute videos on social media for now.
Fans are always begging for more 'Pretend Cooking Shows' with Jennifer Garner
"They look absolutely delicious," one fan wrote about Garner's latest English muffins repost. "You're so strong. I could not bake and not eat. LOL! By the way, I love your Pretend Cooking Show. The first time I saw you, I watched you make bread. I said 'If Jen can do it, I can do it.' I have not bought bread since then. Thank you for the inspiration."
Garner is inspiring people who would not usually make bread at home to do it.
"I need more Pretend Cooking Shows to fill my quarantine days," wrote another fan on Garner's latest post.
Fans are continually raving about the various cooking show videos. We hope Garner posts another one soon.