Jennifer Garner Was Stephen Colbert's Babysitter Before 'Alias' Fame
Jennifer Garner was another celebrity's babysitter before she snagged a spot on 'Alias.'
While some celebrities find their footing in the world of fame early in life, plenty of stars have had to grind out regular existences as they waited for their breakthrough shot. Before the red carpets, astronomical paychecks, and lavish lifestyles, they were working everyday jobs. 
For Jennifer Garner, one of those early pre-fame jobs included getting close to another future celebrity. The actor actually babysat for Stephen Colbert! 
Jennifer Garner worked her way into Hollywood stardom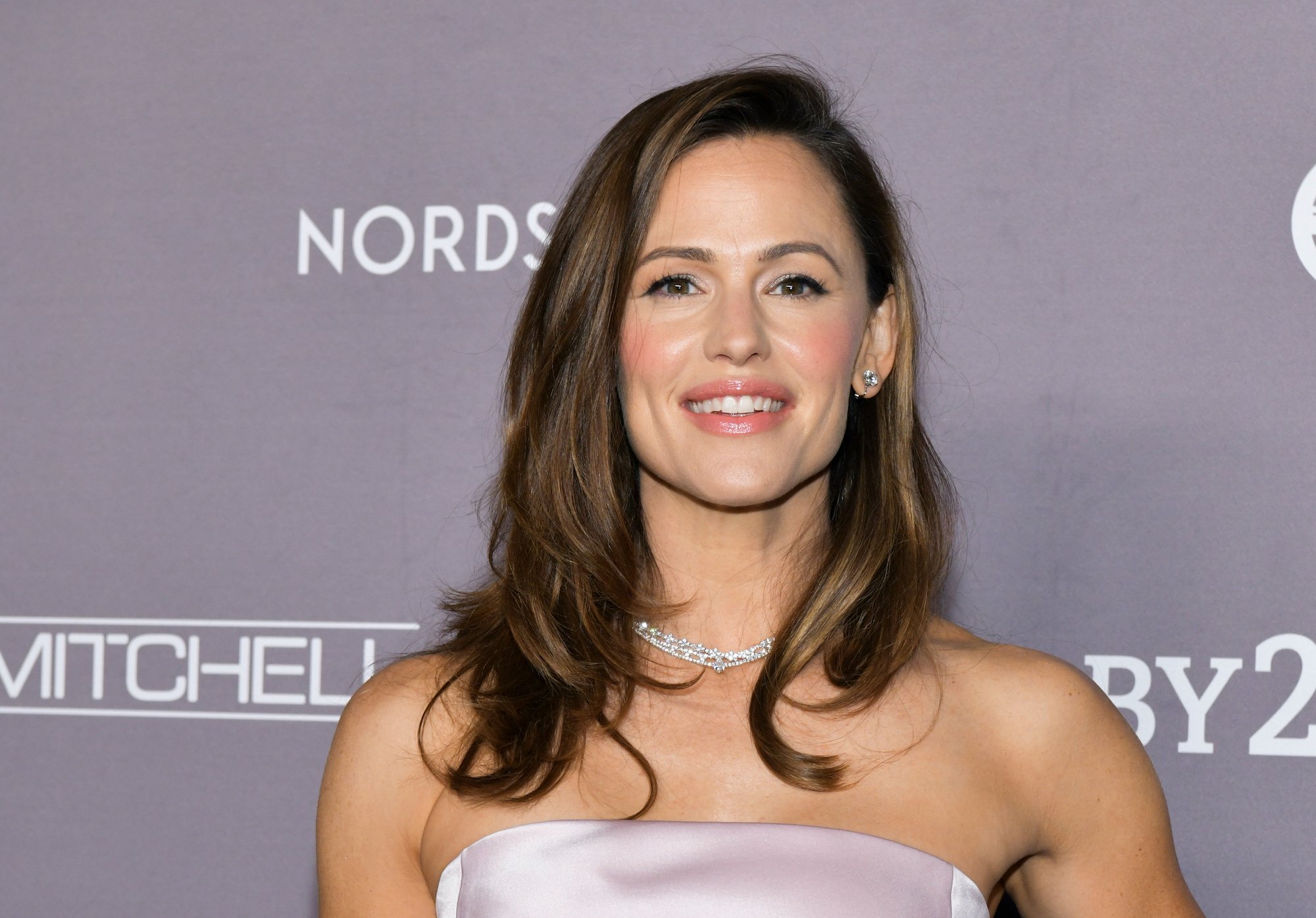 Today, Garner is one of the most famous actors in Hollywood, and her work across several major films and television shows has demonstrated her to be a versatile A-lister. When she was just getting started, however, she had a hard time breaking into the industry. Plenty of stars have talked about how hard it is to keep going when the momentum for an acting career isn't there, and we're all lucky that Garner was able to push through to her breakthrough role. 
Garner, who was born in Texas in 1972, knew that entertainment was her future. She attended college and studied theater, and that took her to New York, where she did stage acting. As many stage actors eventually do, Garner decided to try to make it into television. Her early efforts didn't have huge payoffs, and — as Biography.com reports — she had tiny roles in shows like Law & Order and Spin City. 
Jennifer Garner and Stephen Colbert met on the set of 'Spin City'
It was actually one of these bit parts that brought Garner into the same circle as Stephen Colbert. As she appeared on The Late Show with Stephen Colbert, the pair jointly told the story of how they met. Back in the mid-1990s, they appeared as guests on the same episode of Spin City. Colbert joked that they were the "big stars" as Garner recounted having a total of 10 lines while Colbert — playing a governor's assistant — had only two. 
At the wrap party for the episode, the two were talking. When Garner noted that she had no other work coming up and was out of a job, Colbert lamented that he was in a similar position — with the added pressure of having a baby at home. Garner, never one to miss an opportunity, quickly interjected that she babysat. Eventually, she had to step down from the gig because she got a new agent who convinced her to head to LA and give her acting career a more serious try. 
Colbert recounted being so worried because Garner — who he said was "so nice" — was not prepared for the harsh realities of LA. Garner admits that L.A. did "devour" her, but she said, "I'm alright." 
'Alias' launched Jennifer Garner into fame
"Alright" is definitely an understatement. Garner's career took off following a lead role on the ABC drama Alias. Since then, the star has taken on dozens of dazzling parts in everything from action flicks to romantic comedies. 
Notable roles include her heartwarming performance in Juno (2007), her contribution to the critically-acclaimed Dallas Buyers Club (2013), and her role in Love, Simon (2018). While she did return to the small-screen for some brief roles — voicing the Mama Llama in Llama Llama — her upcoming work demonstrates that she is solidly a film actor who finds most of her parts on the big screen. 
Fans can see her in the forthcoming film The Adam Project, a time-traveling action-adventure that has her starring alongside Ryan Reynolds, Zoe Saldana, and Mark Ruffalo. In the more distant future, Garner is expected to appear in My Glory Was I Had Such Friends, a drama about a woman turning to a network of friends during a medical crisis.