Jennifer Grey Says Matthew Broderick Told Her There Was 'No Way' She Was Getting the Part in 'Dirty Dancing'
Dirty Dancing star Jennifer Grey was thrilled to get the lead role as Baby Houseman. This was a big moment in her career, and she couldn't believe it. The journey toward this point in her life wasn't easy. Grey says her ex-fiancé Matthew Broderick wasn't supportive. According to her, he told her there was "no way" she would get the part.
Jennifer Grey auditioned to The Jackson 5's 'I Want You Back'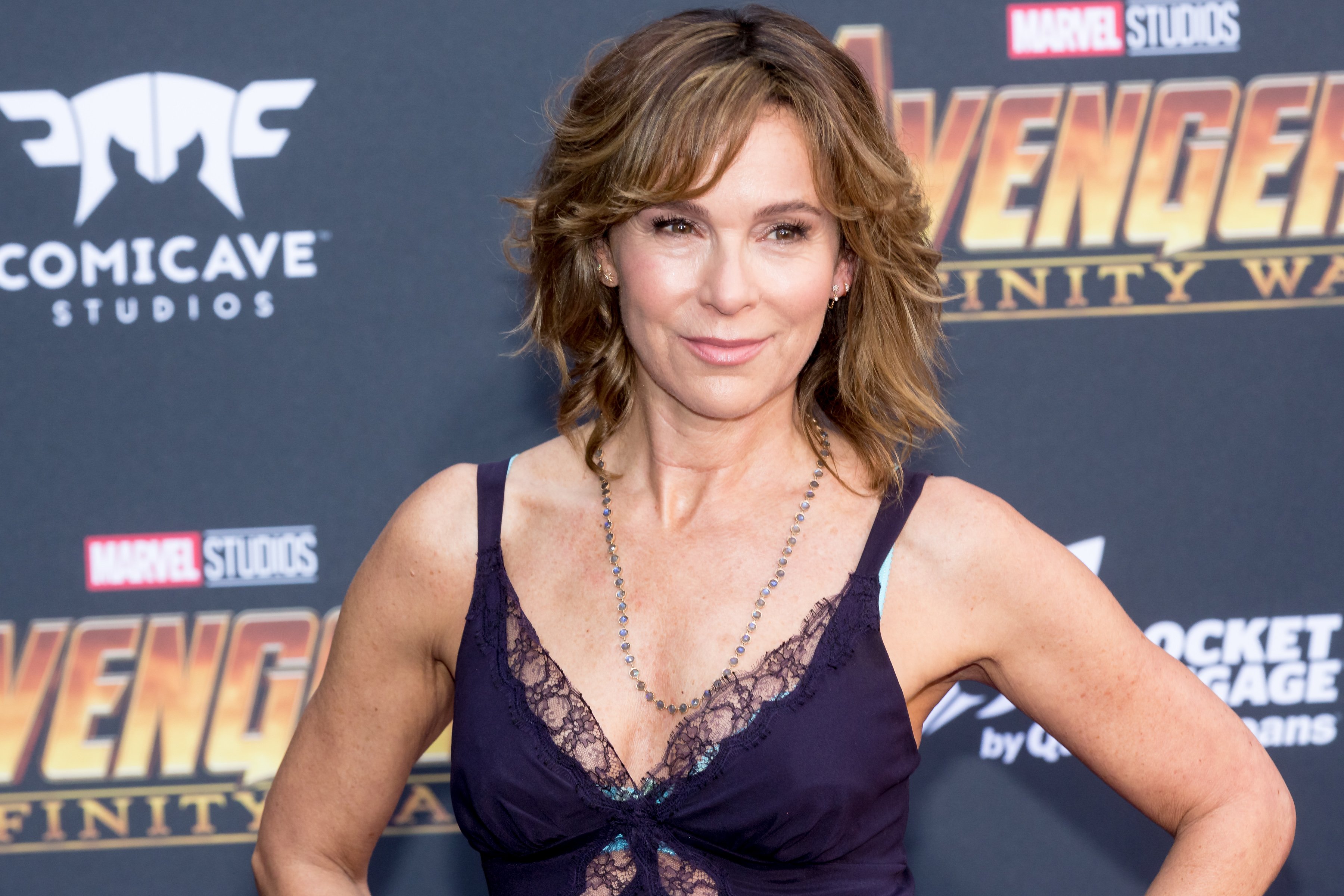 Grey auditioned for Dirty Dancing after filming Ferris Bueller's Day Off alongside Matthew Broderick. In her memoir Out of the Corner, she says her audition went well, and she was invited to show them her dance moves. She was happy that she would be able to choose her own music. For the dance segment, Grey chose "I Want You Back" by The Jackson 5.
Grey says she danced her heart out, and she knew right away that she had gotten the part. Later on, she was the only one called back to do a screen test with the late Patrick Swayze. Although Grey wasn't thrilled with their choice for a leading man, she eventually accepted the casting and went on to create a fiery on-screen chemistry with Swayze.
Matthew Broderick told Jennifer Grey she wouldn't get the part in 'Dirty Dancing'
Grey was looking for her next big break after finishing Ferris Bueller's Day Off. When the opportunity came for her to audition for Dirty Dancing, she was excited. She says she knew the part was perfect for her as soon as she read the description.
However, Grey says Broderick didn't have faith in her ability to snag the role. She says Broderick told her this the night before her audition. She asked him to accompany her to a club that played 50s and 60s music, but she says he didn't want to go. According to Grey, Broderick could turn into a "cranky old guy" even though he was a young man in his 20s.
Grey says she "pleaded" with Broderick to go to the club with her. He eventually agreed, but then she says he delivered a negative message, telling her she didn't have a chance at the lead role in Dirty Dancing. According to Grey, Broderick told her, "There's no way you're going to get it. I'm sure they're seeing everybody for this part." (Grey also says Broderick would leave her in tears at a restaurant.)
Grey admits she also doubted herself. When she received information about the movie, she didn't think she would get the part because it was a lead role. "It was the lead, and I didn't get leads," writes Grey.
What attracted Jennifer Grey to Matthew Broderick
Grey says she fell for Broderick because they had a lot in common. She says they were both Jewish, New Yorkers, had actor parents, and loved the theatre. They also liked to do a lot of the same things and she enjoyed his humor.
Although things went well at the beginning of their relationship, Grey says she began seeing red flags. She noticed Broderick often had women hanging around that she says he either called "obsessive" or "family friends." Grey suspects he had been cheating on her. One famous actor she thinks Broderick cheated with while they were engaged is Helen Hunt.
RELATED: Johnny Depp Was a 'Rebound' Says 'Dirty Dancing' Star Jennifer Grey
Follow Sheiresa Ngo on Twitter.