Jennifer Grey Revealed What 'Terrified' Her While Shooting 'Dirty Dancing'
Fans of Dirty Dancing have been buzzing over rumors that Jennifer Grey could be involved in a revival of the classic film. Fans who revisit the 1987 movie on streaming platforms may think that the choreography looks effortless, but Grey once revealed the truth behind the dancing. [Spoiler warning: This article contains details about Dirty Dancing.]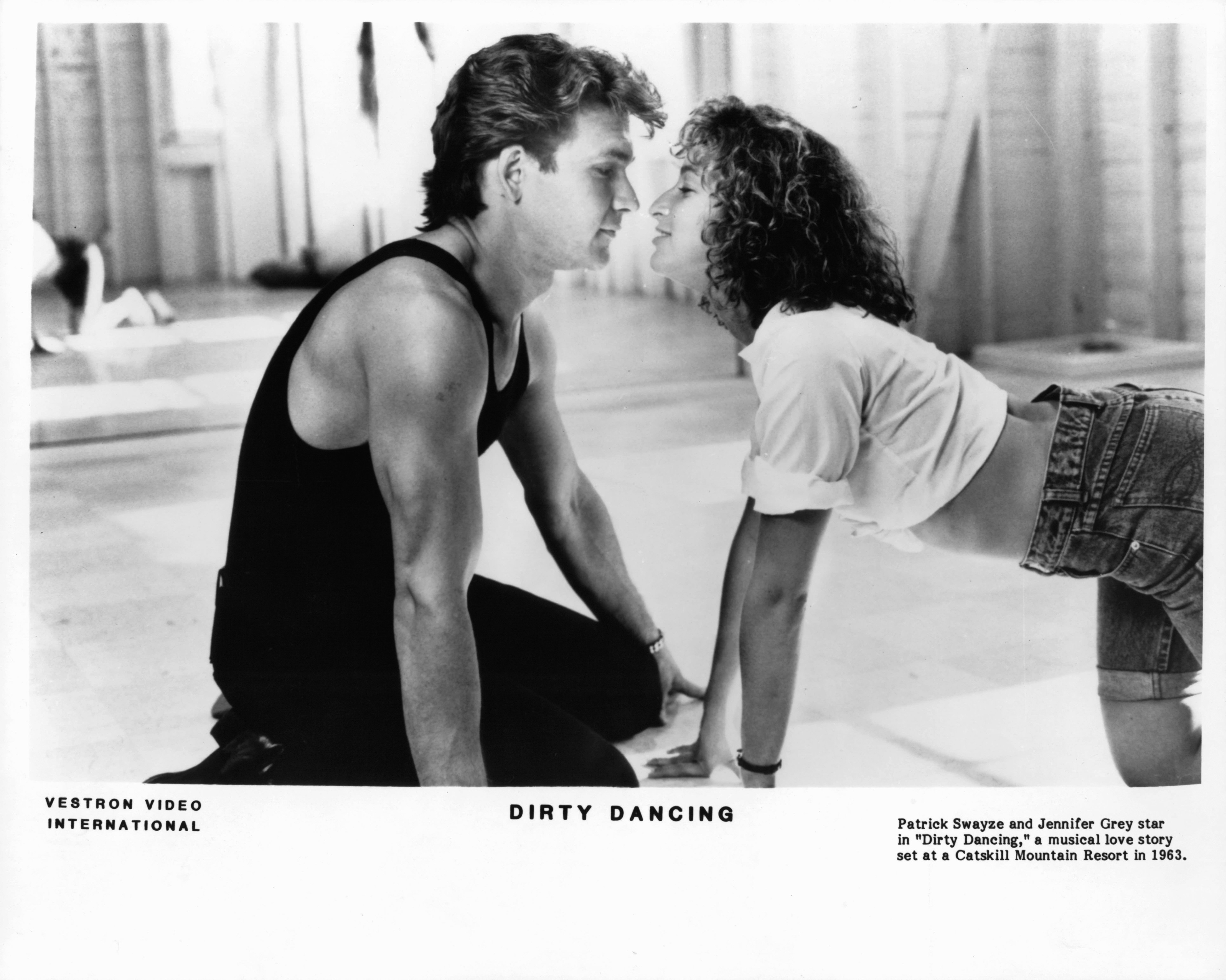 'Dirty Dancing' wasn't merely about smooth moves
In Dirty Dancing, the lead character, Baby, is a guest at a resort in the Catskills Mountains. During her extended stay, she spends little time with her parents and big sister. Baby shuns the usual vacation activities in favor of spending free time with the staff.
She becomes romantically involved with a charismatic dance instructor named Johnny Castle, played by Patrick Swayze, after helping him out of a jam. Eventually, their fling is revealed when Baby gives Johnny an alibi for the night a string of thefts is committed at the resort. Predictably, he's promptly fired for canoodling with a guest. But that doesn't stop him from crashing the end of summer party and performing his final number with his favorite partner.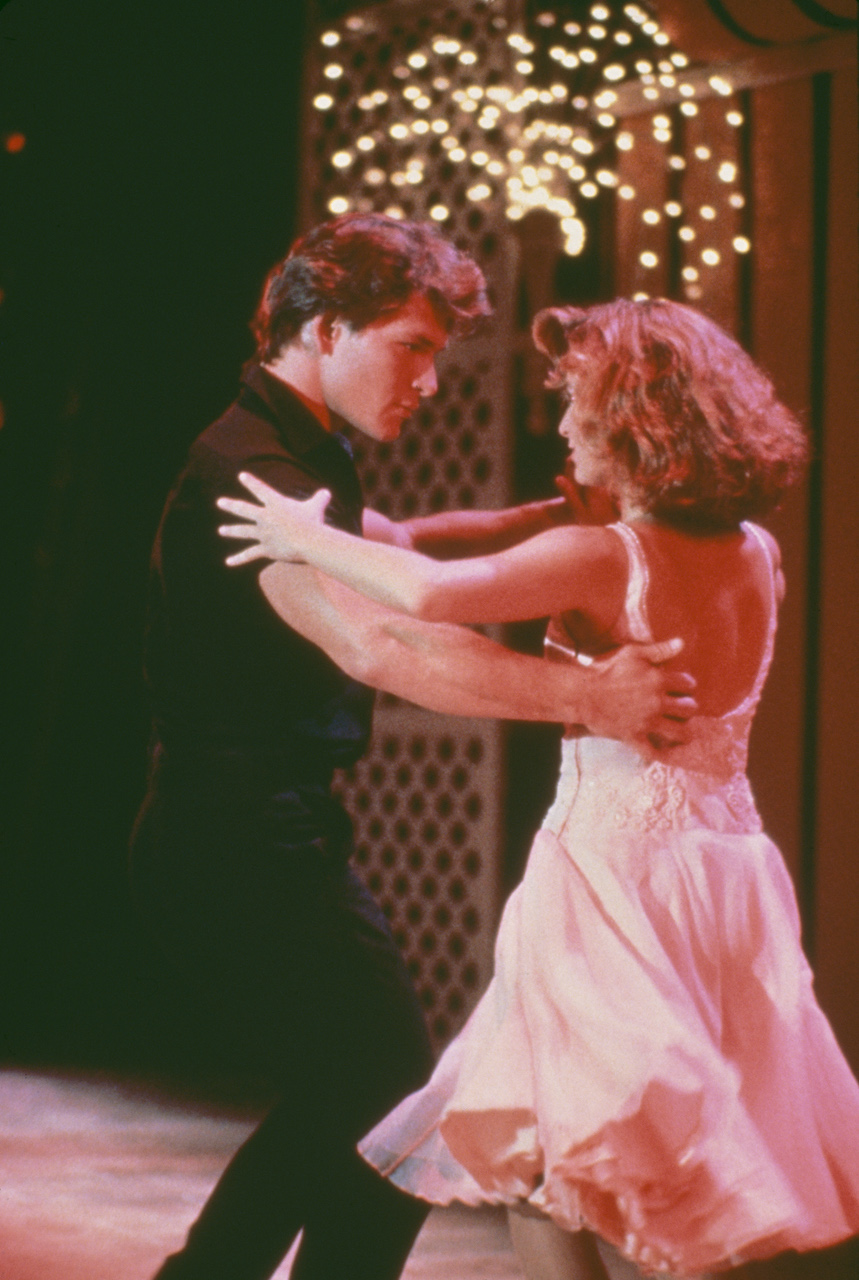 RELATED: Is 'Dirty Dancing' Star Jennifer Grey Putting Her Mambo Shoes on Again?
"Nobody puts Baby in a corner," Johnny declares in the climactic final sequence. The edgy dance instructor brings the woke teen up on stage in front of the ballroom full of vacationers and promises to show the crowd his kind of dancing — Dirty Dancing.
Leading up to the act of defiance at the end of the movie, the audience had witnessed the classist system through Baby's eyes, taking a look at assumptions made by society about individuals based on status. While the movie does send a clear message, it manages to take viewers on a fun ride with some killer choreography.
Jennifer Grey was 'terrified' by a particular 'Dirty Dancing' move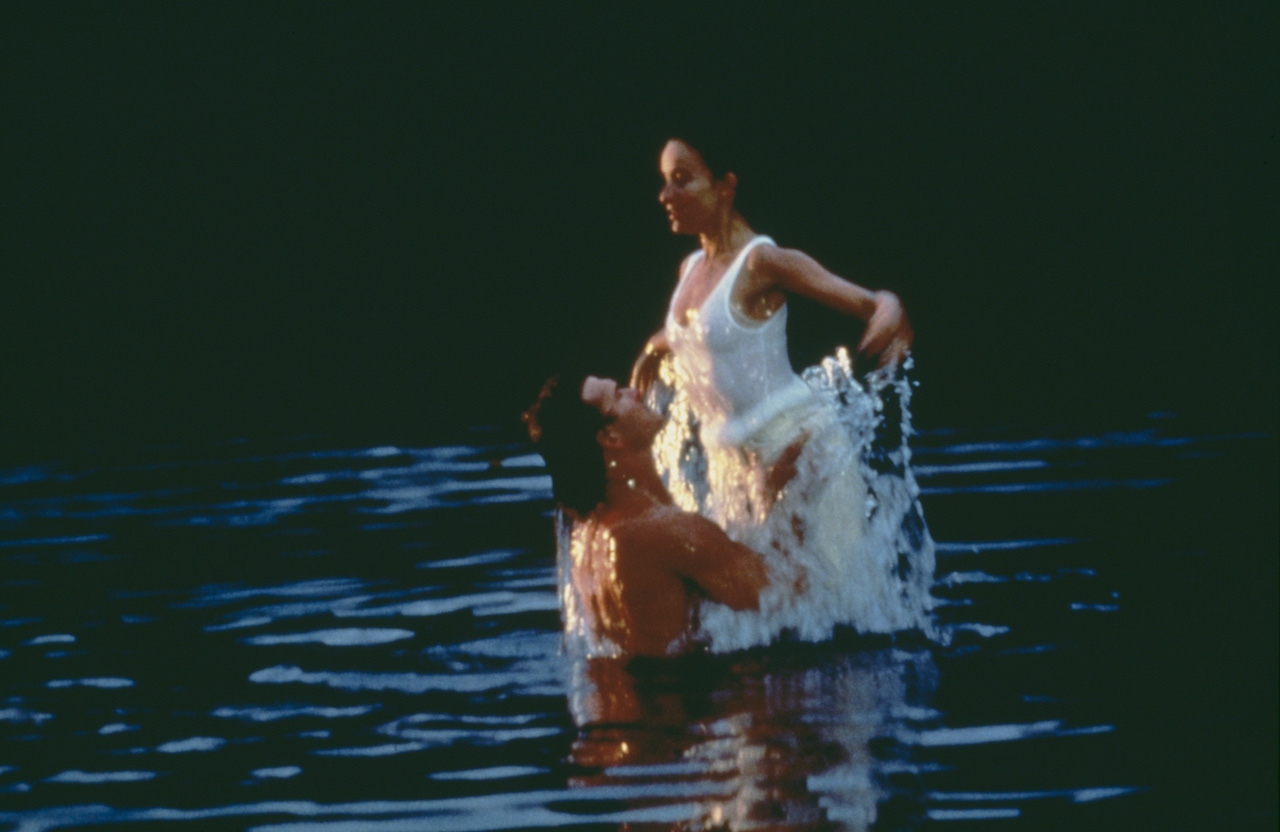 RELATED: This Actress Said a Routine Plastic Surgery Procedure Made Her Unrecognizable
Throughout the movie, Johnny had unsuccessfully attempted to teach Baby a difficult lift. She flubbed the move during rehearsals and a live show. But by the end of the film, Baby had grown enough confidence to execute the lift flawlessly. The move appeared effortless in the final film, but back in 2012, Grey revealed to ABC News that she was fearful during production. Here's what she said in the interview:
"I was terrified of doing a lift. He can't wrap his head around that kind of fear because he was completely fearless. You know, he had no physical fear at all."
In Dirty Dancing, Baby and Johnny elected to practice the tricky stunt in the water. Like their characters, Grey and Swayze also rehearsed in the water, which Grey recalled to ABC News as a chilly experience.
She told the outlet, "It was that painful cold where you just…it's very hard to look like you're having a fun, sexy time." Eventually, Grey and Swayze nailed the lift, and Grey described the feeling as "euphoria of walking through your fear."
RELATED: 'Dirty Dancing': Patrick Swayze Hated Working With Jennifer Grey — 'He Sort of Made Fun of Her'